No School March 24-April 2. We'll see everyone back on April 3rd. Enjoy your Spring Break!

Reminder that tomorrow (Thursday) is Popcorn day at Townsend. It's $.50 per bag- no limit:)
Mr. Kouba's class is having a blast with I-ready madness!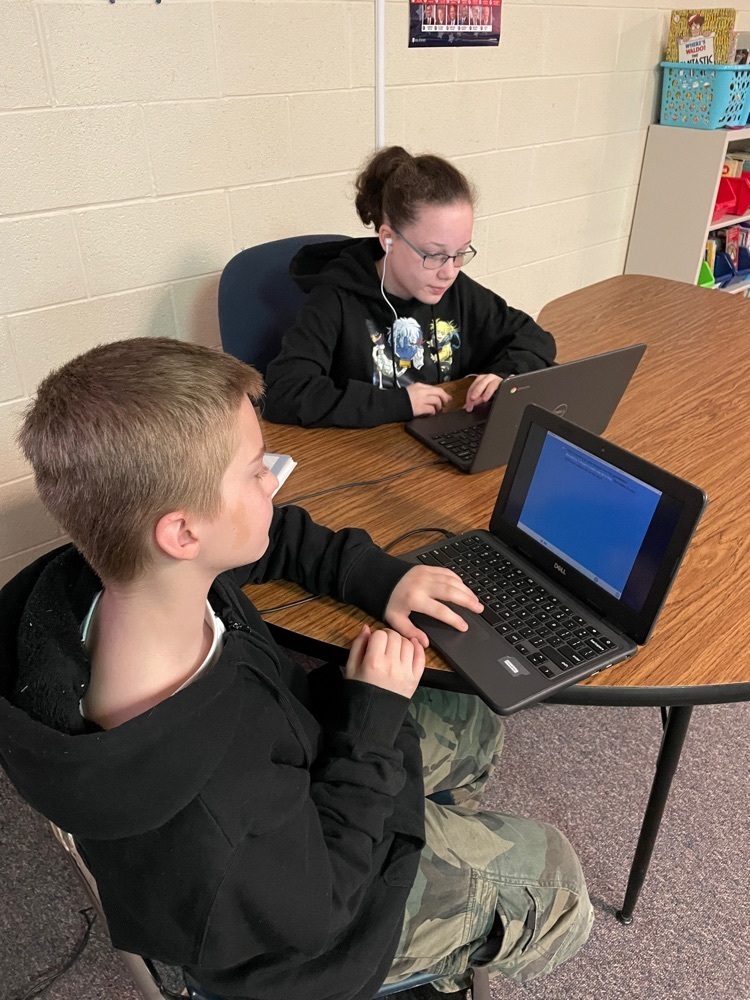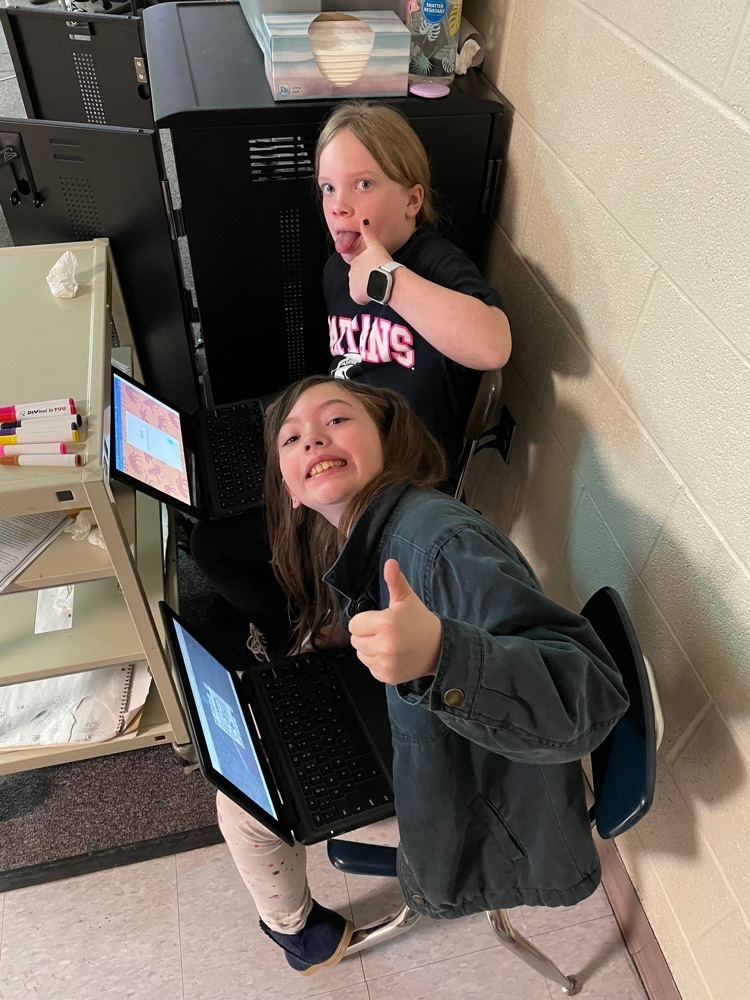 Mark your calendars and spread the news! Kindergarten Round Up is April 6th! We can't wait to meet all of our future Junior Jayhawks!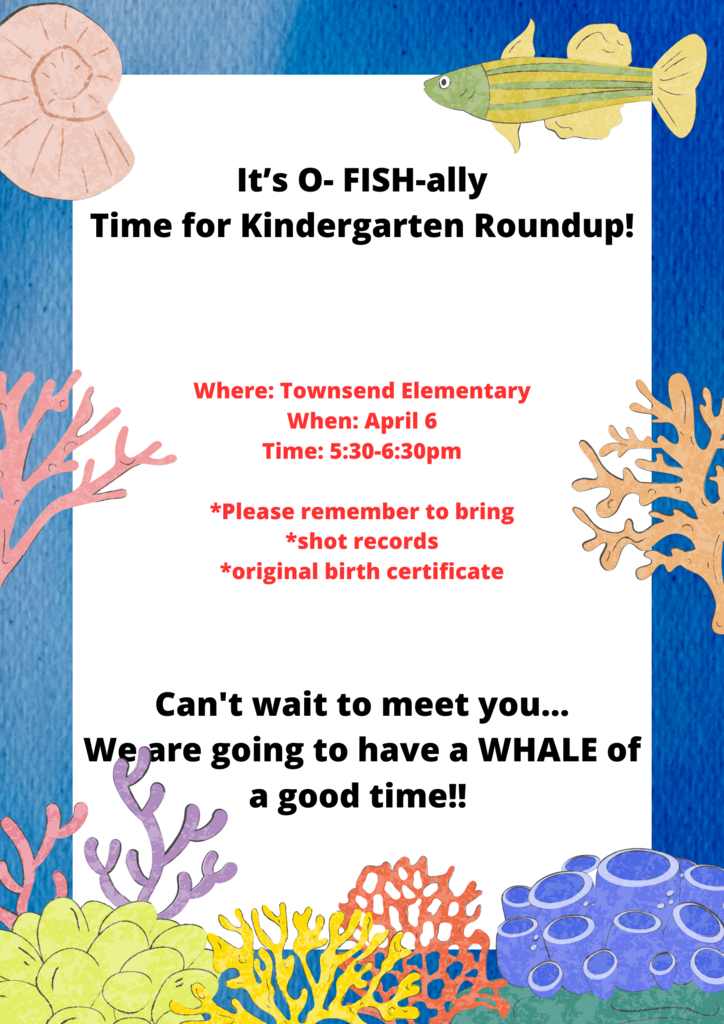 Townsend's 2/3 music concert was so much fun! Well done kids and Mrs. Barrett!!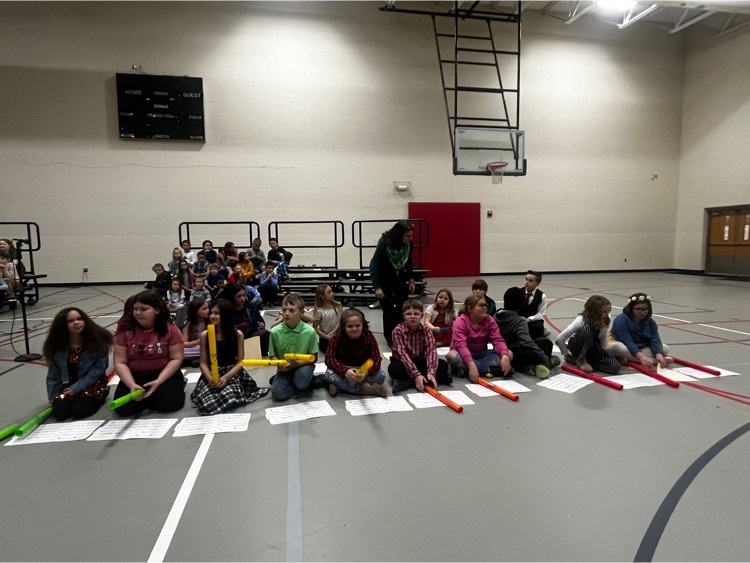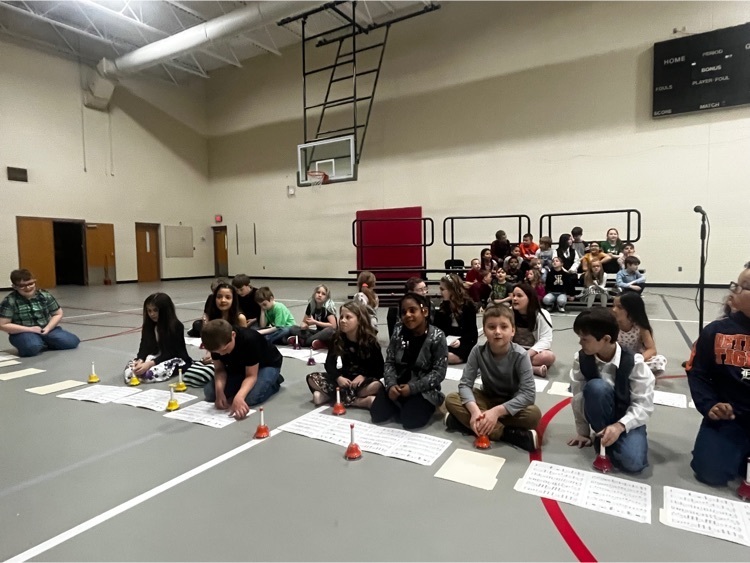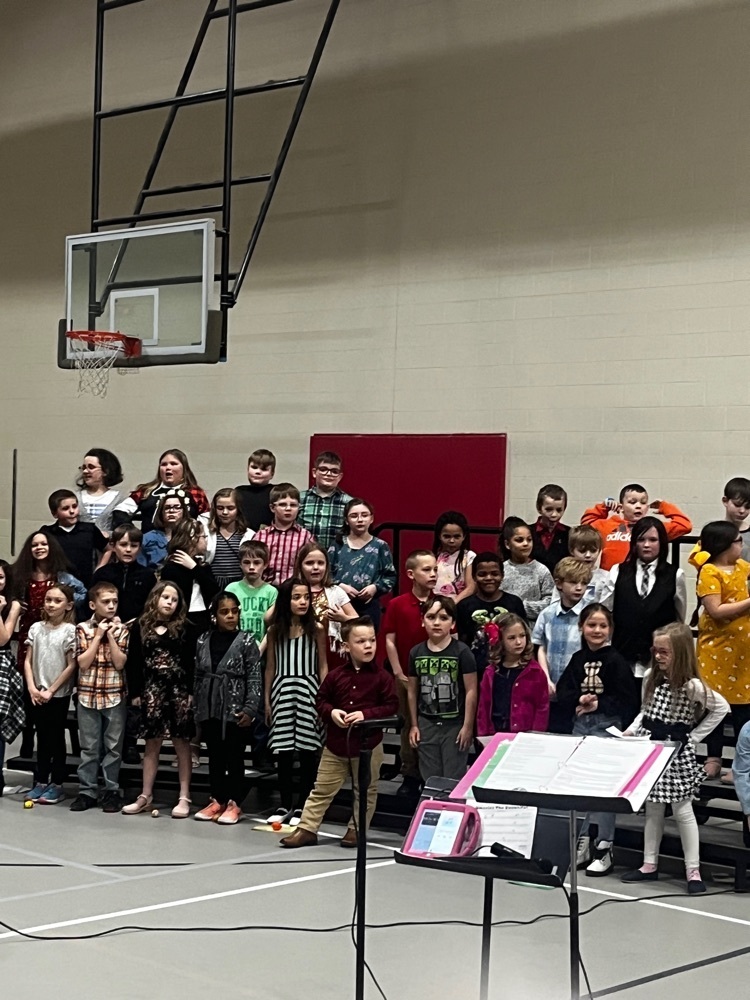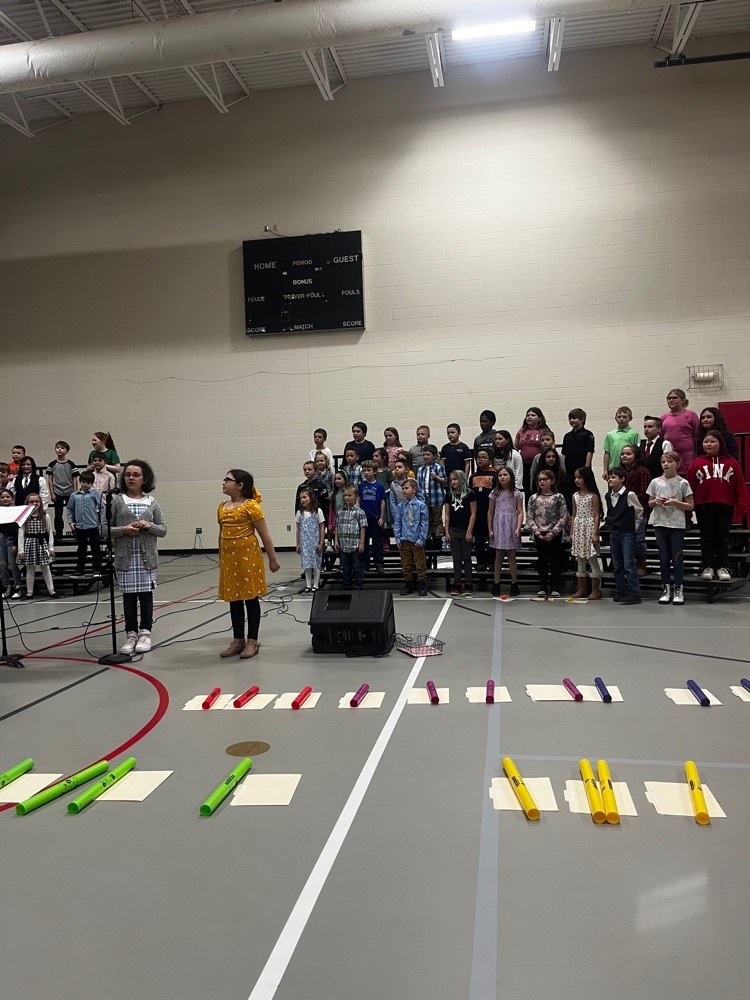 Inadvertent Twin Day with a 5th grader and a 1st grader today!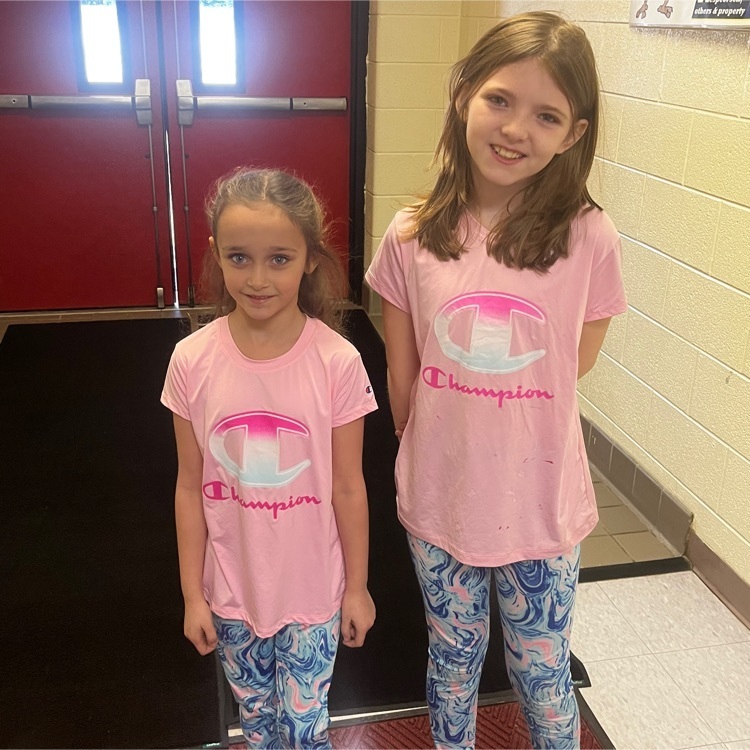 Reminder that Townsend dismisses at 2:05 today!



Parents/Guardians- Don't miss out on your chance to hear Max Stossel talk about the effects social media has on your student! If you have a 6th-12th grader, this session is for you! Two opportunities, 3/13 at Parkside or 3/14 at Vandy HS. See flier below for details.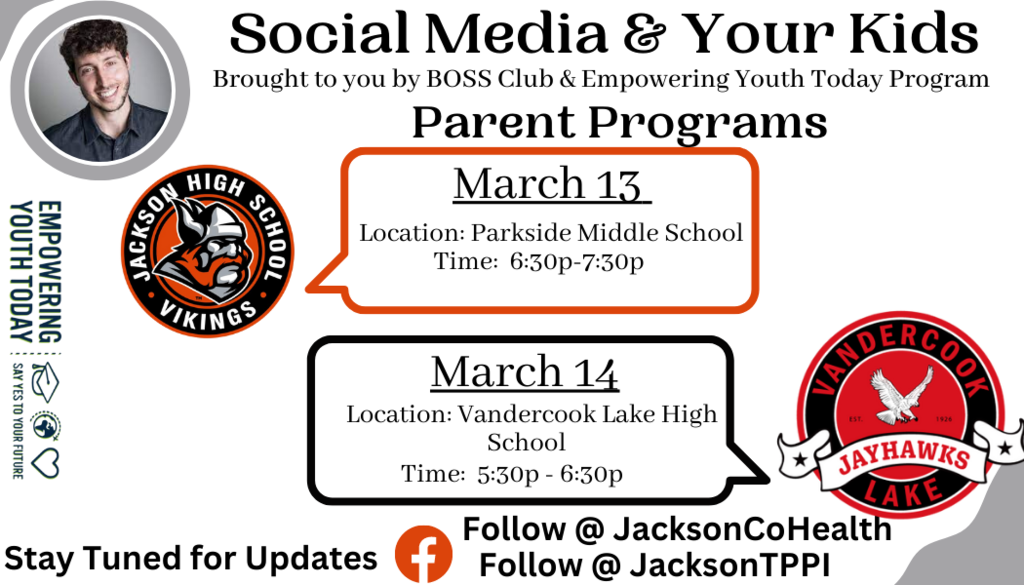 Due to the present road conditions and the forecast to continue to snow through 2 pm today VLPS will be closed today, 3/10/23. No school on Monday, 3/13/23. We'll see everyone back on the 14th!

Students in art class had some fun engineering some creative structures today!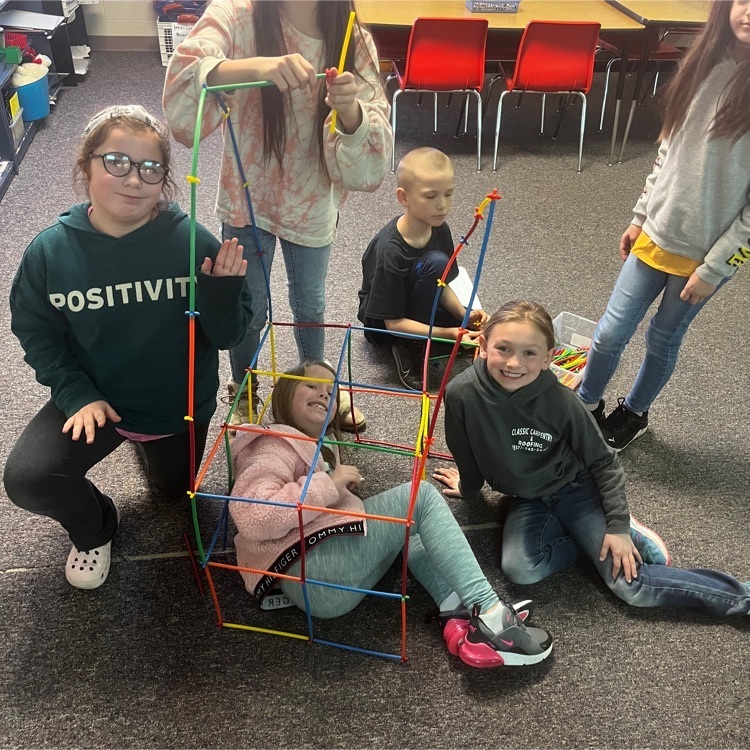 Congratulations to our February Students of the Month! We are so proud of you!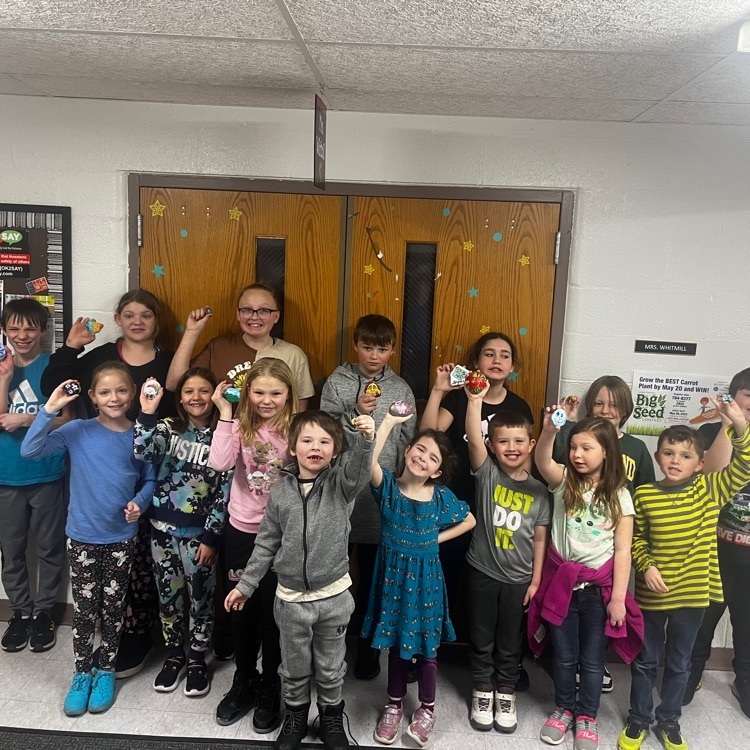 Today's PTO meeting at 3:45 if you can not attend in person. Topic: PTO Time: Mar 7, 2023 03:45 PM Pacific Time (US and Canada) Join Zoom Meeting
https://jcisd-org.zoom.us/j/88253179568
Meeting ID: 882 5317 9568 One tap mobile +16469313860,,88253179568# US +19292056099,,88253179568# US (New York) Dial by your location +1 646 931 3860 US +1 929 205 6099 US (New York) +1 301 715 8592 US (Washington DC) +1 305 224 1968 US +1 309 205 3325 US +1 312 626 6799 US (Chicago) +1 669 444 9171 US +1 669 900 6833 US (San Jose) +1 689 278 1000 US +1 719 359 4580 US +1 253 205 0468 US +1 253 215 8782 US (Tacoma) +1 346 248 7799 US (Houston) +1 360 209 5623 US +1 386 347 5053 US +1 507 473 4847 US +1 564 217 2000 US Meeting ID: 882 5317 9568 Find your local number:
https://jcisd-org.zoom.us/u/kifDl5tdQ

Dear Vandercook Lake Staff and Families, On May 2, 2023, Jackson County Intermediate School District will have a question on the ballot regarding the Special Education Millage Renewal. In the Jackson County ISD service area, which includes our school district, voters will decide whether to renew the 1.5408-mill property tax millage that voters last approved in 2017. No new taxes are being proposed. This proposal sustains the current millage and funding through 2028. This renewal would cost homeowners with a market value of $100,000 or a taxable value of $50,000, $77.04 per year or $6.42 per month. If approved, this renewal would generate approximately $8,800,000 for the 2023-24 school year, allowing the Jackson County ISD to reimburse public school districts and local public school academies for their unreimbursed, but mandated special education costs. During the 2022-23 school year, this millage brought $376,207 to Vandercook Lake Public Schools. Without this reimbursement, our district would be tasked with generating that funding individually, which would have an impact on current programs and resources that are available through our general fund, impacting ALL students. Every registered voter who lives in our school district, whether a property owner, or not, is eligible to vote. For more information, to review frequently asked questions or view the ballot language, please visit the Jackson County ISD website at
www.jcisd.org
. Thank you.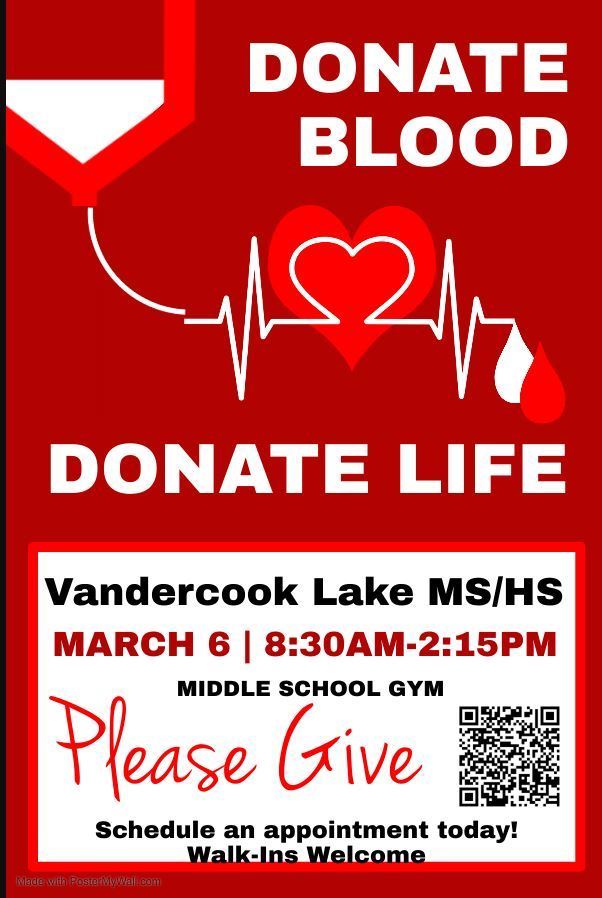 Parents are invited to attend one of these sessions by Max Stossel regarding social media and your student. If you have a 6th-12th grader, you won't want to miss this workshop!

Our next evening Food Pantry and Jayhawk Exchange event for Vandercook Lake Student families is coming up. Please RSVP by 3/20 if you would like to take advantage of this evening opportunity. As always the Food Pantry and Exchange can be visited on Wednesday's after school by appointment.