Townsend menu change for 11/29 (Tuesday): breakfast is breakfast bagel and lunch will be Vandy Rib.


Wishing our community a Happy Thanksgiving.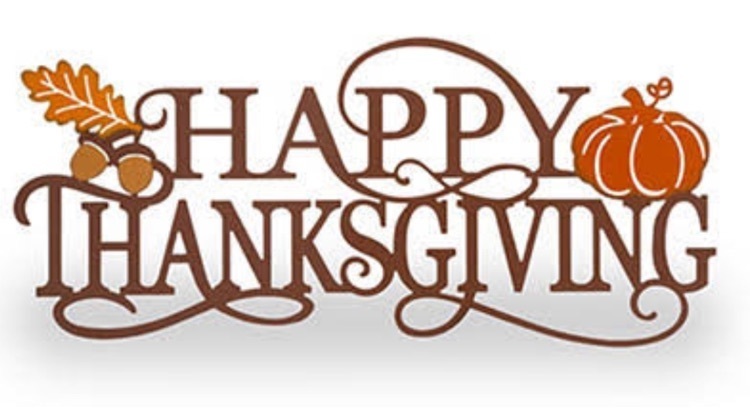 Mrs. Schulten's 2nd graders visited Mrs. Lambarth's Kindergartners yesterday afternoon. They were able to enjoy a short Brain Break together before our Holiday break. 😁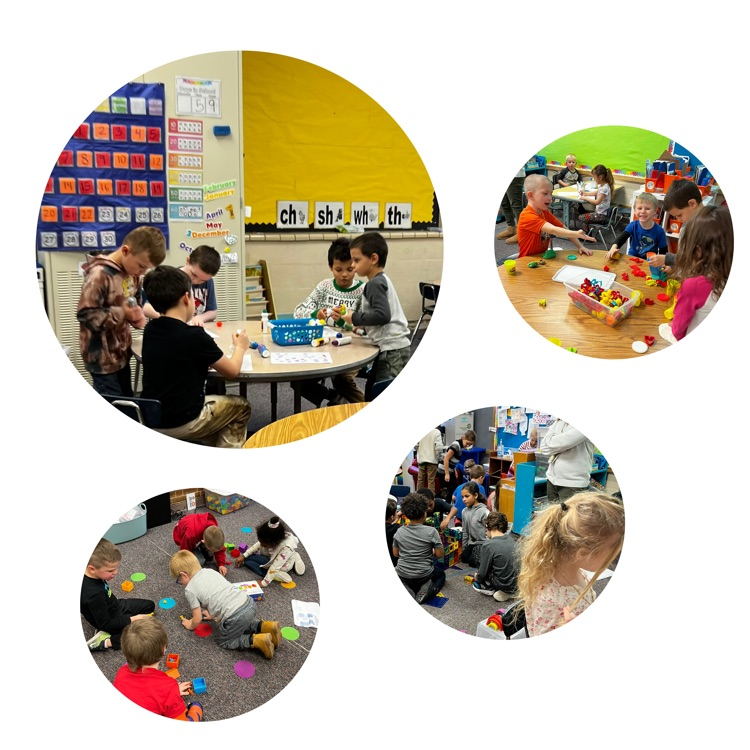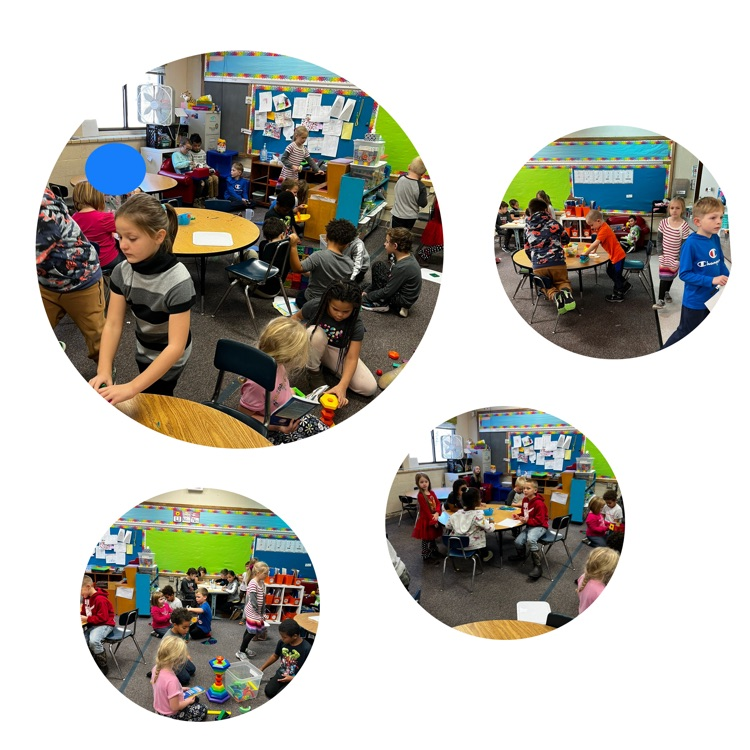 Students in Mrs. Johnson's and Miss Voss' class enjoyed Friendsgiving!!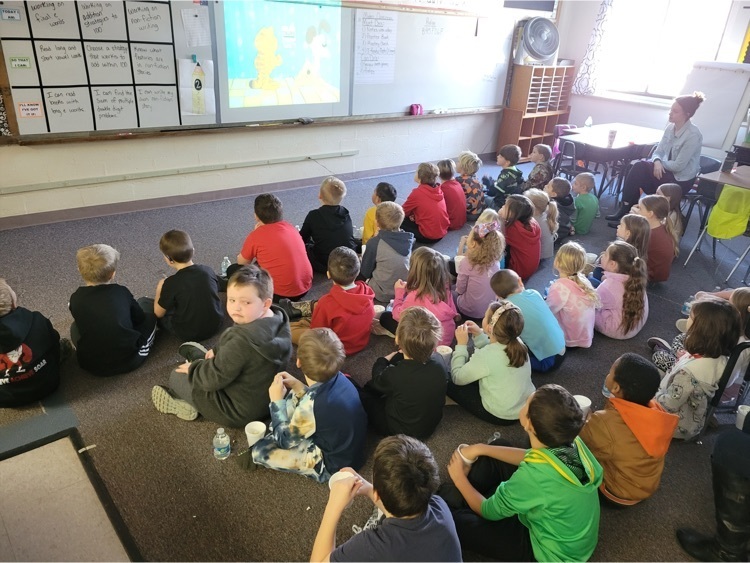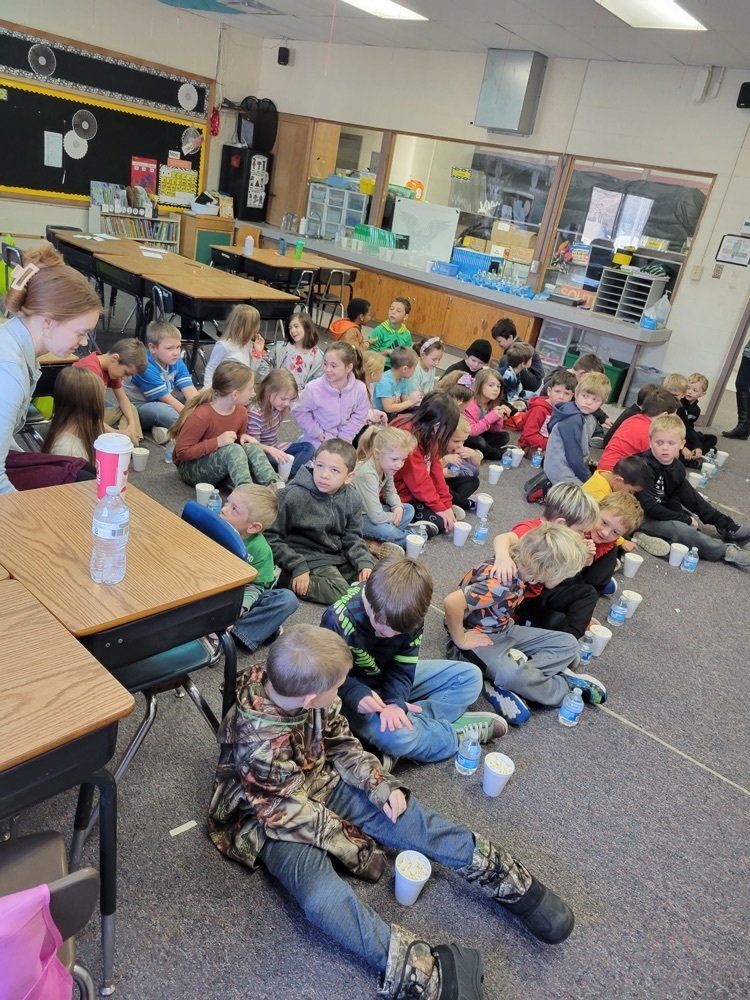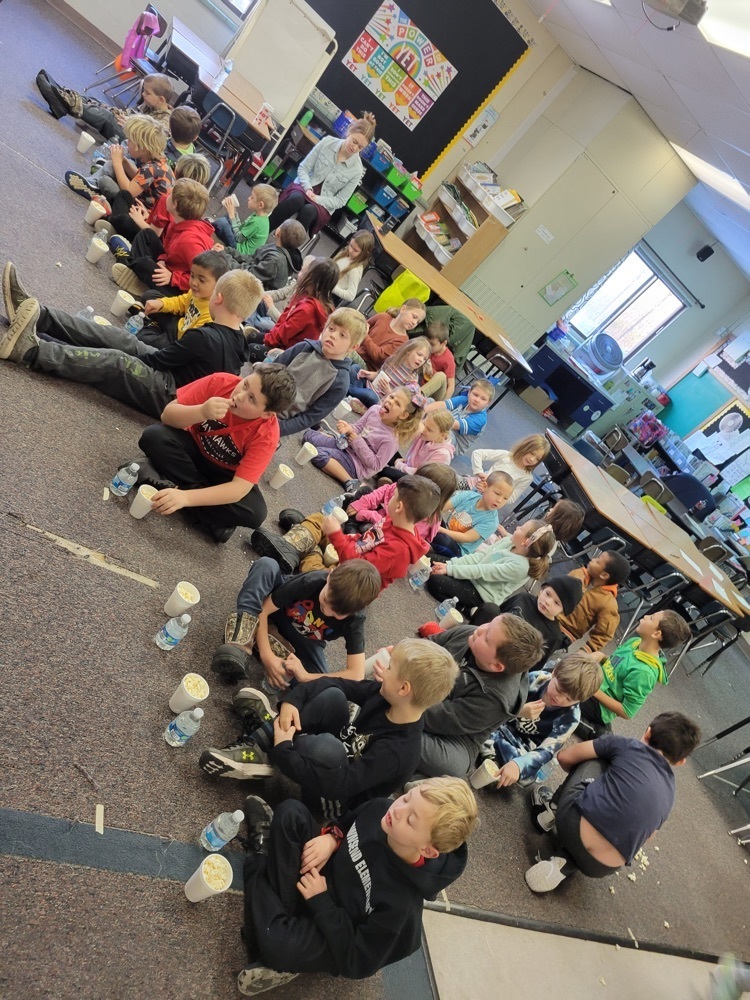 Townsend lunch change for Tuesday, Nov 22: it's turkey dinner! Yum!

Thanksgiving break is just around the corner!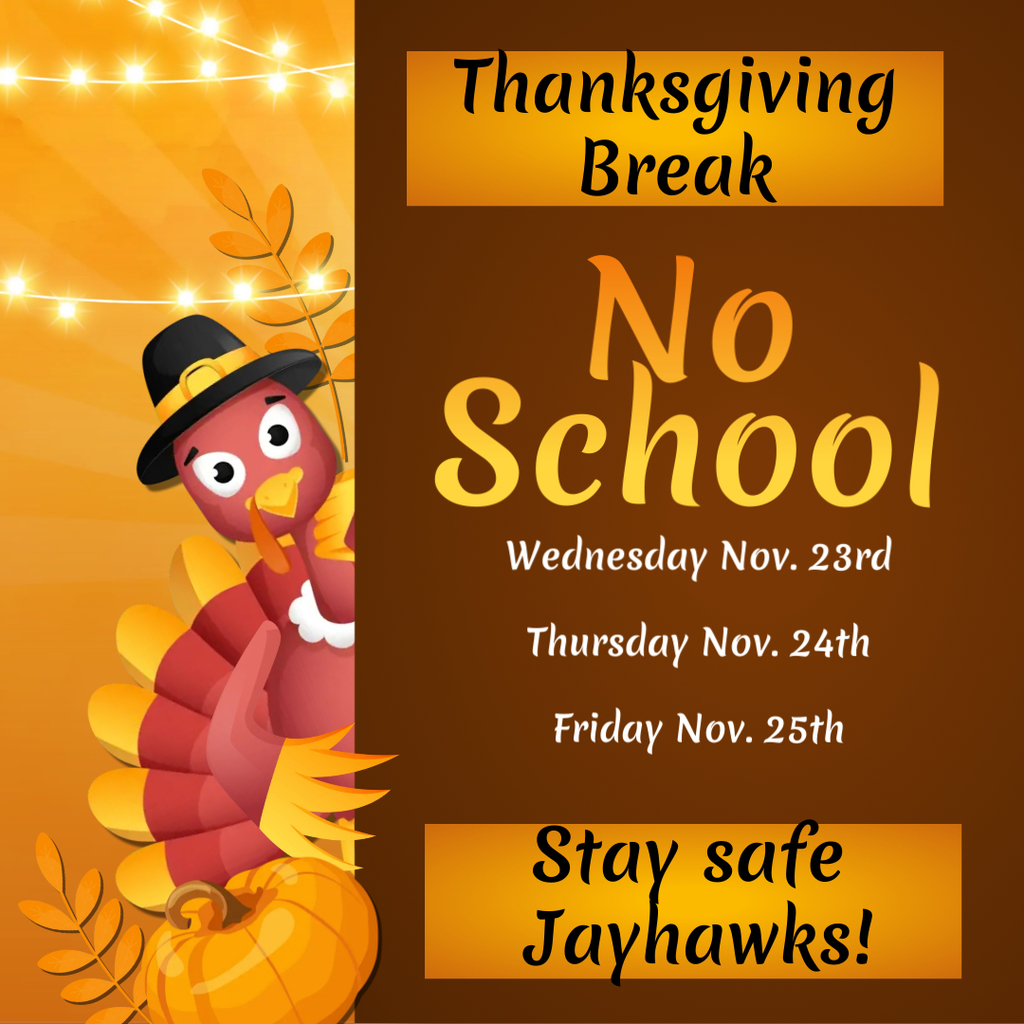 Townsend families: Hat Day tomorrow (Friday) for $1 to raise money for families for the holidays!

Students: Leave chromebooks at home. If you bring a personal device (like phone), turn off WiFi before you reach campus (includes parking lots).

School is in session tomorrow, 11/17. Staff report at normal times. Students are on a 2hr delay. Middle school field trip is canceled. No AM career center transportation.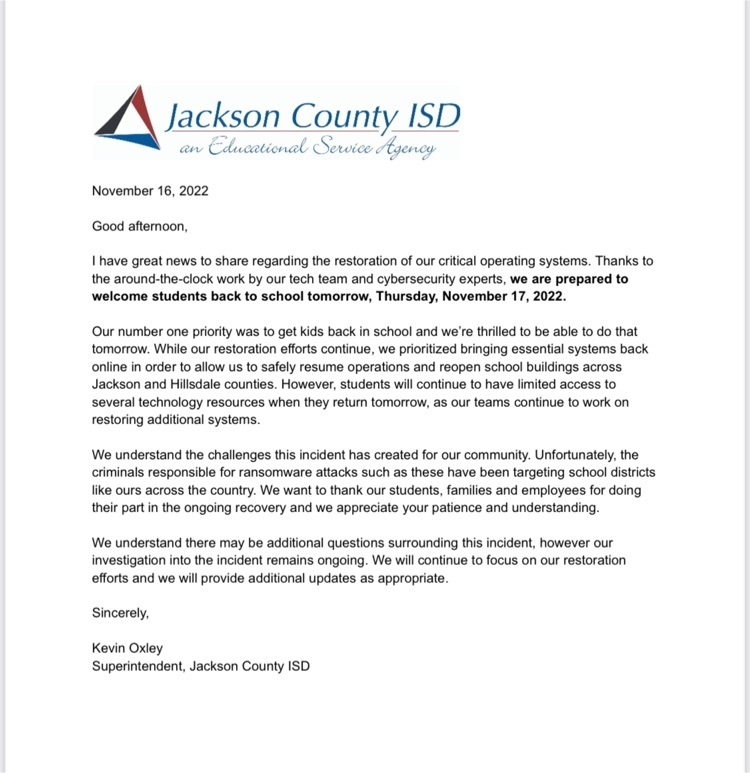 Vandercook Lake Schools will run under a 2 hour delay tomorrow, Nov 17. Thank you. We are excited to be back!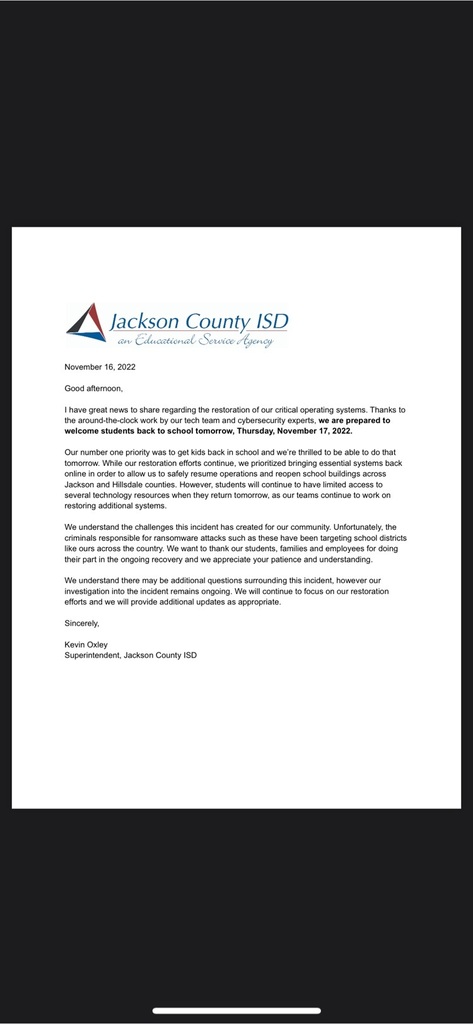 Update 12:20pm 11/16: The ISD has initiated a global password reset. Instructions to reset your passwords are being developed. We will provide an update as soon as possible, but email access is temporarily unavailable. If you are in the building for sports, Food Pantry, etc you must turn off your phone as to not connect (or try to connect) to the network. Other updates coming soon.

Townsend staff are helping get our community pie sales ready!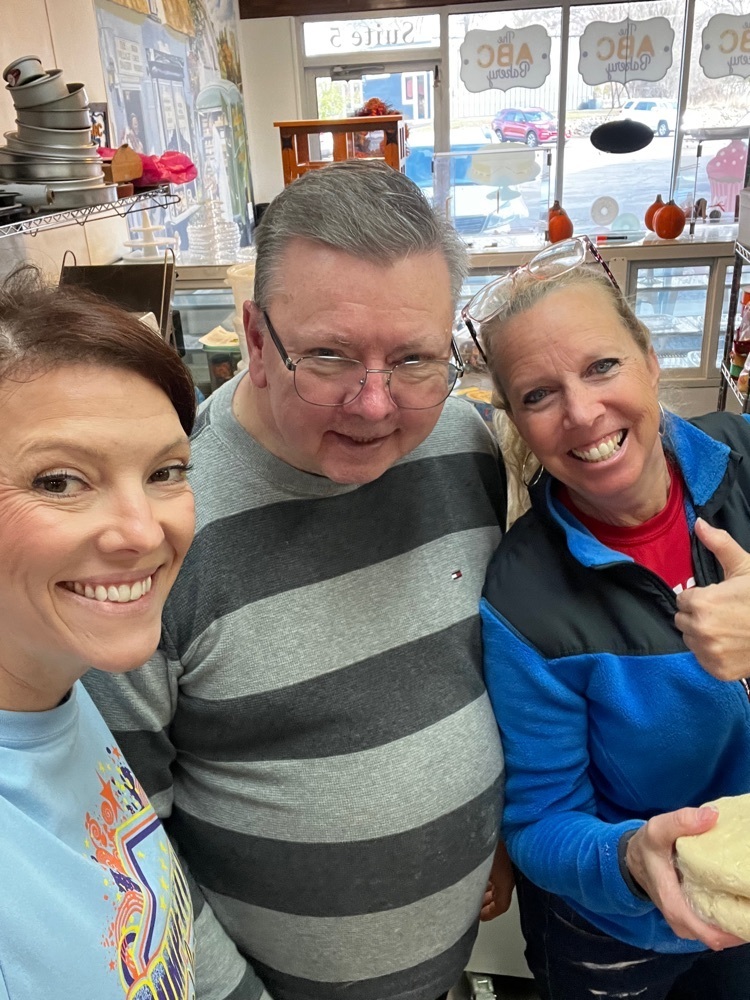 No school, Wednesday 11/16. See official letter with updates below.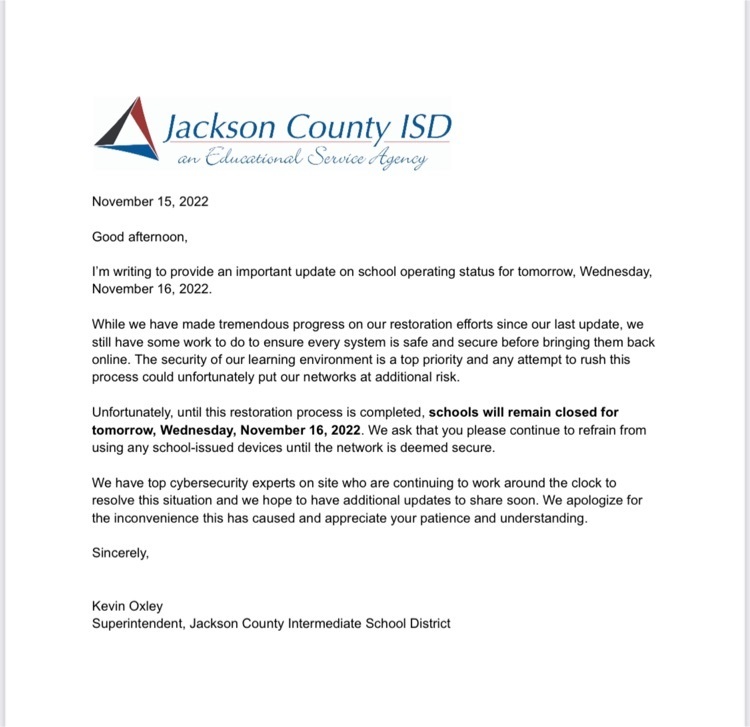 Due to my illness two weeks ago and the days off this week, we will postpone the first grade concert until December 7 at 6:00 PM. Sorry for the inconvenience but they are so good I want them to be ready!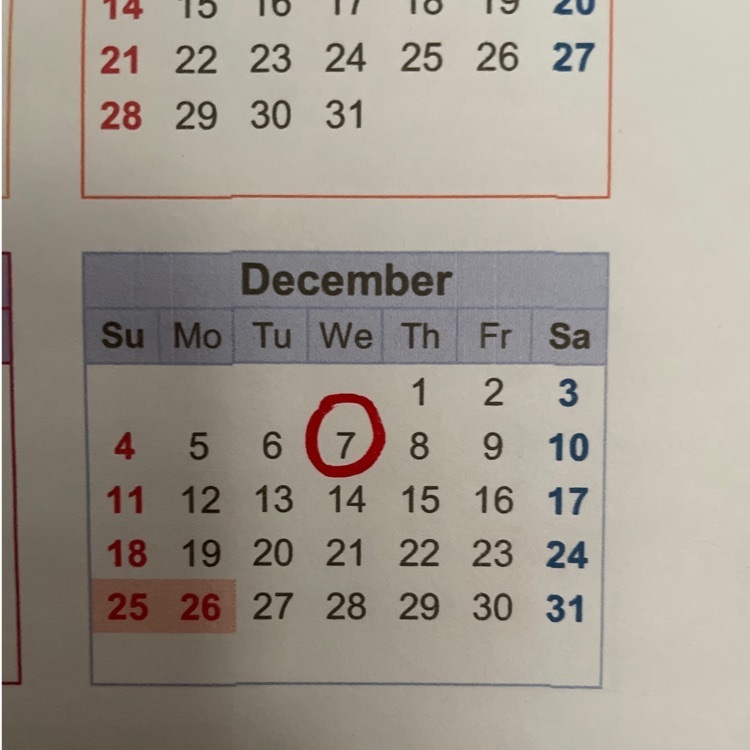 No school tomorrow, 11/15. Please continue to stay off school devices. See update below from our JCISD. After school activities not requiring tech may resume tomorrow.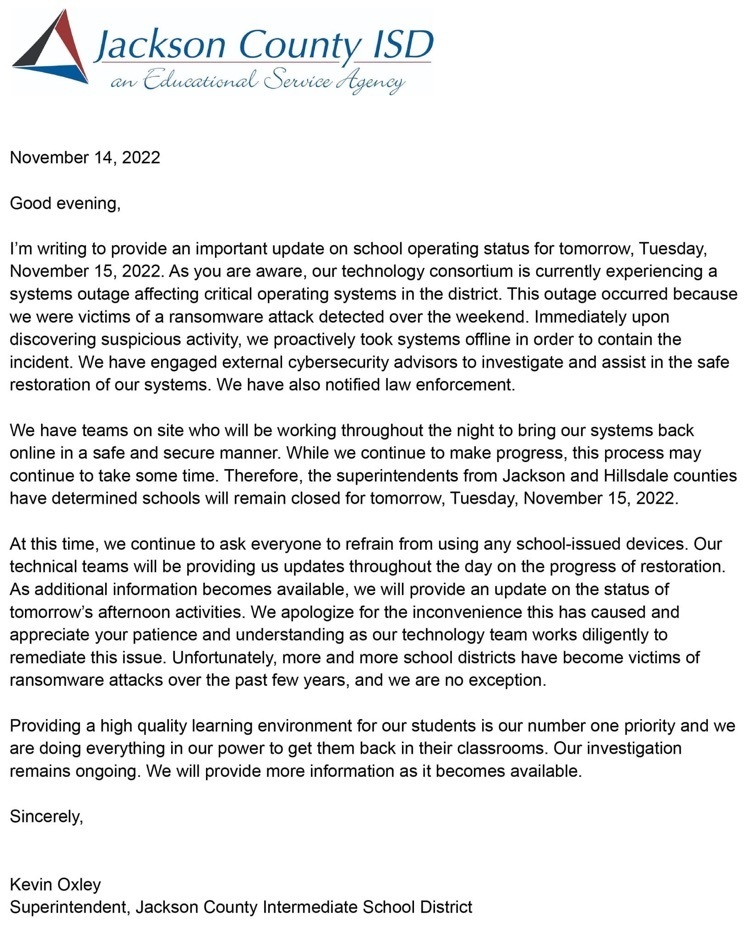 Update as of 3pm 11/14/22:


Upcoming Vandercook Lake School Food Pantry & Jayhawk Exchange for Vandercook Lake student families!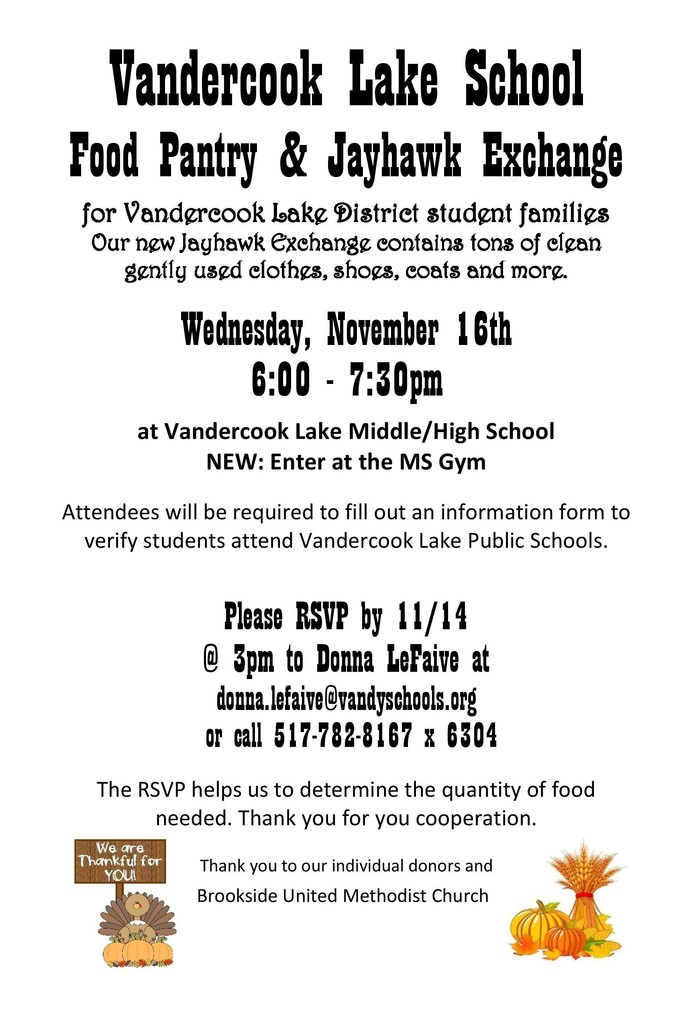 The MSHS will be holding a canned food drive during the week of November 14th through the 18th. This is a competition between their 4th hour classes to see who can help us fill our pantry the most! Please help us give back to our community members in need during this holiday season!