Congratulations to our Track Athletes who competed at Regionals today!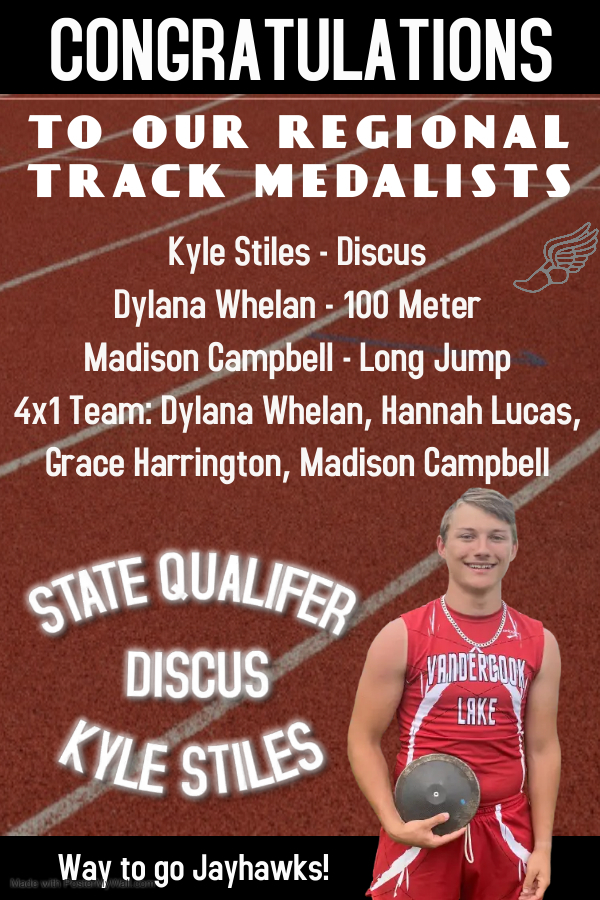 Mrs. Boldt "dropped" in today to help the forensics class figure out the latest crime scene.

Seniors last day- minute to win it games and group photo at the Decision Day Assembly.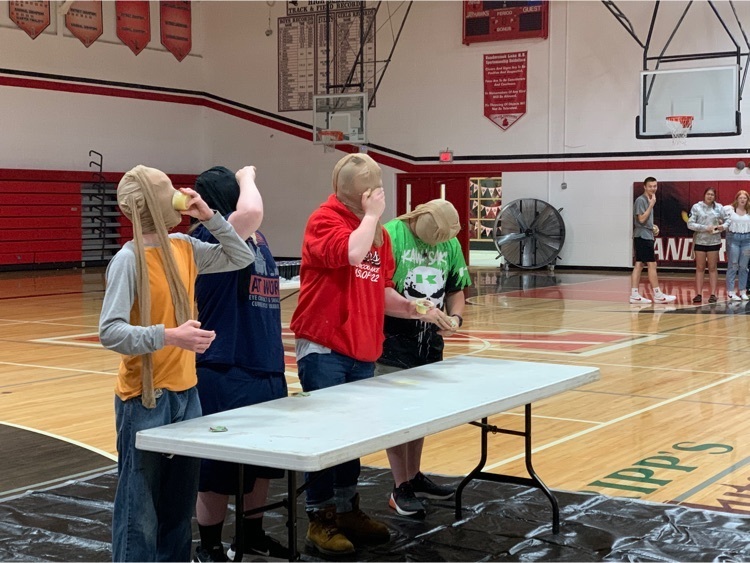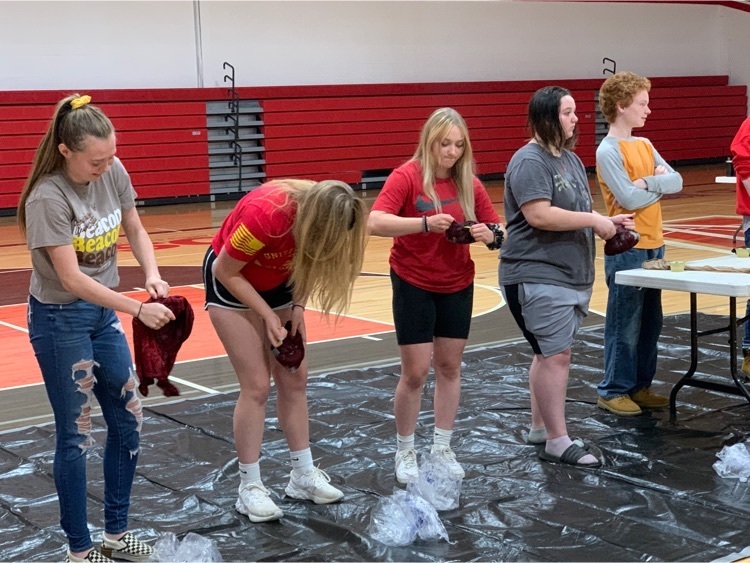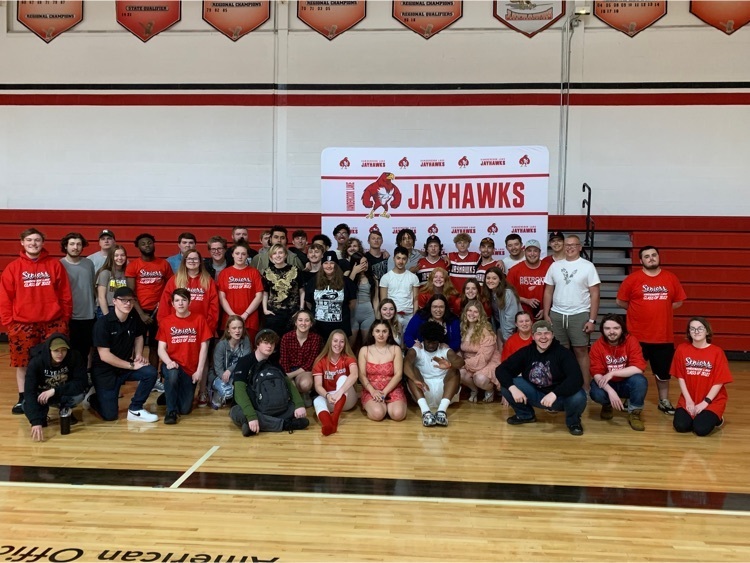 Friday afternoon of Vandy MS fun! Teachers vs Students volleyball.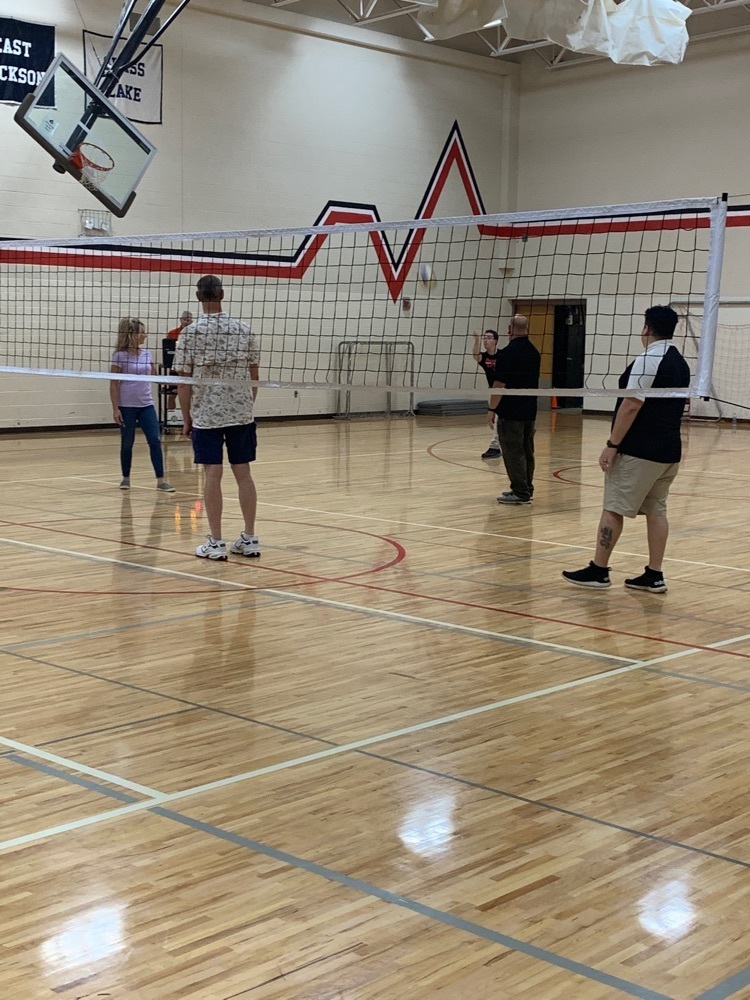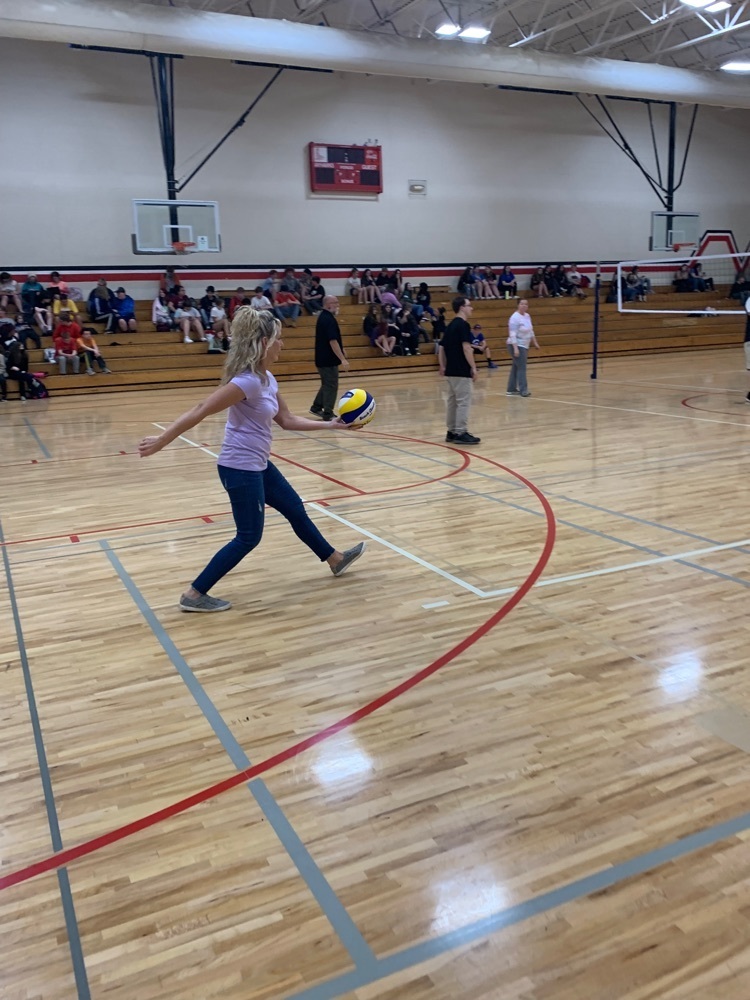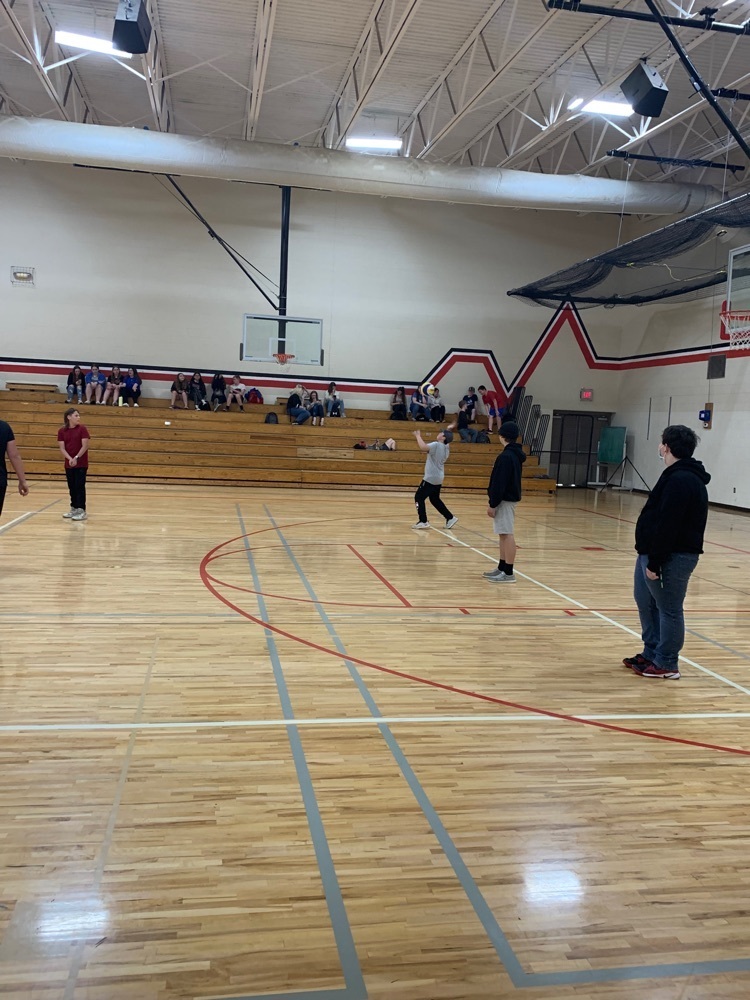 Mrs.Schulten's second graders having fun doing Encanto dodge!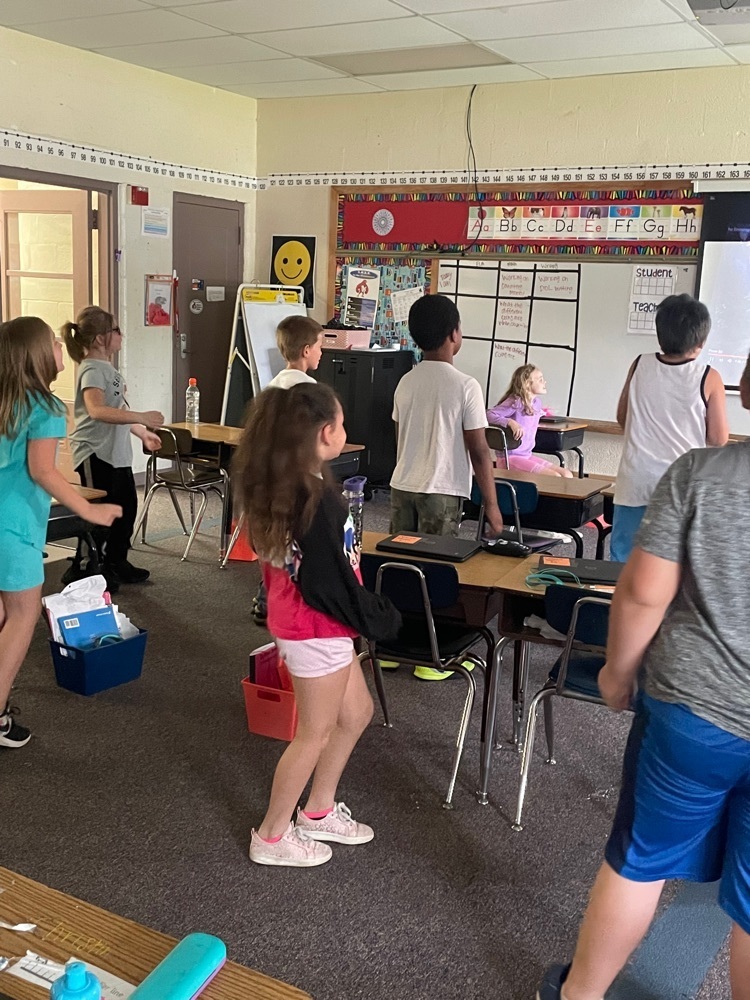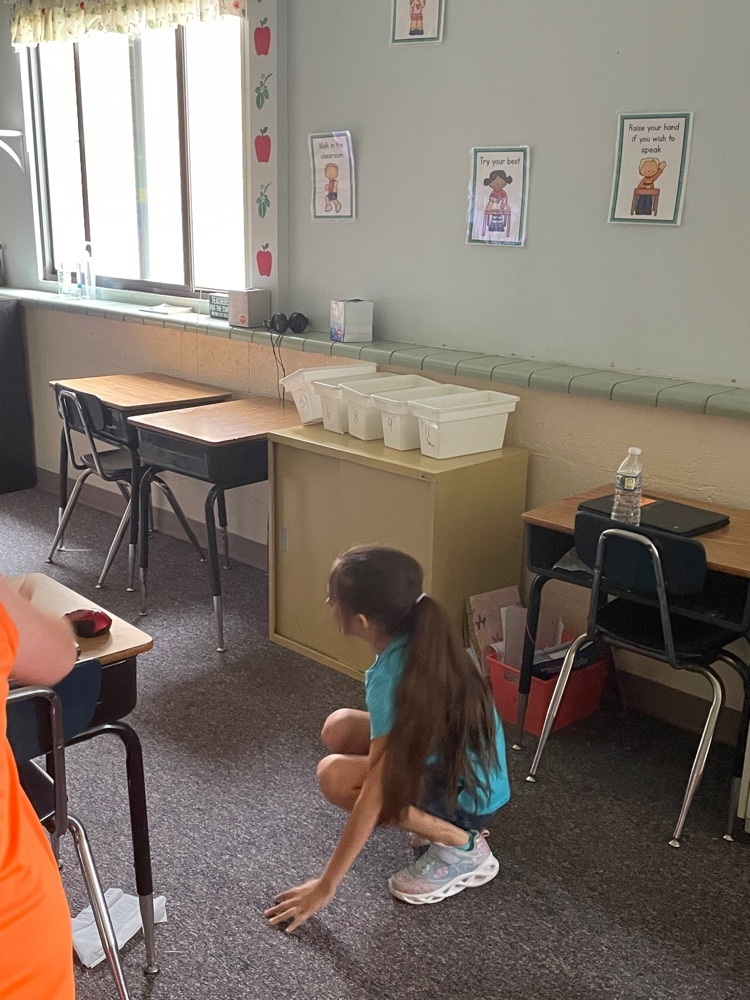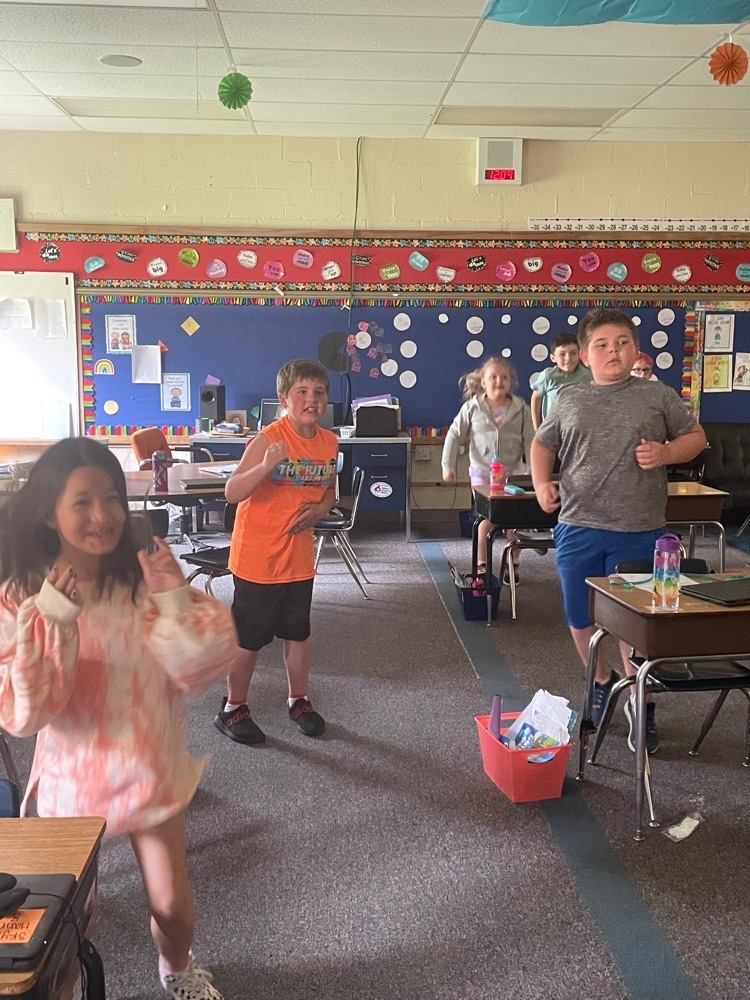 Mrs.Stanley playing the piano!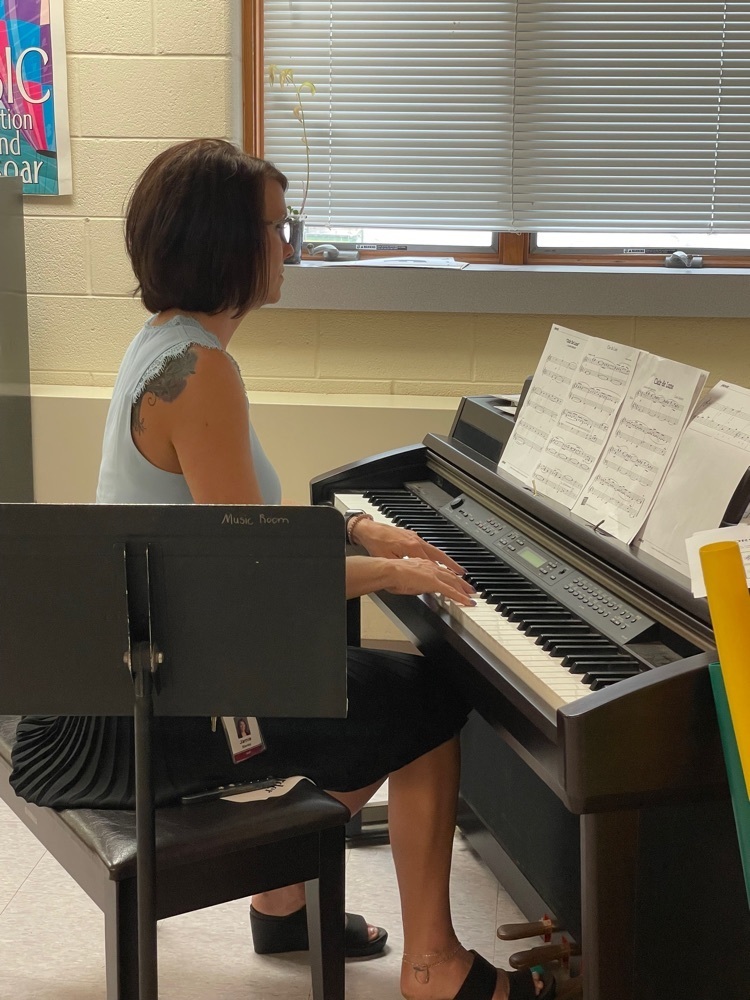 Fourth grade artists and their collaborative cardboard and tube art.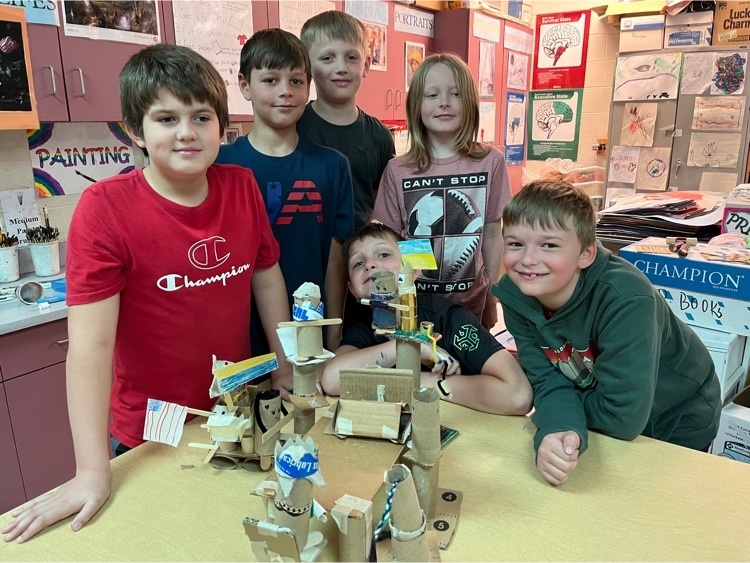 Senior Spotlight: Samantha Lancaster Plans after graduation: Work in the office of a heating/Air Conditioning shop What she will miss about Vandy: The Teachers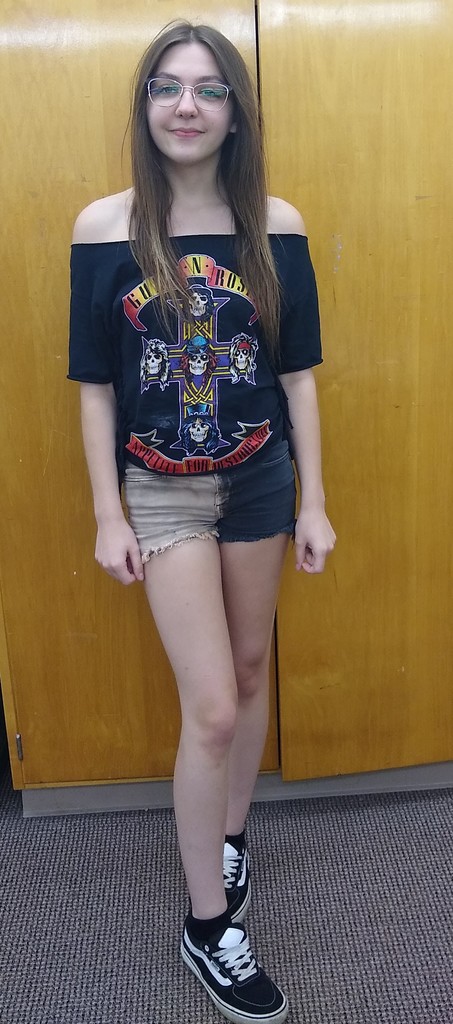 Mrs. Sweeney's 1st graders had a blast learning about two-dimensional shapes today!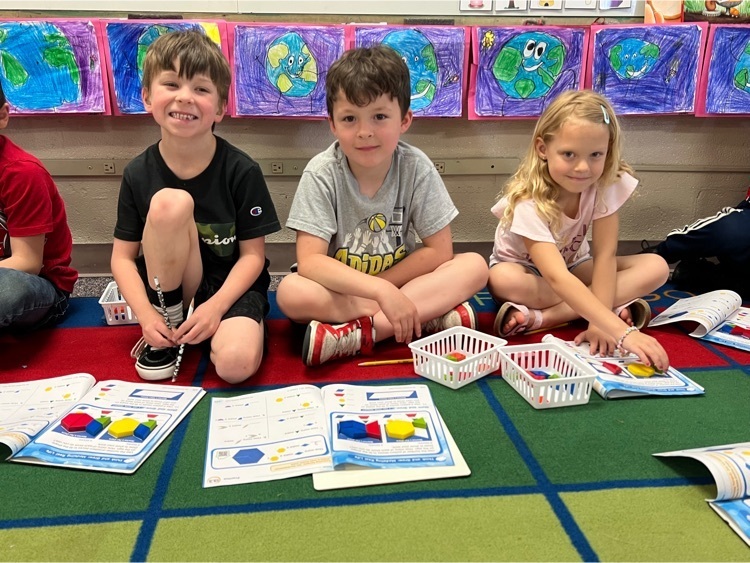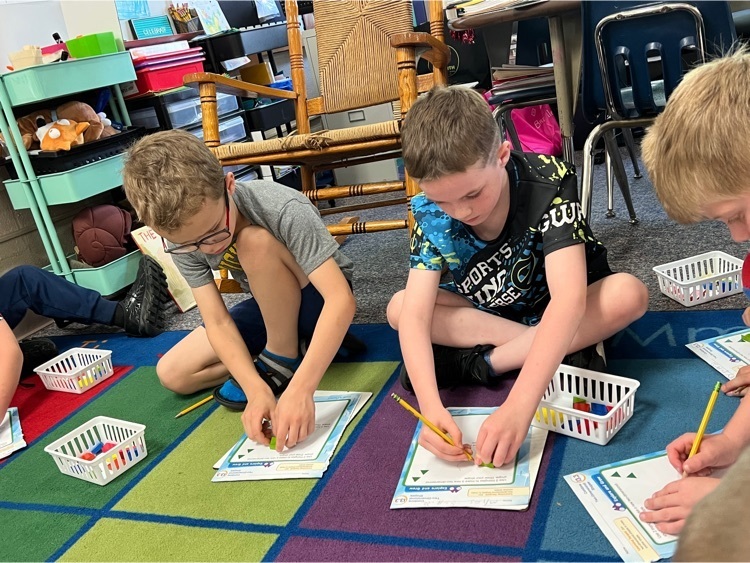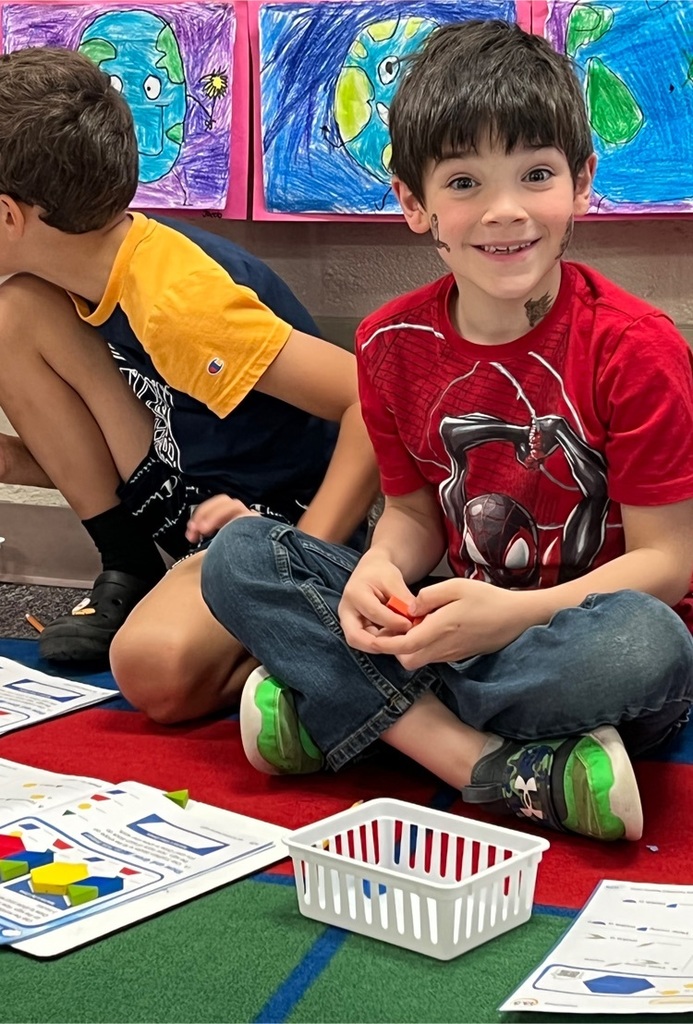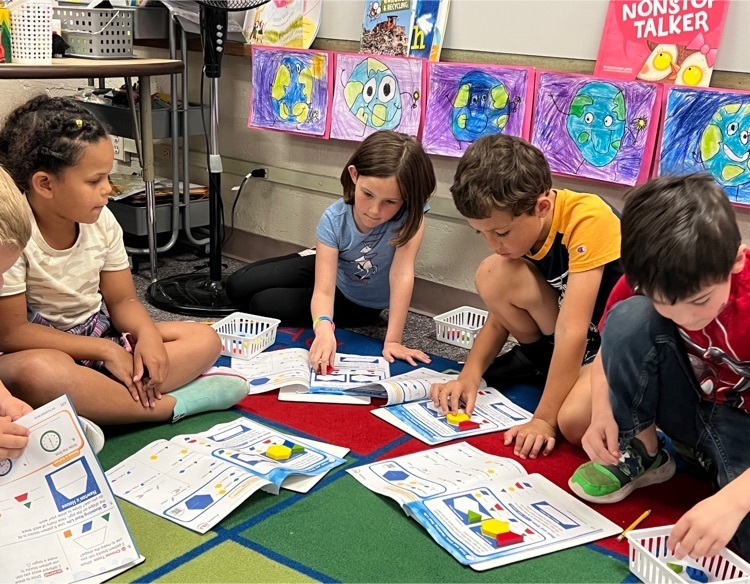 Senior Spotlight: Tyrell Showers Plans after graduation: Attend DME Prep Academy in Florida to play basketball and study the field of accounting What he will miss about Vandy: The Senior Class!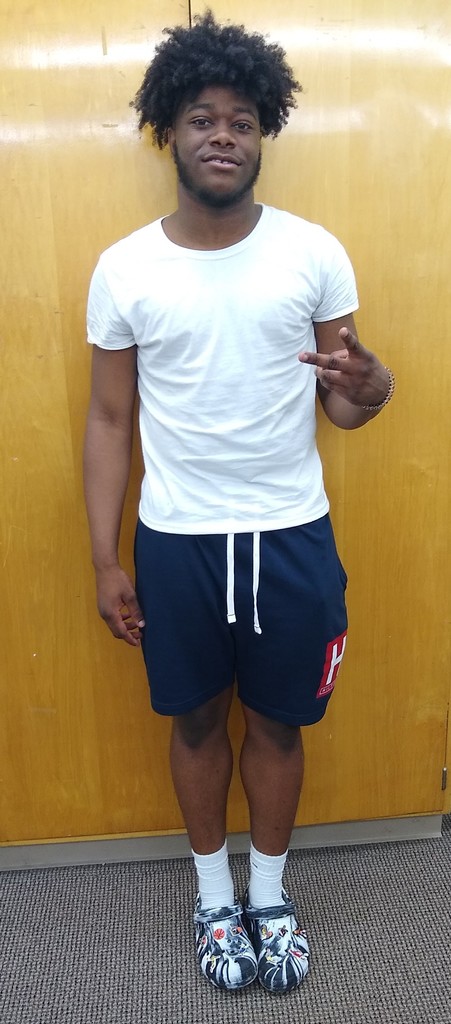 Senior Spotlight: Jakob Shaw Plans after graduation: Continue working doing roofing What he will miss about Vandy: The lunches

Townsend Families: We are so excited to announce we will be having a Kindergarten celebration on Friday, May 27 at 11:00 am. Kindergarten parents/guardians are invited into the building to cheer on our graduates as they parade the building and we will have a short ceremony in the gym directly after. See you there!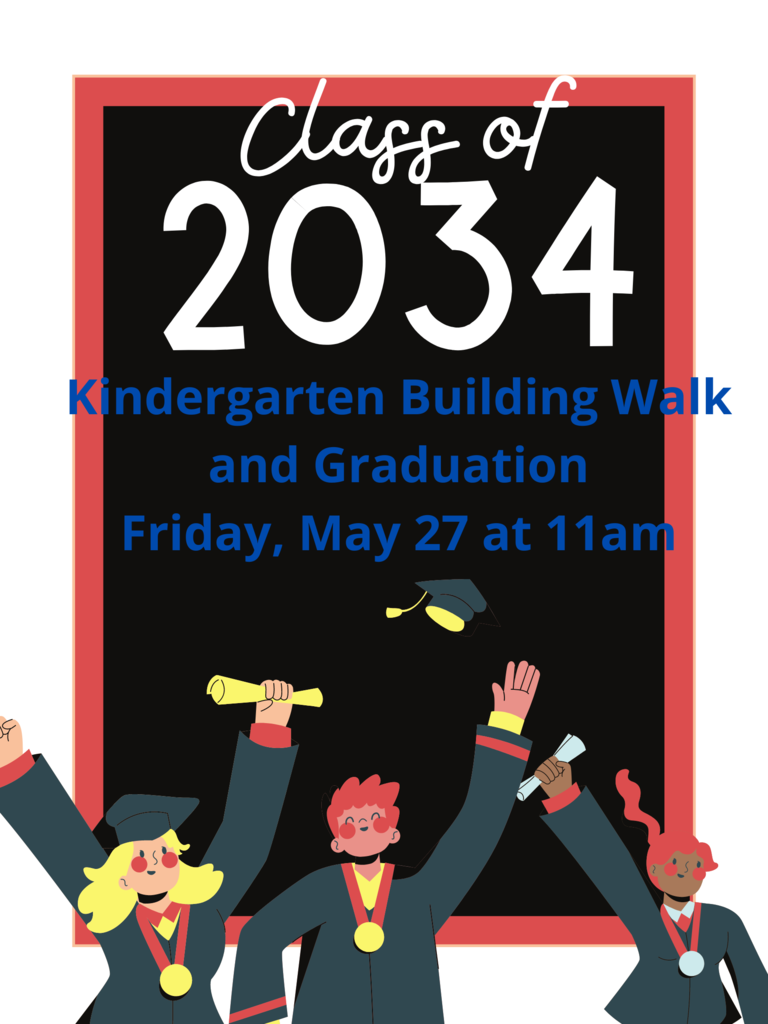 We are so grateful for the support of our JCISD staff up here at the middle/high school. Thank you for loving our students!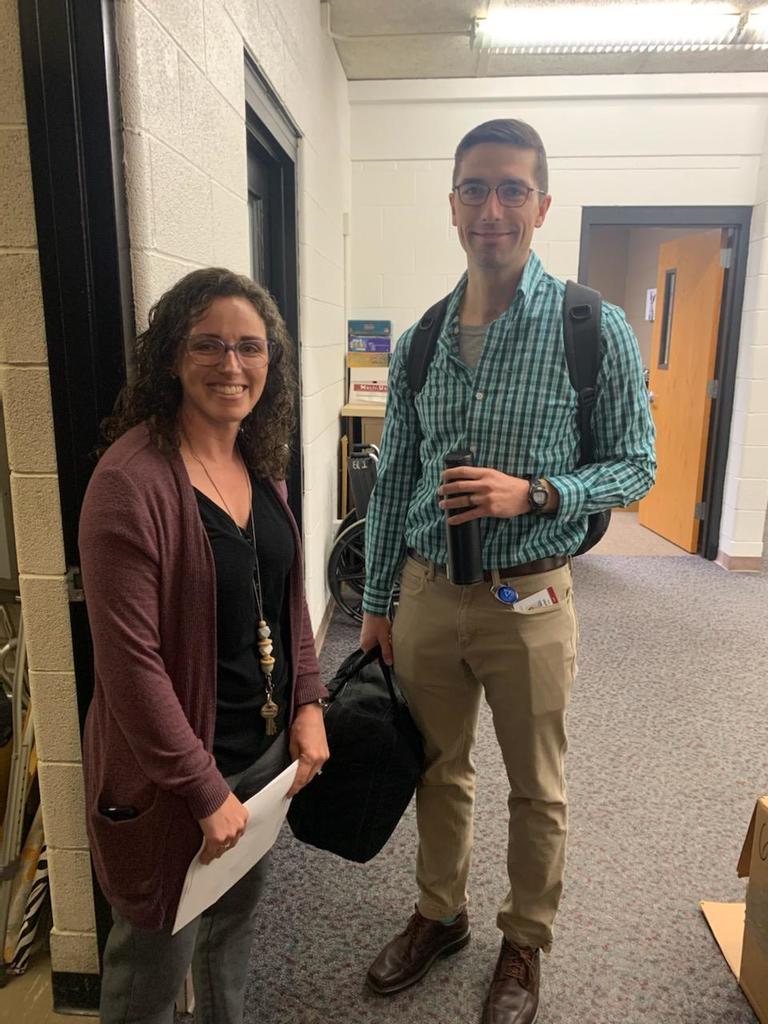 Just a day in the life with our Assistant Principal, Mr. Holstein.

Zooming with our JCISD Staff!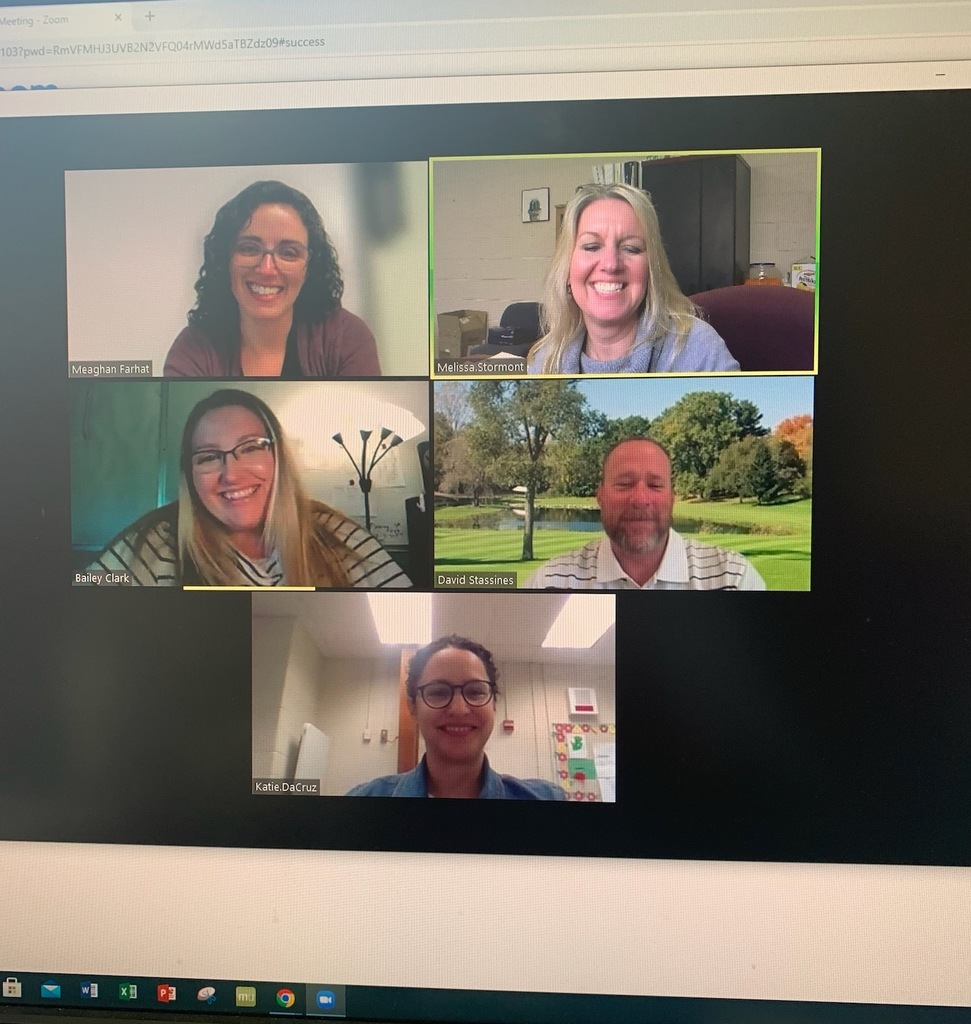 Senior Spotlight: Brandy Pickell Plans after graduation: Attend Jackson College to pursue her EMI/EMS certification What she will miss about Vandy: hanging out with friends everyday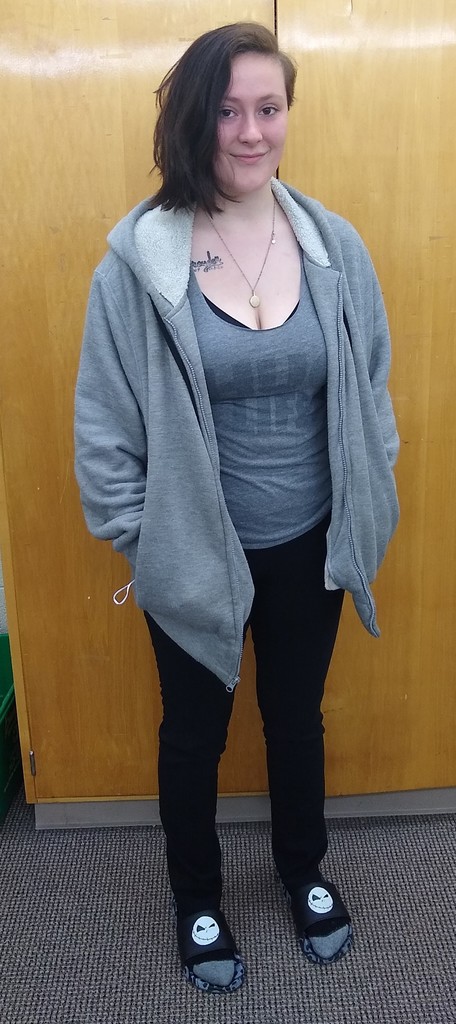 Senior Spotlight: Ethan Redmond Plans after graduation: Finish 13th year to earn an Associates Degree in Computer Science What he will miss about Vandy: His friends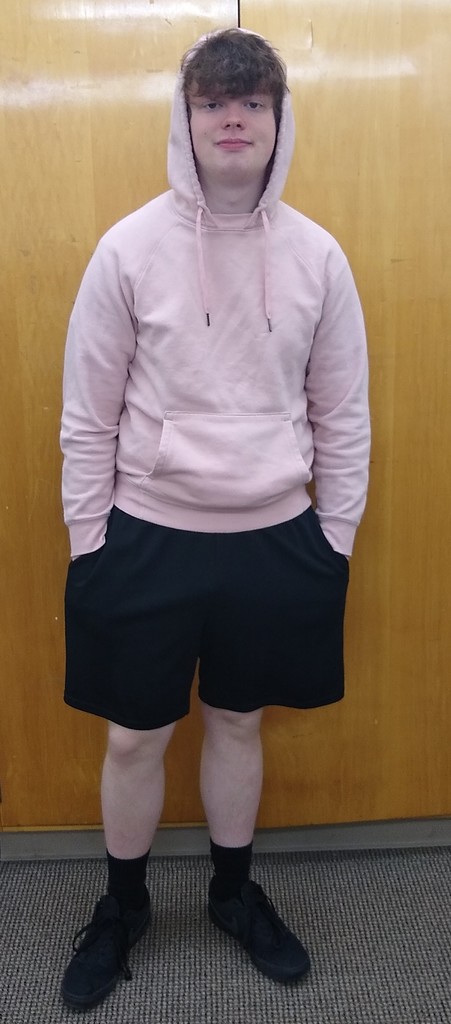 Senior Spotlight: Rien Moose Plans after graduation: Entering the work force What he will miss about Vandy: His friends


Senior Spotlight: Skyler Macomber Plans after graduation: Attend Western Michigan University to pursue a degree in nursing What she will miss about Vandy: Her friends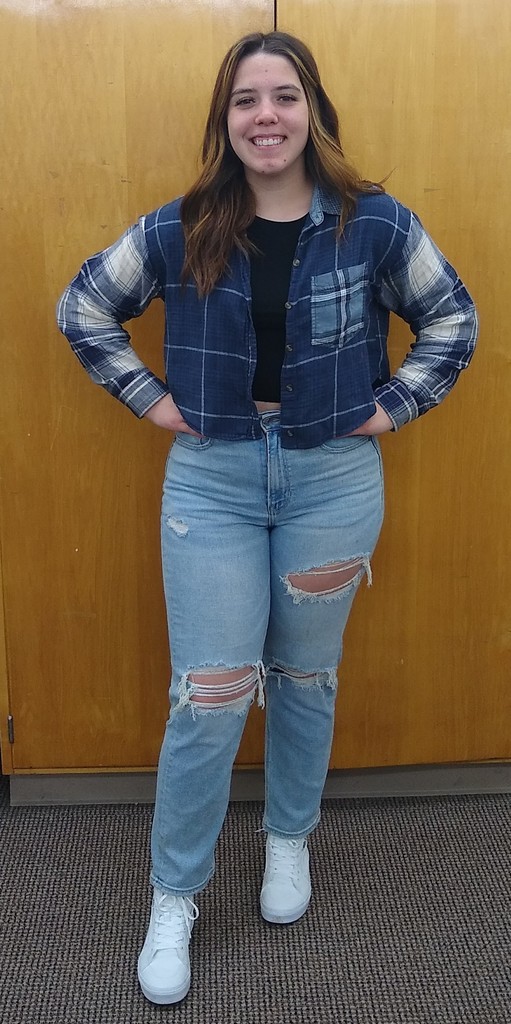 Senior Spotlight: Trevin Blair Plans after graduation: Attend Jackson College to pursue a degree in Special Education What he will miss about Vandy: Mr. Goedert's advice and Mr. Robertson's sarcasm