Getting us back up and running! Don't forget to charge your chromebook and bring to school on 11/29.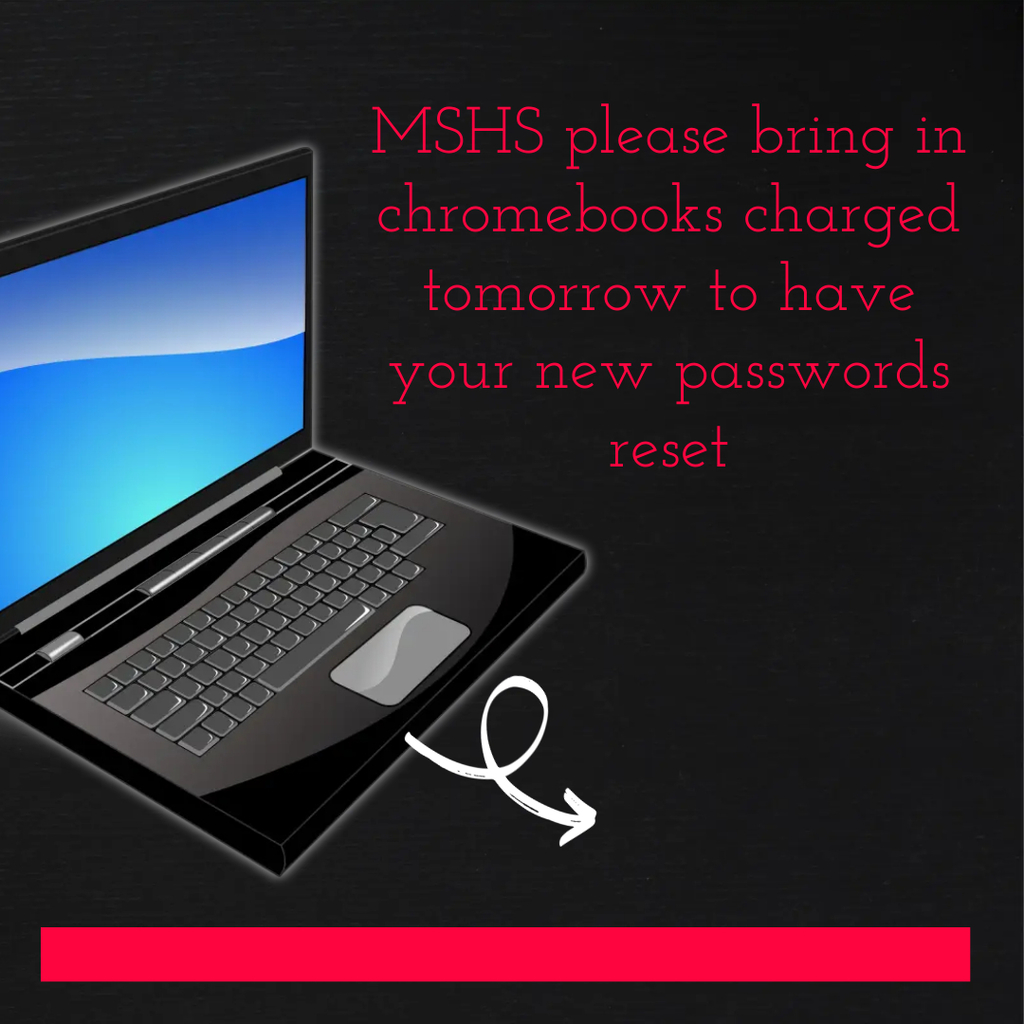 High School Yearbooks are $5 (10%) off today through Monday 11/28! This is the best price of the year! Use Code: blackfriday22 at
www.yearbookforever.com

Wishing our community a Happy Thanksgiving.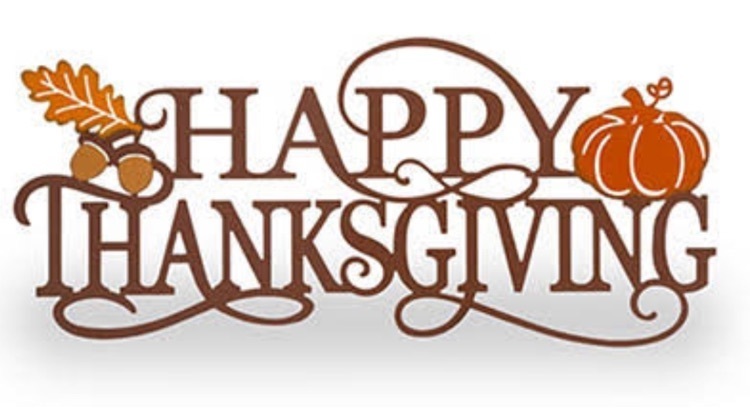 Mrs. Schulten's 2nd graders visited Mrs. Lambarth's Kindergartners yesterday afternoon. They were able to enjoy a short Brain Break together before our Holiday break. 😁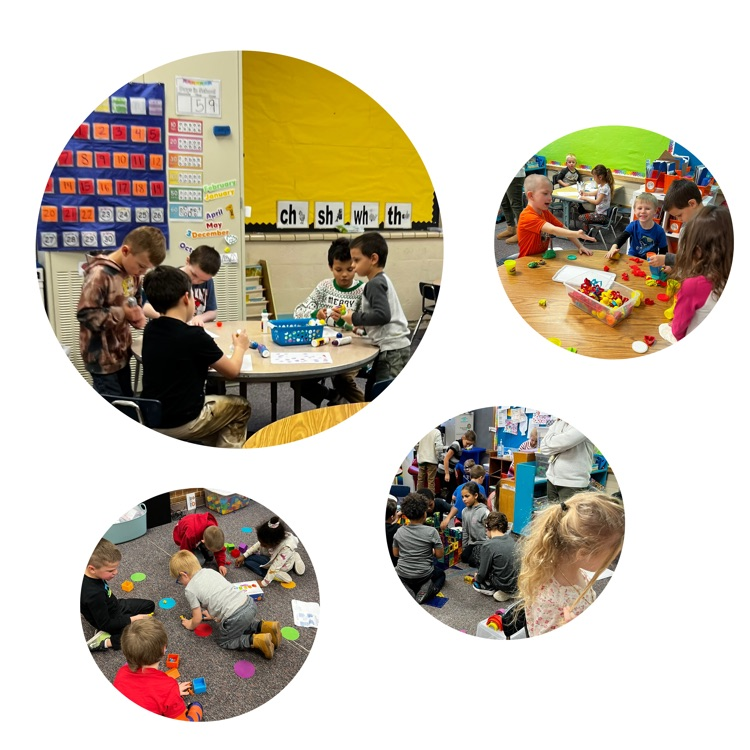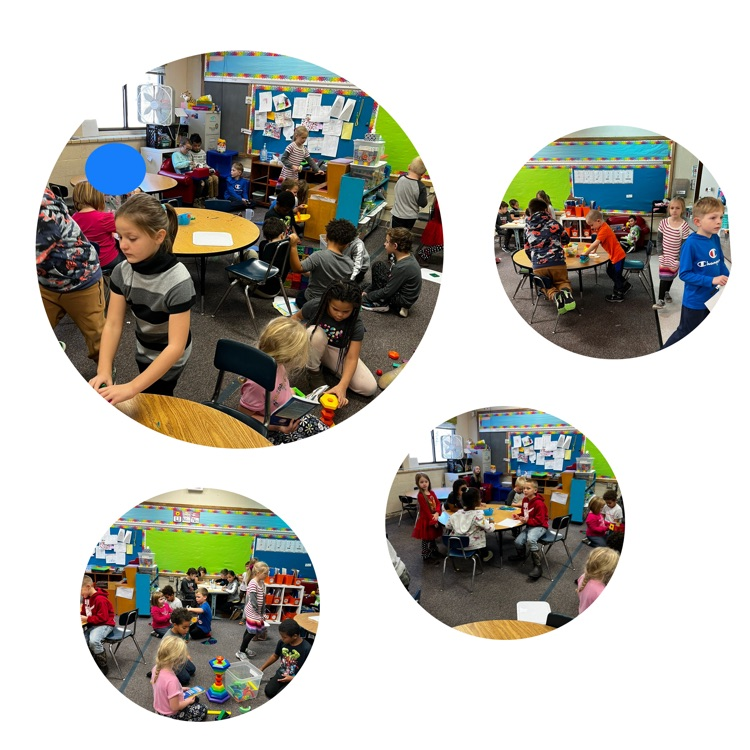 Some student/staff fun before break! MS students vs staff basketball. HS students vs staff volleyball. Have a wonderful Thanksgiving break! We'll see you back on Monday, 11/28.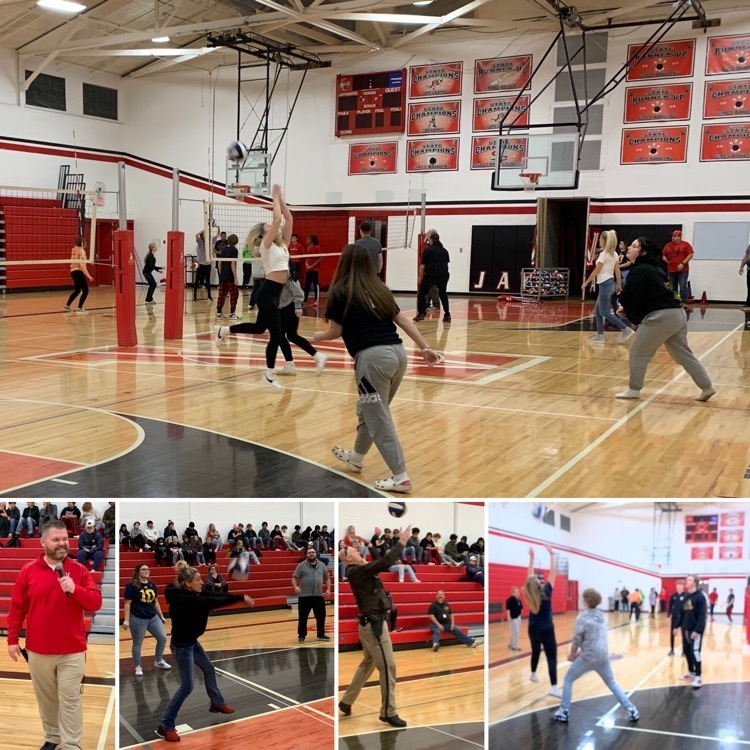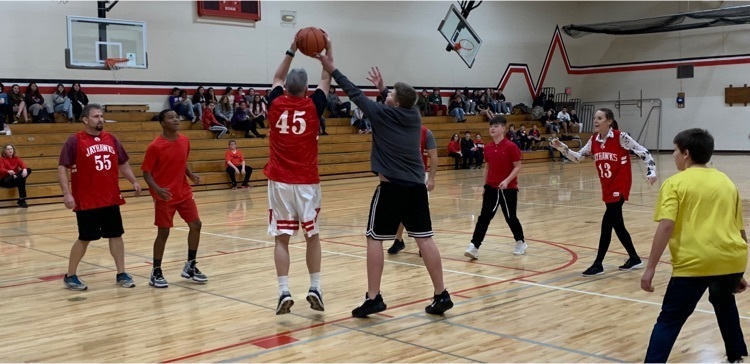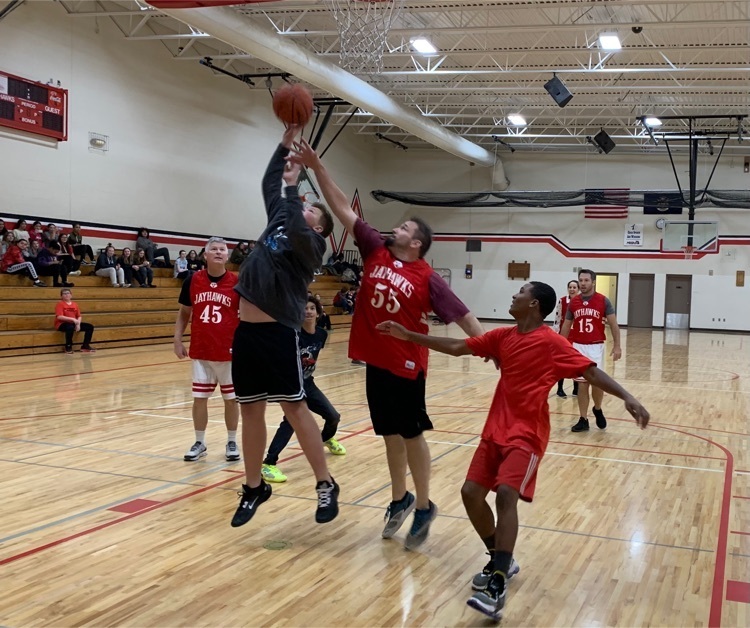 Middle School Jayhawks in action tonight! 7th grade for the win!! Next up 8th grade. Go Jayhawks!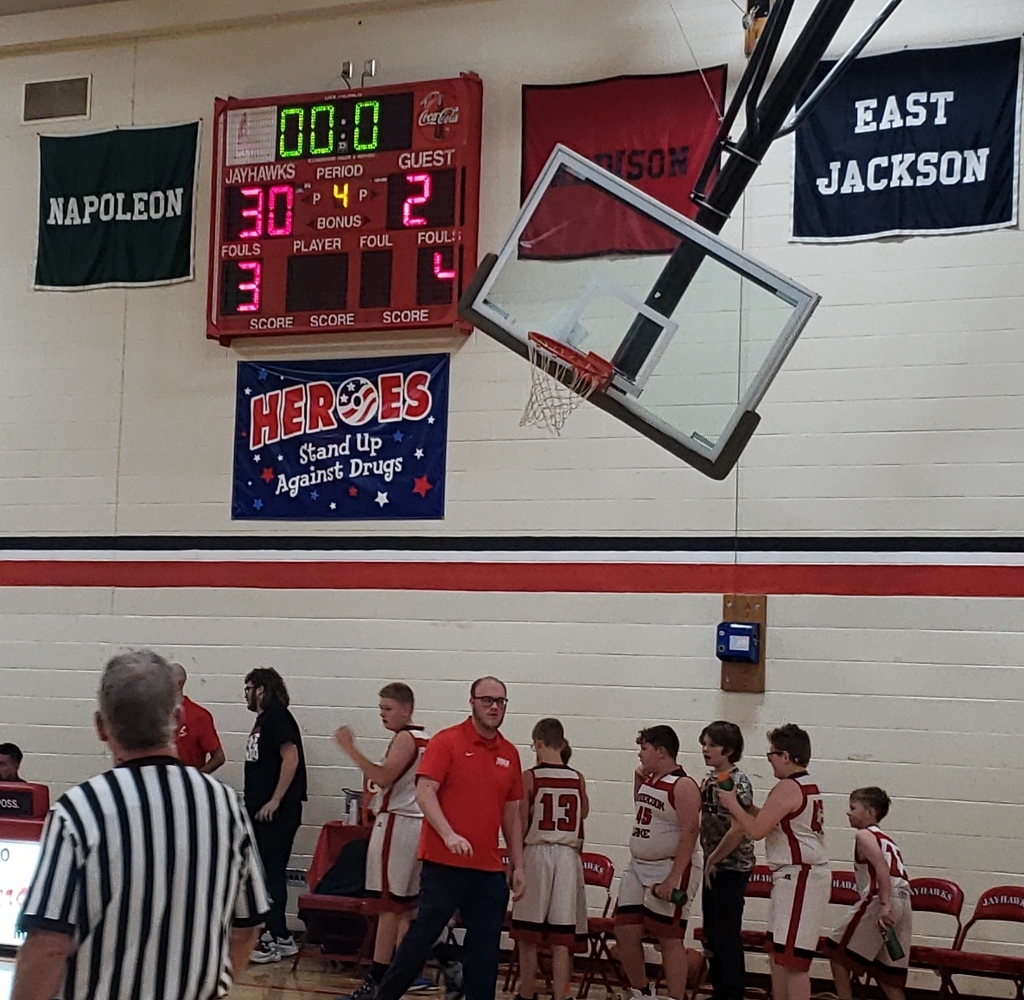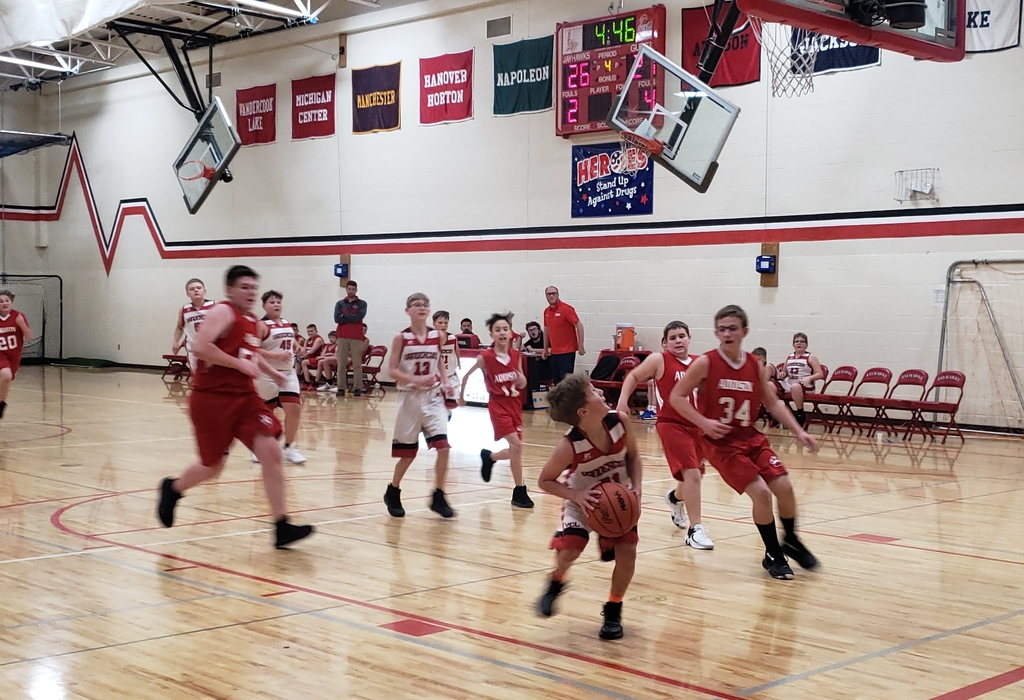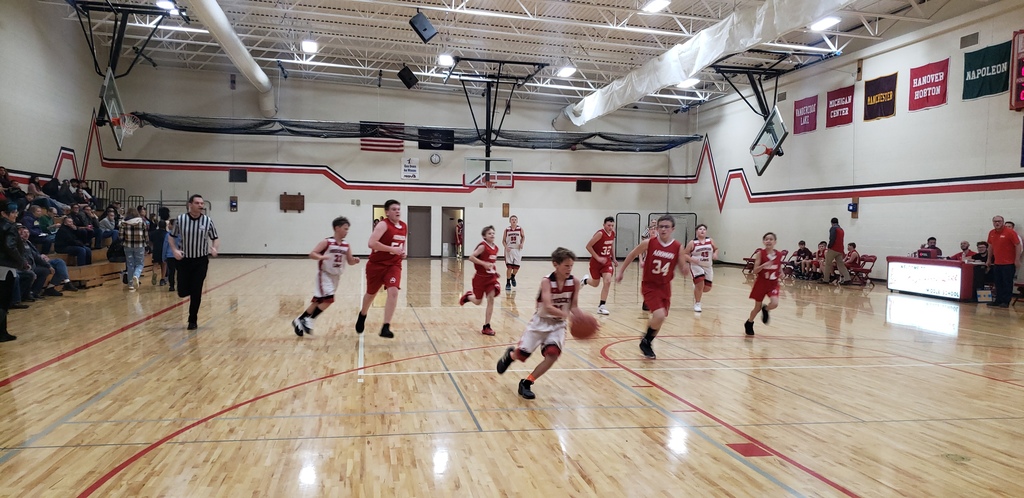 Happy Thanksgiving! Mrs. Salenbien's 3rd graders celebrated with making turkey arts and crafts and eating a homemade feast today! #family #thirdgrade #memoriesmade #thankful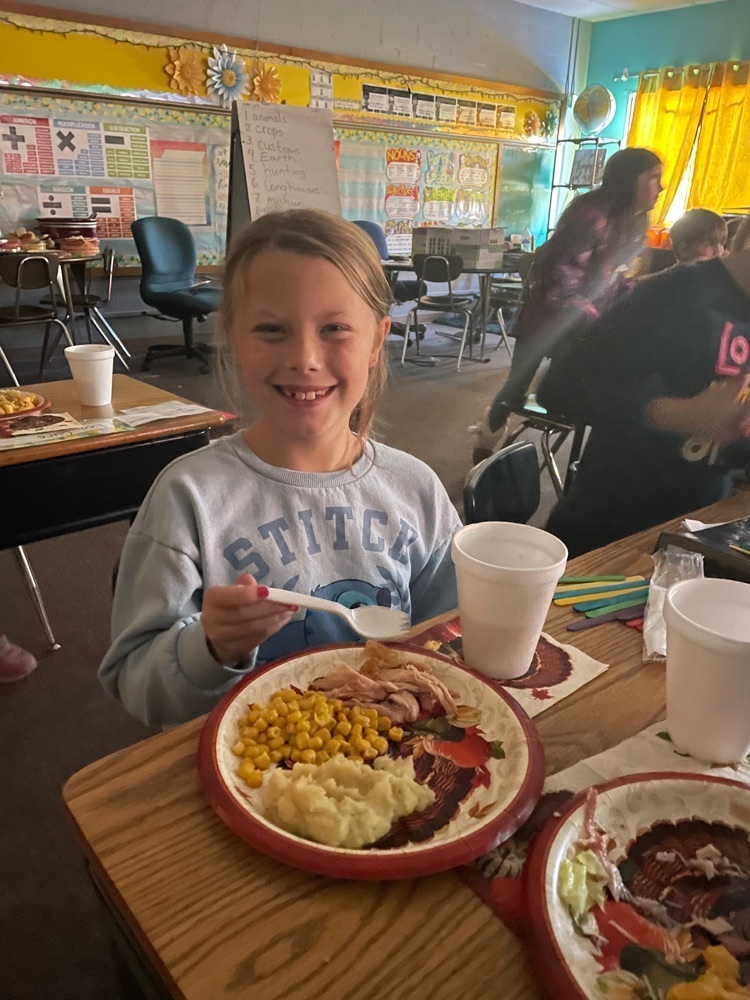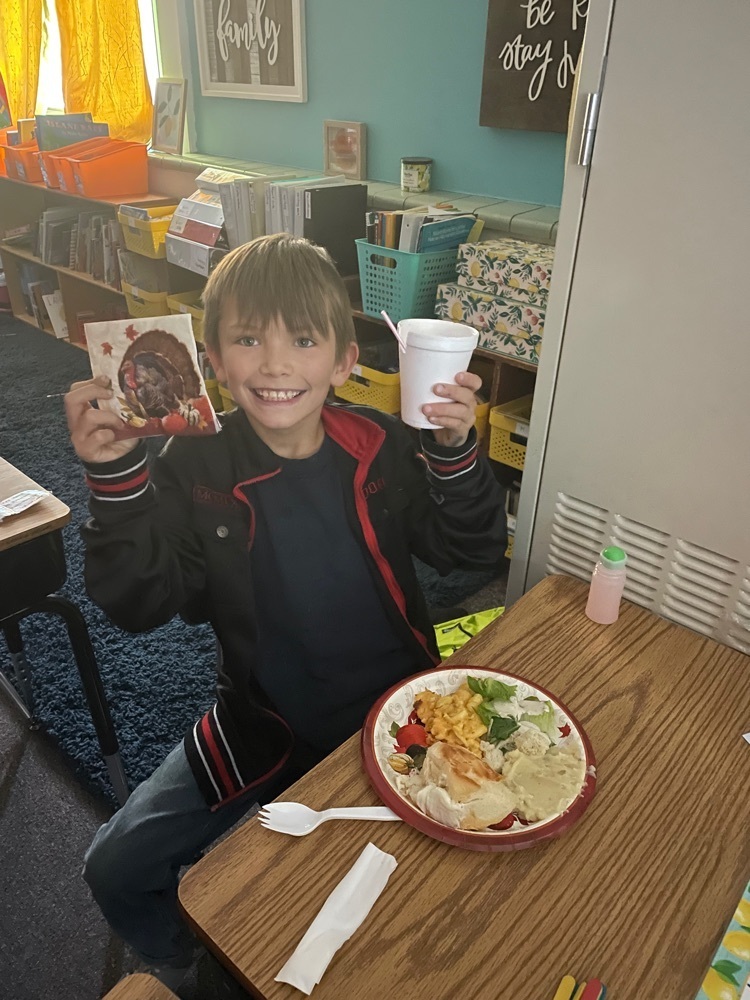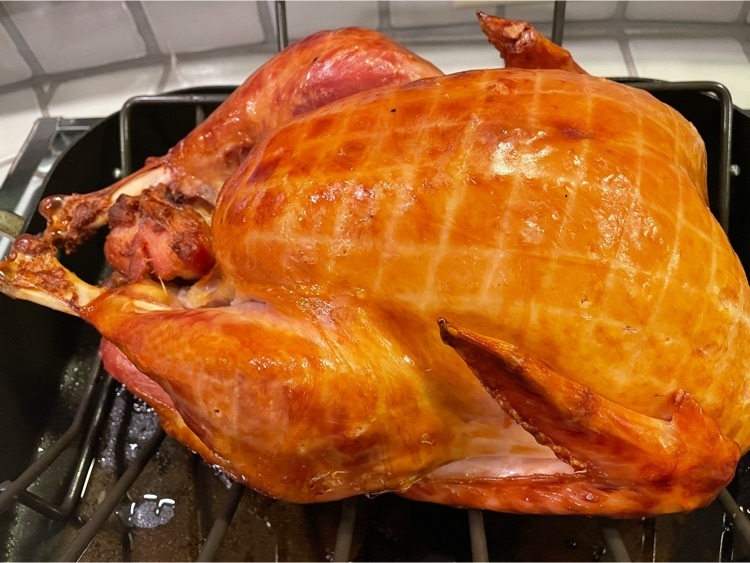 What's for lunch next week?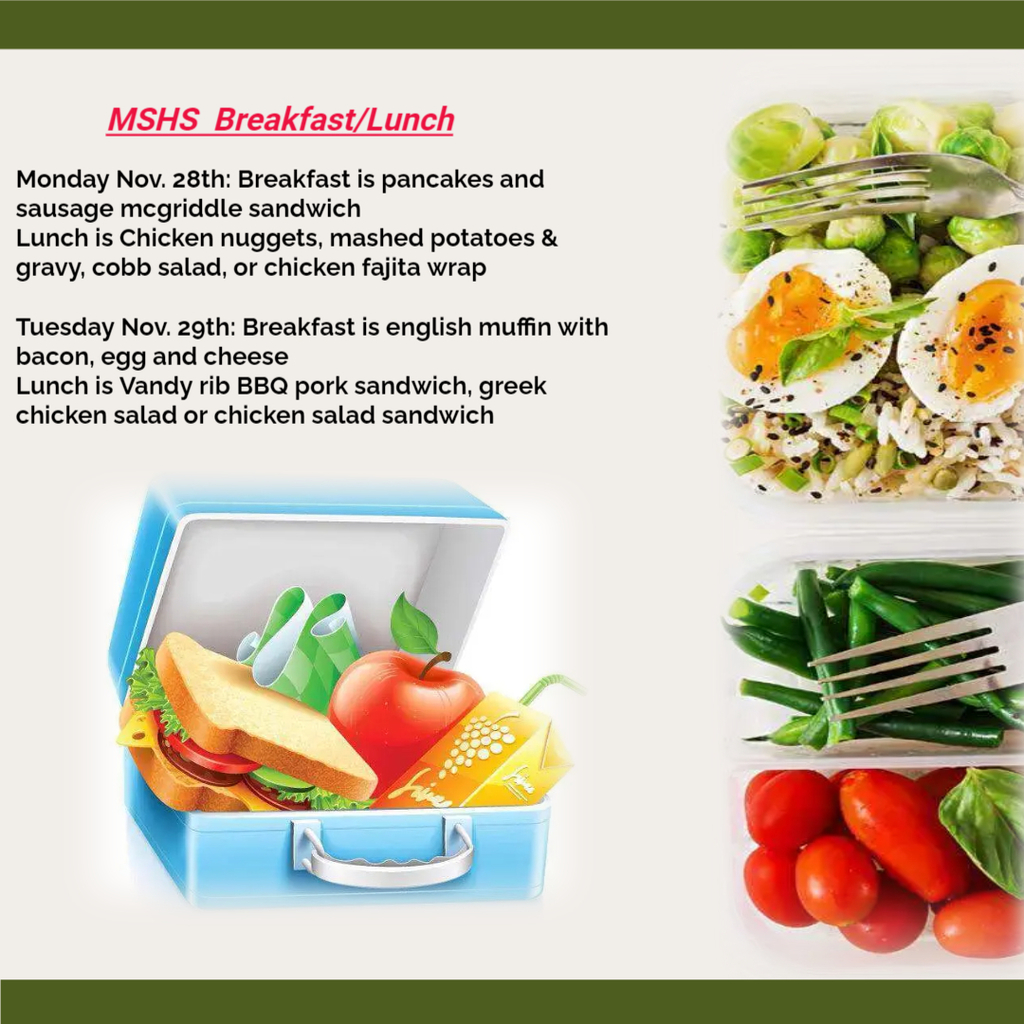 Don't miss the upcoming board meeting!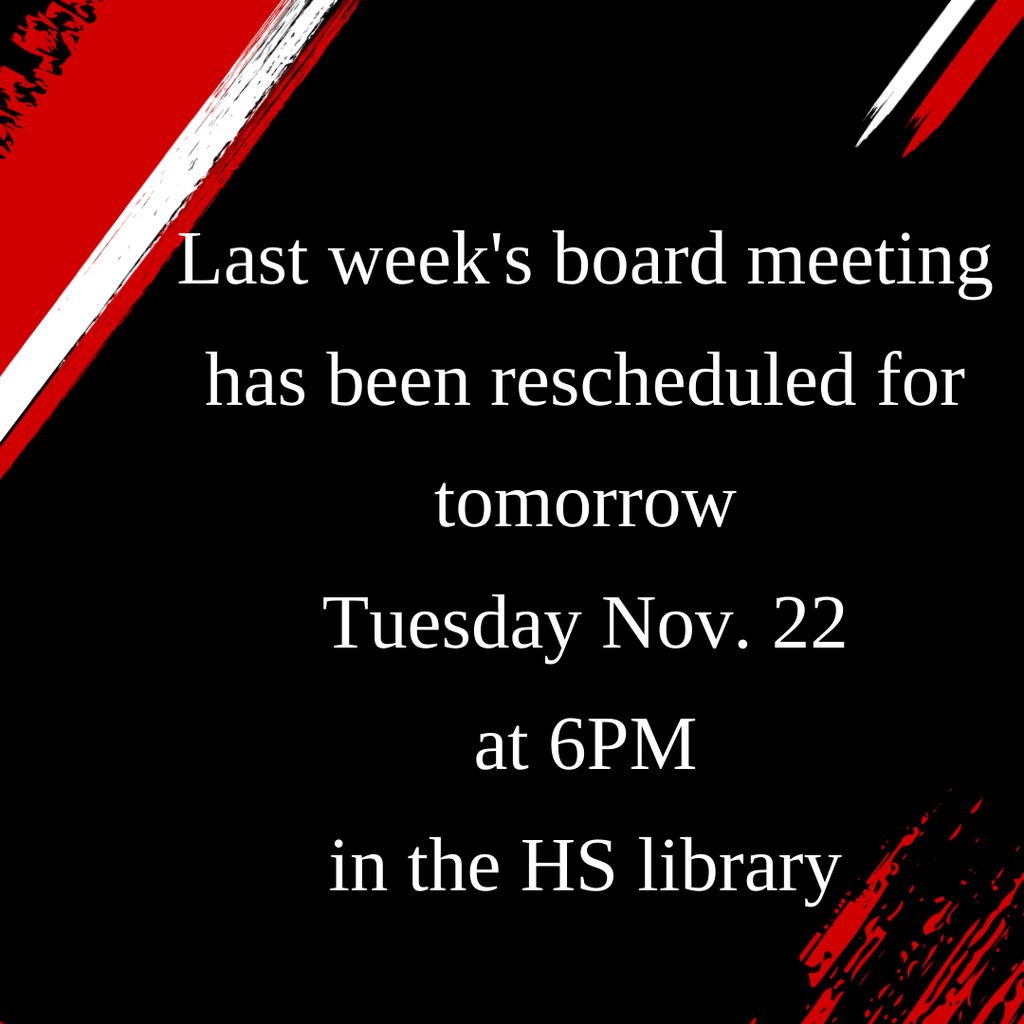 Thanksgiving break is just around the corner!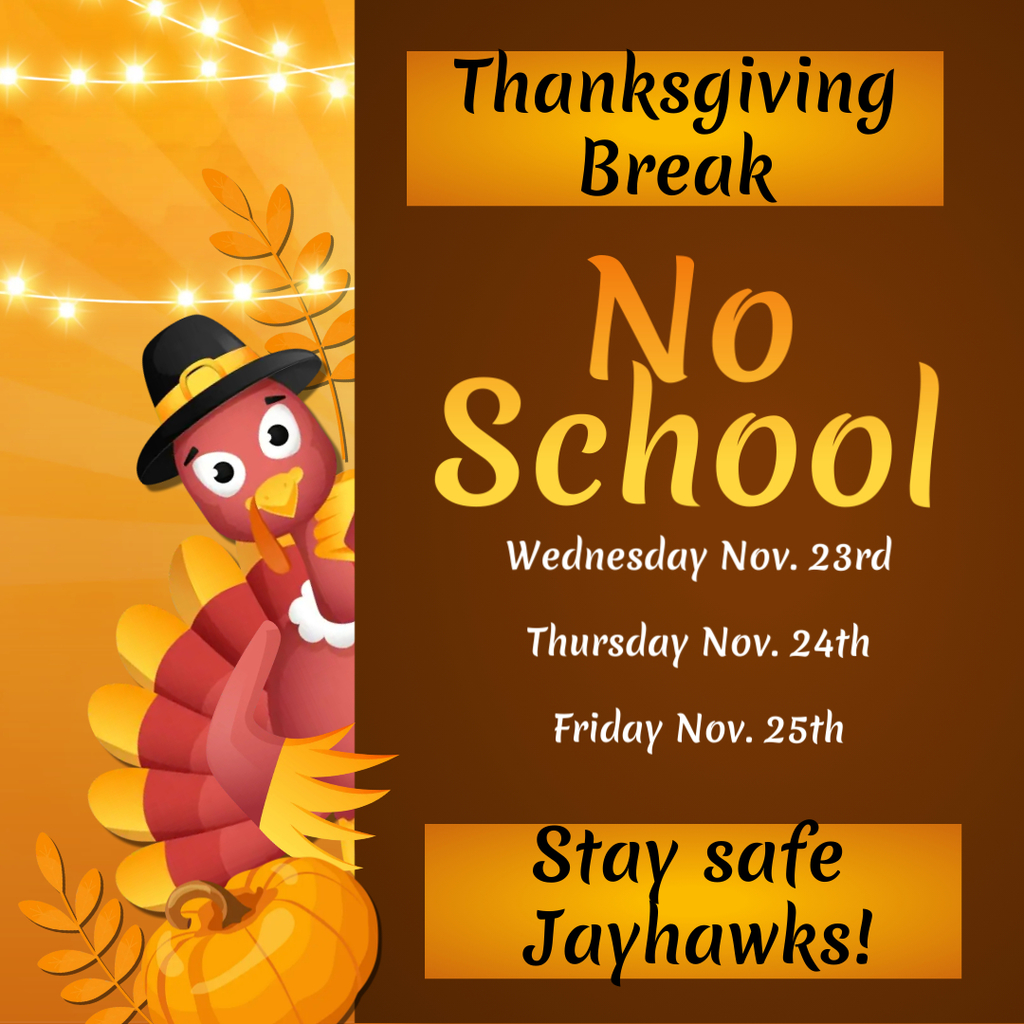 High School Boys Basketball practice begins today and tomorrow after school from 4-6 PM in the HS Gym. Athletes must have a current physical on file to participate. There will be practice on Wednesday, TBA time.

Watching our very own, Ed Hatfield and Vandy board member, on TV this morning for his involvement organizing the Jackson Christmas Parade last night. Great job!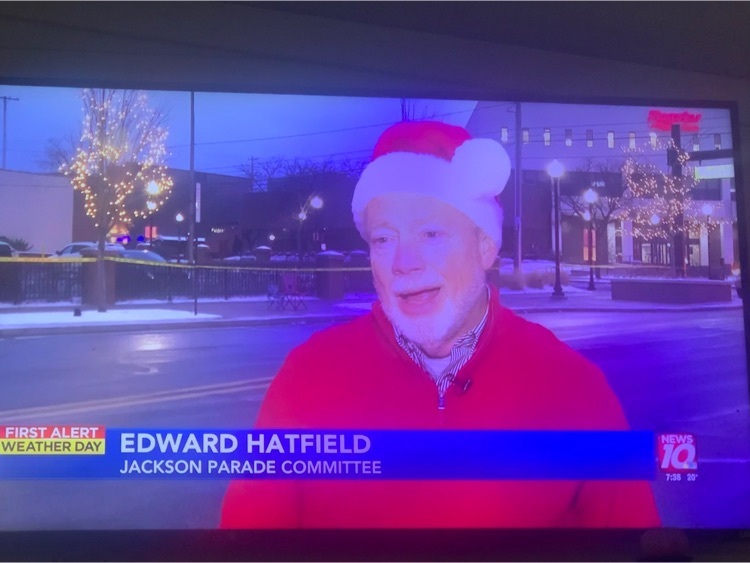 Come out and watch our HS marching band and MS cheerleaders in the Jackson Parade - downtown Jackson tonight at 6pm!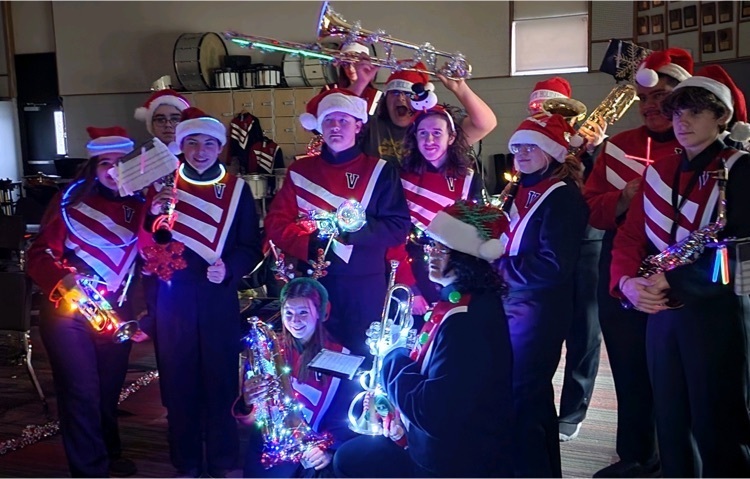 Practice, practice, practice. That's how Jayhawks fly high!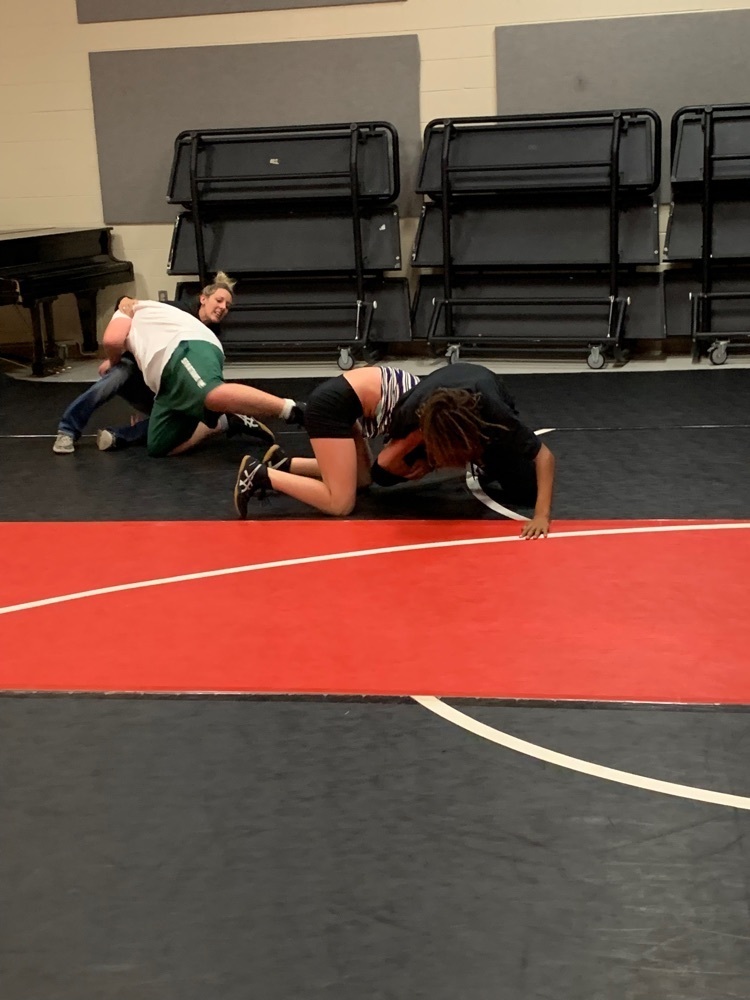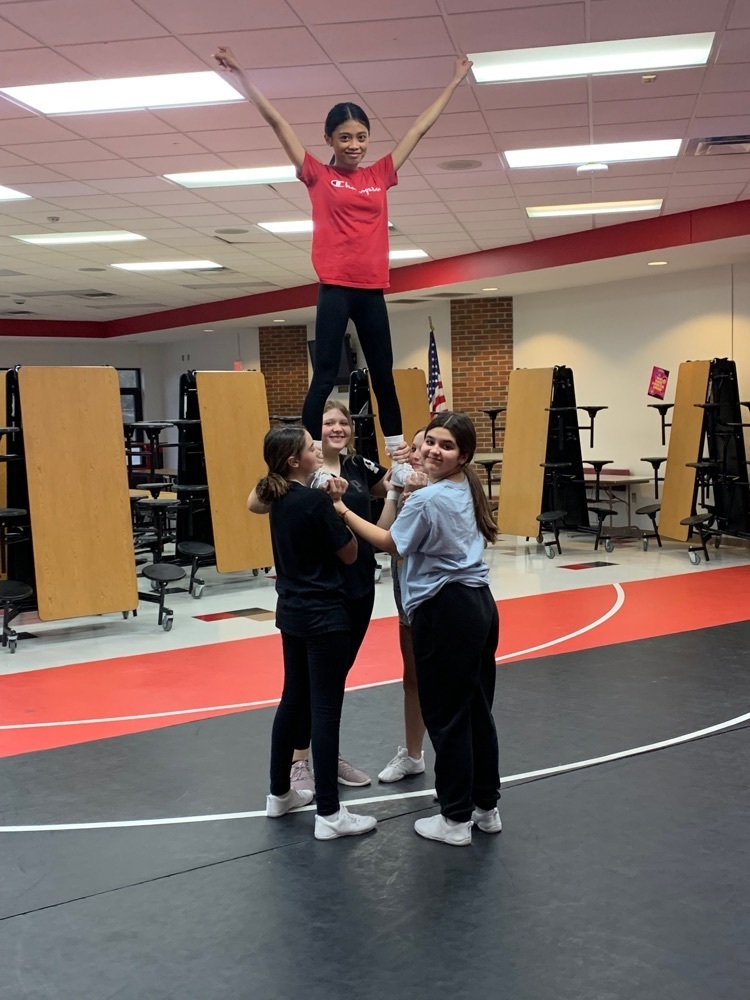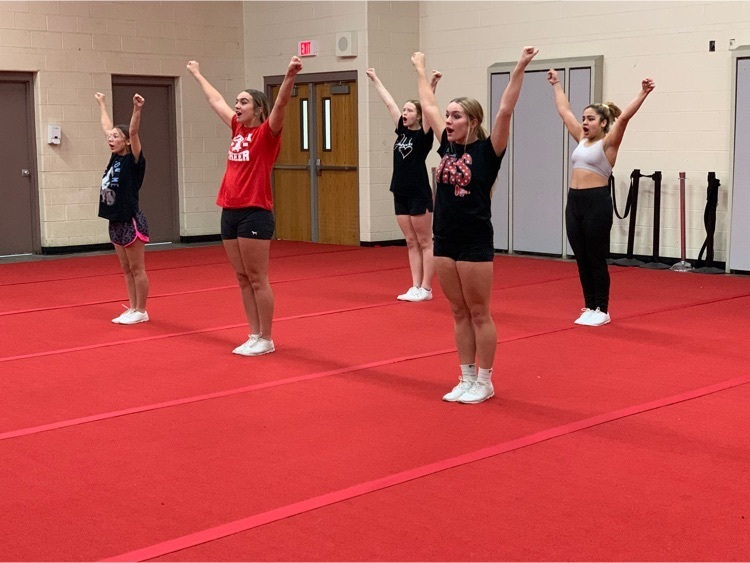 MS/HS MENUS: 11/21 -Breakfast- chicken & waffles 11/21 Lunch- chicken Alfredo pasta or Cobb salad or Turkey club wrap 11/22- Breakfast- breakfast pizza 11/22- Lunch- Turkey, mashed potatoes and gravy or chicken Caesar salad or Asian lettuce cups.

Our HS Outdoor Rec class is learning how to shoot a bow and arrow. Thank you to the DNR for the grant, Eric S at the ISD for guidance, and Mr.Jacobson for leading this elective class!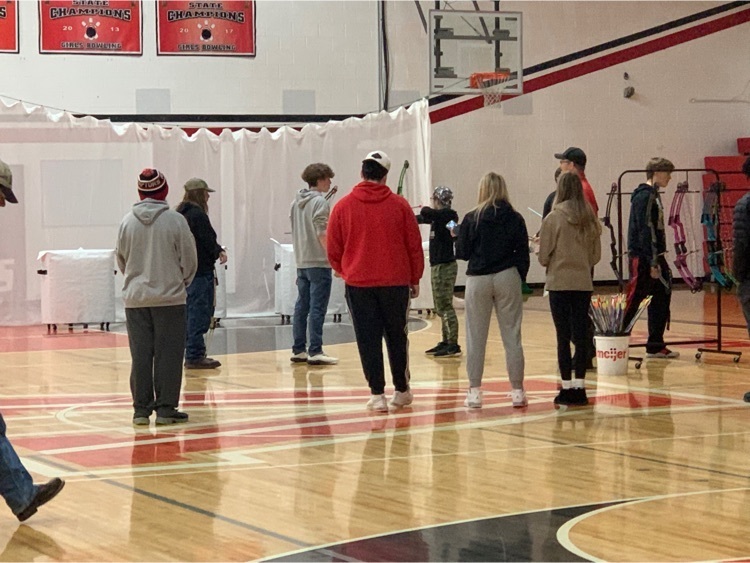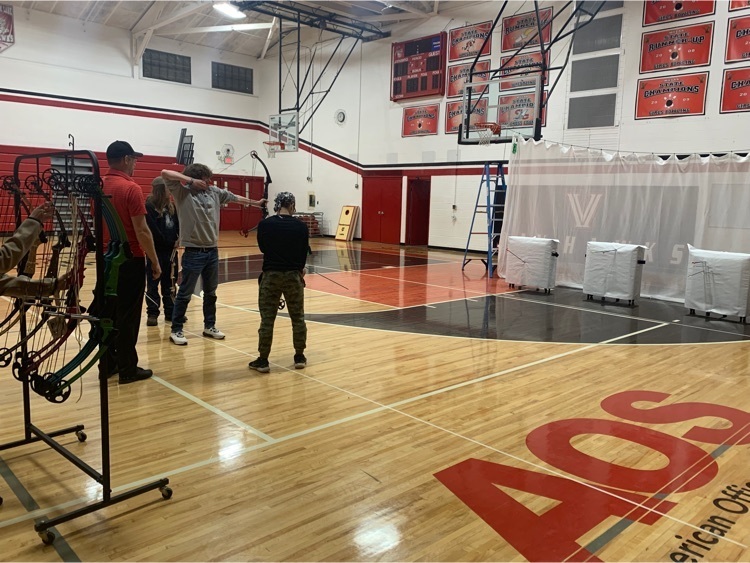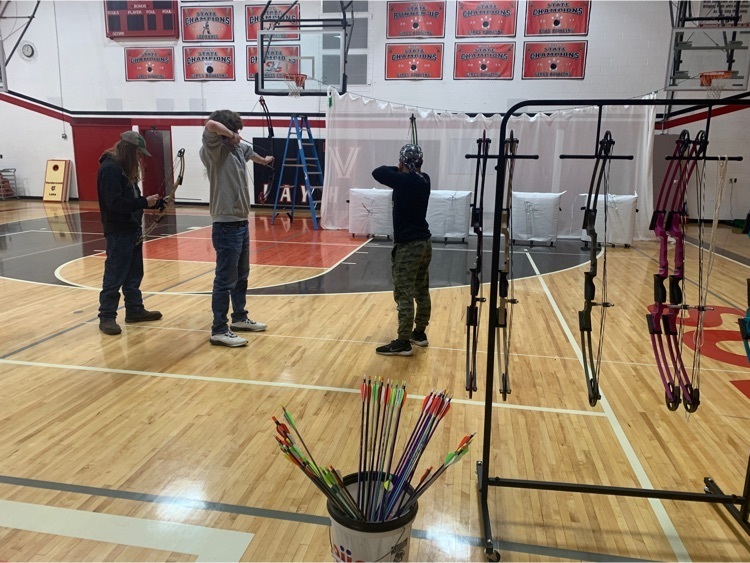 Don't forget to sign up for our free dental care services for 7-12 grade students. Smiles on Wheels will be here December 12 & 13. Ask your student to bring a form home or stop into the front office to pick one up!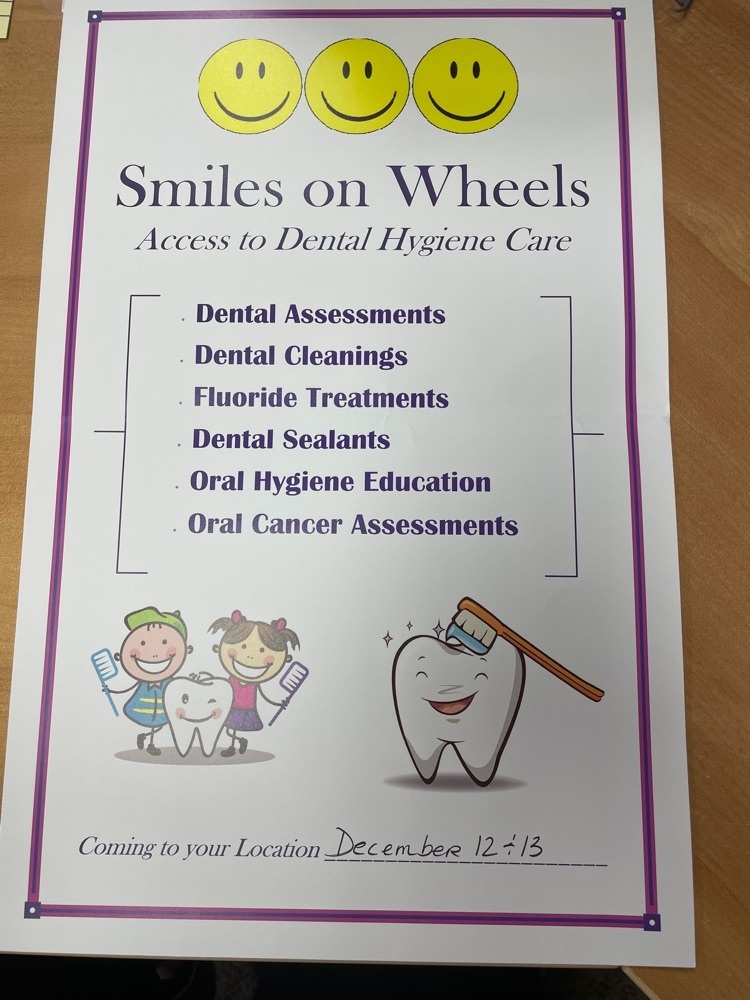 MS/HS schedule for 11/17: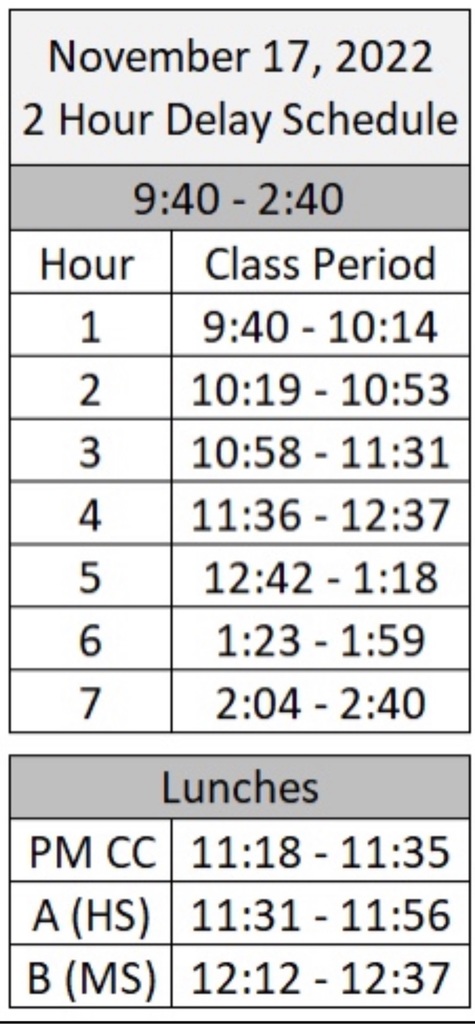 Students: Leave chromebooks at home. If you bring a personal device (like phone), turn off WiFi before you reach campus (includes parking lots).