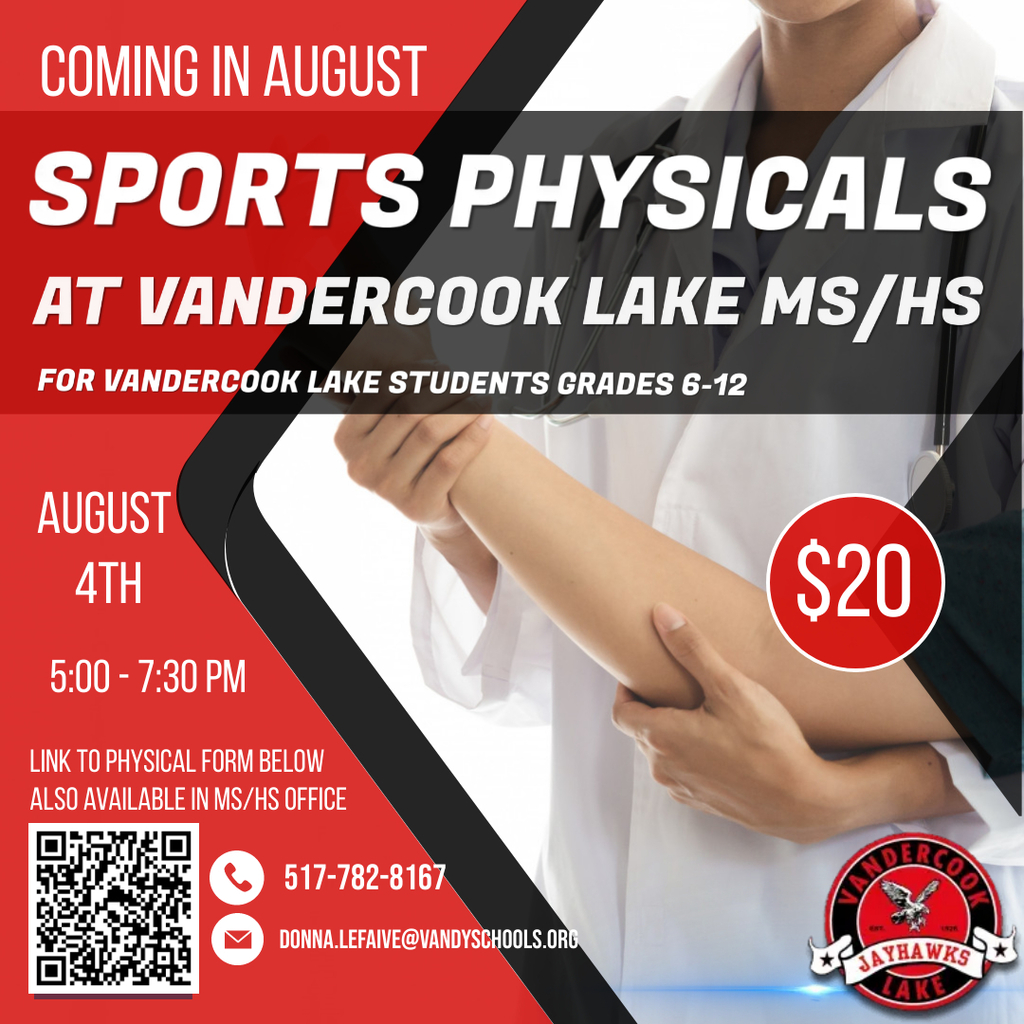 MS/HS Second Session Summer School begins soon. Registration is due June 30th. Contact our office for more information. 517-782-8167
We made our goal! Thank you Jayhawks for sharing and donating what you could. Our shelves will be fuller when school starts in August!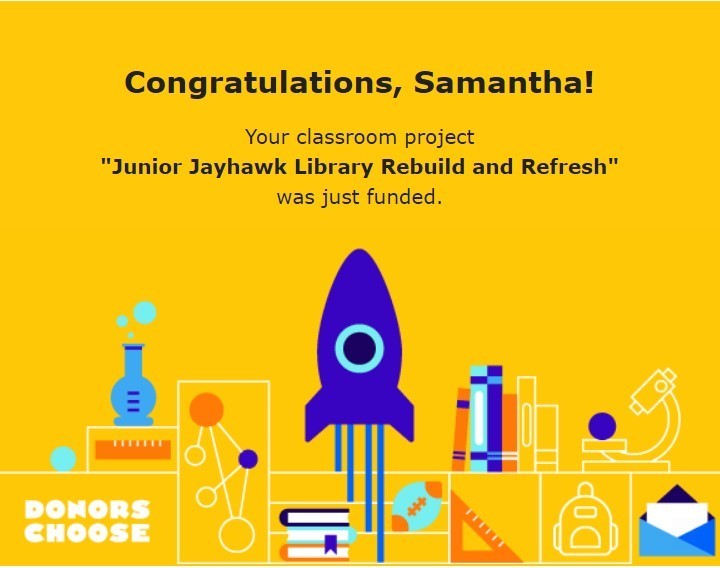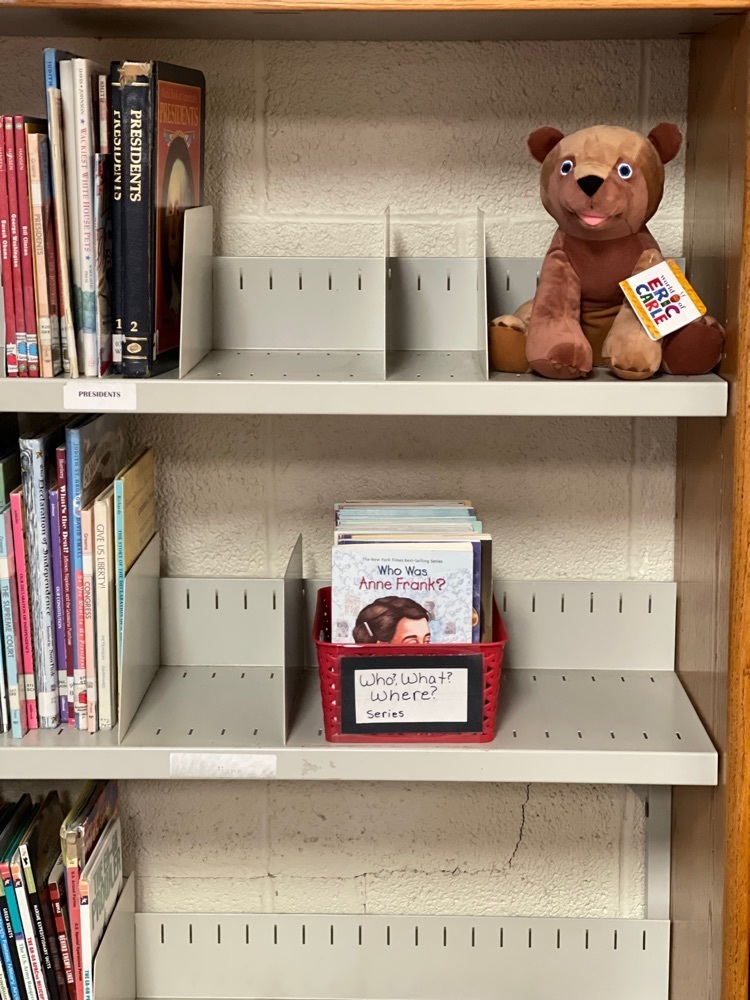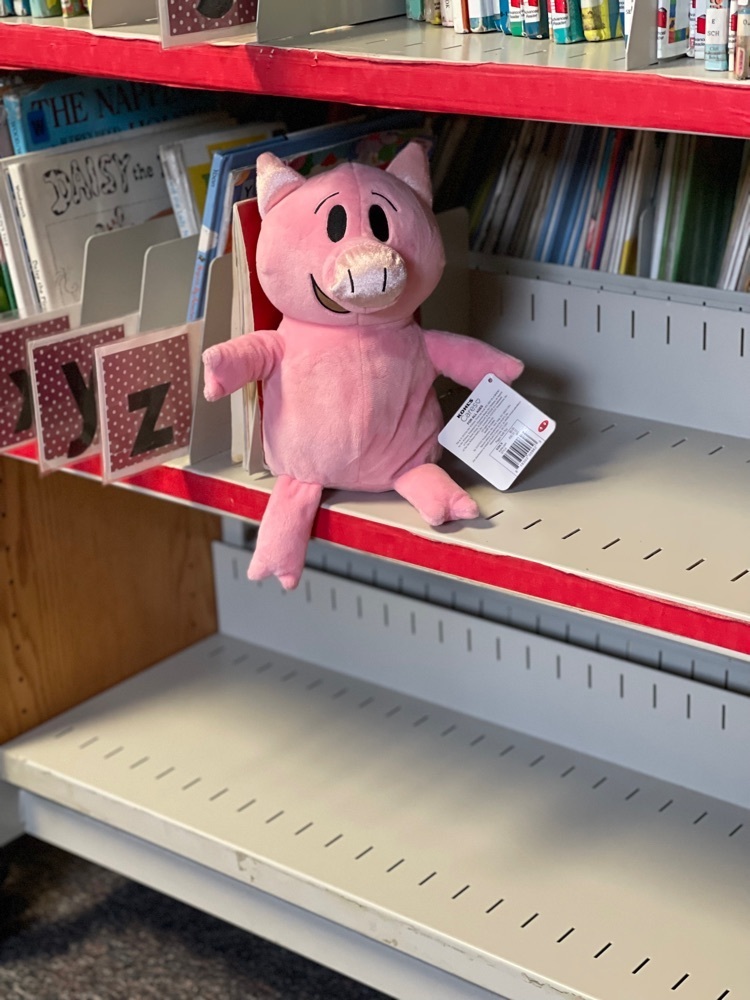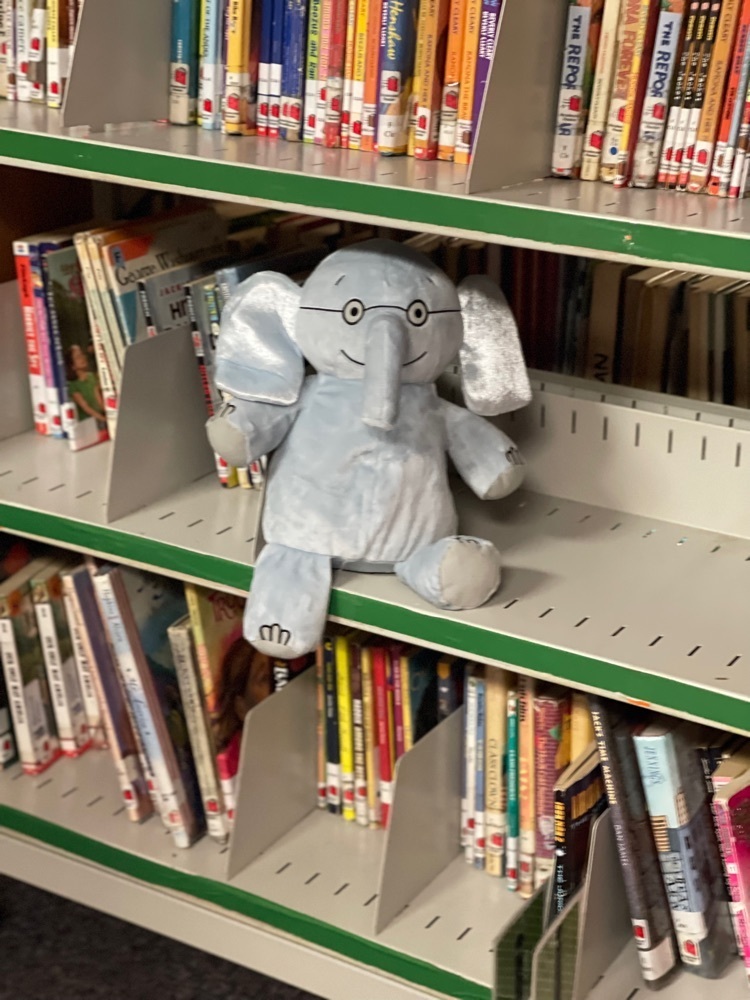 We've been awarded a $1,500 grant to purchase guitars for our new high school music class! Thank you Michigan Arts & Culture Council!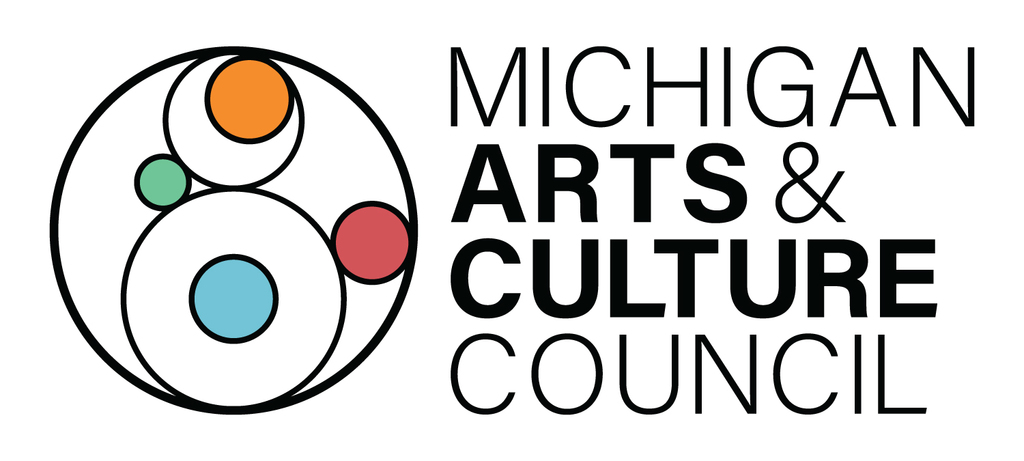 Are you struggling to help your child engage in reading this summer? Just a reminder there are 3 great teacher created videos to help support you! Check out the Townsend Teacher Talks on our Learning Hub! Also remember to visit the Jackson District Library this summer to participate in their summer reading programs! Townsend's Learning Hub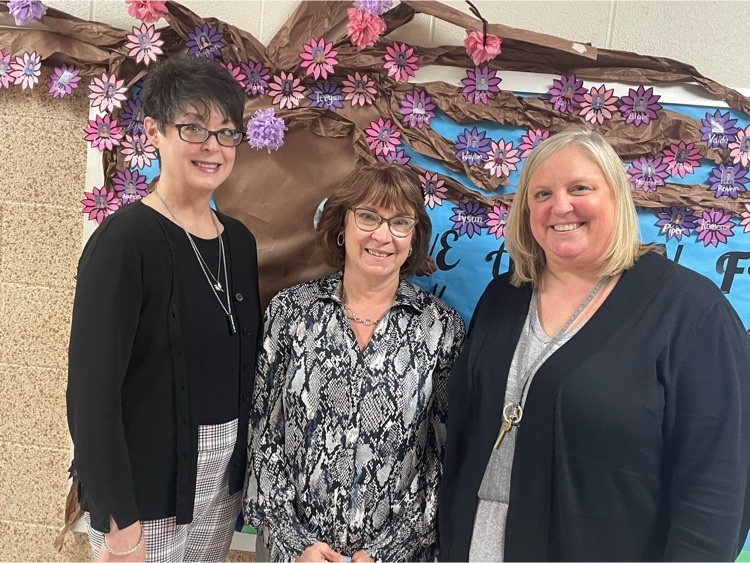 MS/HS students who would still like to purchase a yearbook can do so in the high school office during our summer office hours! MS yearbook $10 HS yearbook $40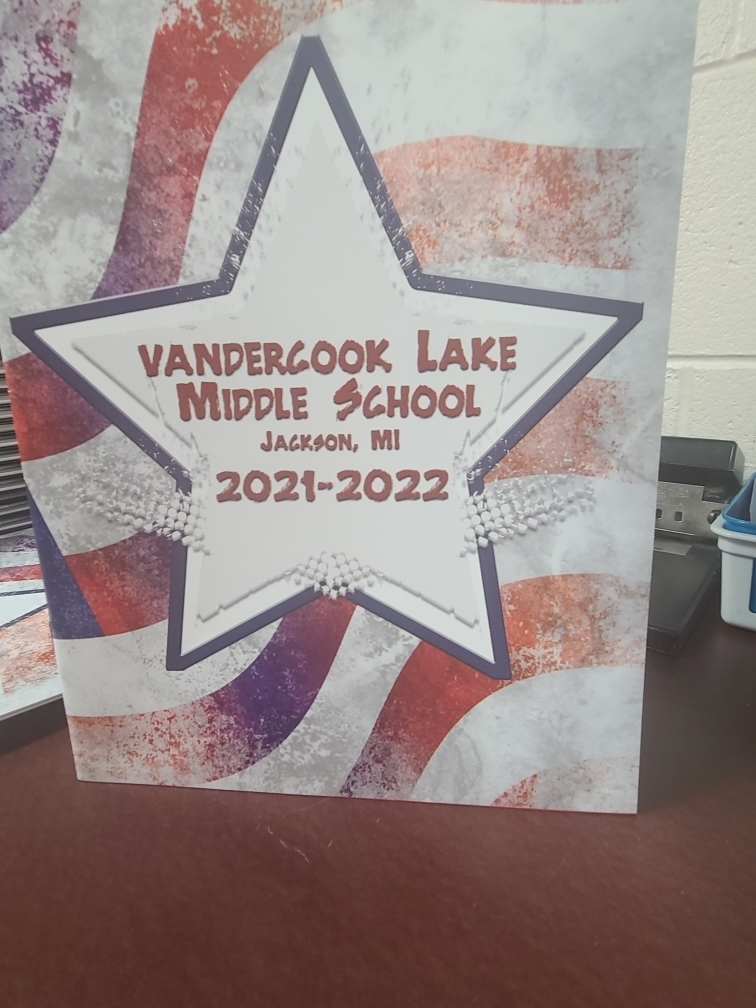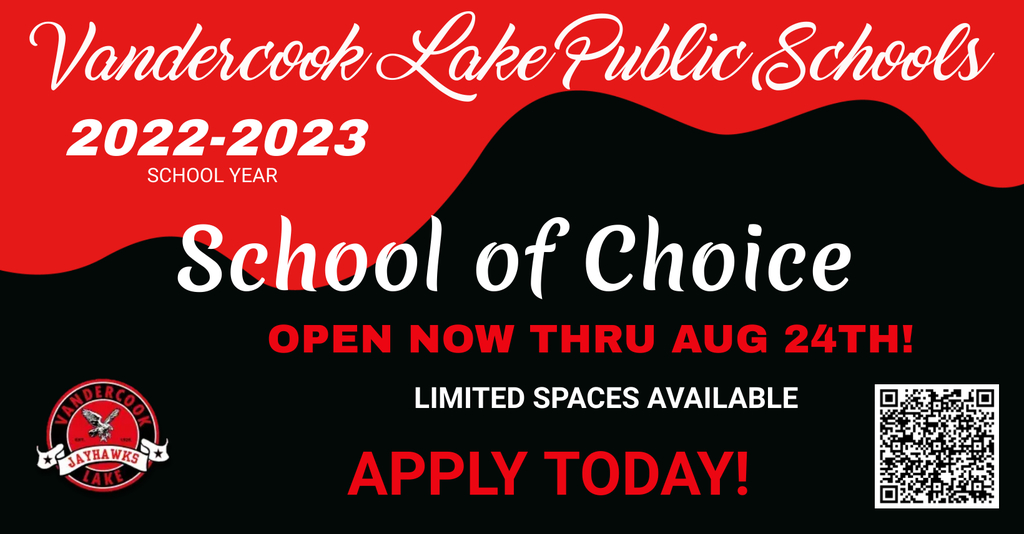 Vandercook Lake Public Schools Summer Office Hours.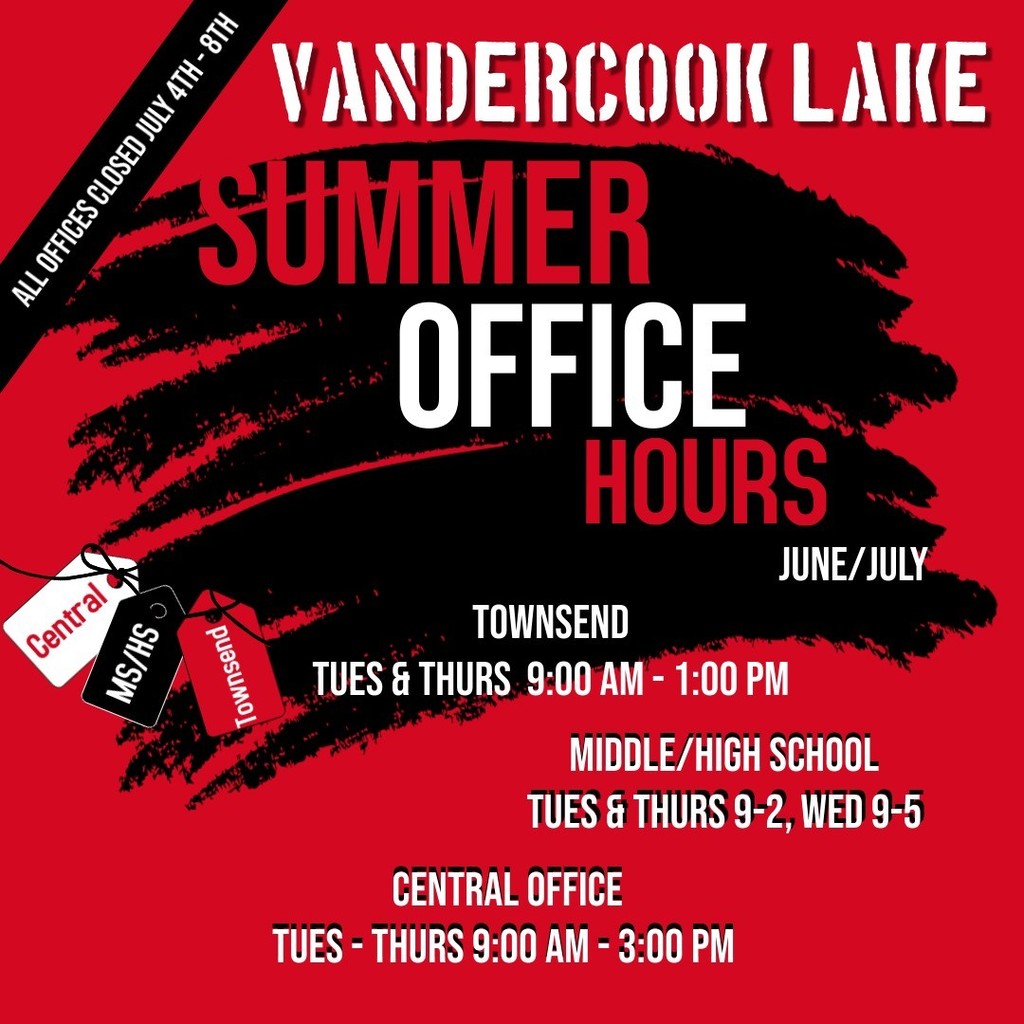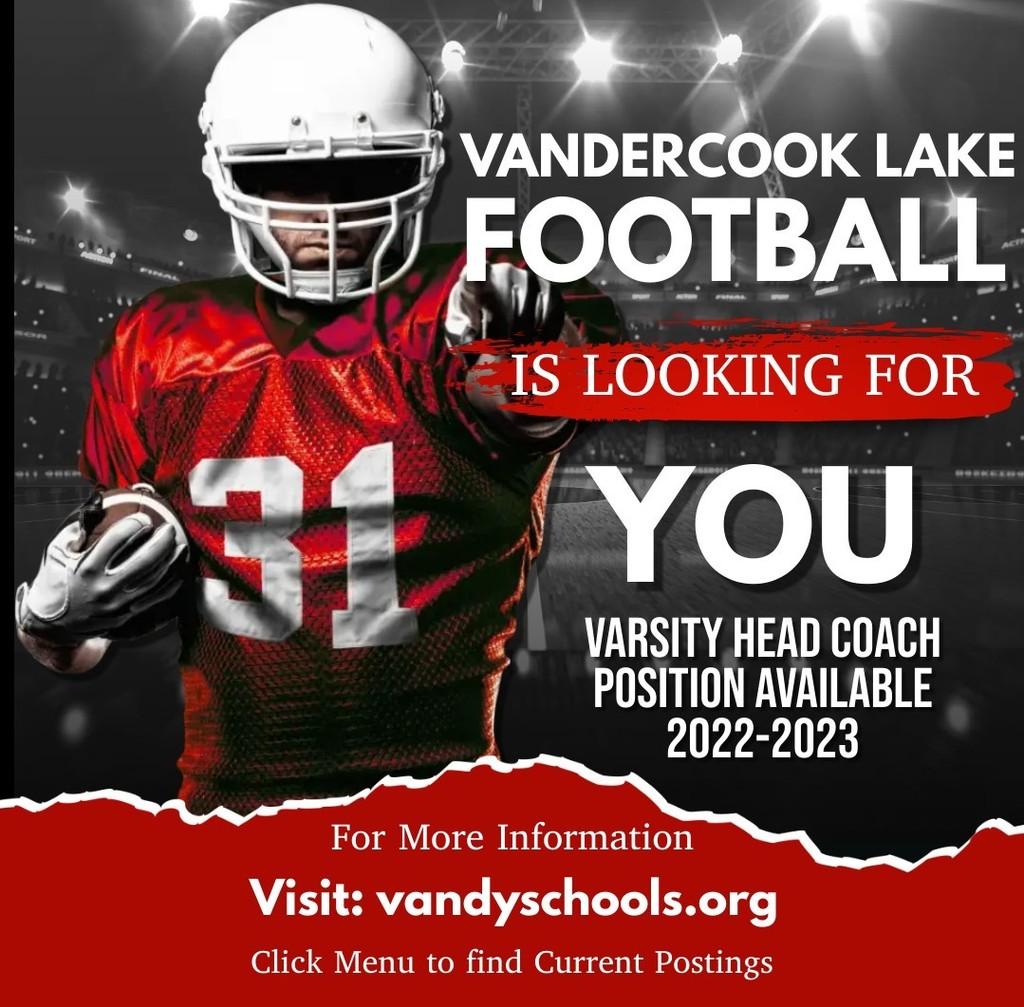 Vandercook Lake is in search of hiring two science teachers for our middle/high school for the 22-23 school year! Please see flyer below for more information.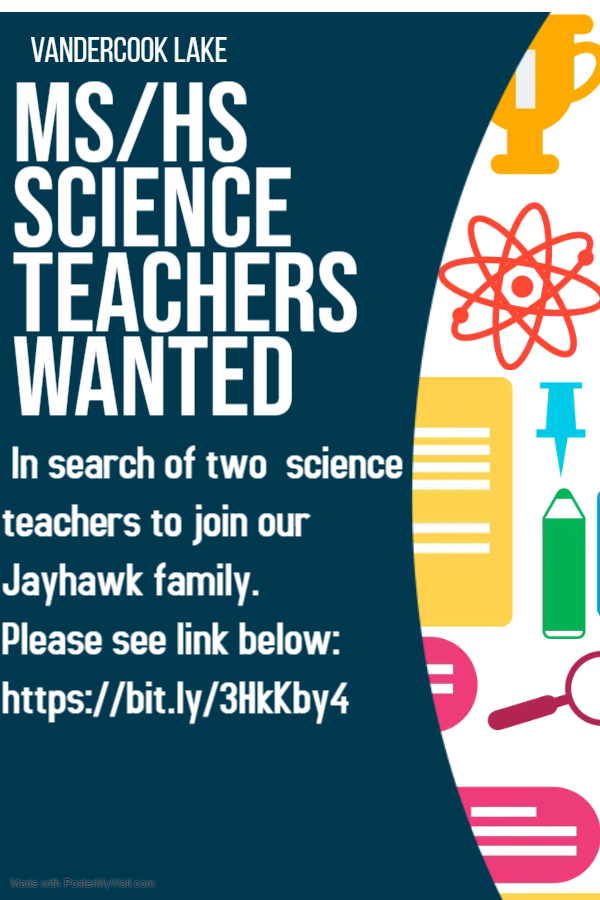 No reason to be bored this summer! Take a look at some of our upcoming summer events!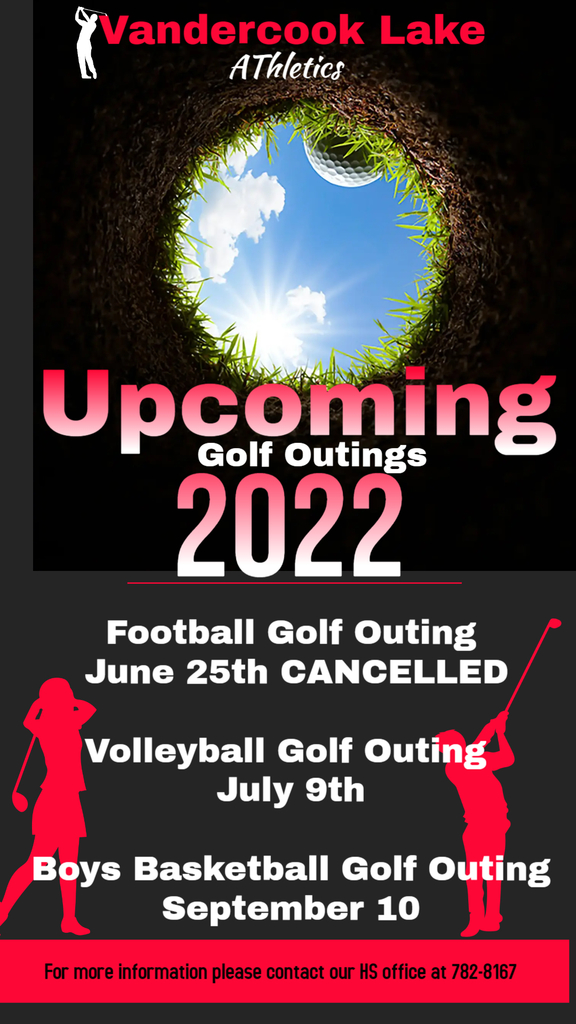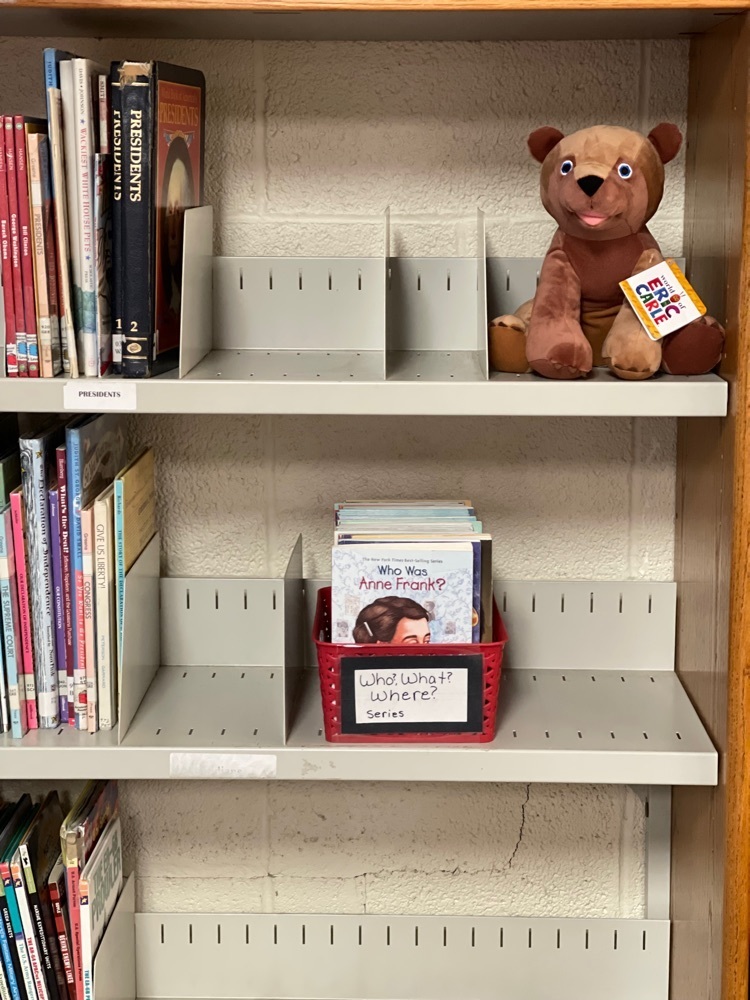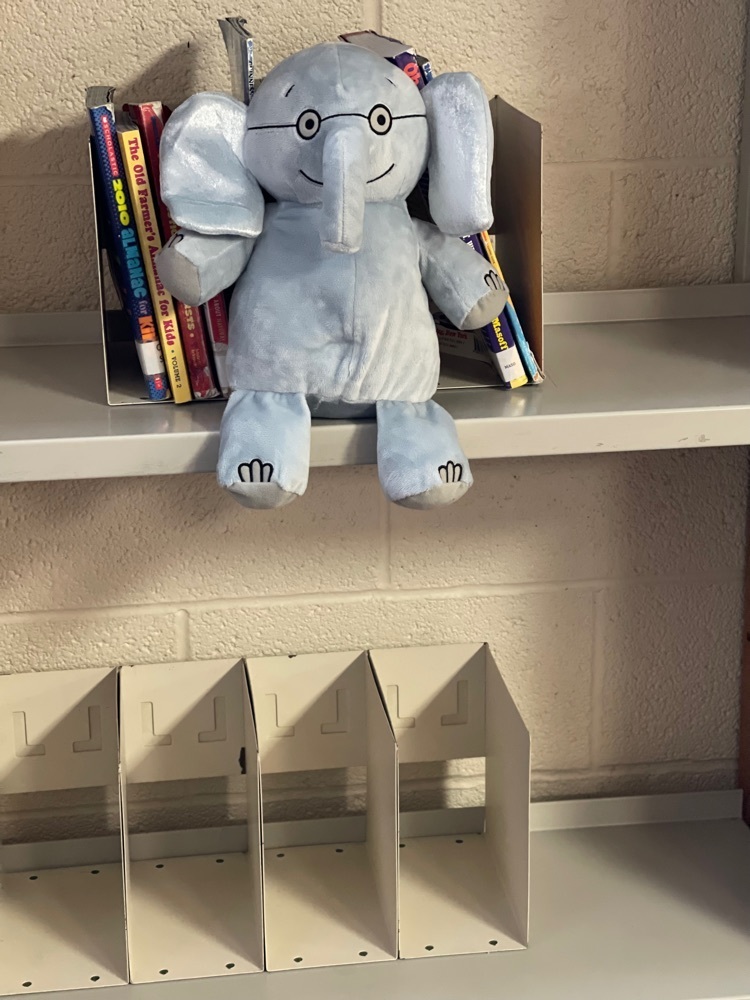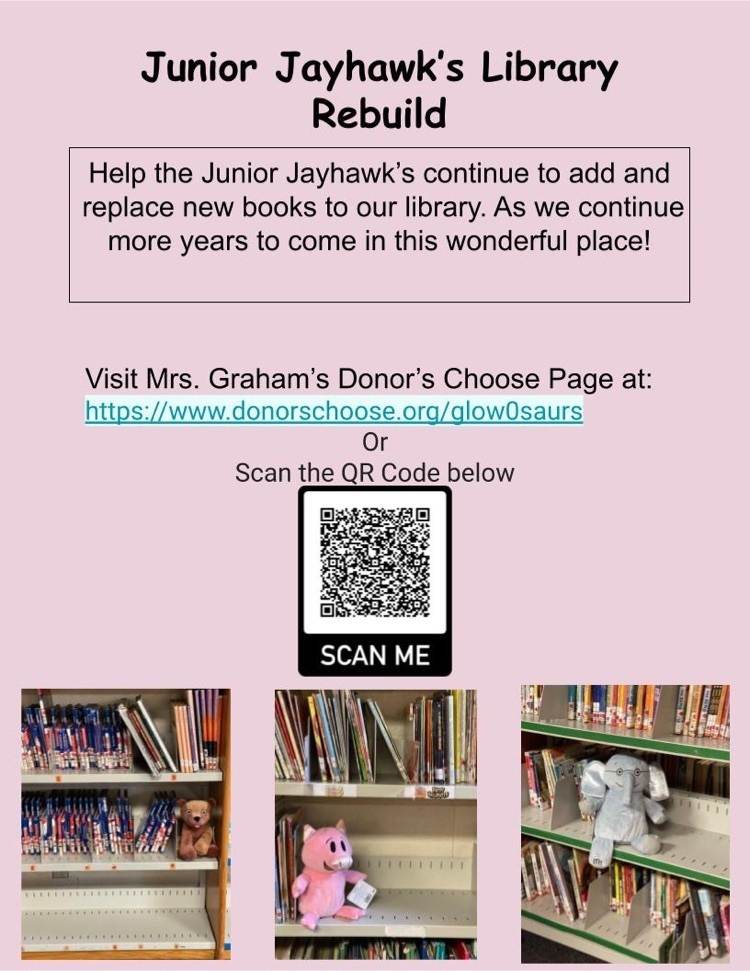 Townsend staff not only celebrated the last day of school, but also celebrated being undefeated in our social media competition with the MS/HS! Have a great summer!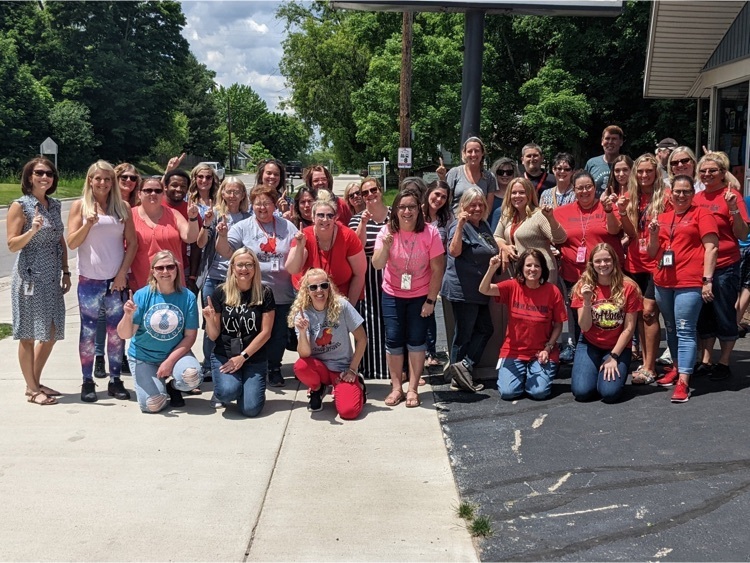 Watch out for these new 2nd grade Jayhawks. They are going to do BIG things!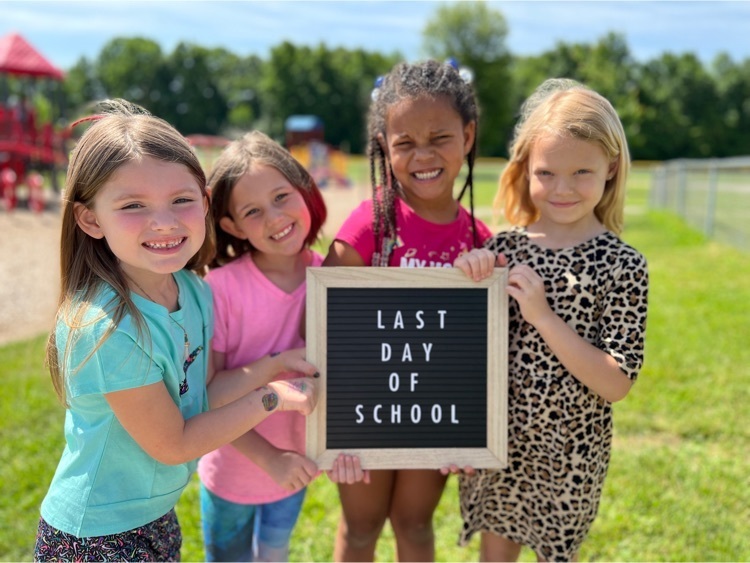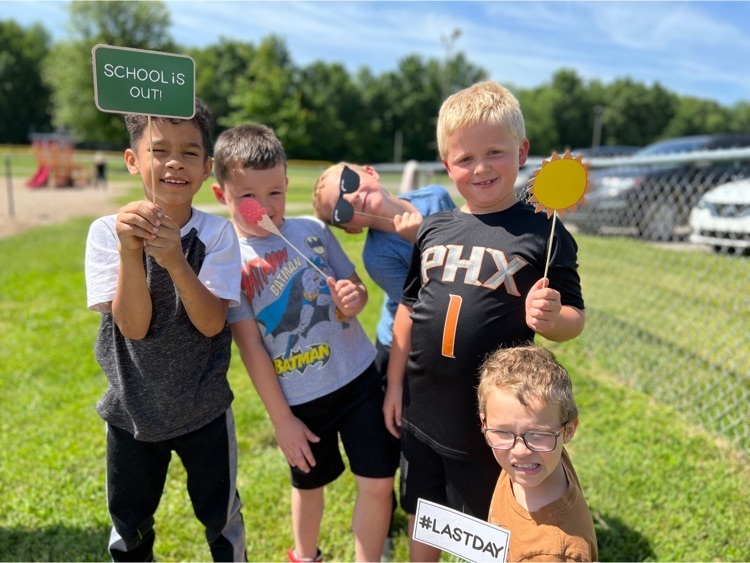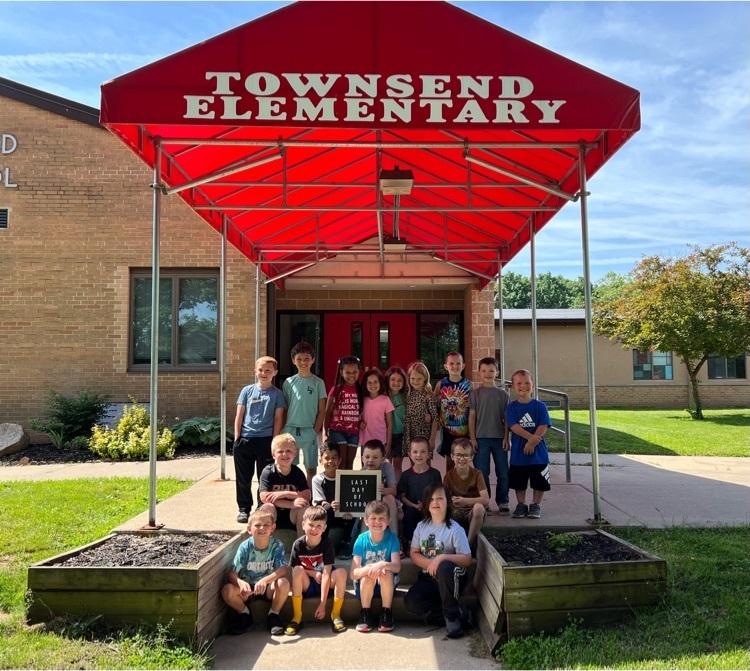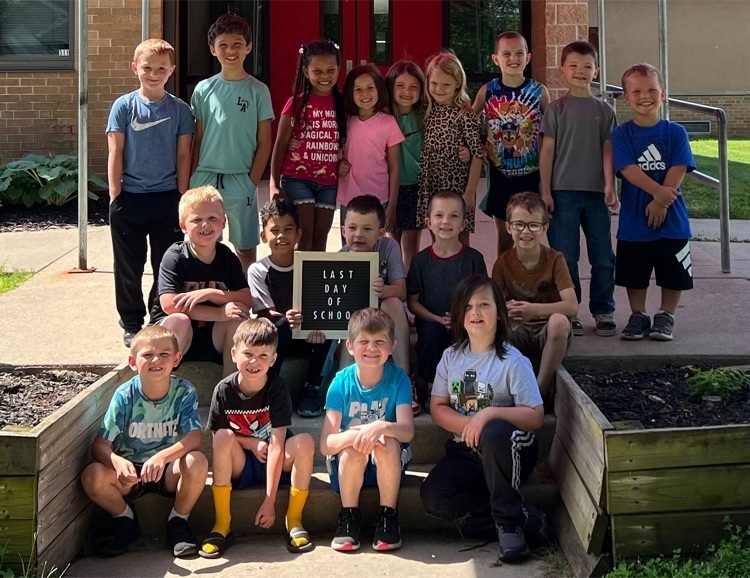 Mrs.Schulten is going to miss her friends this summer!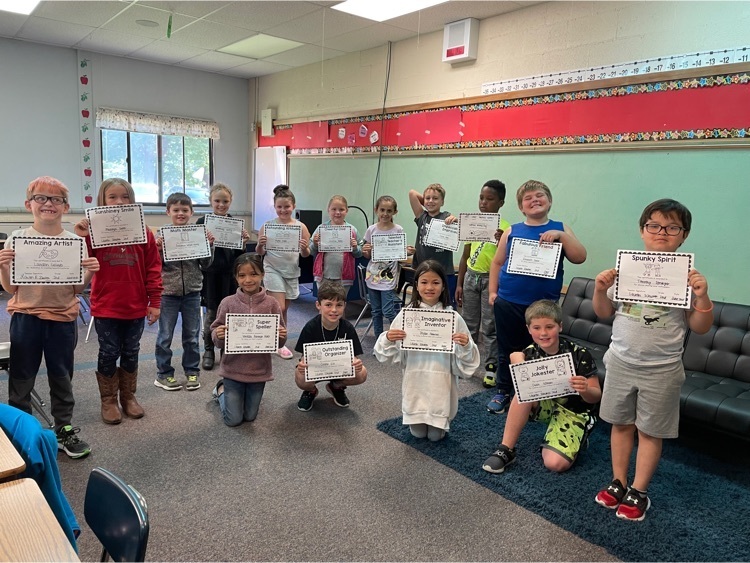 Last day of school! Have a great summer!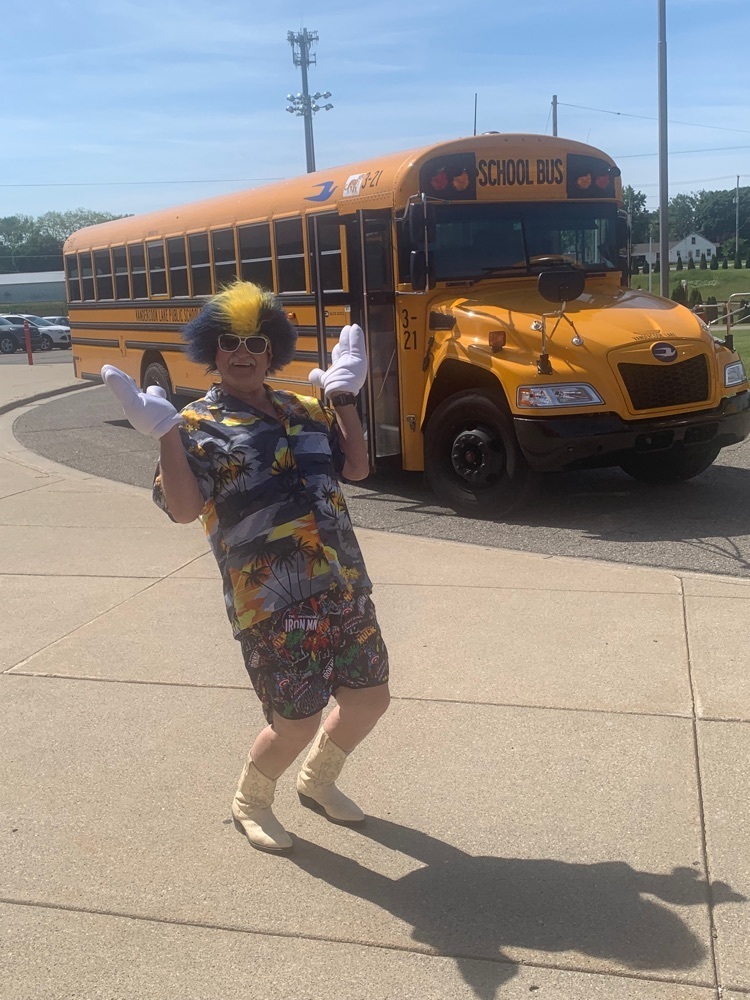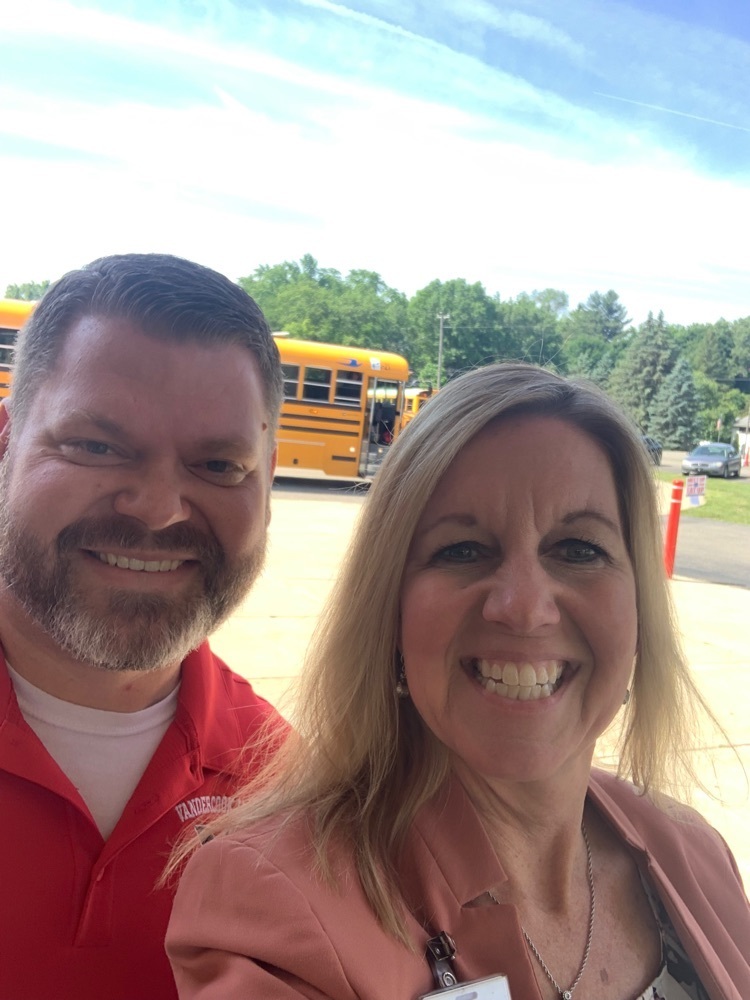 Mrs. Lambarth is going to miss her friends this summer!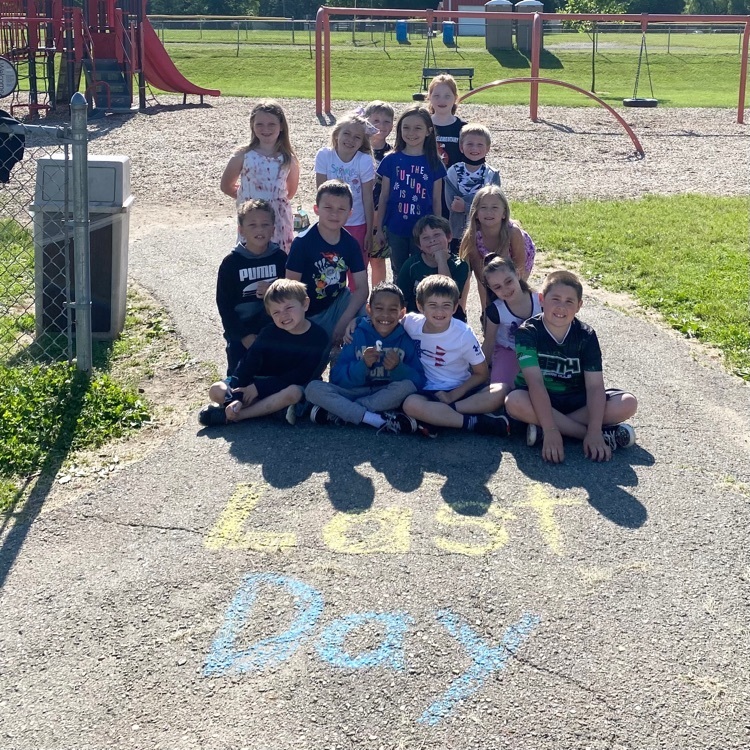 Art students displaying chalk art.