We had so much fun at our March is Reading Month closing assembly! Thanks to all of our sponsors for the bike giveaway! The student's were so excited!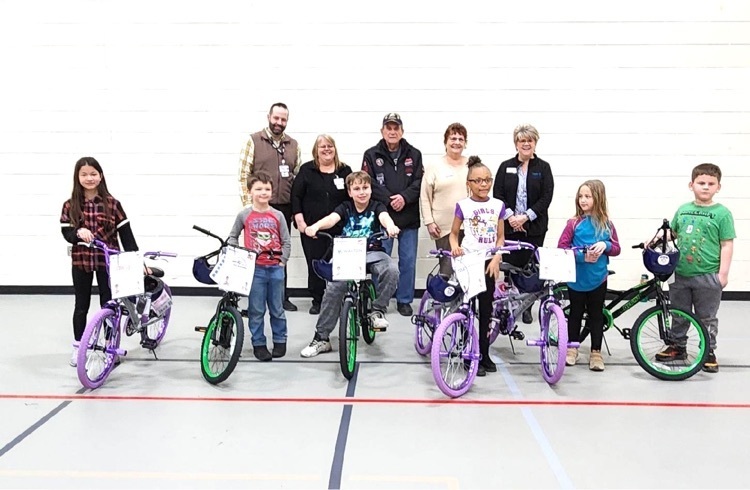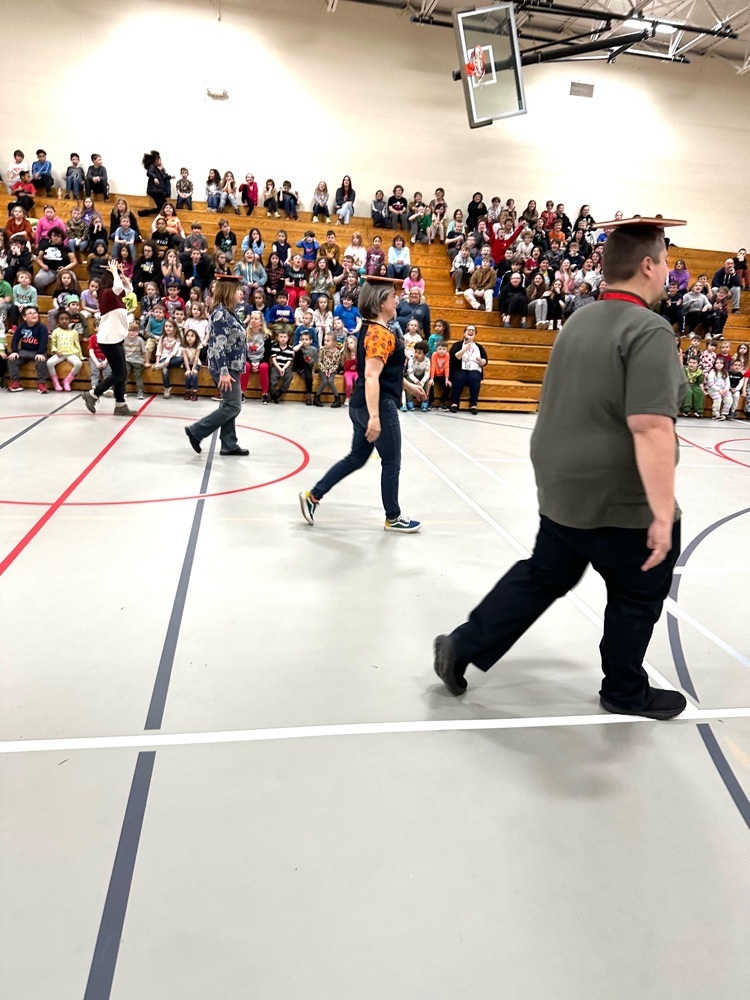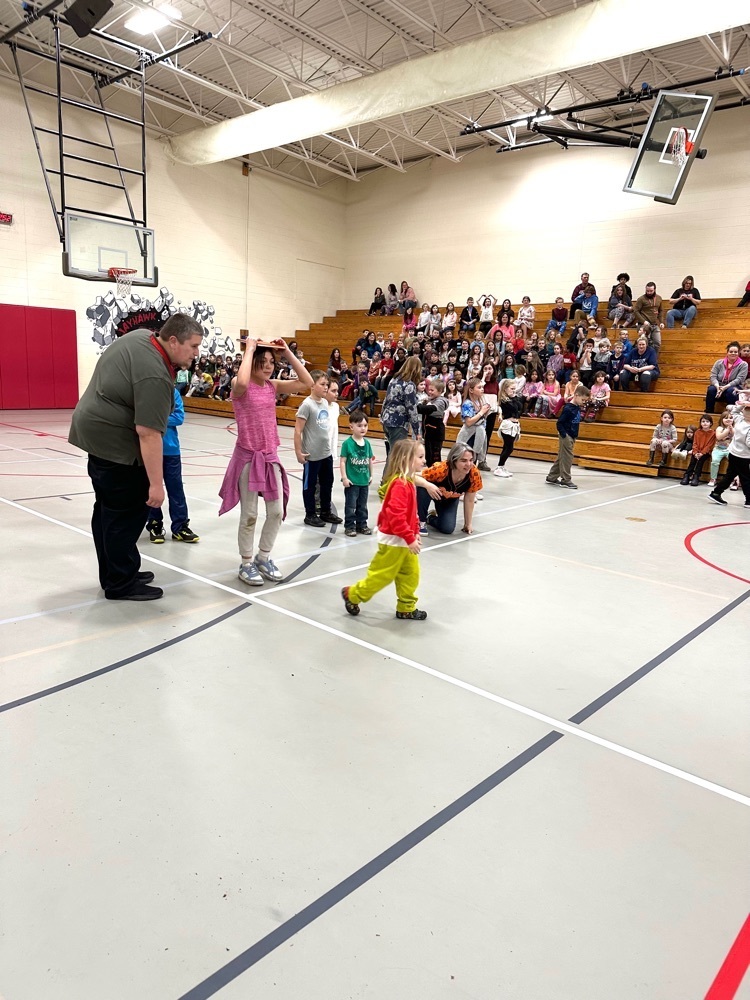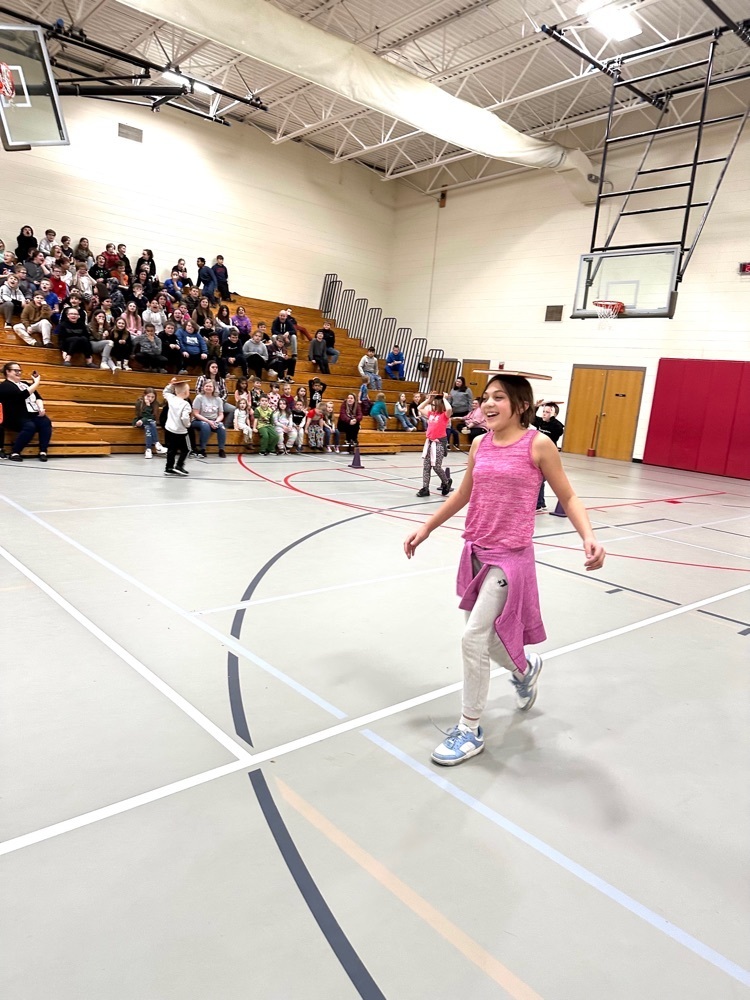 No School March 24-April 2. We'll see everyone back on April 3rd. Enjoy your Spring Break!

Varsity cheer members read to Townsend 2nd graders today for March Reading Month!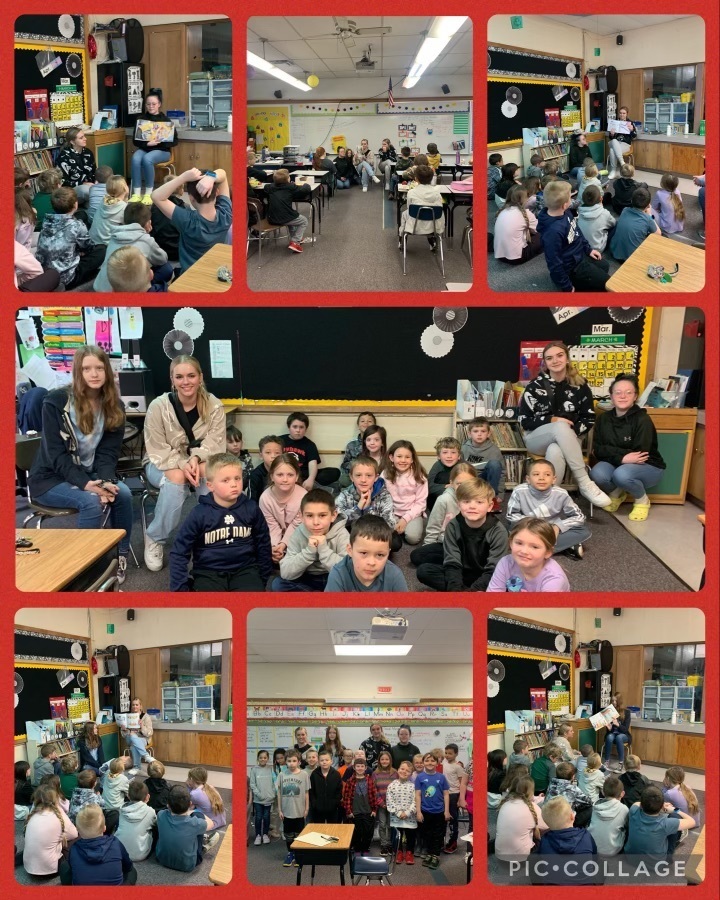 8th-11th graders are choosing their courses for next year. So many to choose from!
Mrs. Johnson's 2nd grade culminating experience with the math unit on measurement! The kids had a blast measuring their real life paper images of themselves using paper meter and yard sticks!!!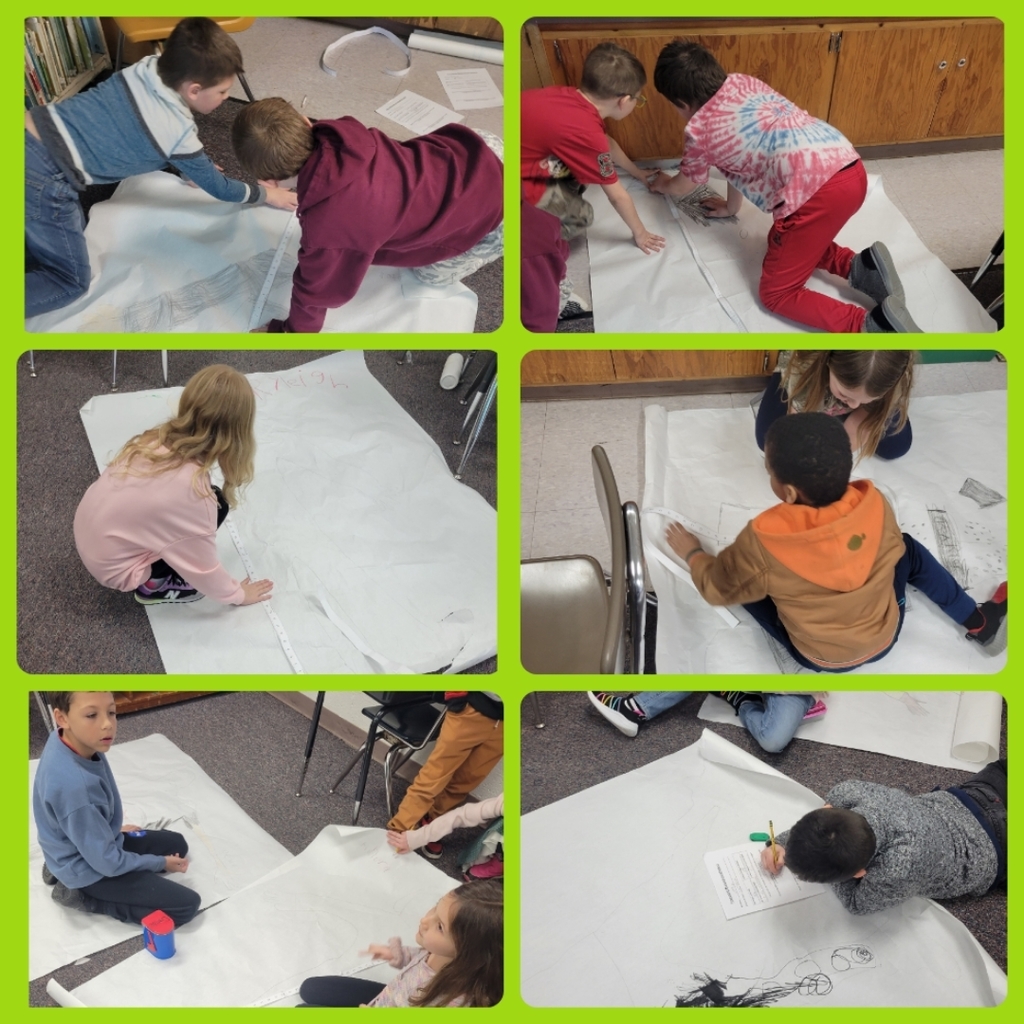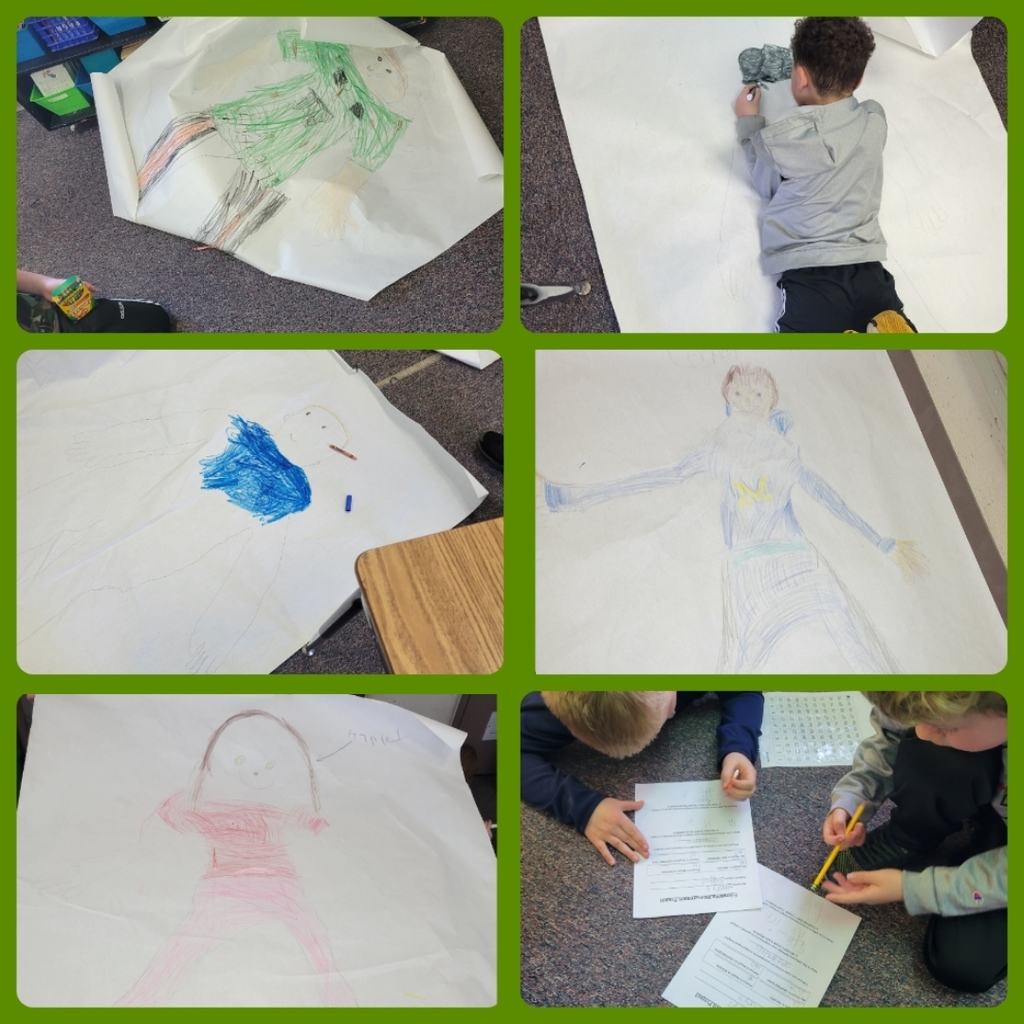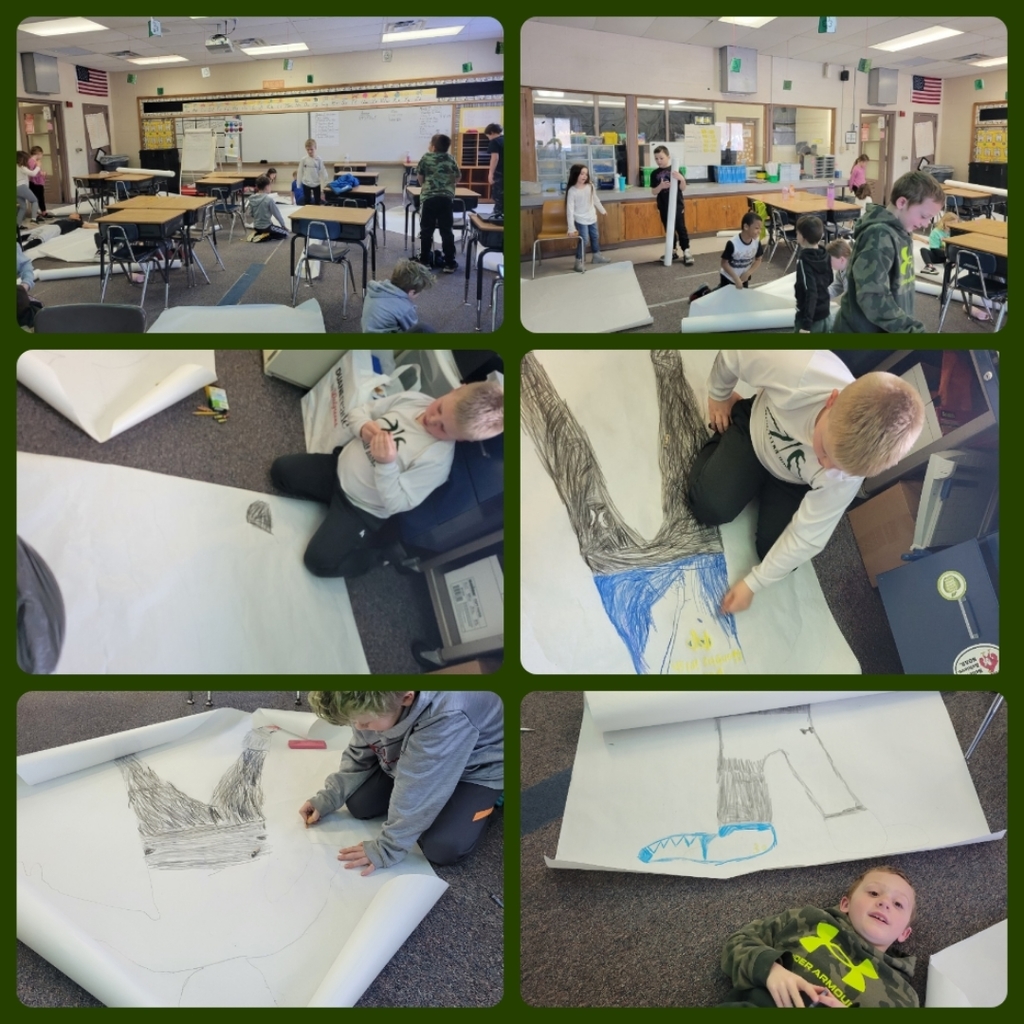 Thank you Mr. Tinklepaugh and Ms. Woods for reading to Mrs. Salenbien's third graders today! They LOVED having you in our classroom! #MarchisReadingMonth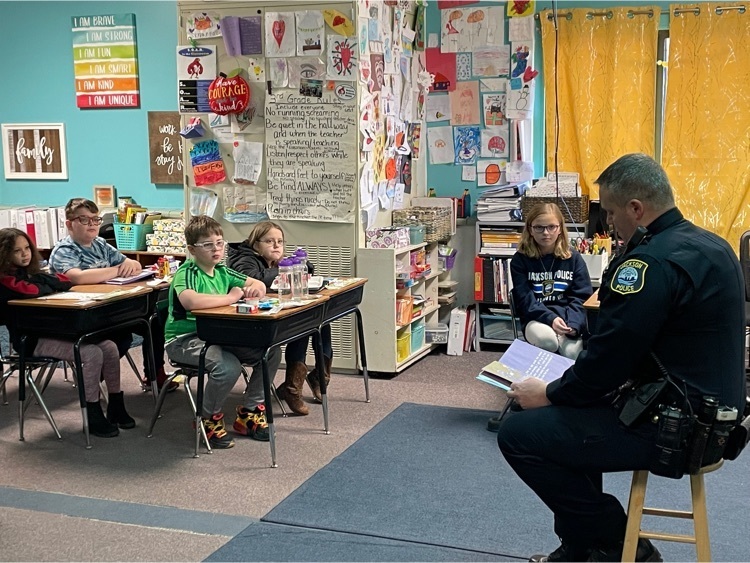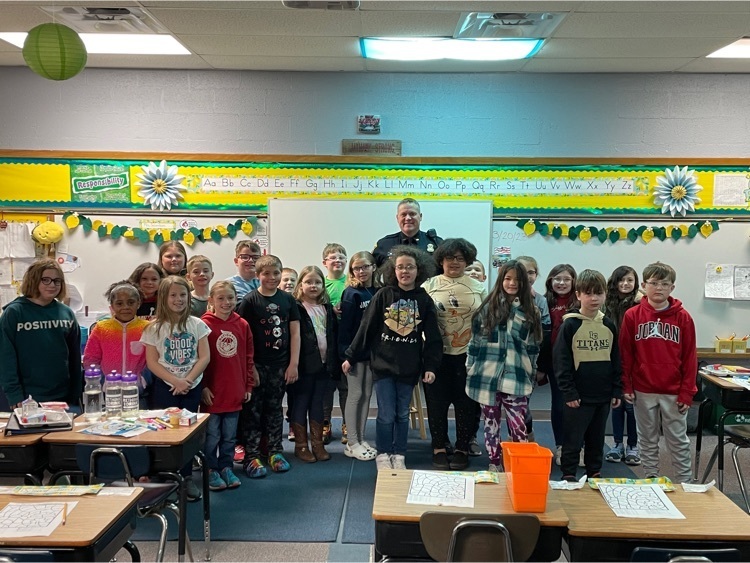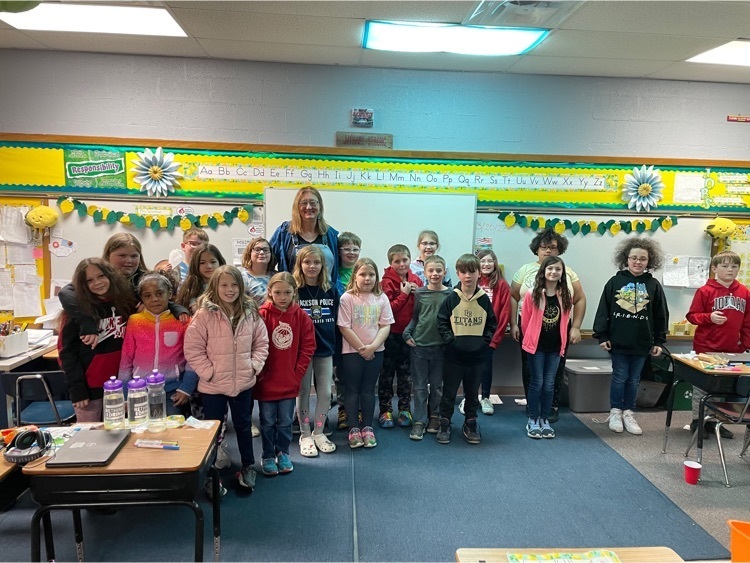 8th graders in Mrs. Courtright's US history class practiced hexagonal thinking to show how to make connections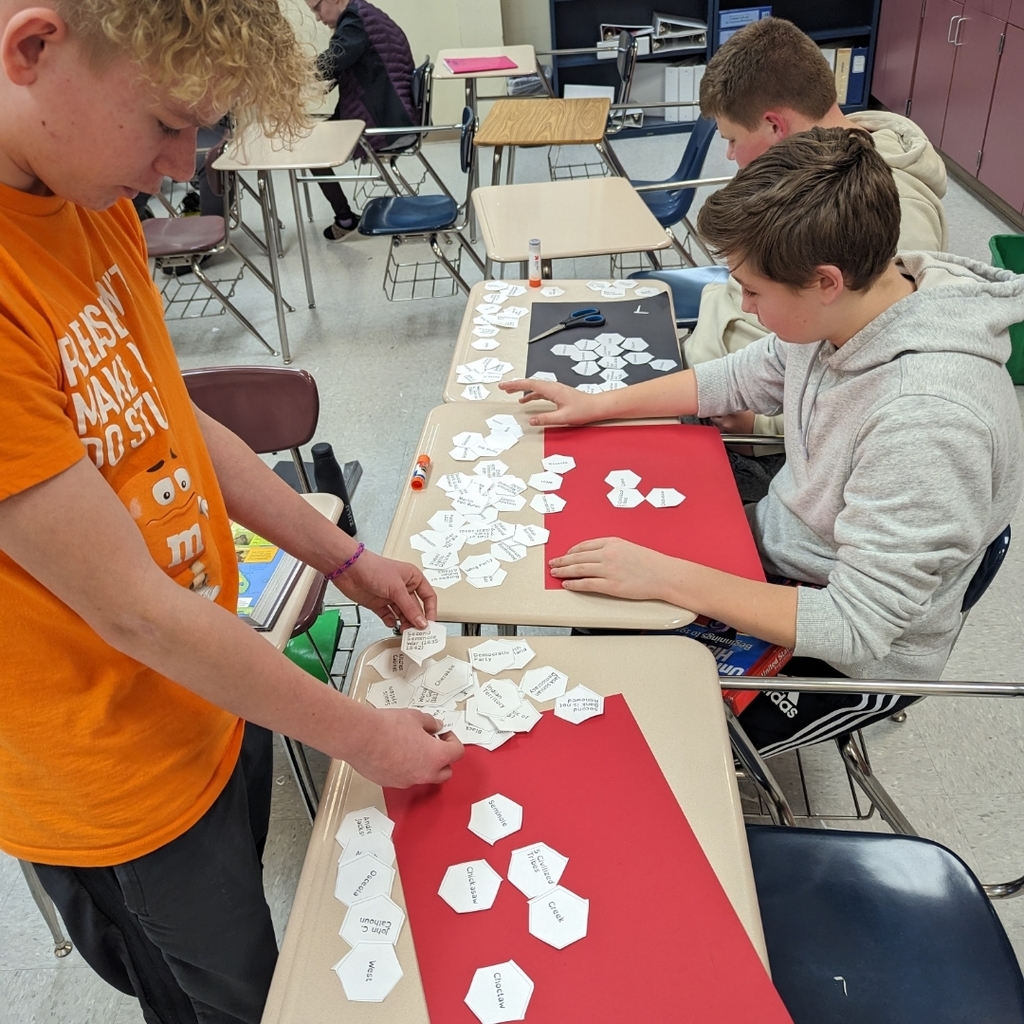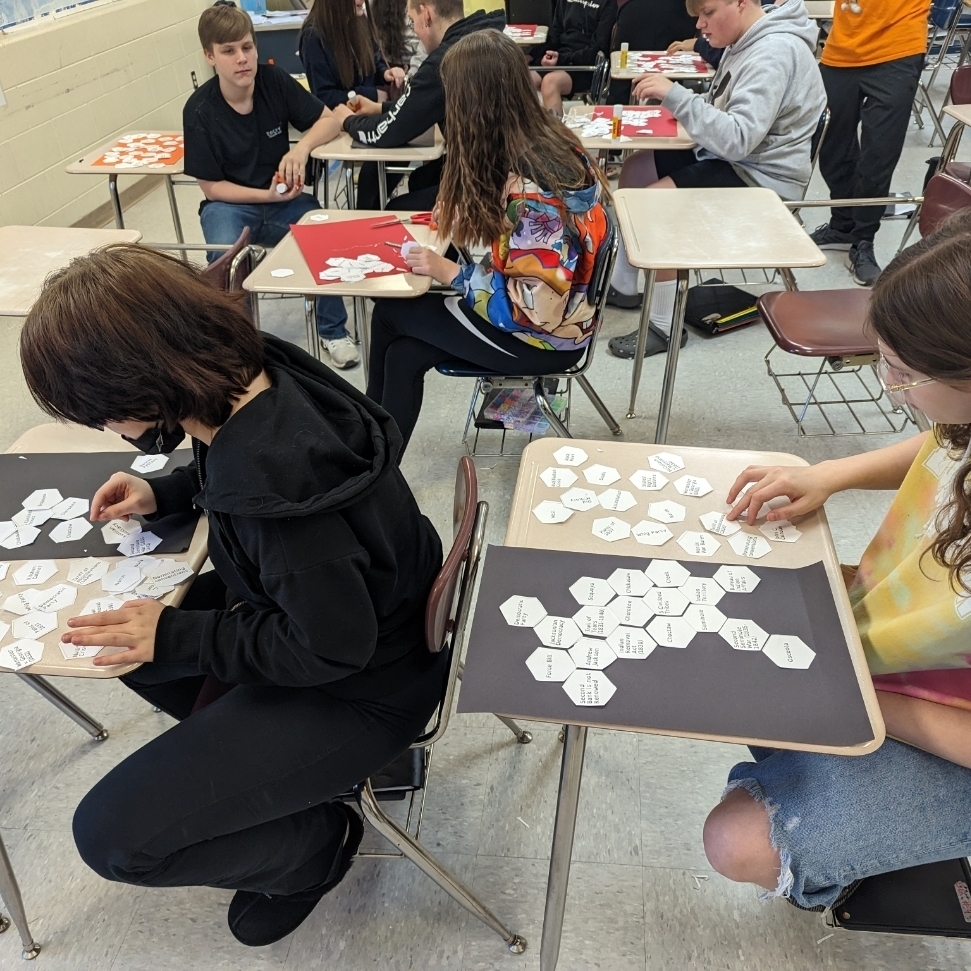 Mrs. Lambarth's friends practiced subtraction and did silly exercises with each correct answer. 😁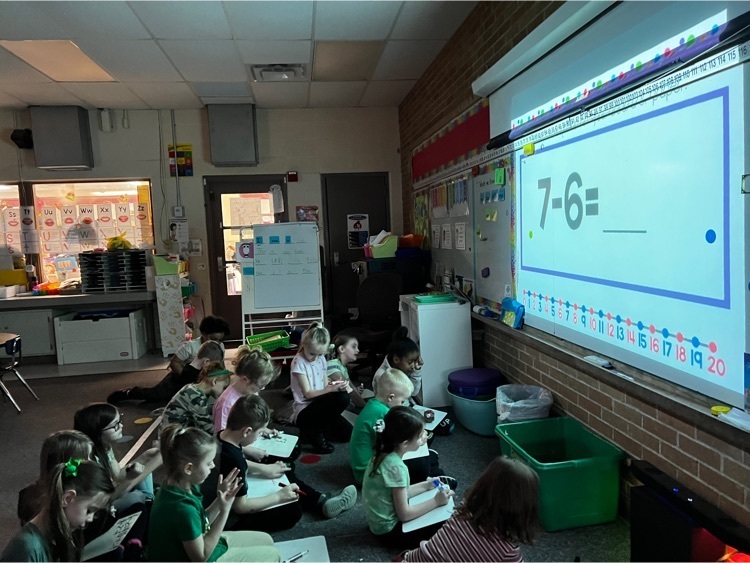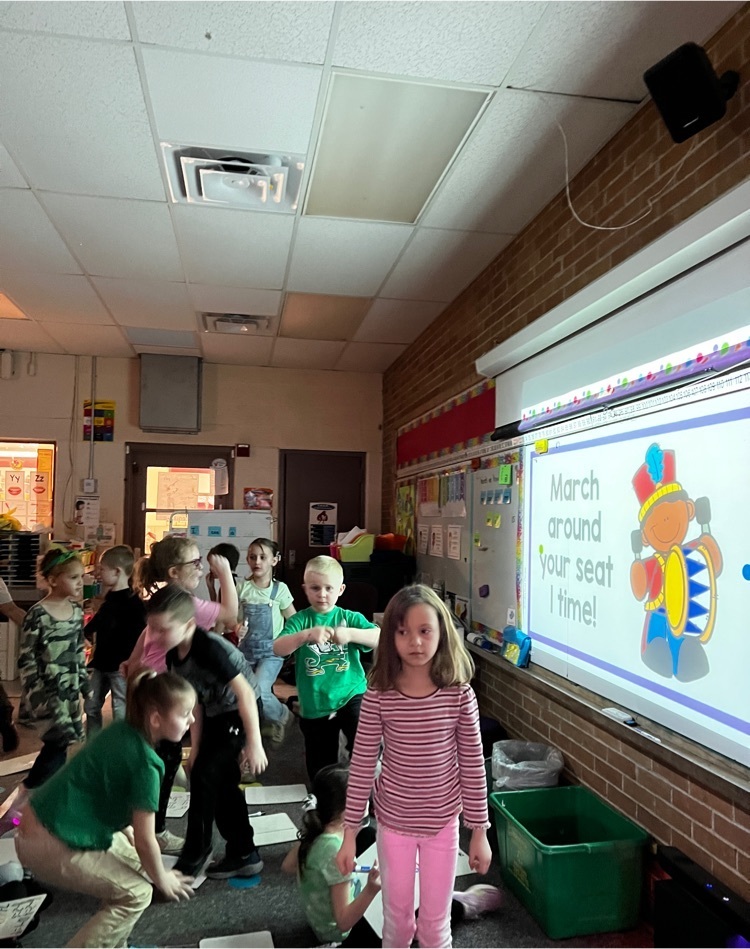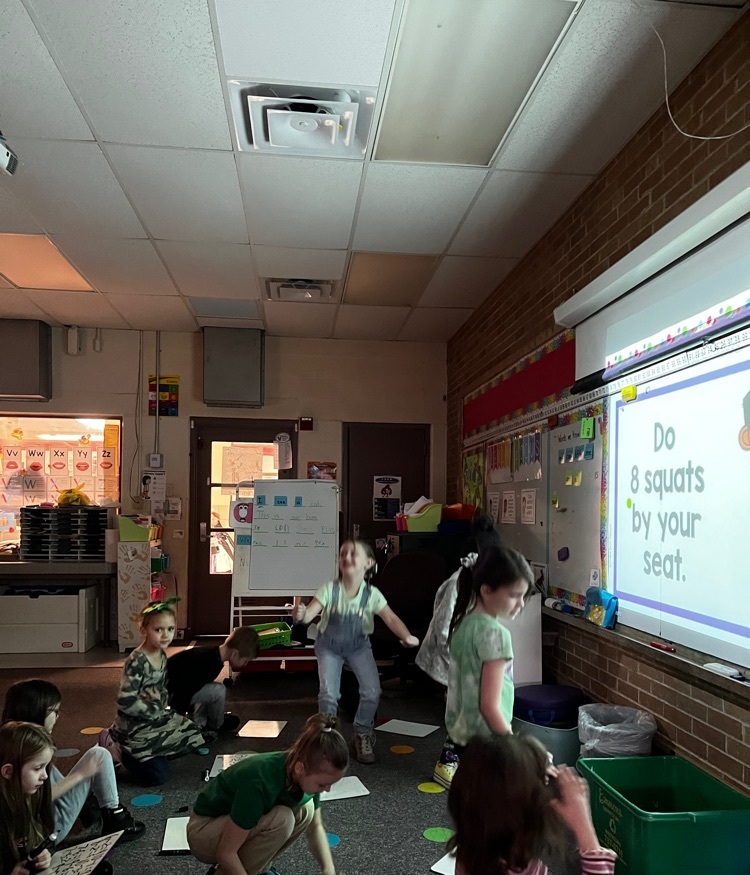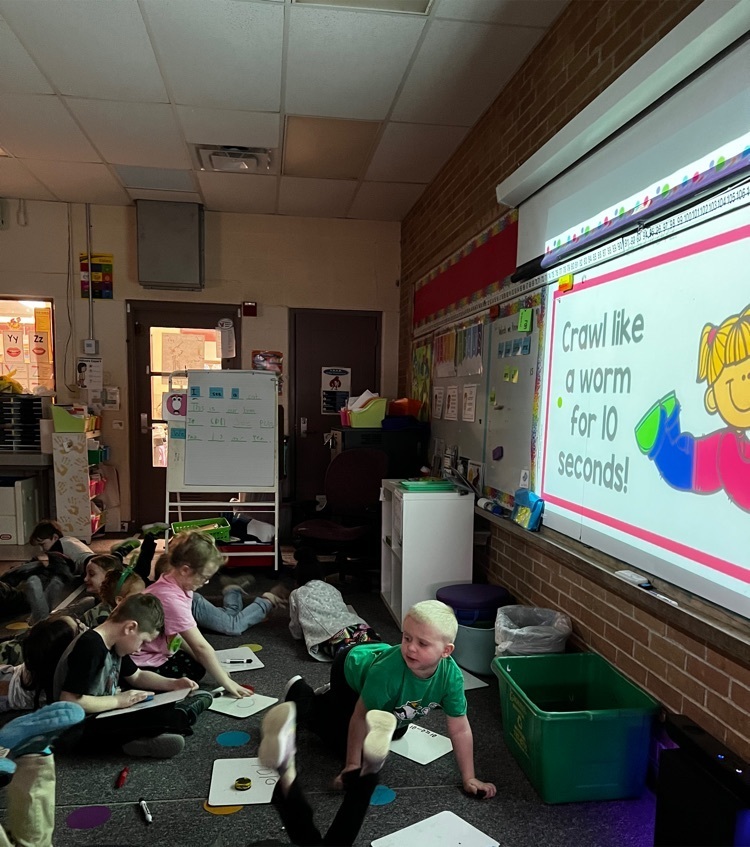 The May 2 ballot will ask voters to renew the JCISD Special Education Millage. Local school districts will use the money to pay for mandatory special education expenses that are not reimbursed by the state or federal government. For more information, visit
www.jcisd.org/millage
.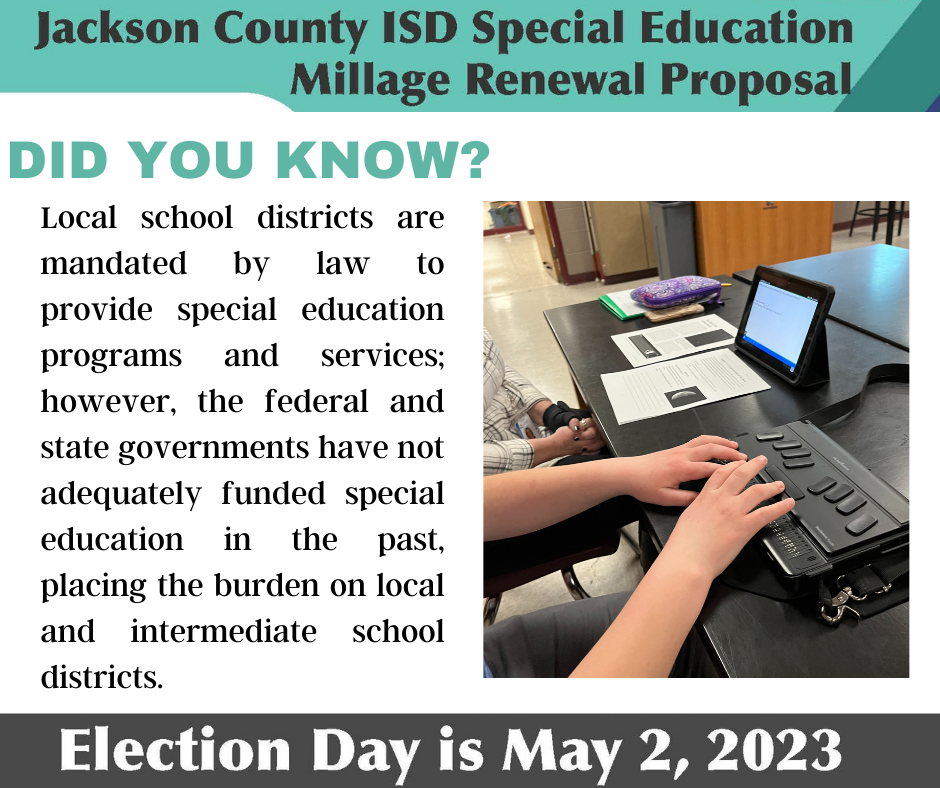 The student's in Mrs. Johnson's class voted today on how to use their popcorn sale money! Their choice overall was to purchase Marble Run!! I can't wait to get some of the other items as well!! Thank you for supporting our class! We appreciate it so VERY much!!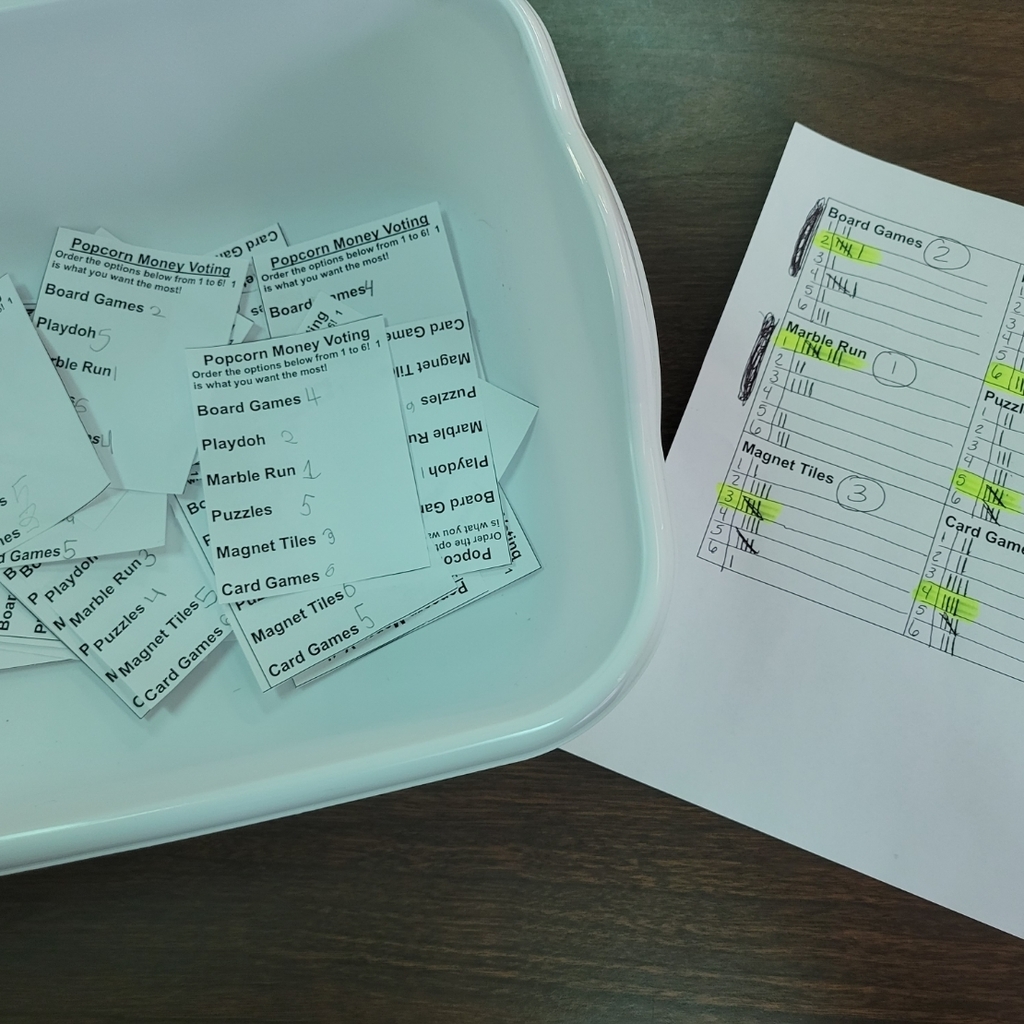 Algebra II students working in small groups on factoring quadratic equations.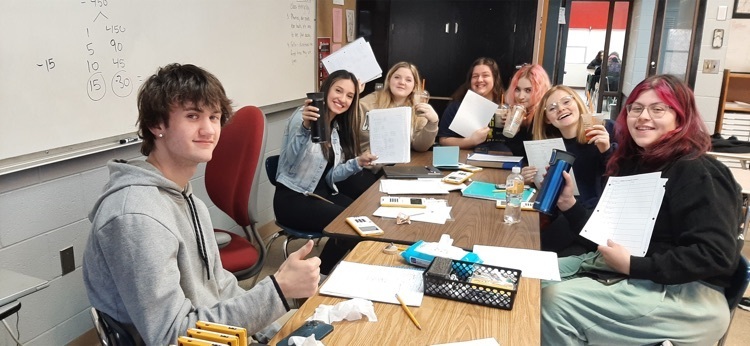 Our Food Service Dept ROCKS! Fruit parfaits, fresh fruit and veggie bar, salads and deli sandwiches - everyday- for FREE! Not to mention all the delicious hot meals! New to the Al a cart menu- iced coffee! Vandy is the place to be!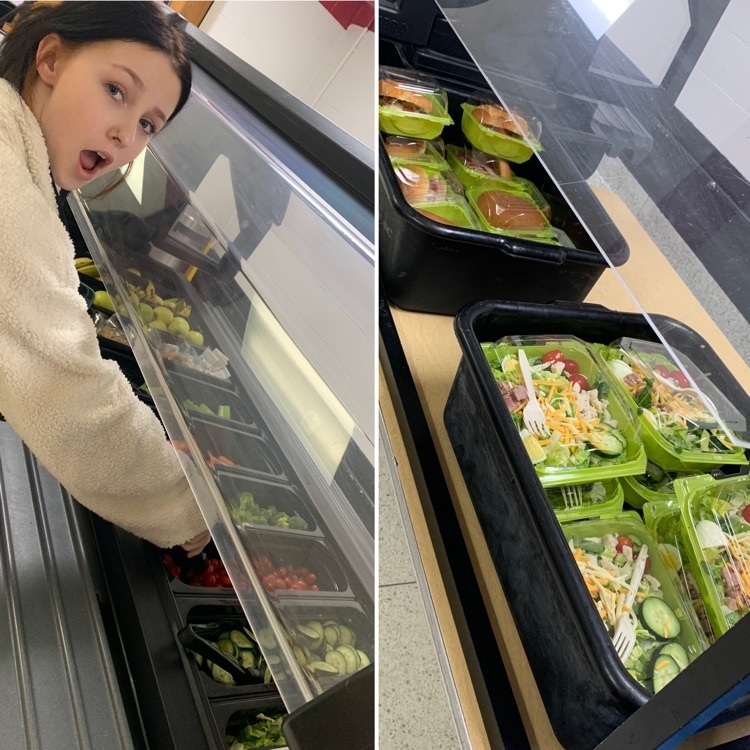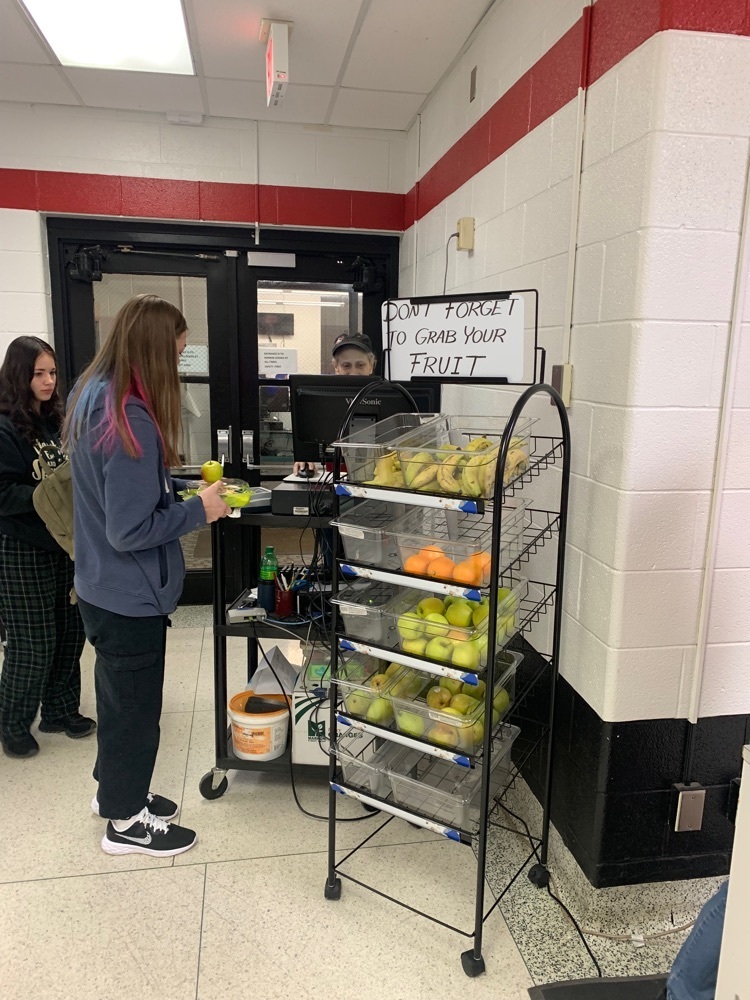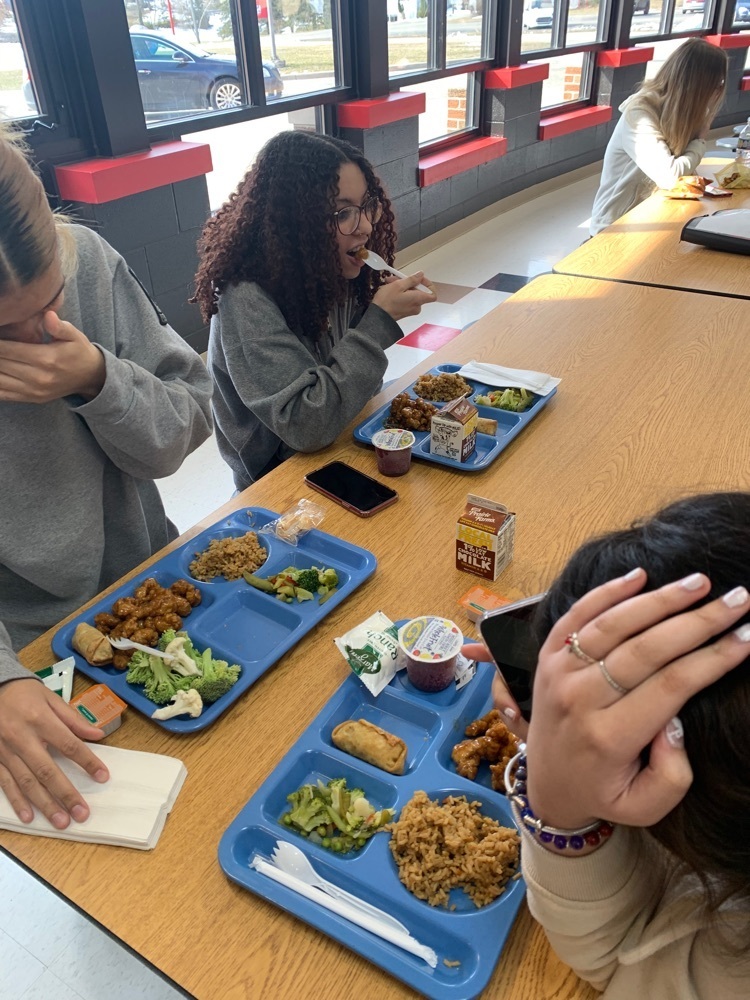 Mrs. Sweeney's 1st graders worked with a partner to practice comparing two-digit numbers. Math games are always fun!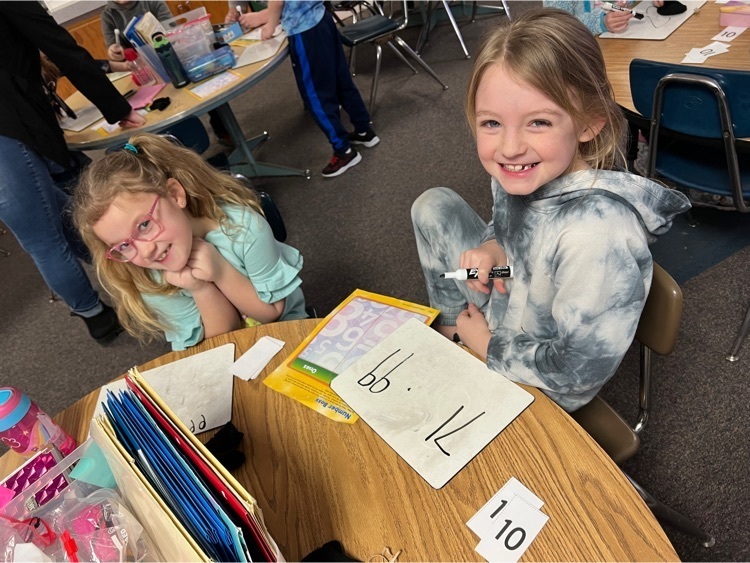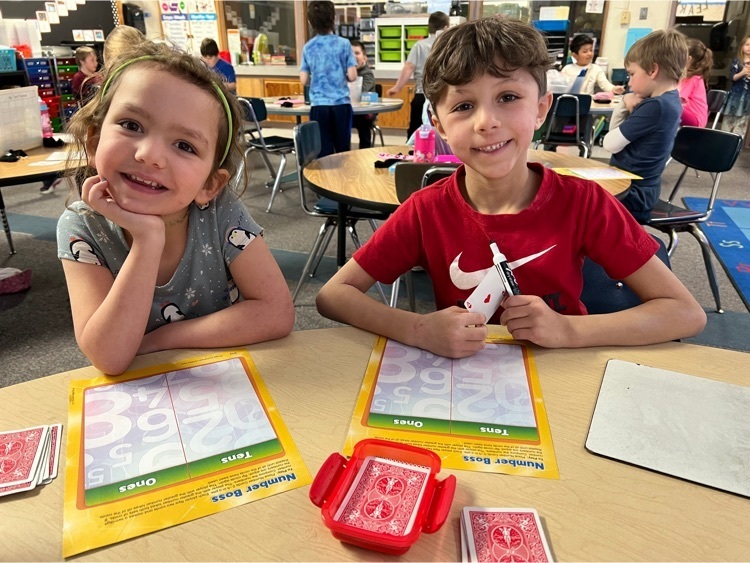 We can't have a middle school movie night without the snacks! :)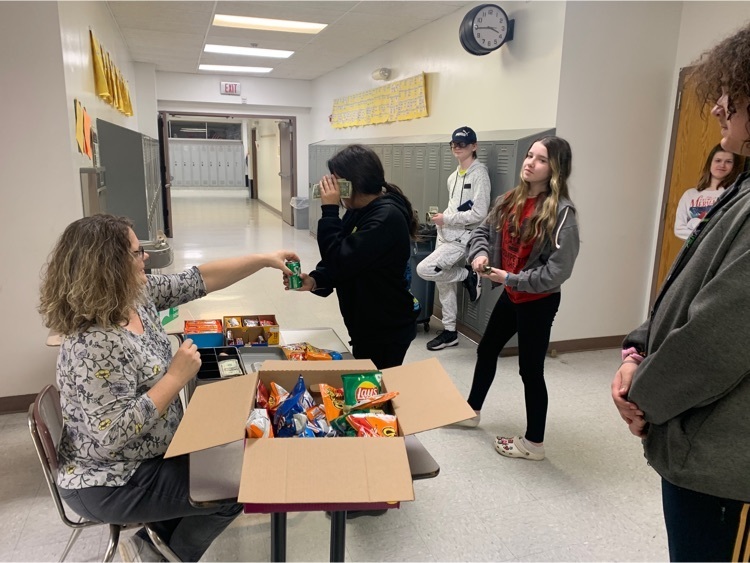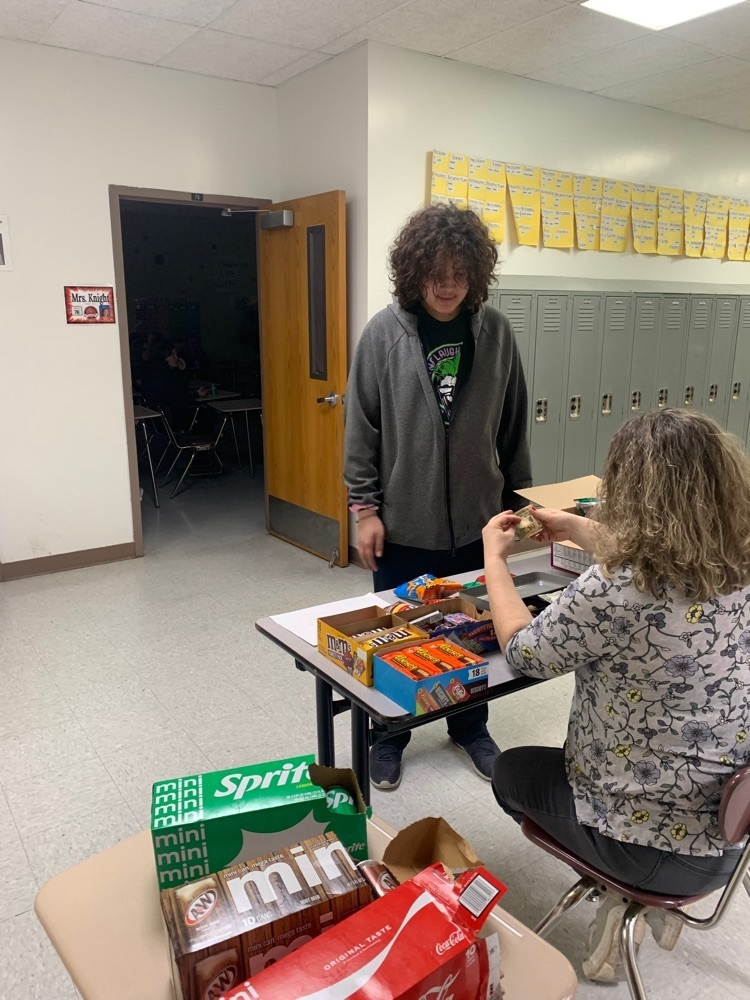 A joyful, expressive start to the school day is what this young man offers us at Townsend!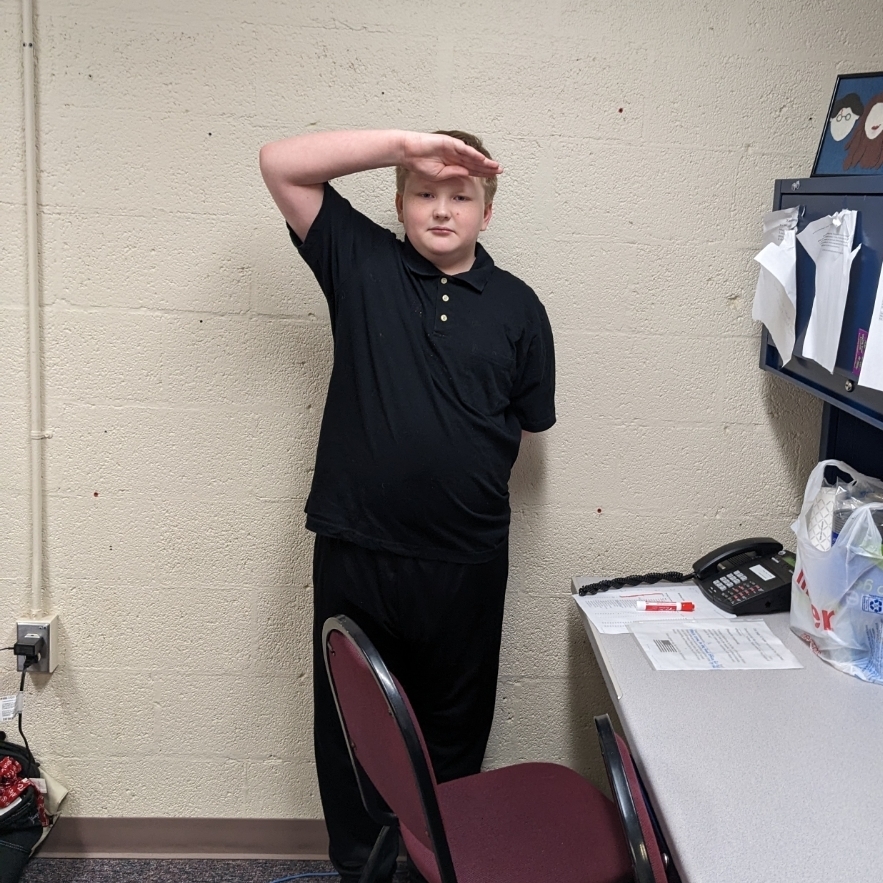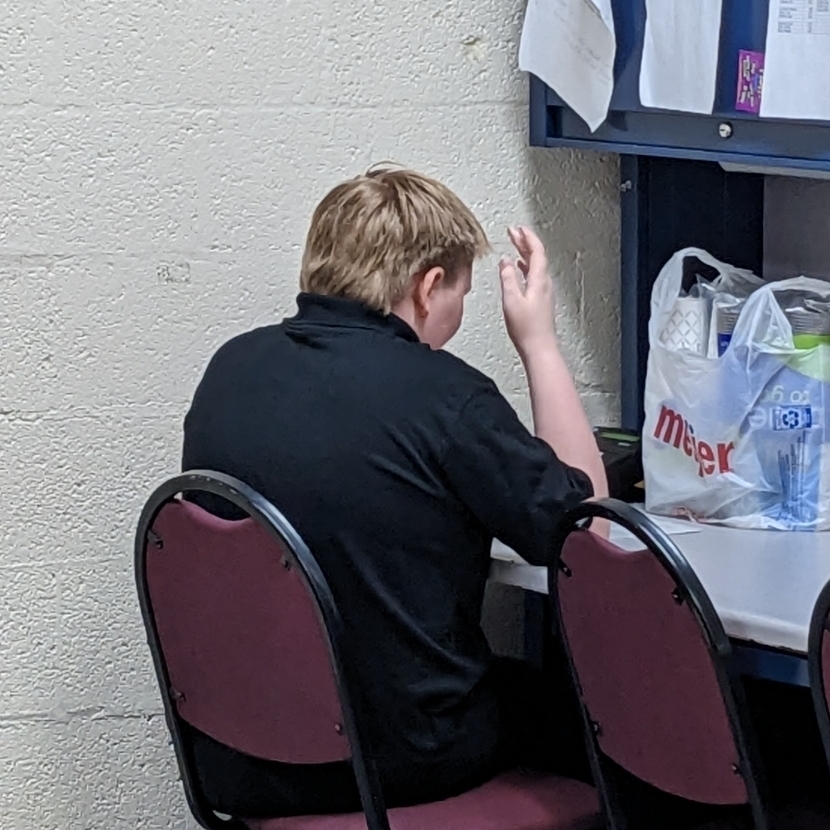 Young fives became paleontologists and dug up some dinosaur bones and fossils. They also had fun making their own fossils and learning about carnivores, herbivores and omnivores!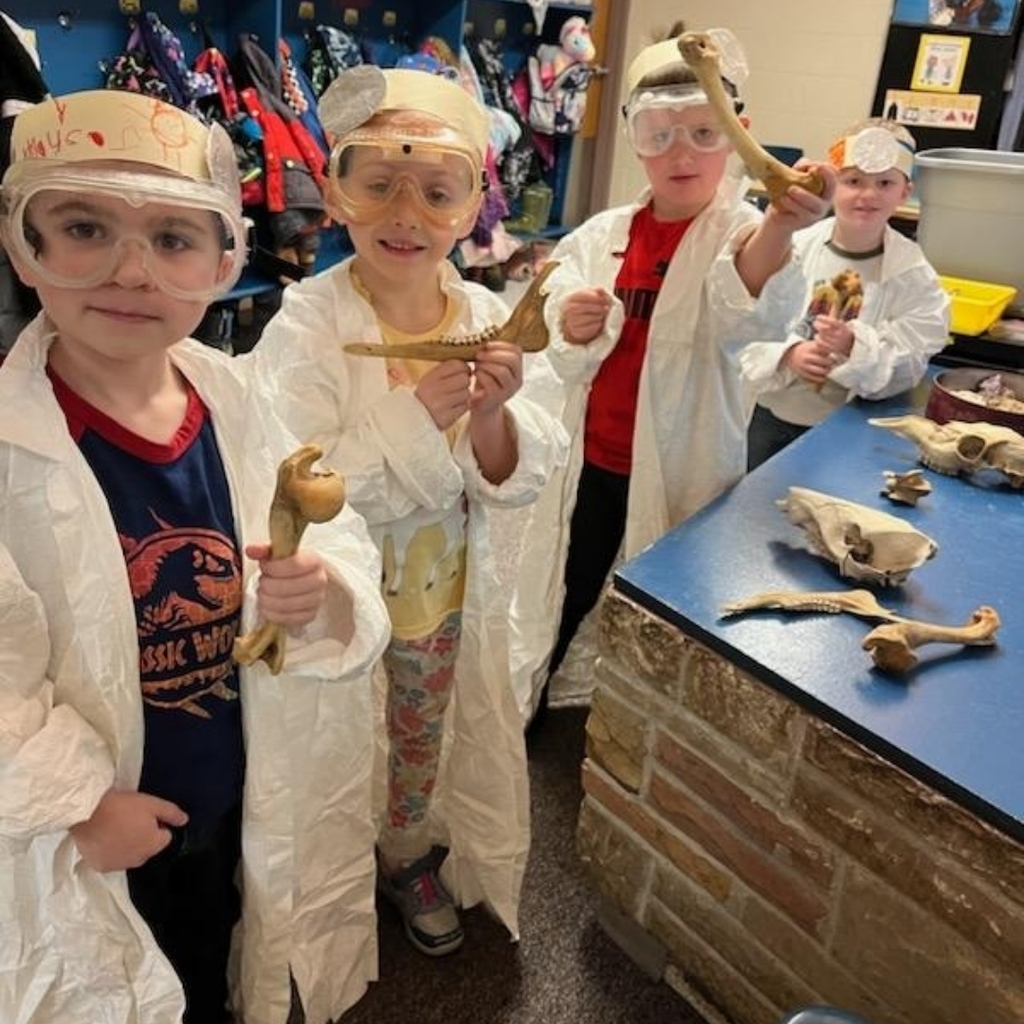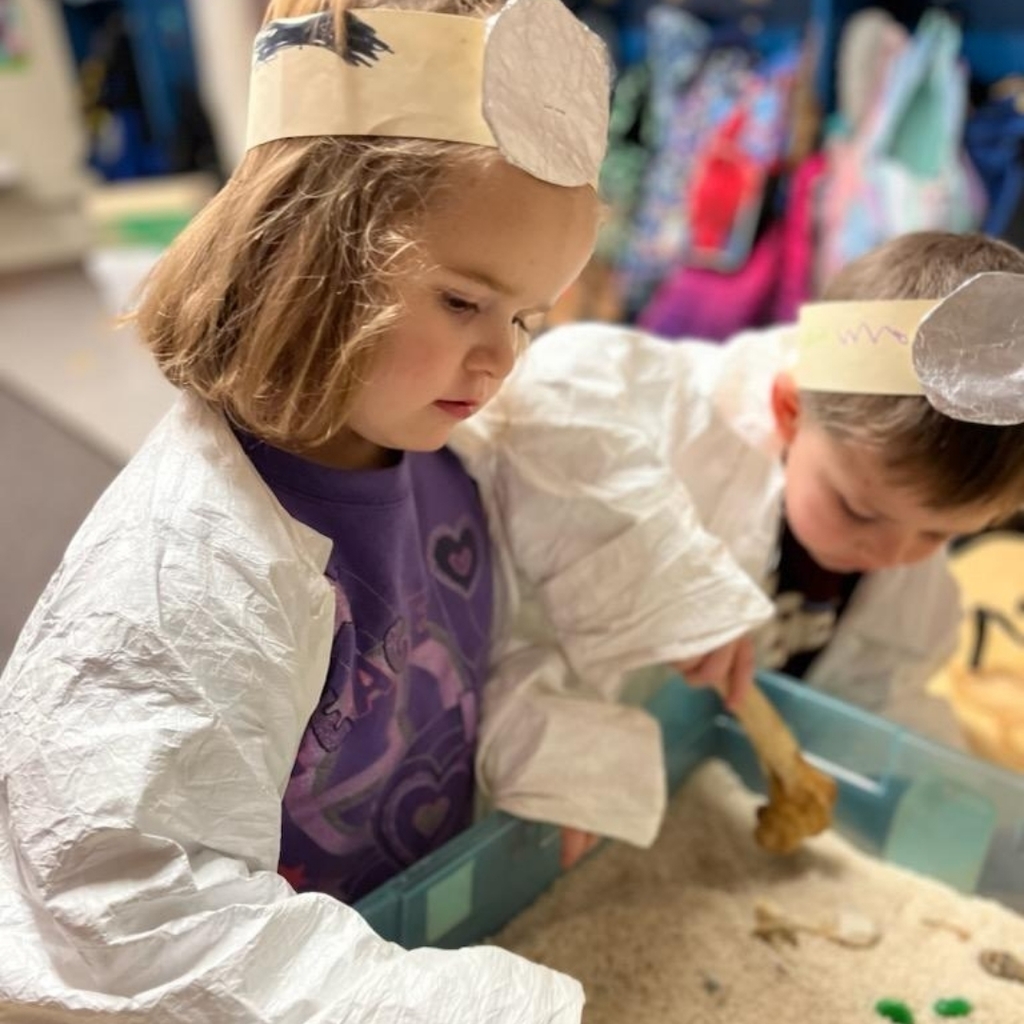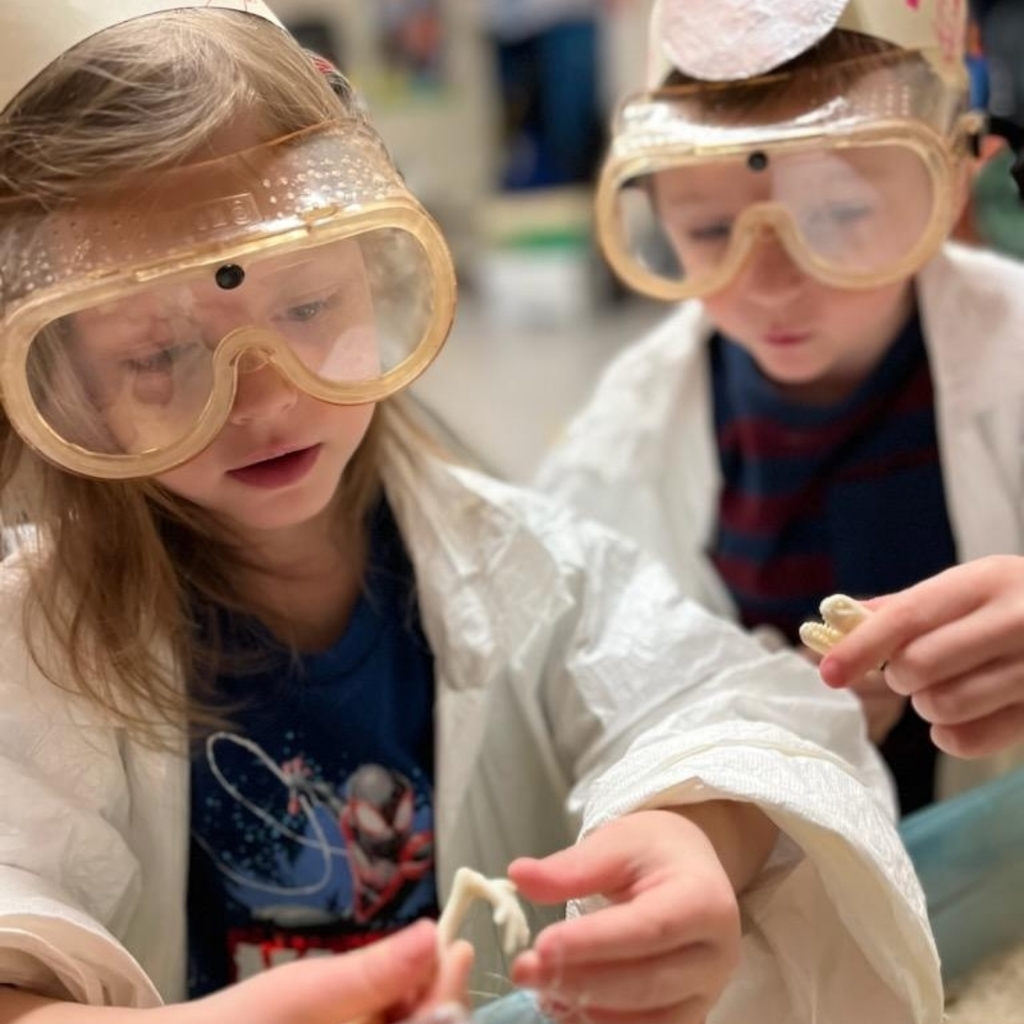 Our MTD group (Most Teens Don't) participated in a great workshop today at the Career Center collaborating with peers from Jackson County.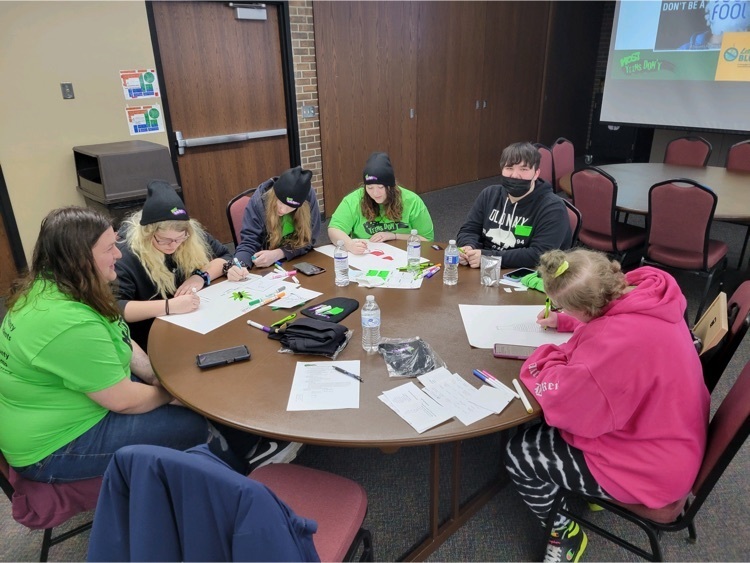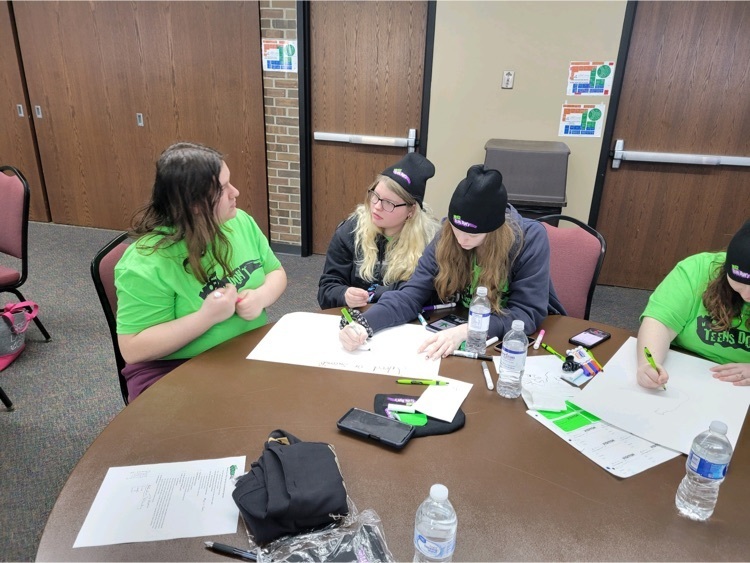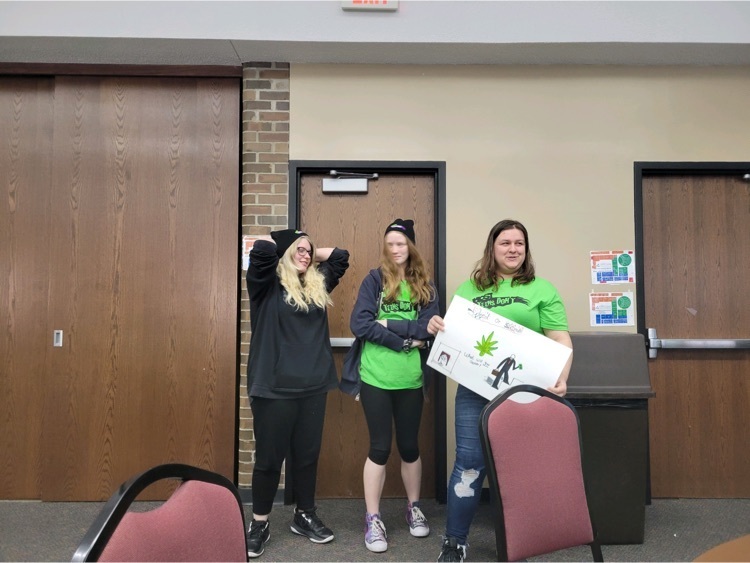 Thank you Jackson College for visiting high school lunch today!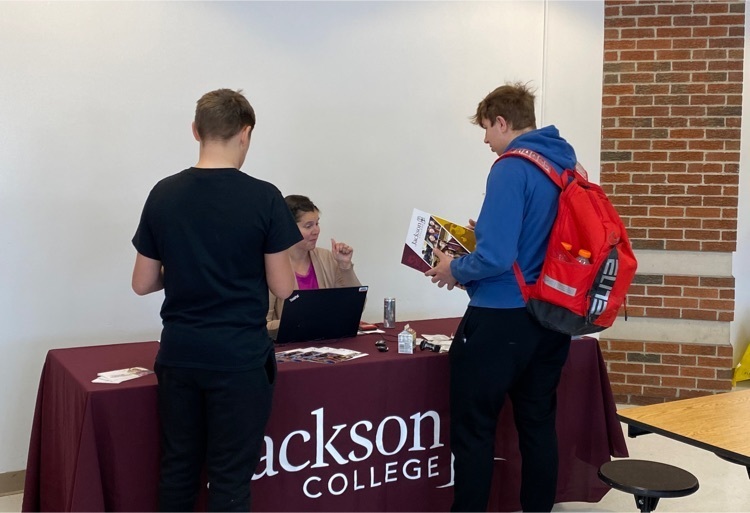 This year's Reading month is "Reading will take you places". Students in Mrs. Russell's are enjoying their "portals" to different places during D.E.A.R time!