There is NO third grade field trip tomorrow. It is postponed until the spring. Thank you!

School is in session tomorrow, 11/17. Staff report at normal times. Students are on a 2hr delay. Middle school field trip is canceled. No AM career center transportation.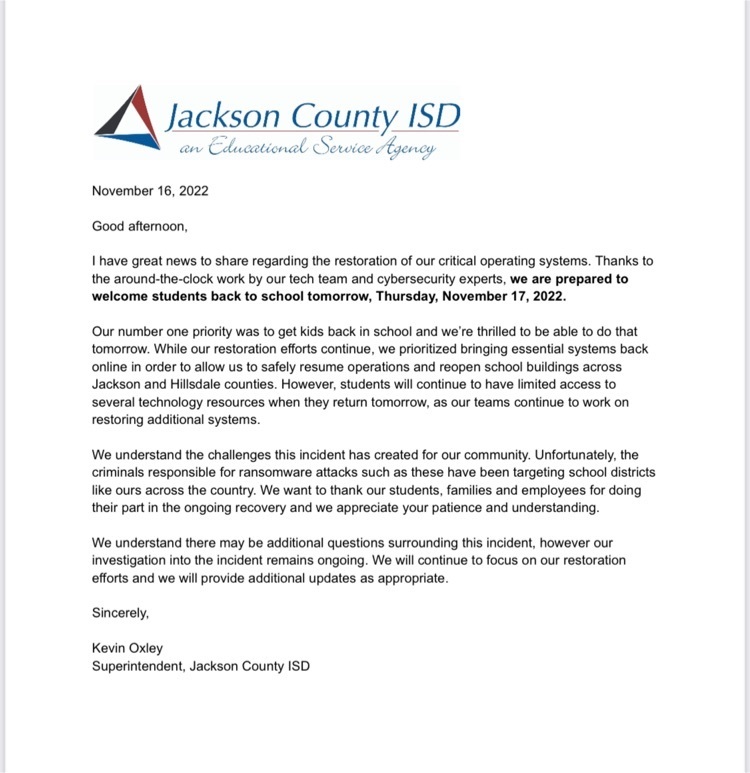 Vandercook Lake Schools will run under a 2 hour delay tomorrow, Nov 17. Thank you. We are excited to be back!

Update 12:20pm 11/16: The ISD has initiated a global password reset. Instructions to reset your passwords are being developed. We will provide an update as soon as possible, but email access is temporarily unavailable. If you are in the building for sports, Food Pantry, etc you must turn off your phone as to not connect (or try to connect) to the network. Other updates coming soon.

No school, Wednesday 11/16. See official letter with updates below.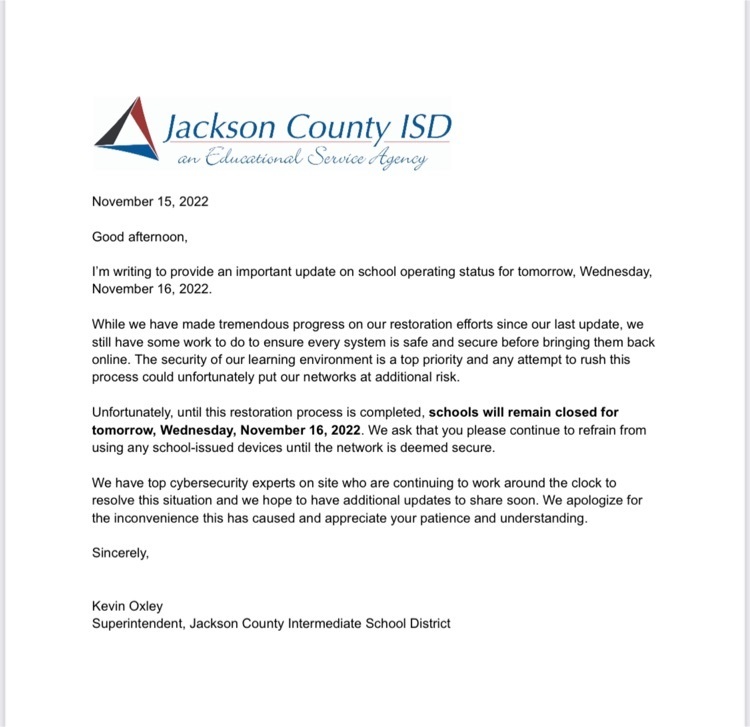 No school tomorrow, 11/15. Please continue to stay off school devices. See update below from our JCISD. After school activities not requiring tech may resume tomorrow.

Update as of 3pm 11/14/22: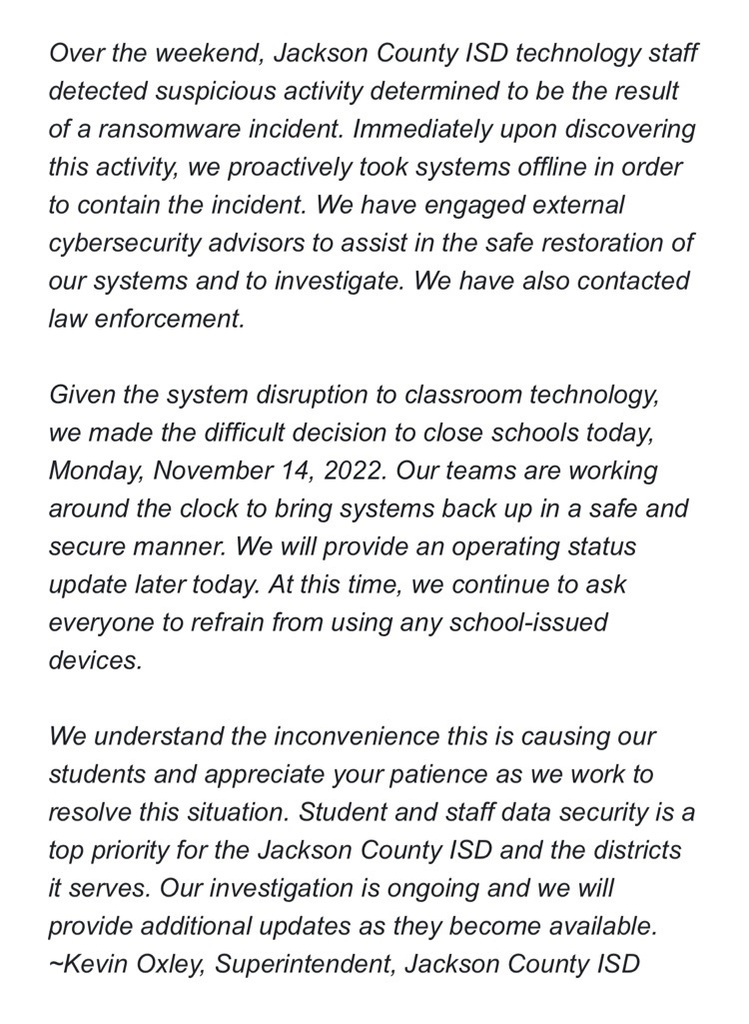 Due to a security breach, there will be NO SCHOOL tomorrow, November 14. All students and staff need to refrain from using school issued devices. Thank you.



Upcoming Vandercook Lake School Food Pantry & Jayhawk Exchange for Vandercook Lake student families!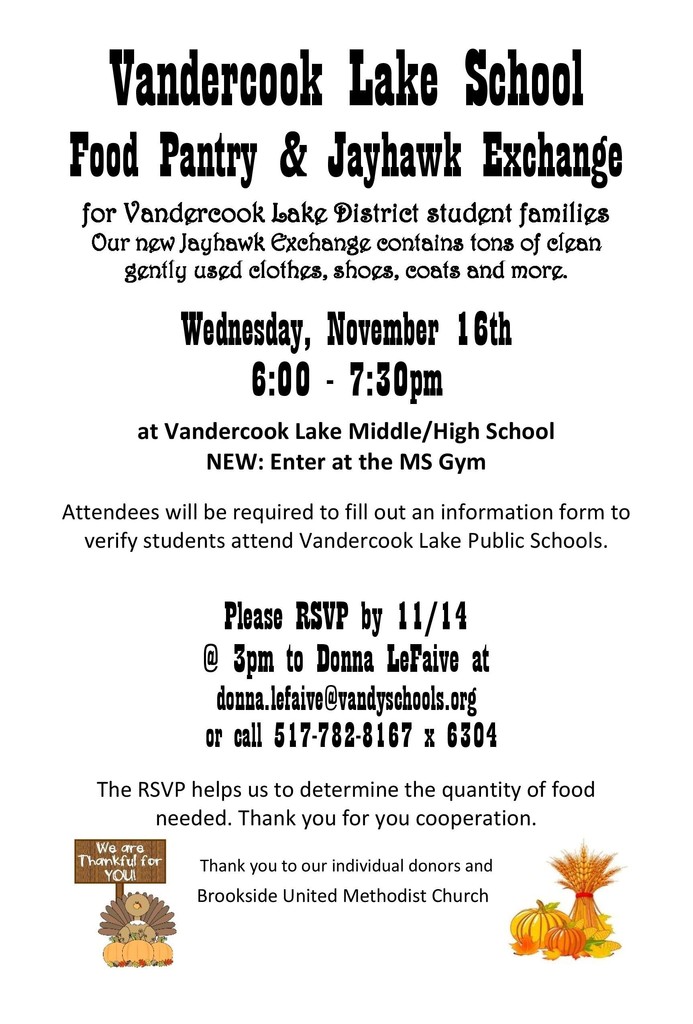 Yesterday and today, 3rd graders in Mrs. Salenbien's class discussed and examined the inside of fruits and vegetables during science class. They learned that fruits come from the flowering part of the plant and contain seeds. Vegetables are edible parts of a plant such as roots!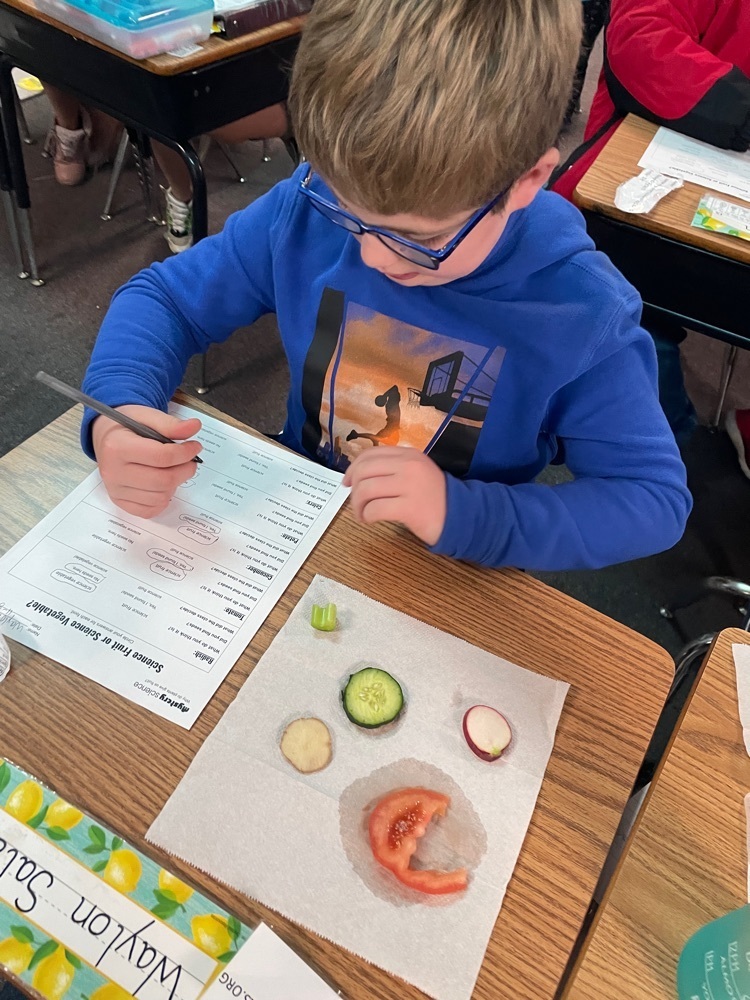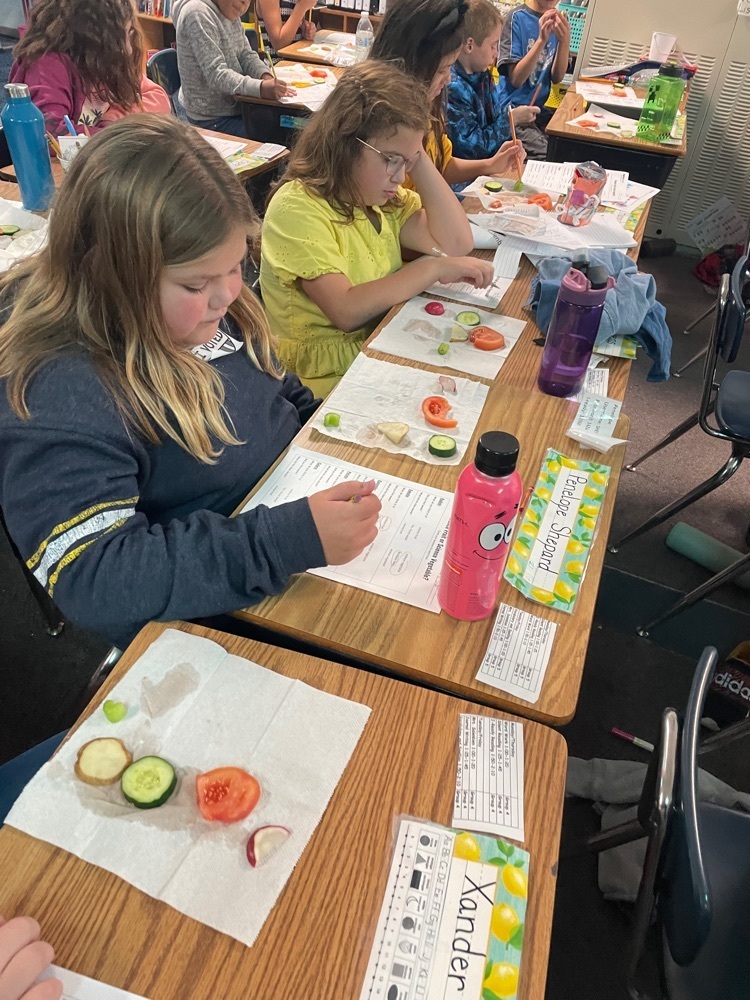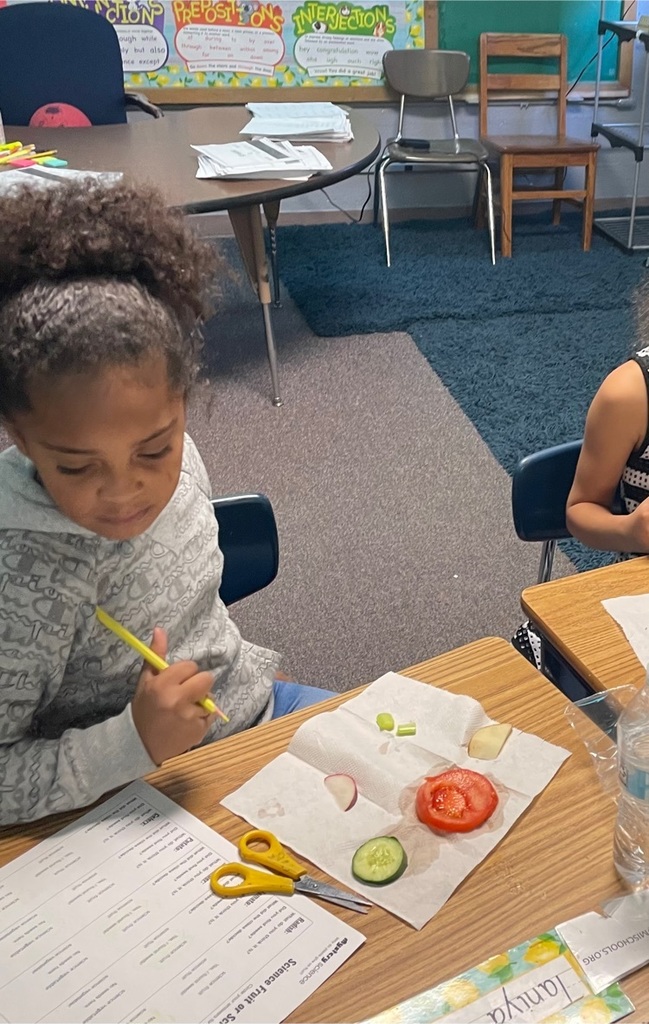 The MSHS will be holding a canned food drive during the week of November 14th through the 18th. This is a competition between their 4th hour classes to see who can help us fill our pantry the most! Please help us give back to our community members in need during this holiday season!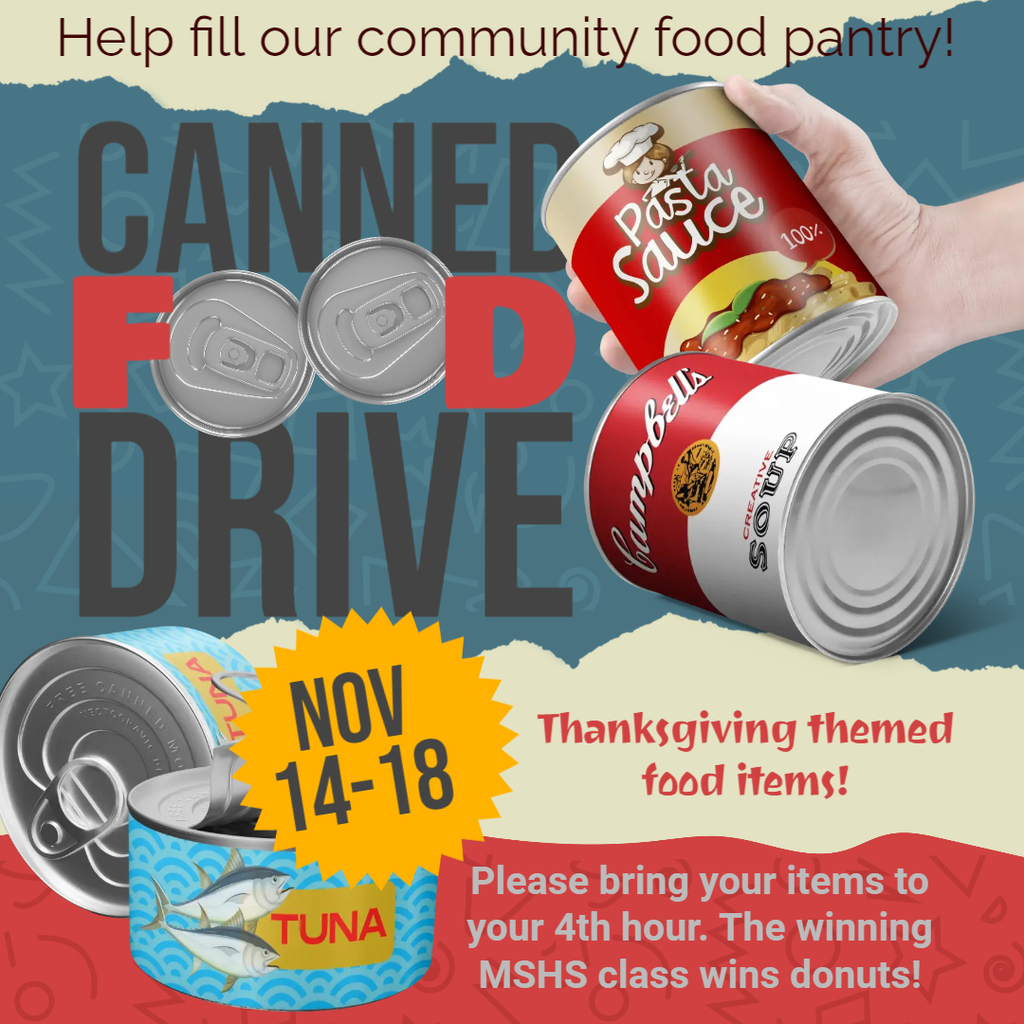 Come and get a turkey on November 16th at the Commonwealth Commerce Center from 10:am-12:00pm!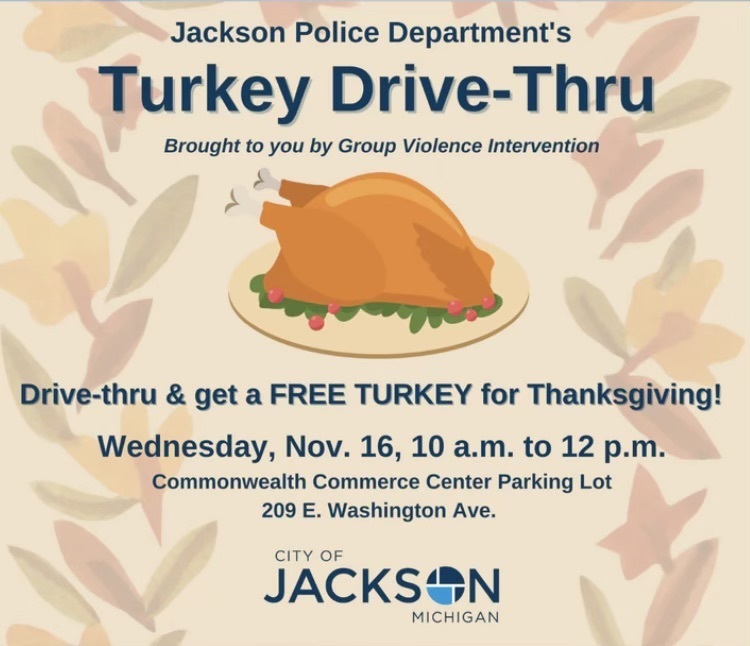 Mrs. Salenbien's class participated in a mock election in honor of Election Day! Students were able to register to vote and bring an ID to the polls. Third graders then took their ballot to the booth to vote for their favorite class pet fish! The results are in!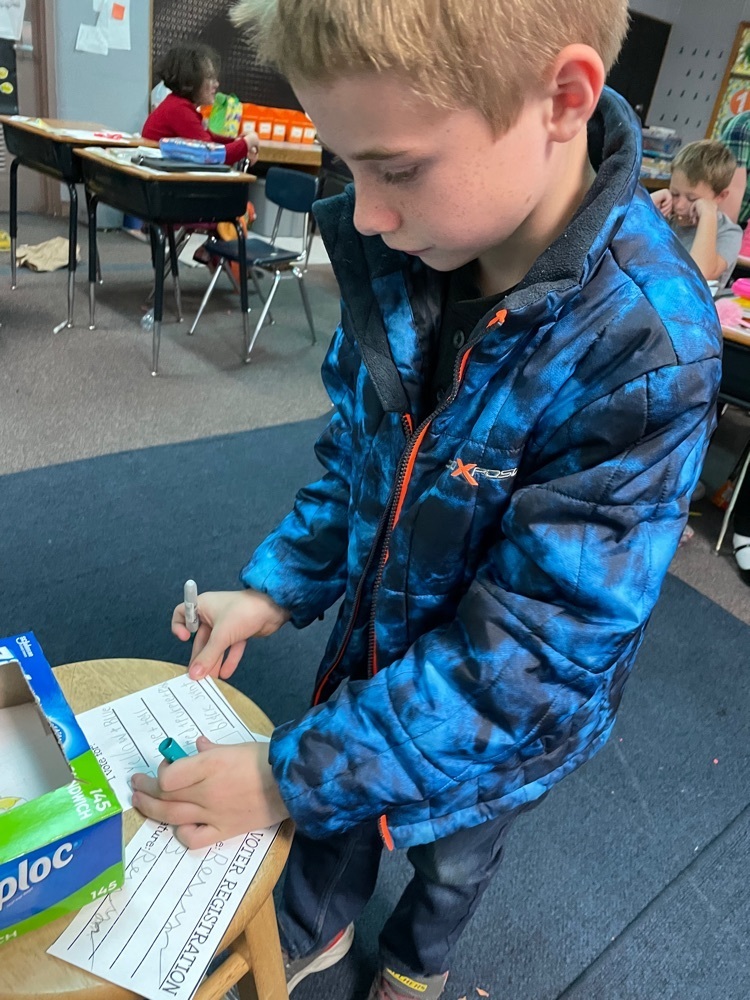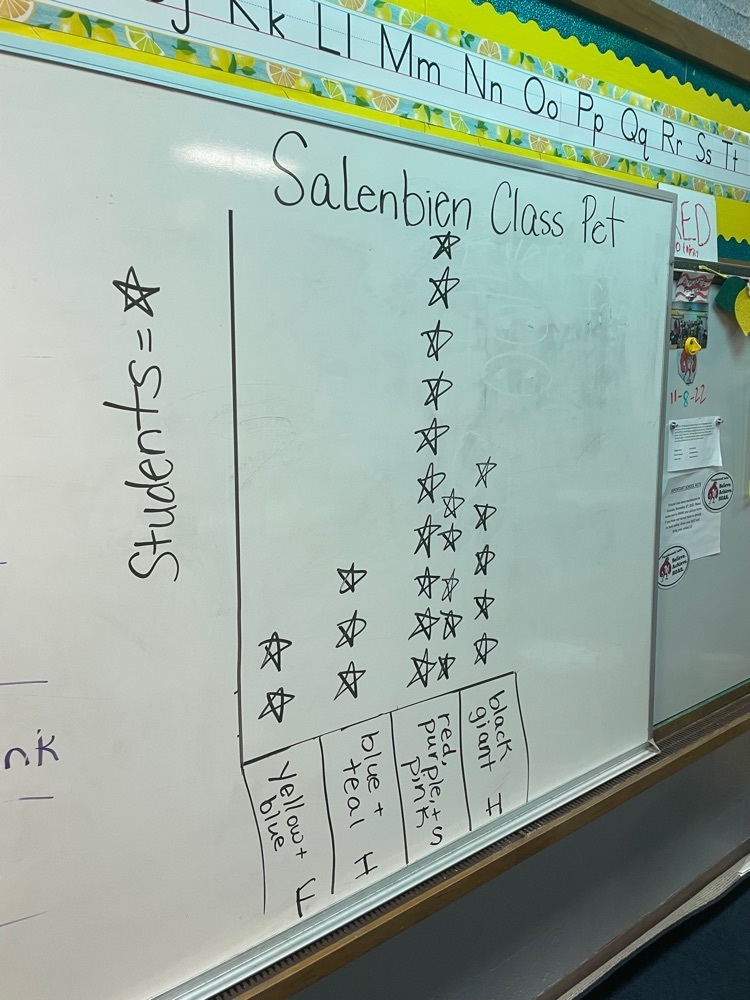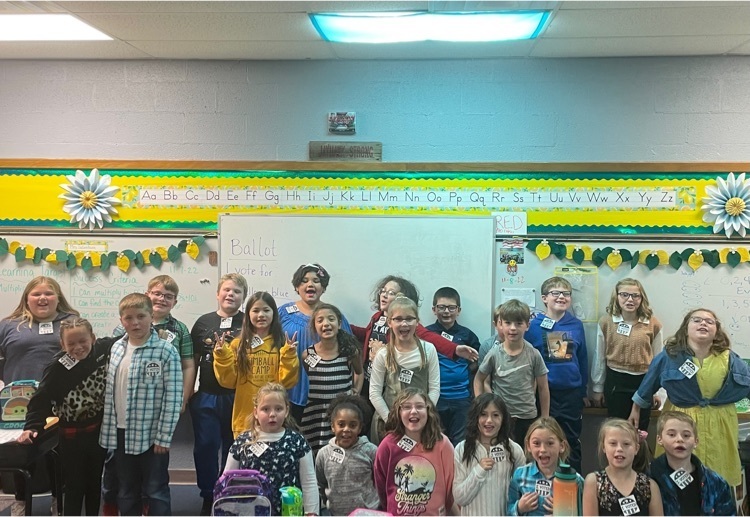 First home basketball game for our MS boys. Go Jayhawks! Beat the Trojans!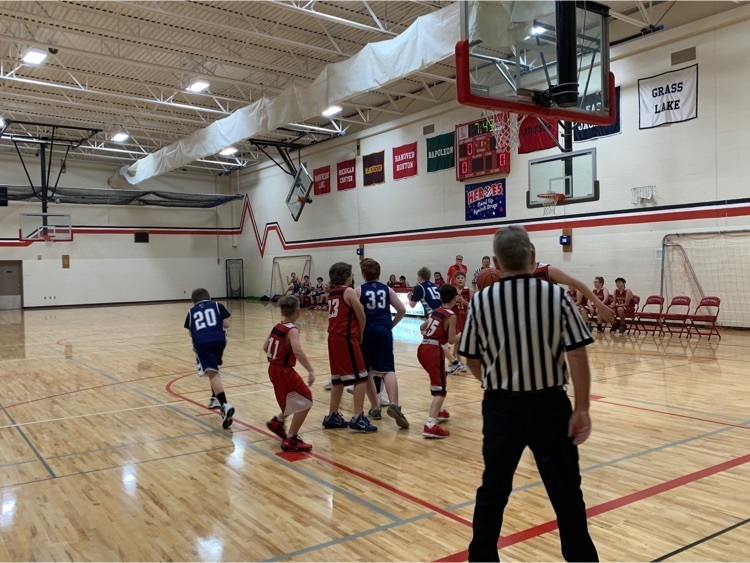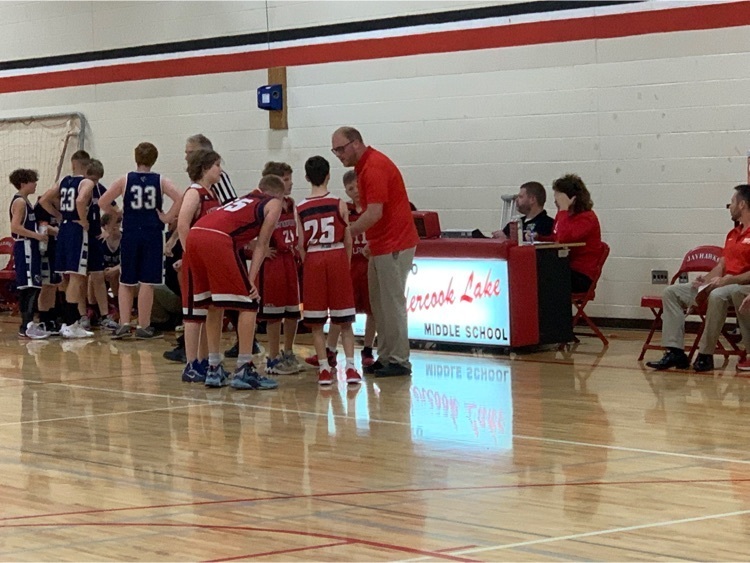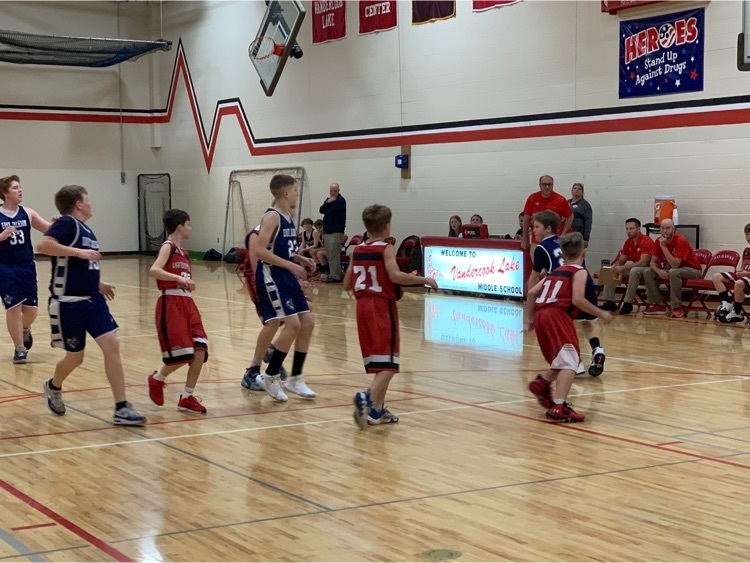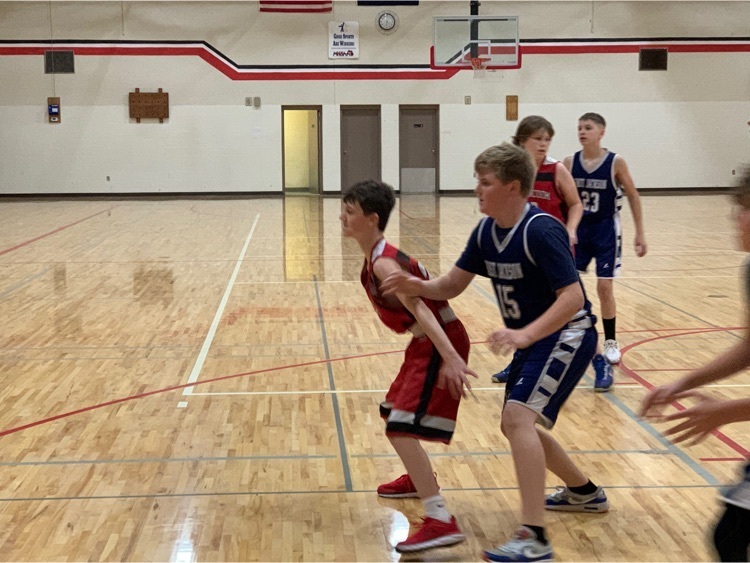 Twinning for picture day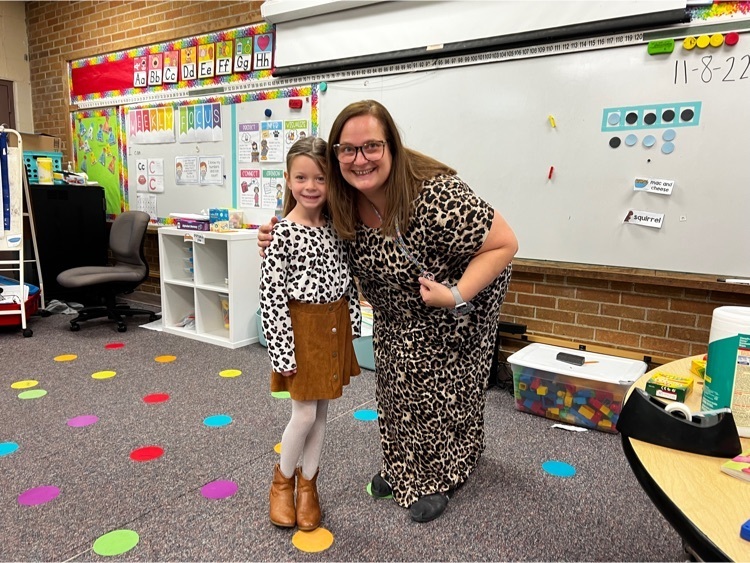 Come join the Jayhawk family! Behind every fearless player is a fearless coach who refused to let them be anything but the best they can be!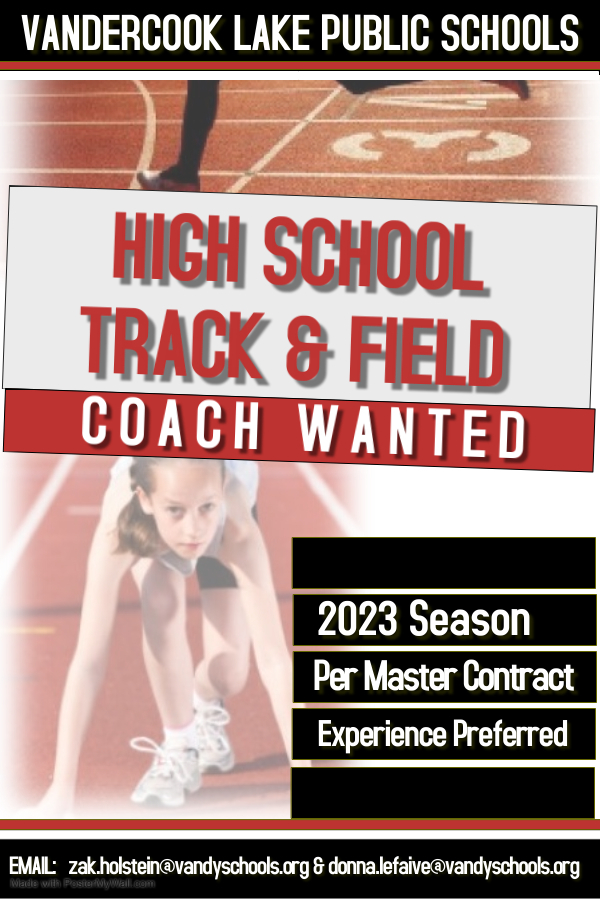 Come join us tonight! See how you can support the Vandercook Lake Athletes of all ages!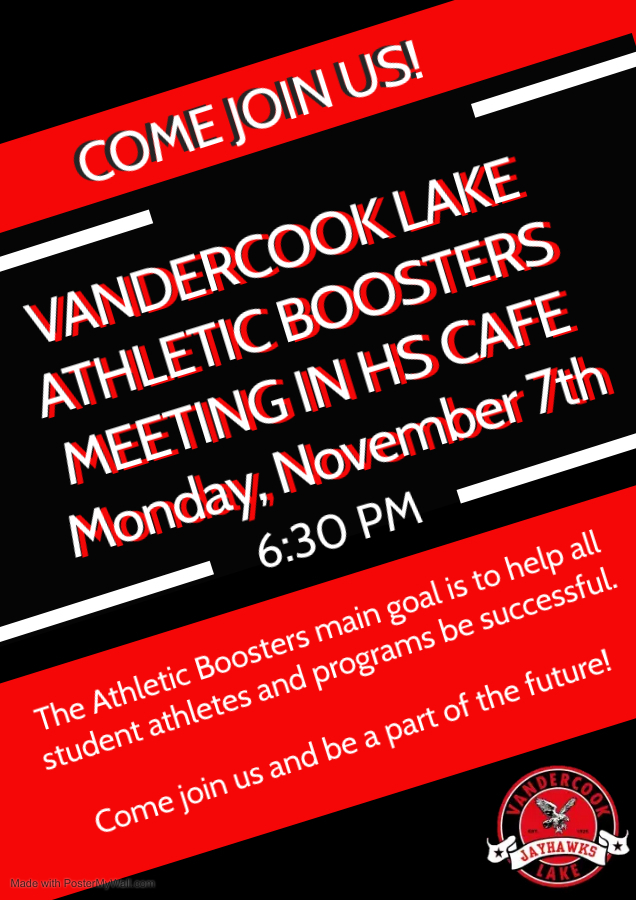 Thank you to ShopRat for providing such great instruction to our 7th and 8th graders. They are learning to assemble and code their robots to move.