Our high school guitar class learned and practiced 3 new chords today! We are so thankful we received a MACC grant so we could order these guitars.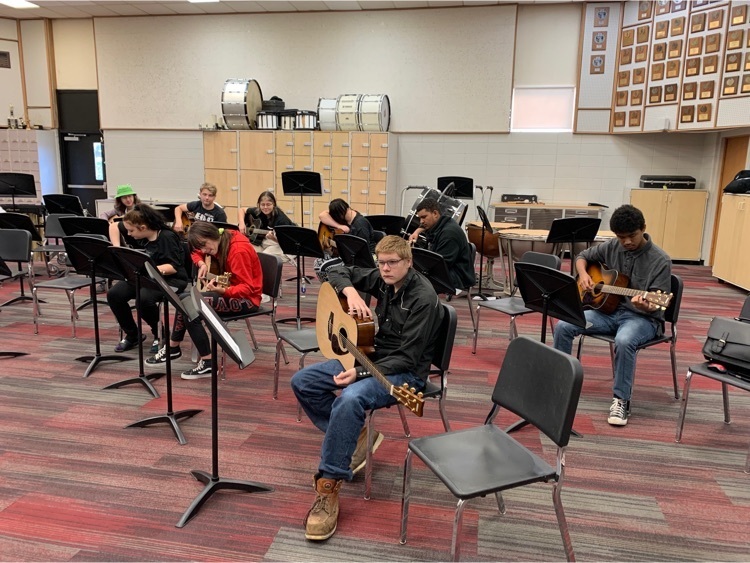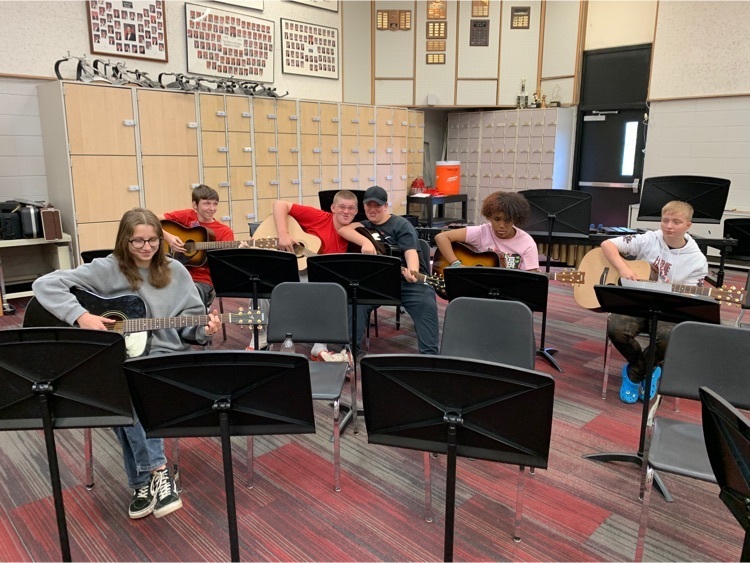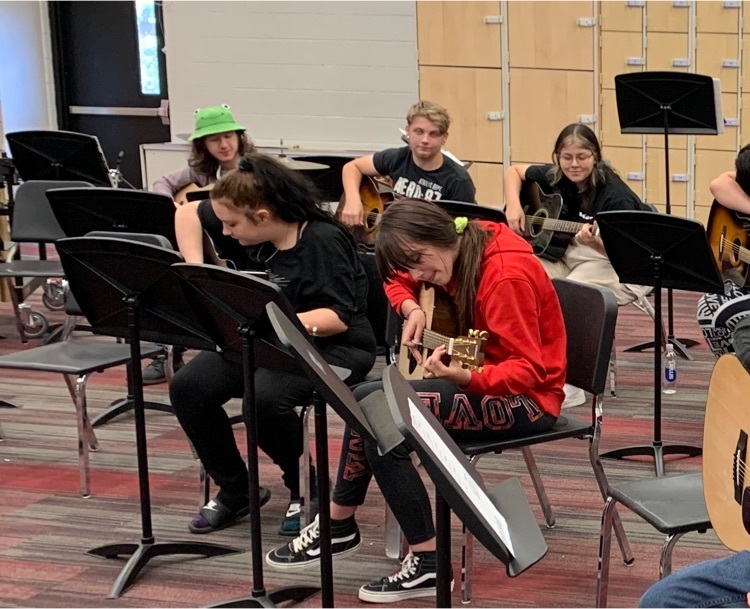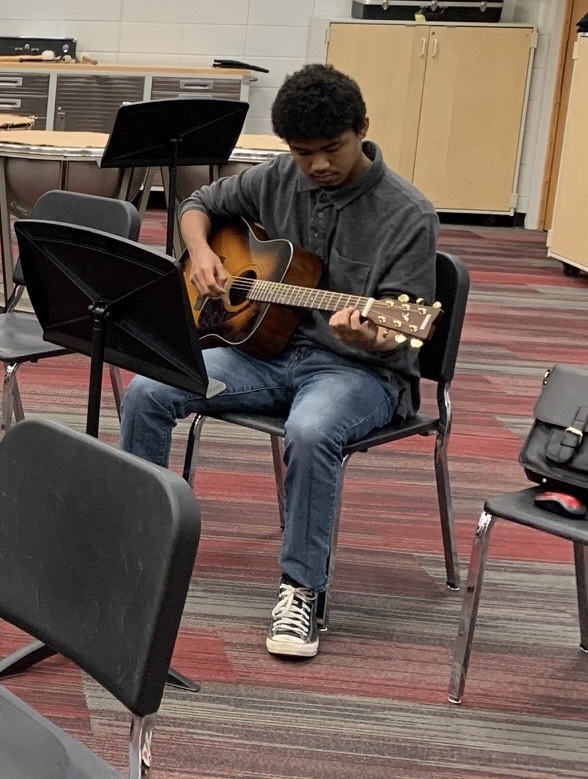 First pep-rally of the year! The band sounded awesome, the students competed in games for Vandy Bucks, and fun had by all!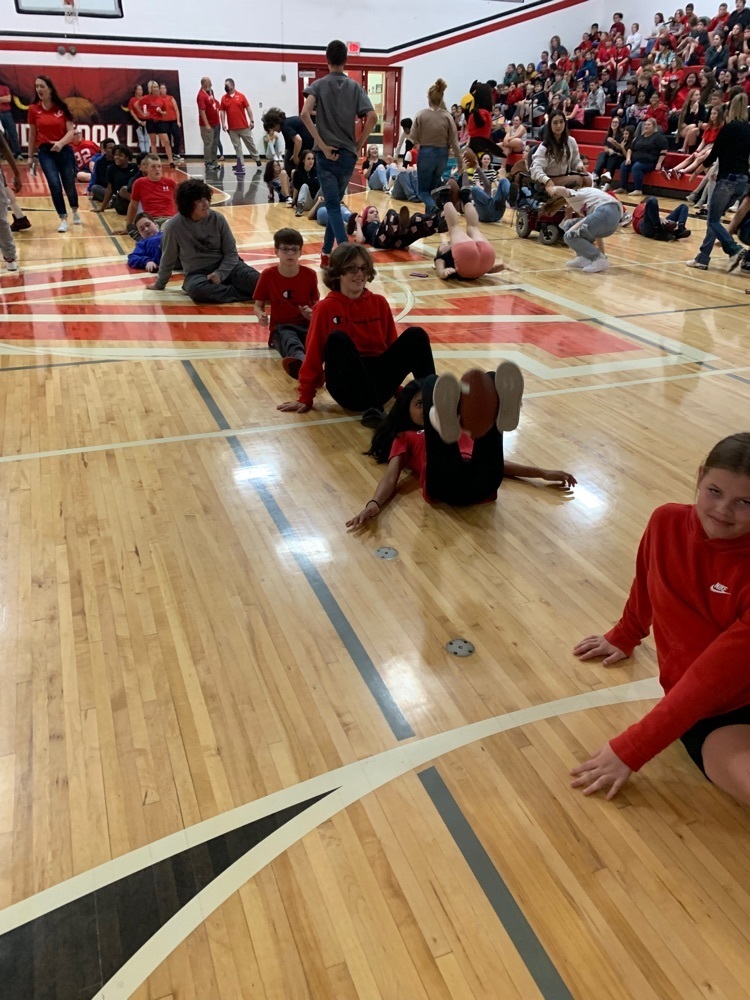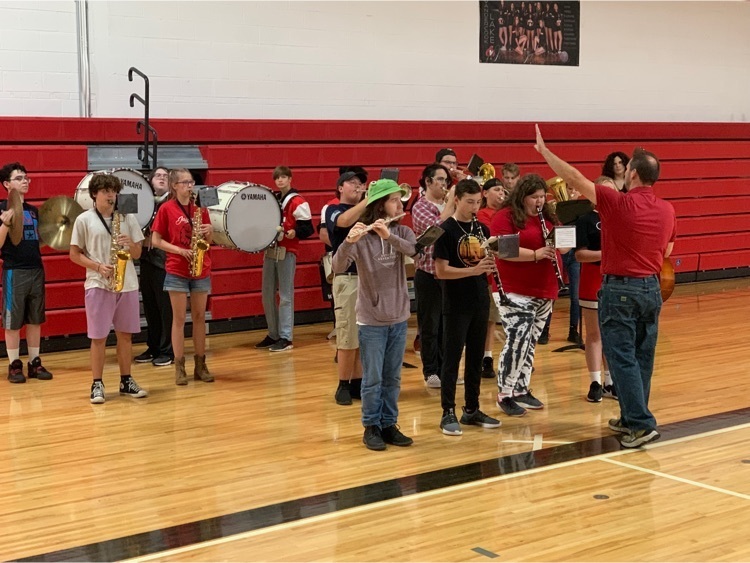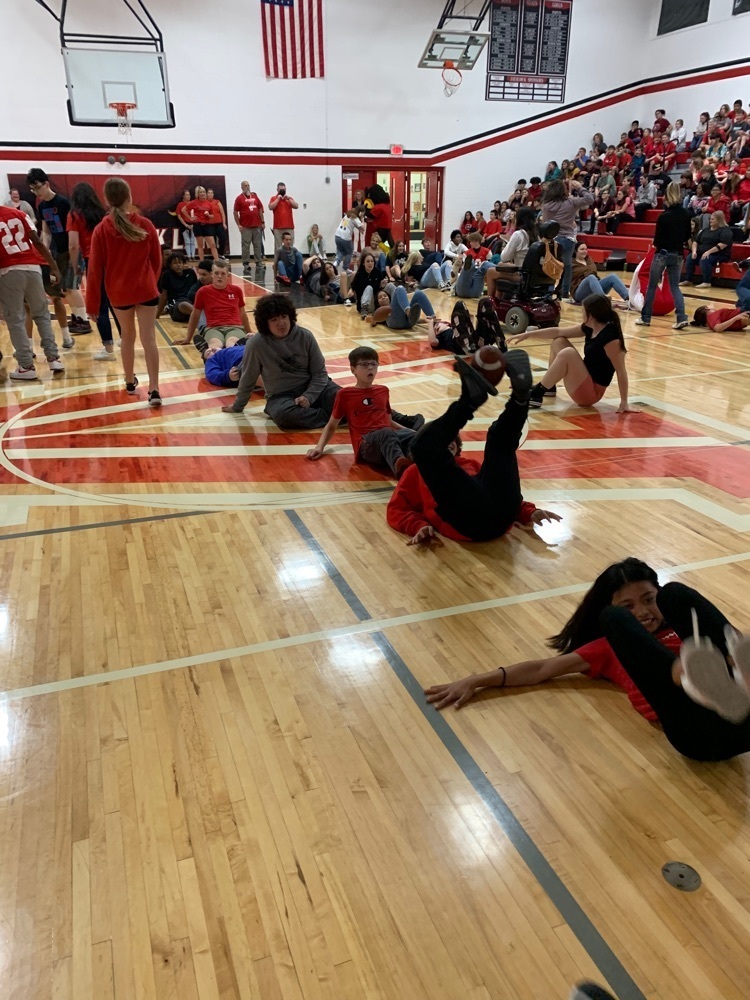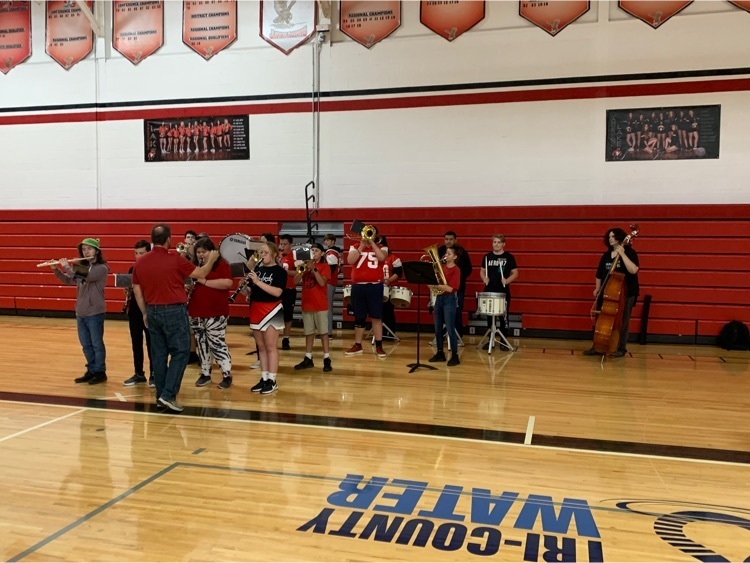 The 6th grade band members are standing out as leaders. They have taken it upon themselves, lining up and welcome the other students every morning! The smiles and laughter this creats is the perfect energy for our mornings. Keep being the example Jr. Jayhawks!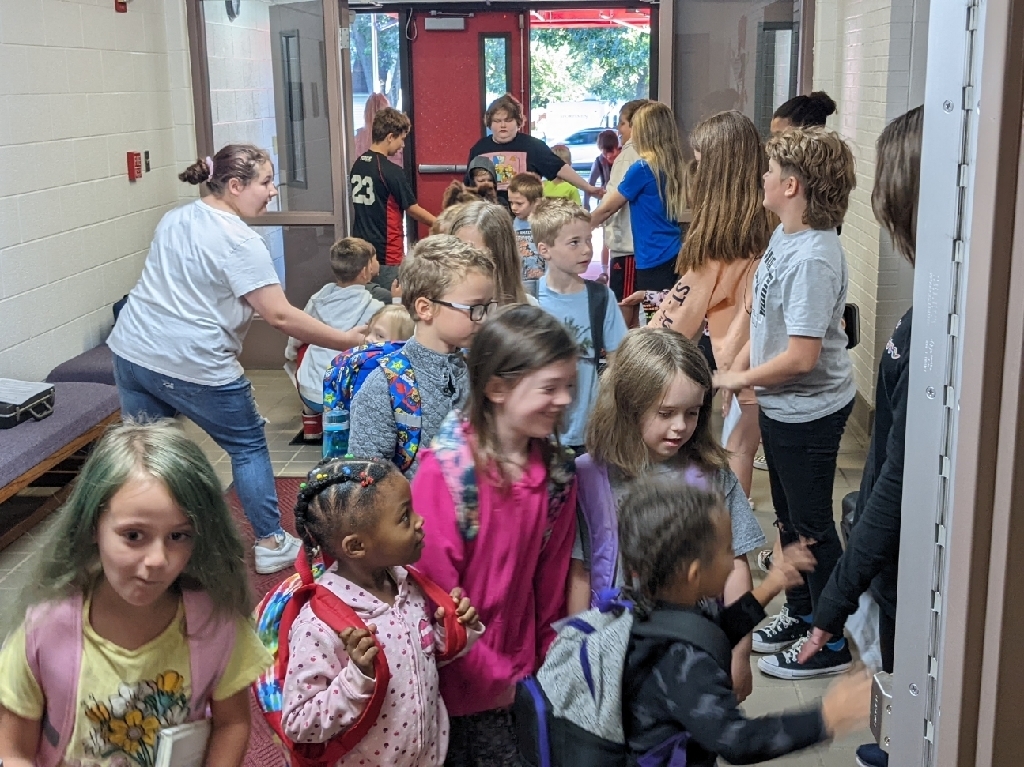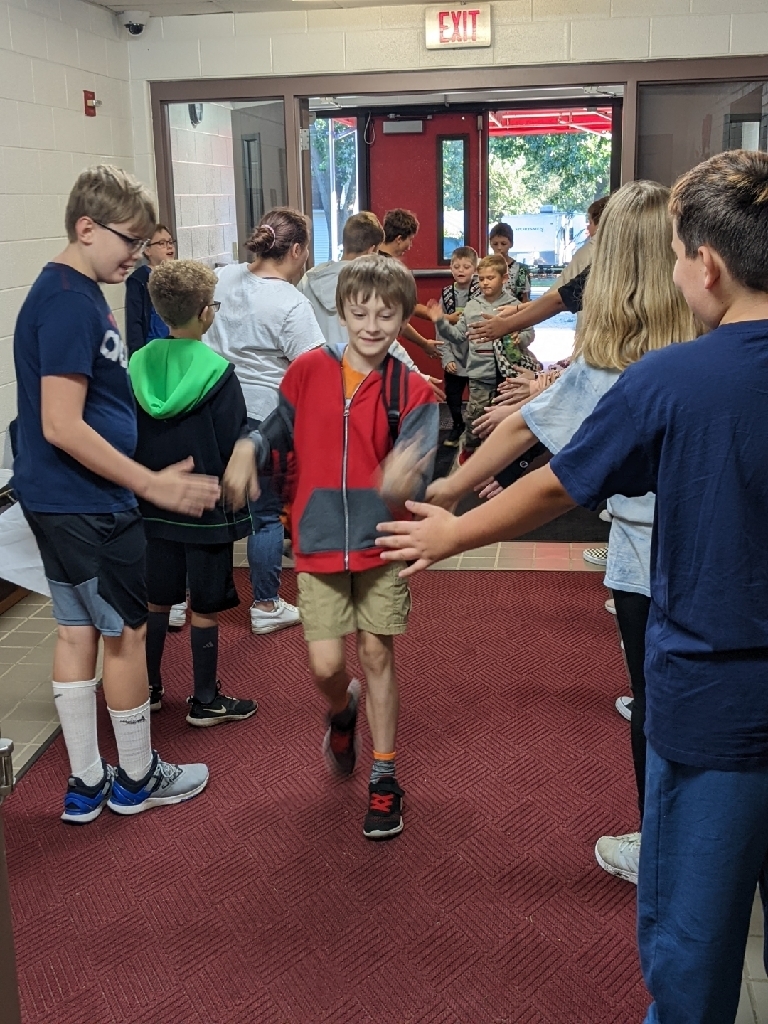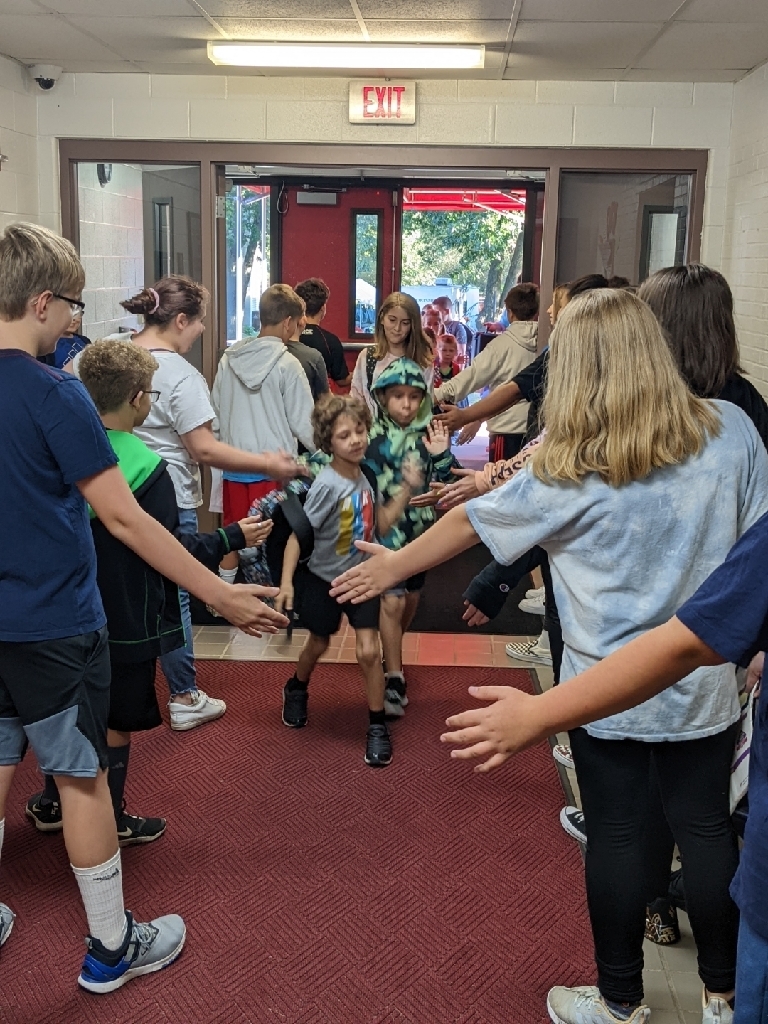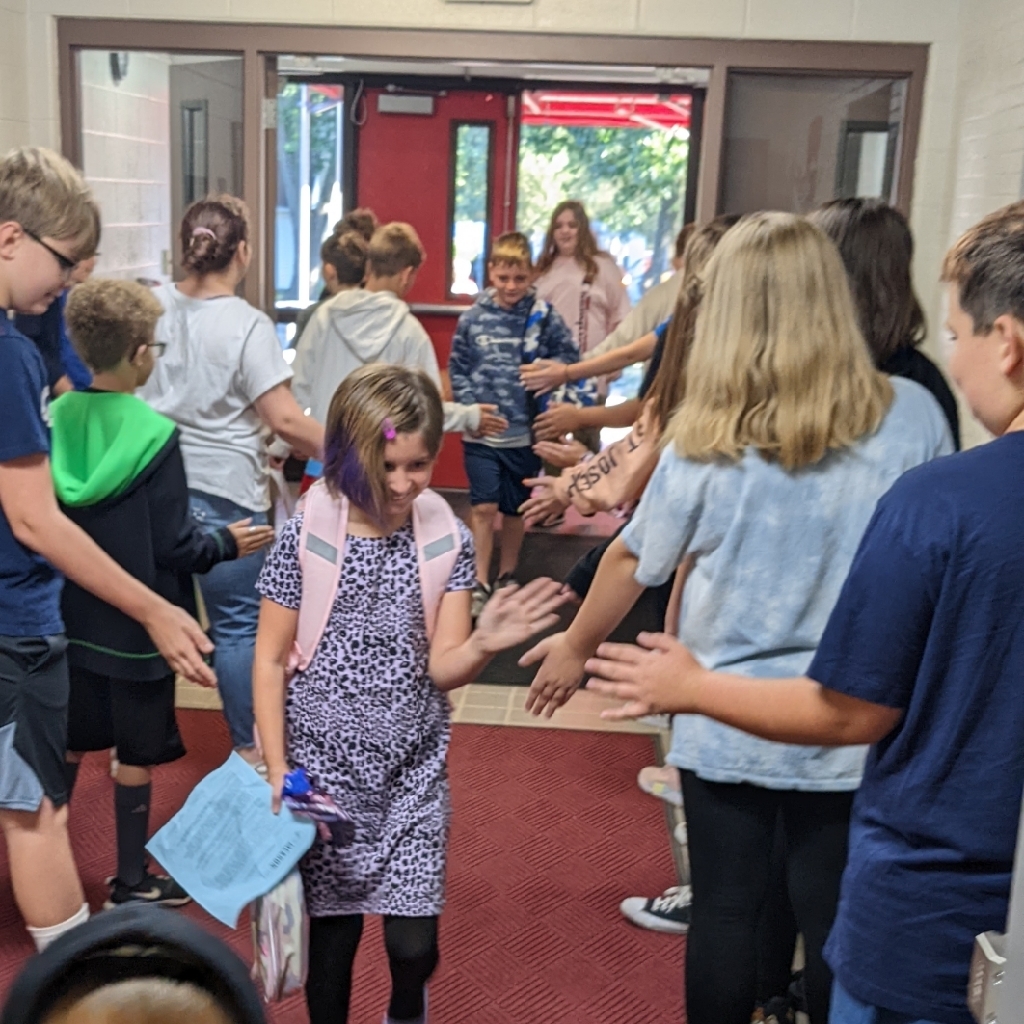 Birthday 🎂🎉 Jr. Jayhawk Claw winners.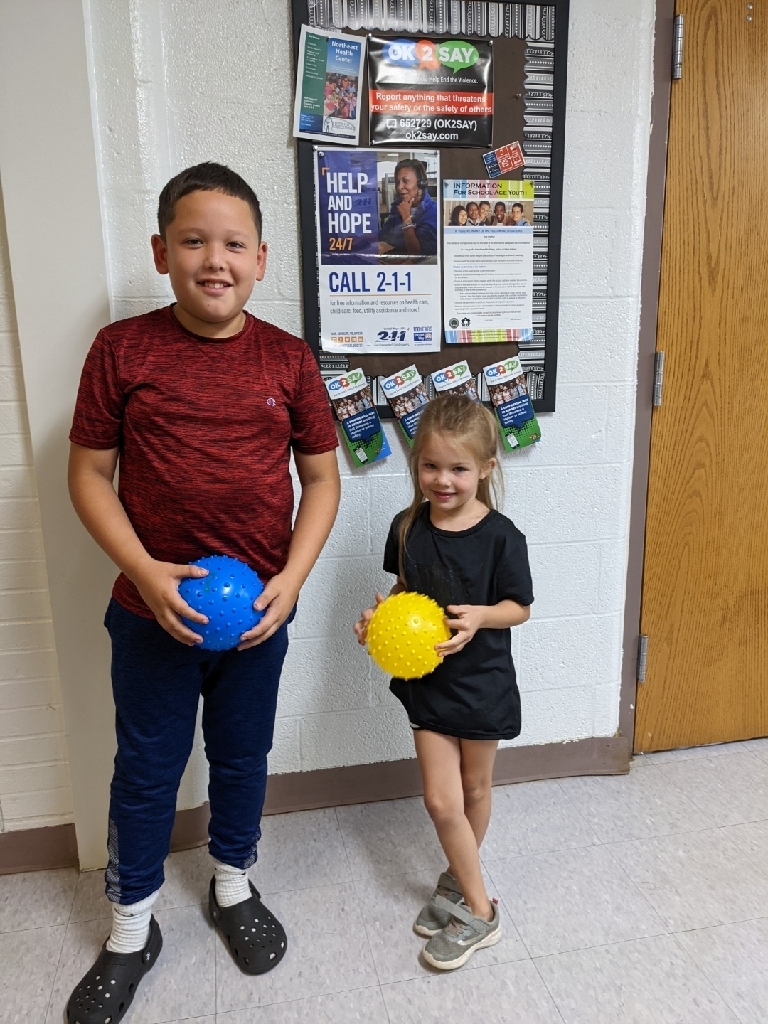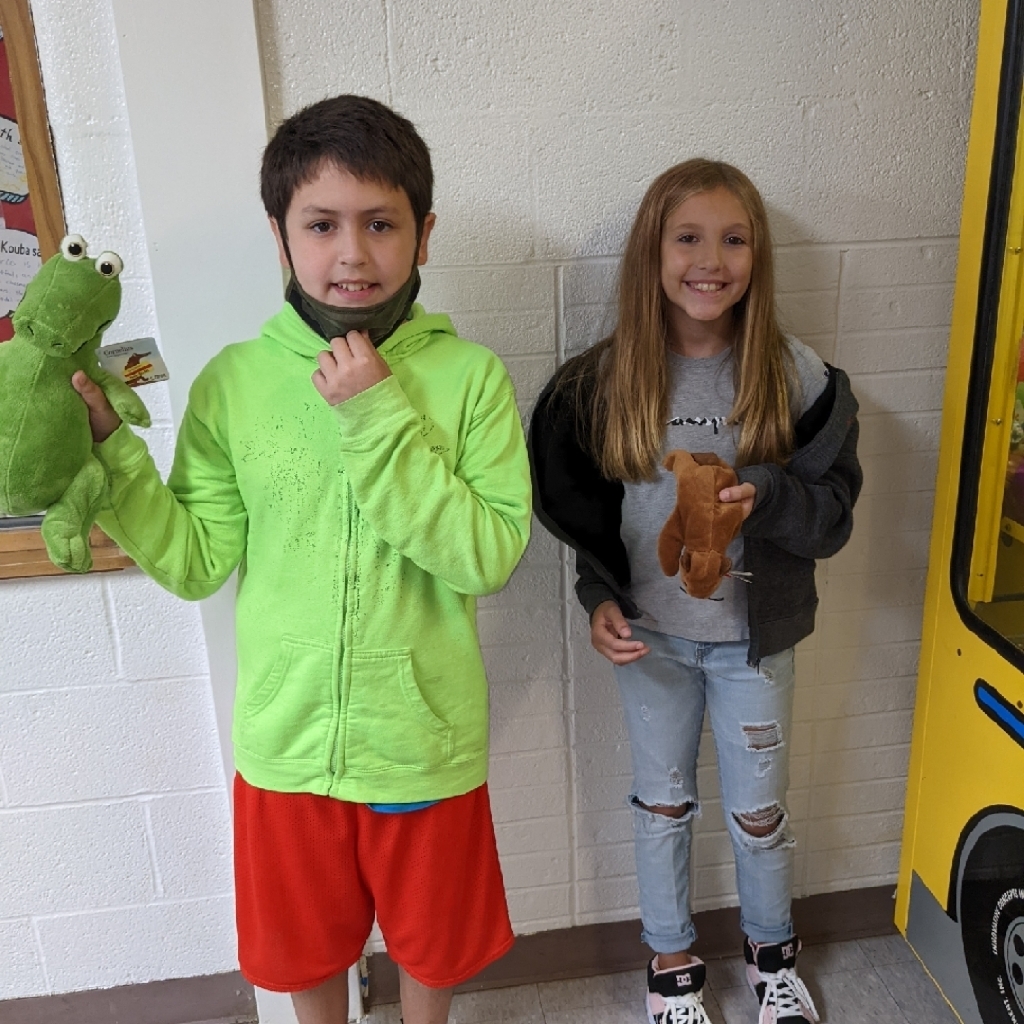 (I am a little behind, so I am going to be posting more photos from the weeks past.) Jr. Jayhawk Claw! Birthday winners.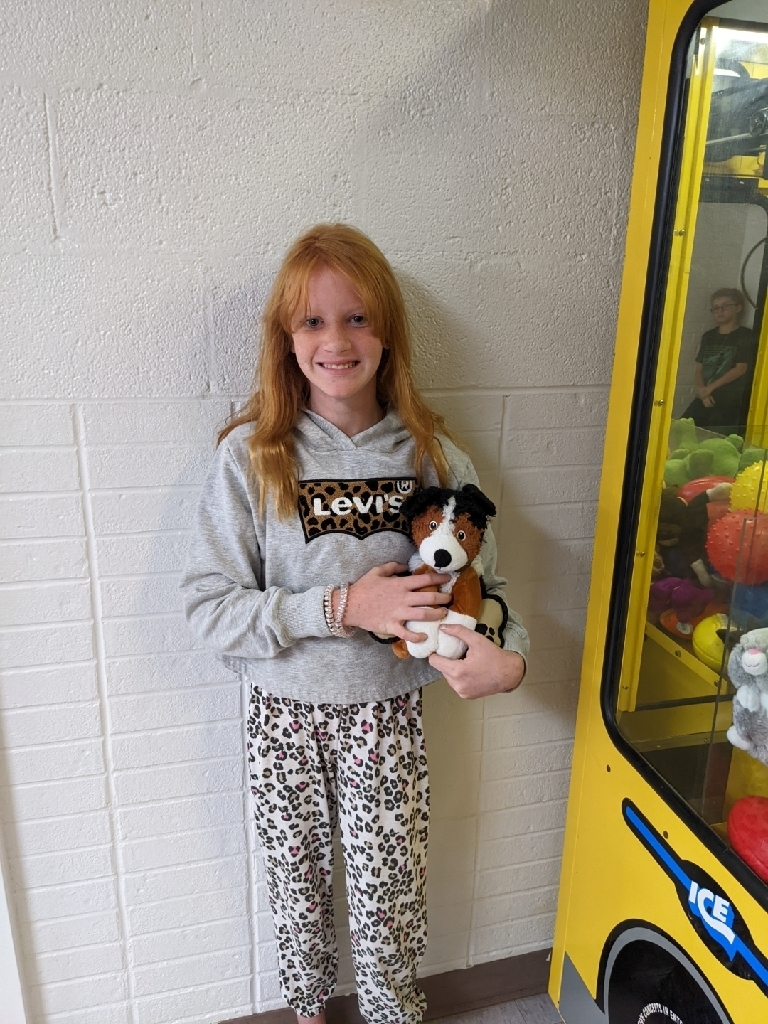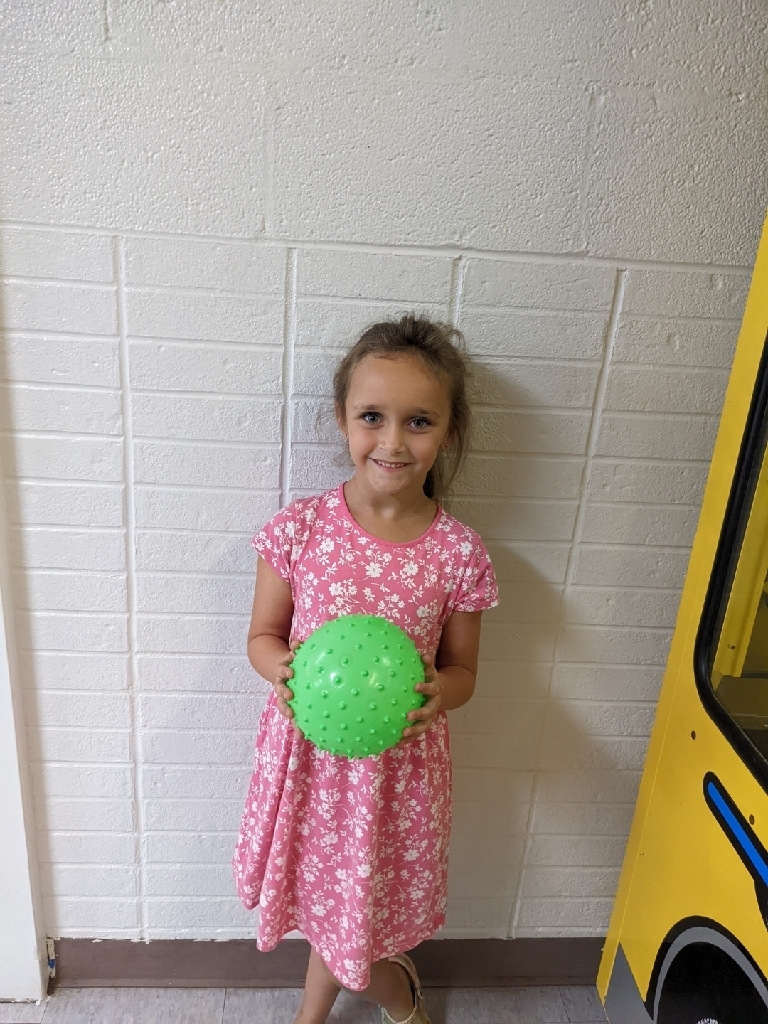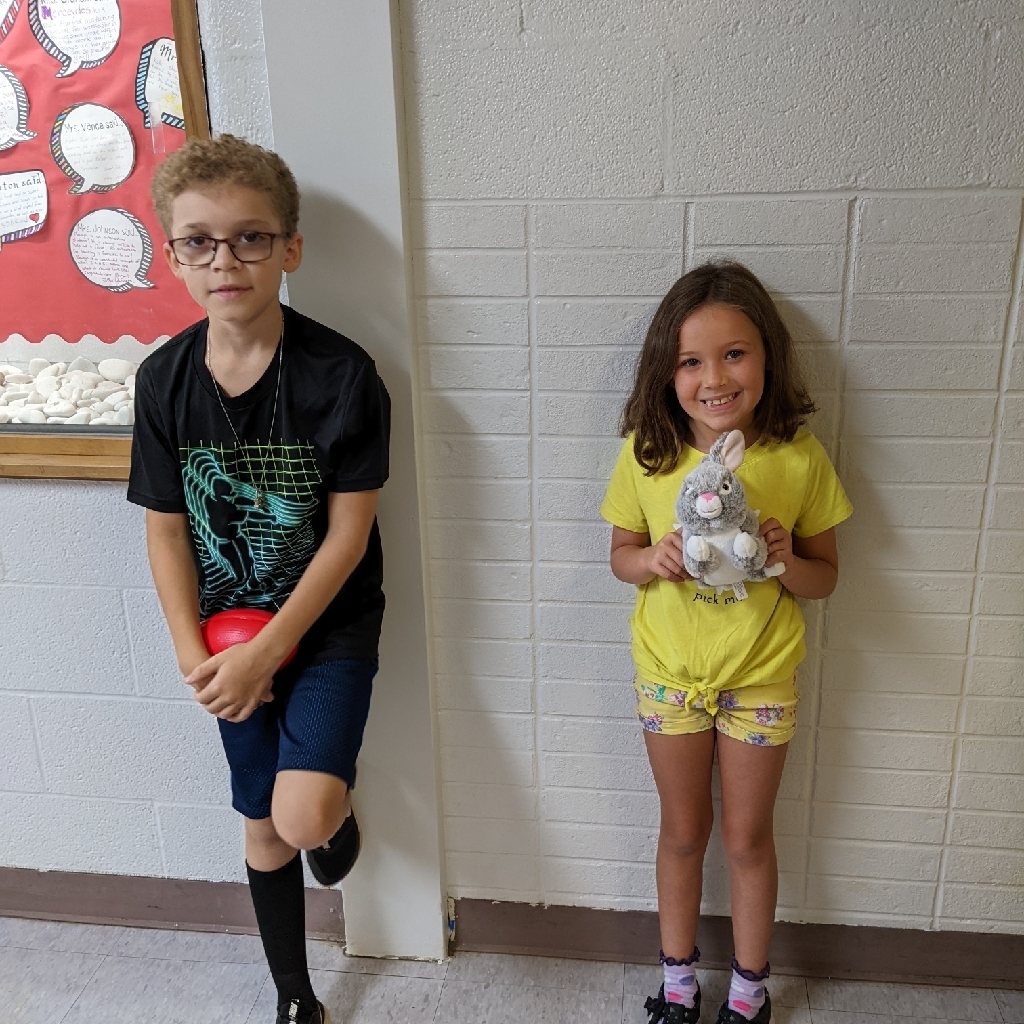 Come out and support your Jayhawks in their 1st home game of the season!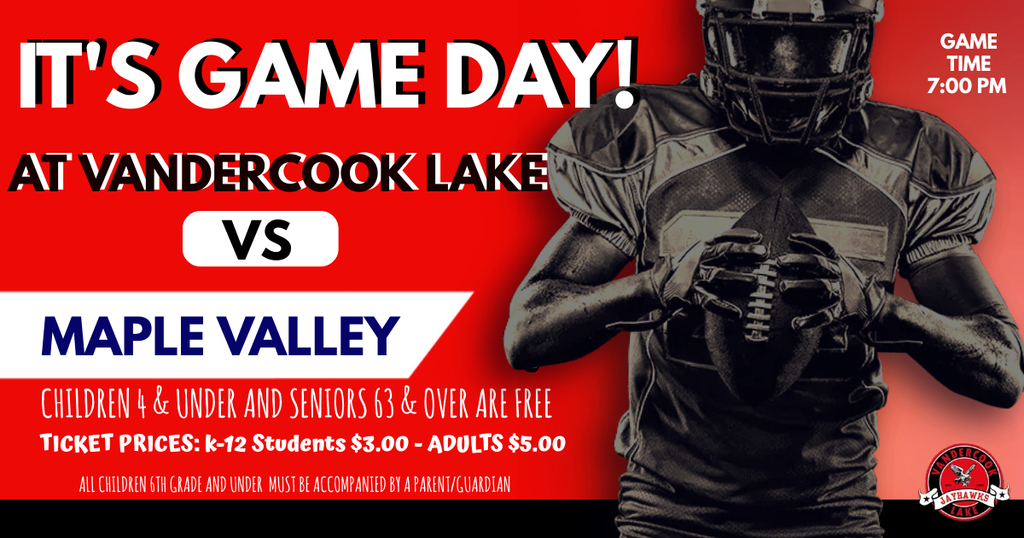 Jayhawk Fans! We are in need of game help for this Fridays first home football game. One of the best views of the game is working the chains at field level. You are able to hear and see everything. If you are interested please contact the office.



No School Friday 9/2 or Monday 9/5. Enjoy your Labor Day Weekend.

MS/HS Vandy Bucks can earn you time in our SOAR Reward Room. We are still stocking it with fun activities. Do your good deeds this year!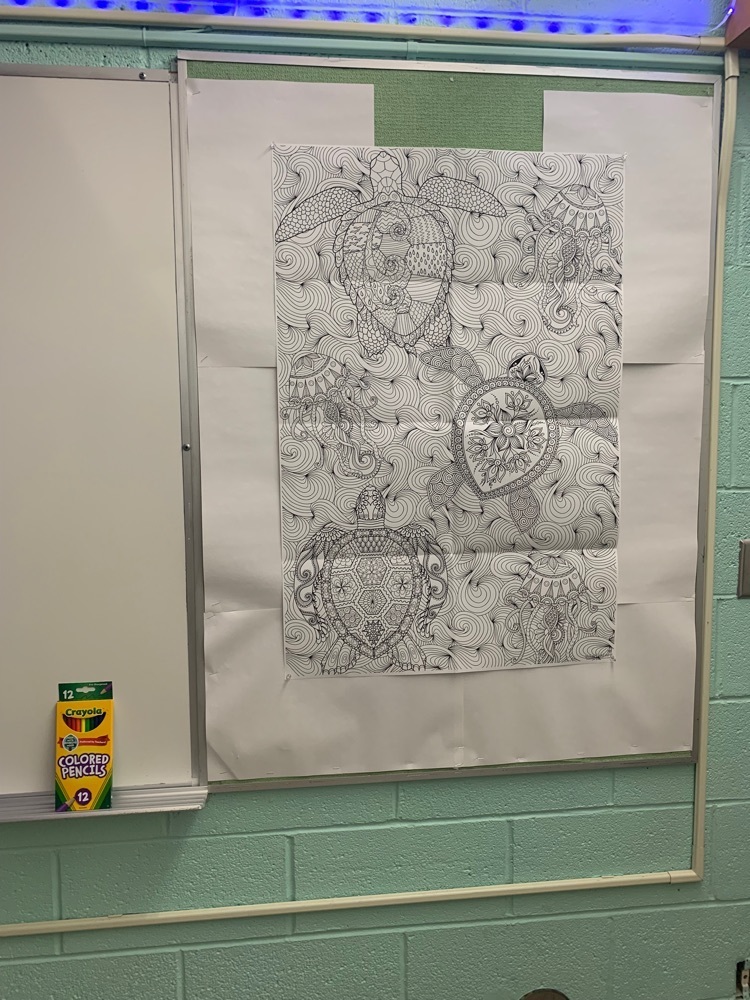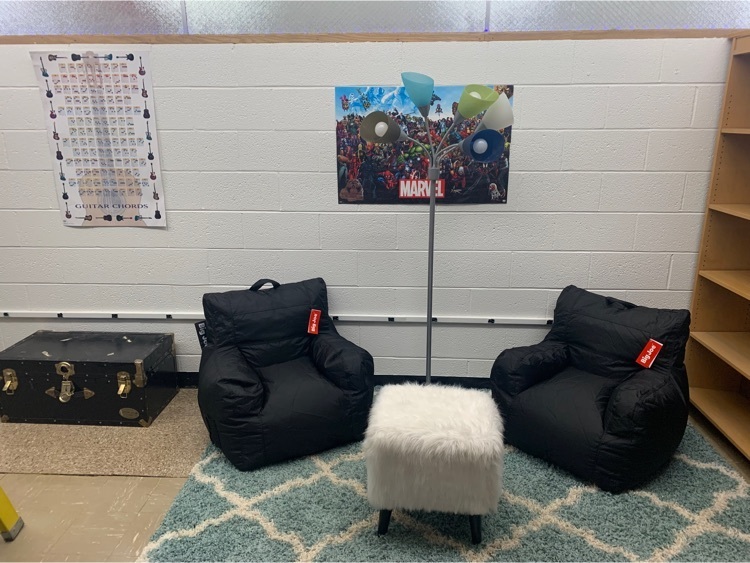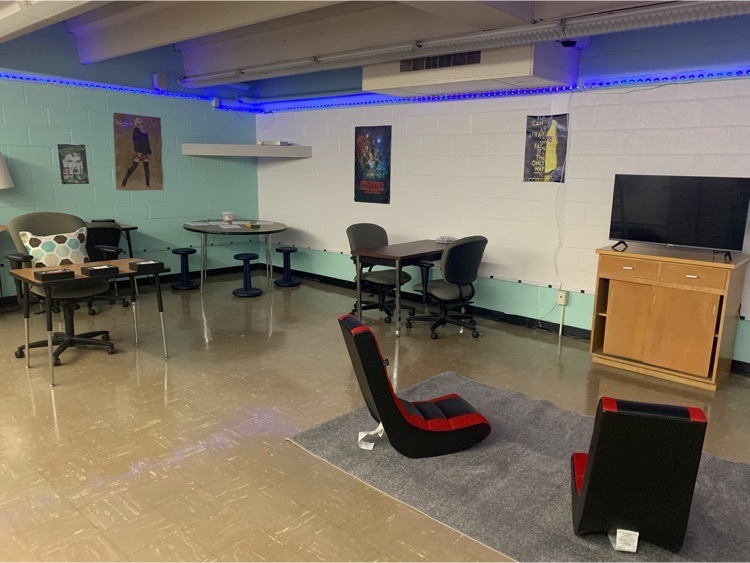 Vandercook Lake Public Schools Schedule Five Candidates for First Round Interviews for Open Superintendency.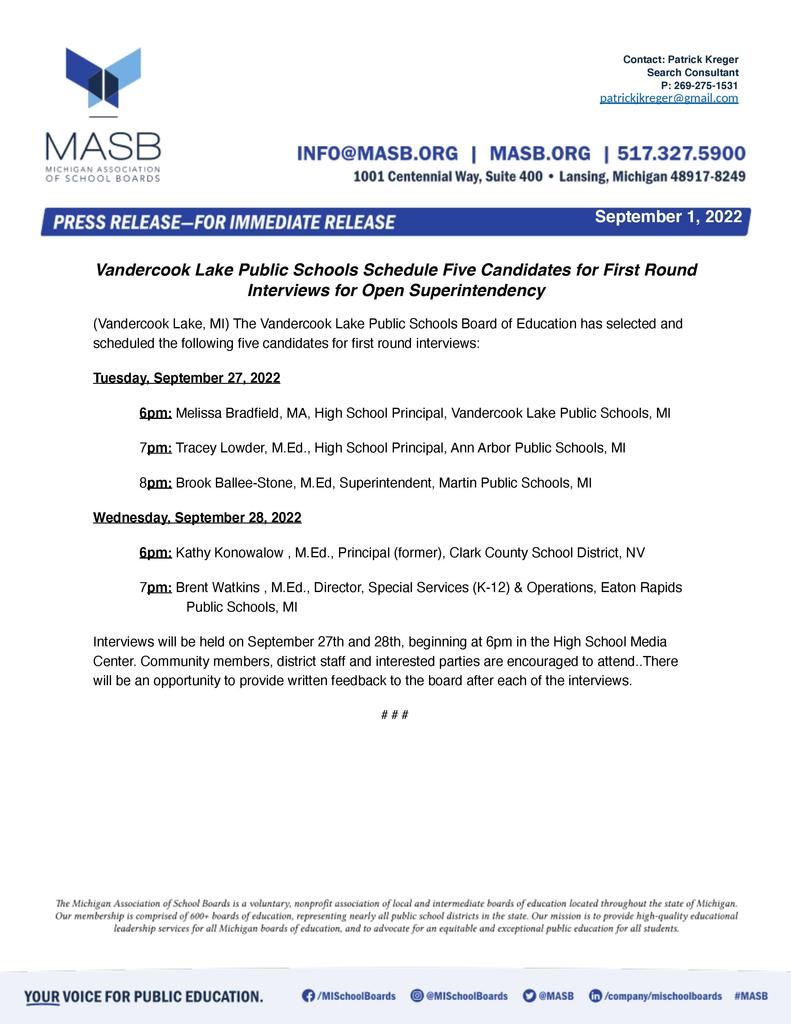 We have TONS of free at-home Covid tests at the MS/HS. Please stop by during school hours to pick up as many boxes as you need. If you need a later time, please call the front office.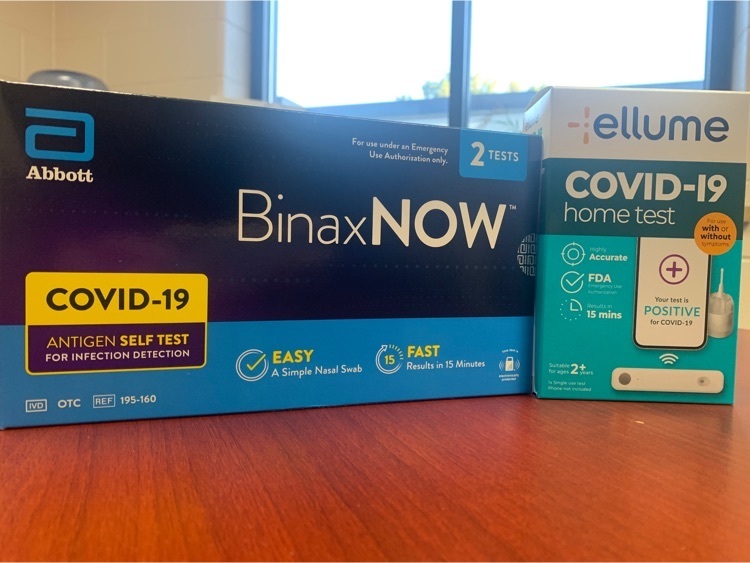 High school chemistry students learned about density by stacking water today.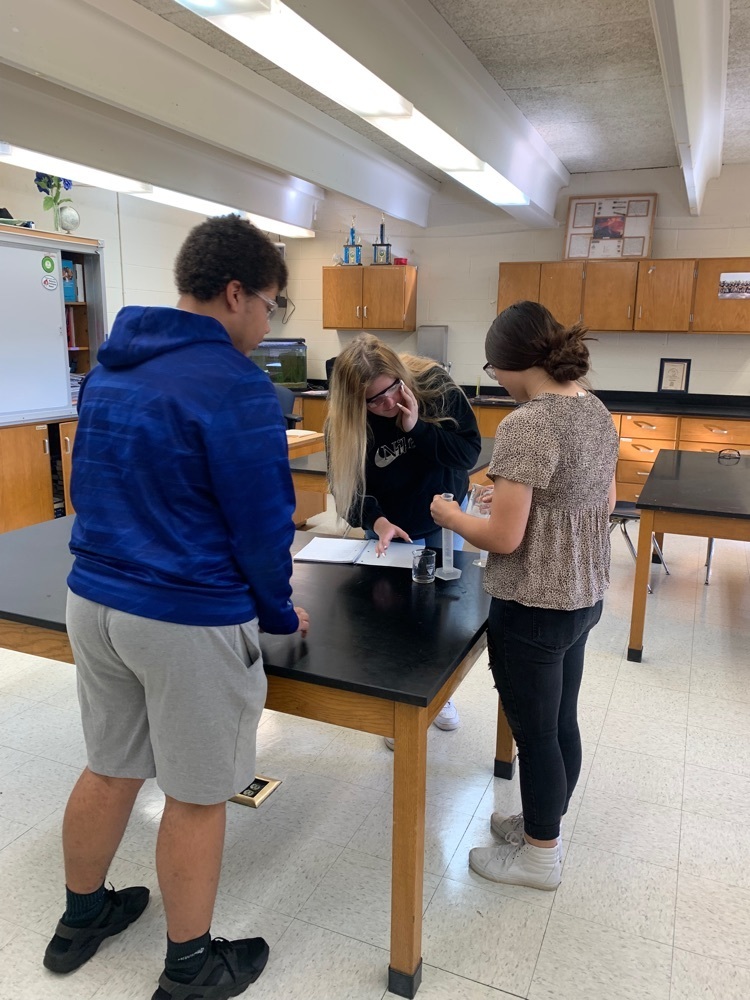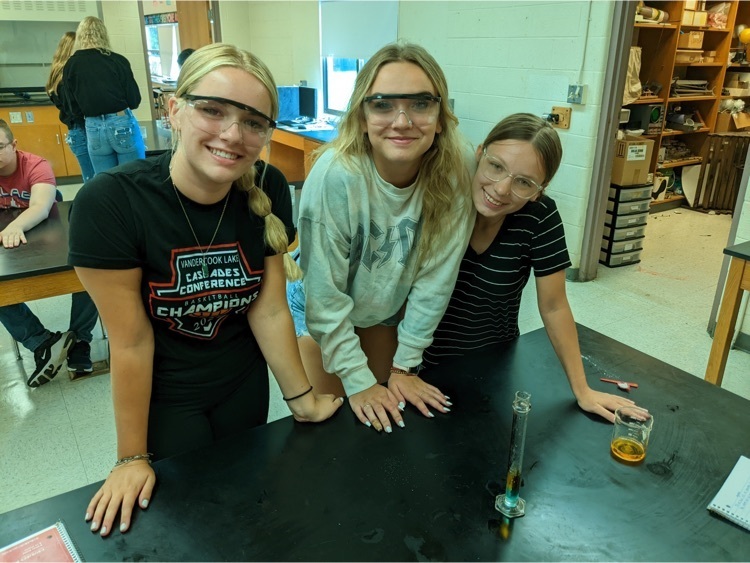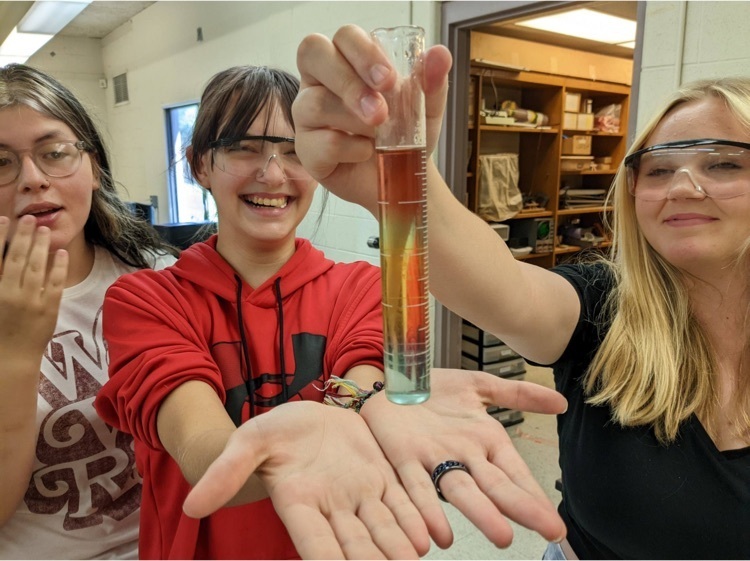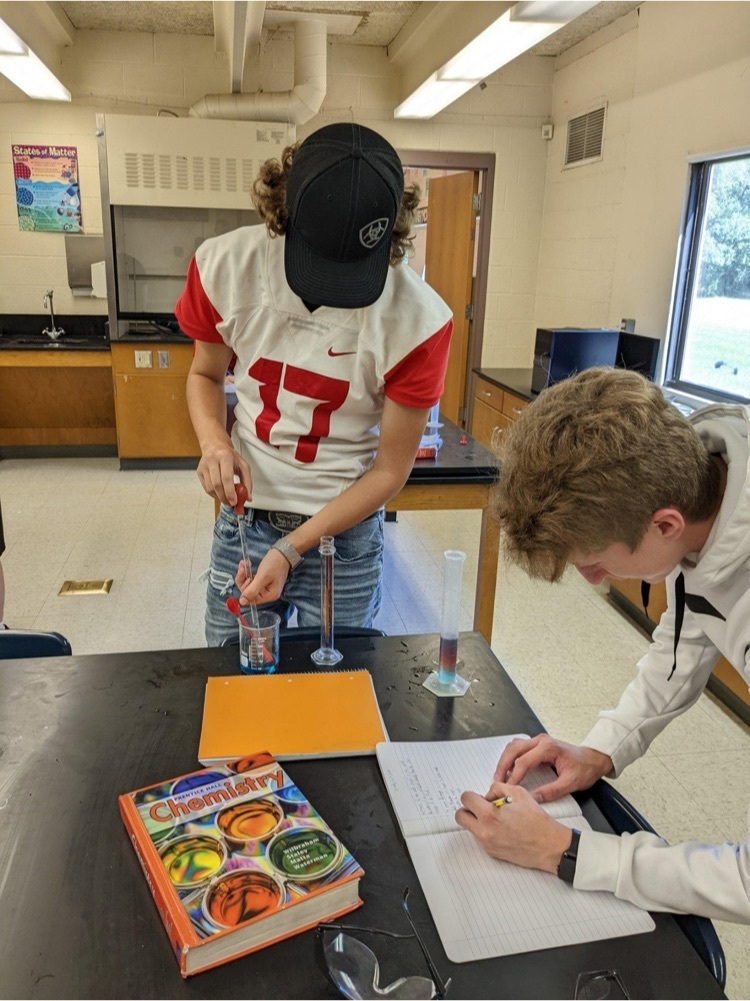 Middle schoolers participated in a bottle flipping 'get to know you' activity today in Mrs.Laura's Language Arts classes.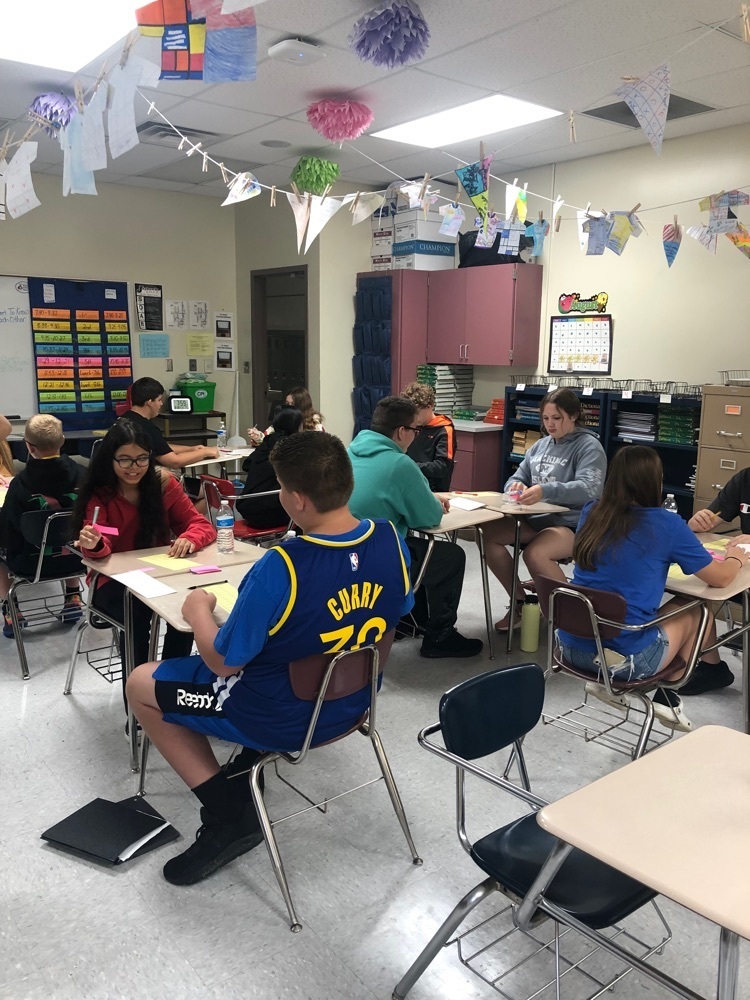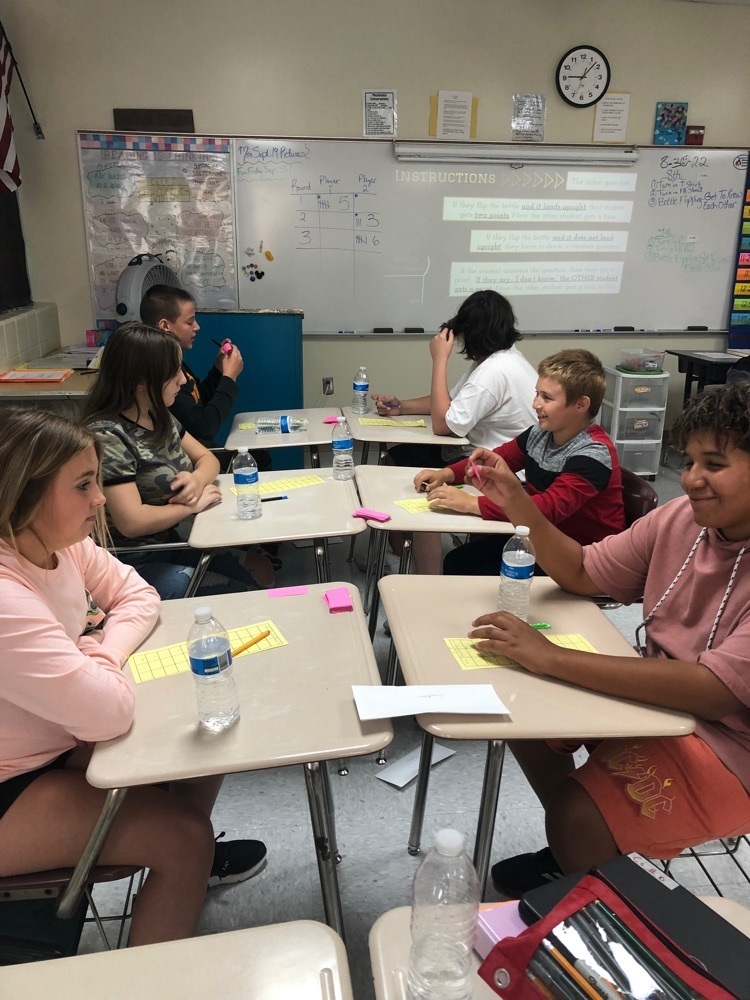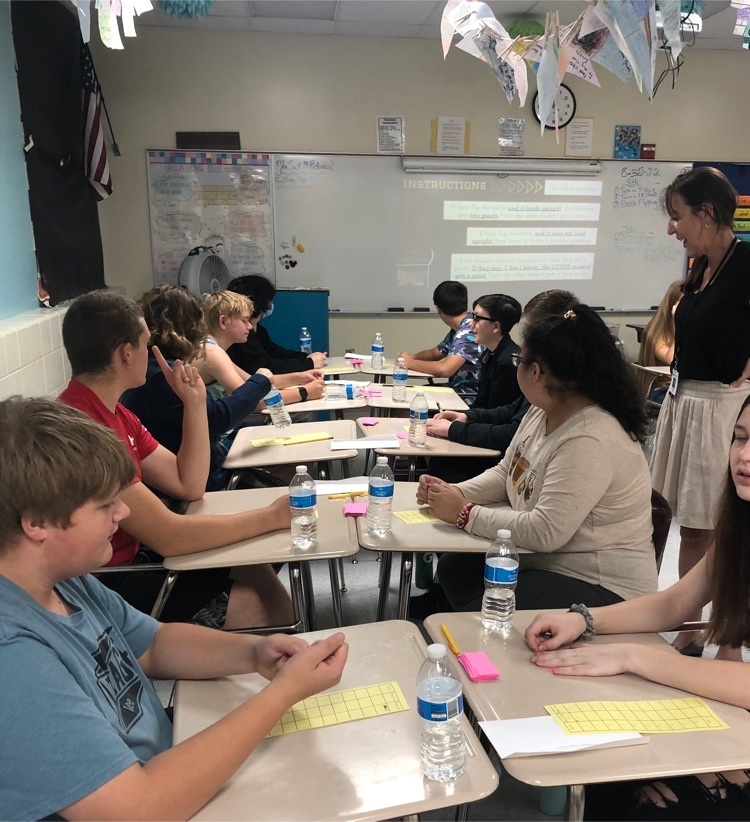 Our 7th graders are learning how to read maps today.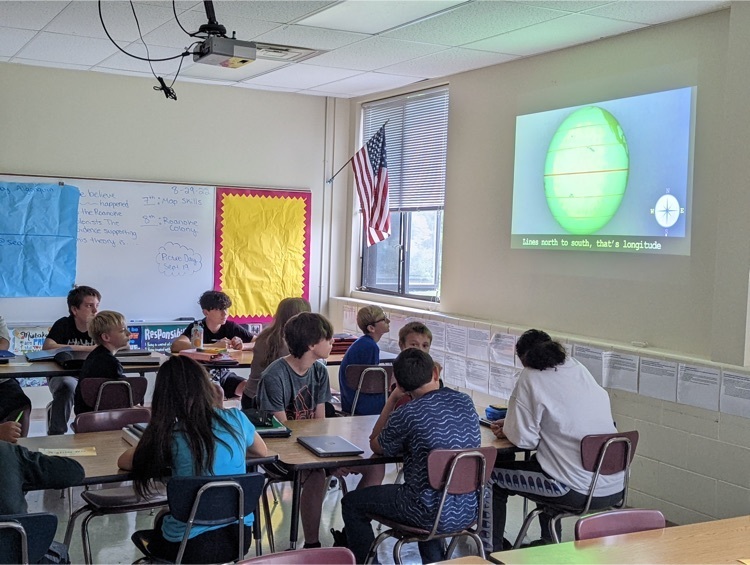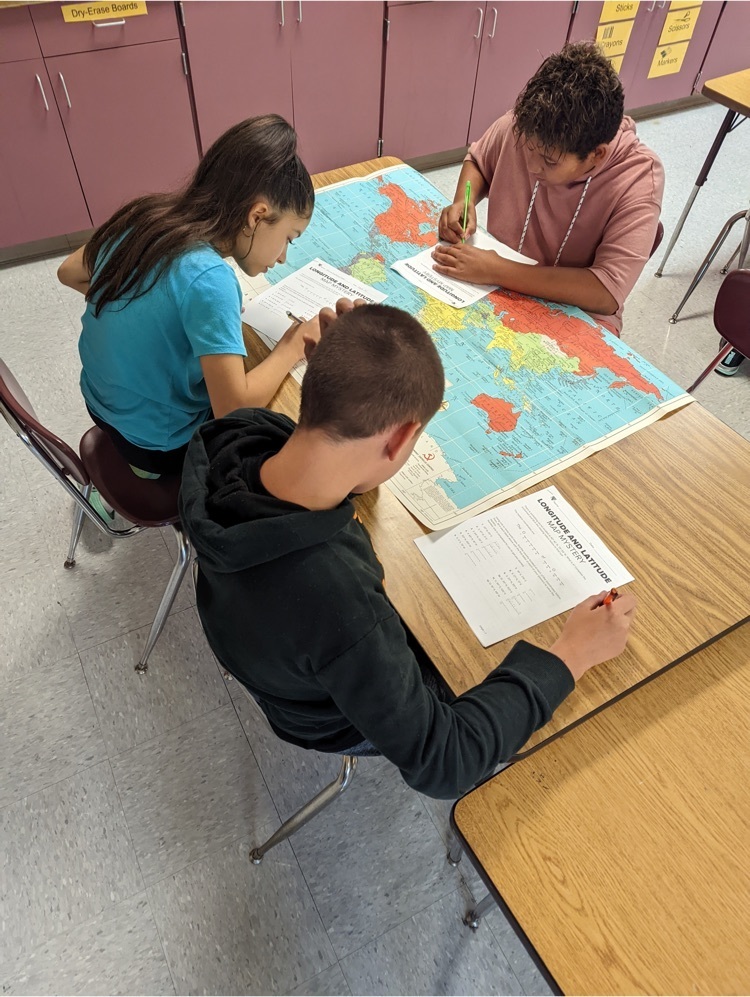 Today, 8th grade US history students are illustrating their theories about what happened to the missing colonists from Roanoke.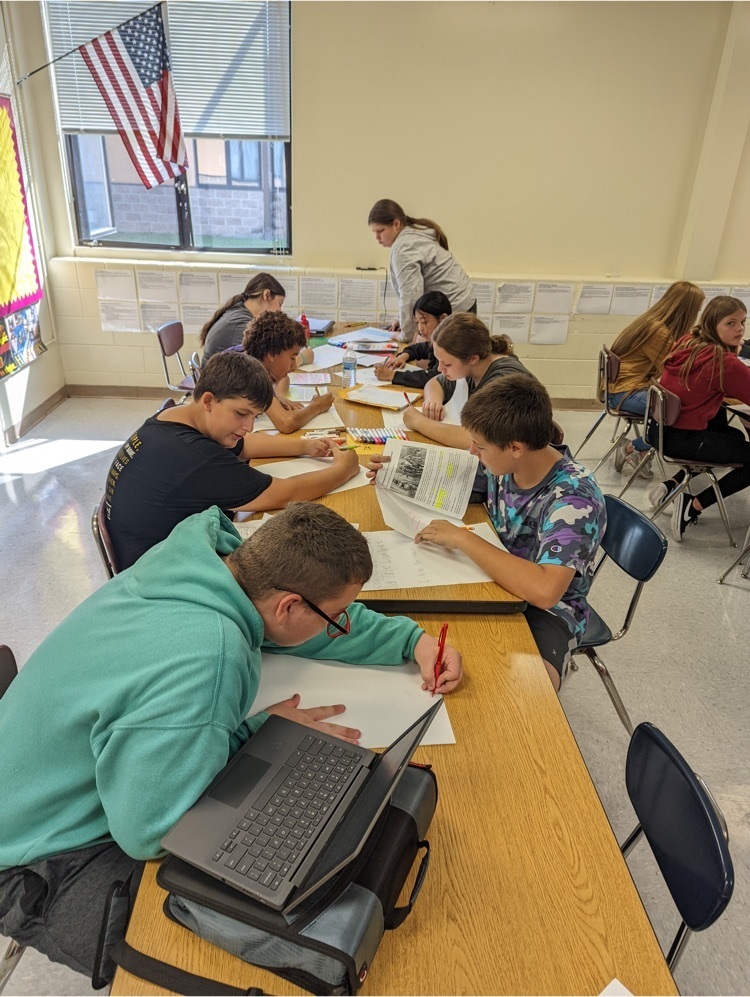 Our Vandercook Lake community suffered a huge loss today. Former longtime Superintendent, Principal and Coach, Ron Bennett passed away this morning. Our thoughts and prayers are with the family and friends at this difficult time.



Popsicle relief treats from our MS and HS Student Councils on this very humid day. Thank you!