Varsity take the second set and the match v Lenawee Christian. Next up for the Jayhawks are the Fighting Bees of Bath.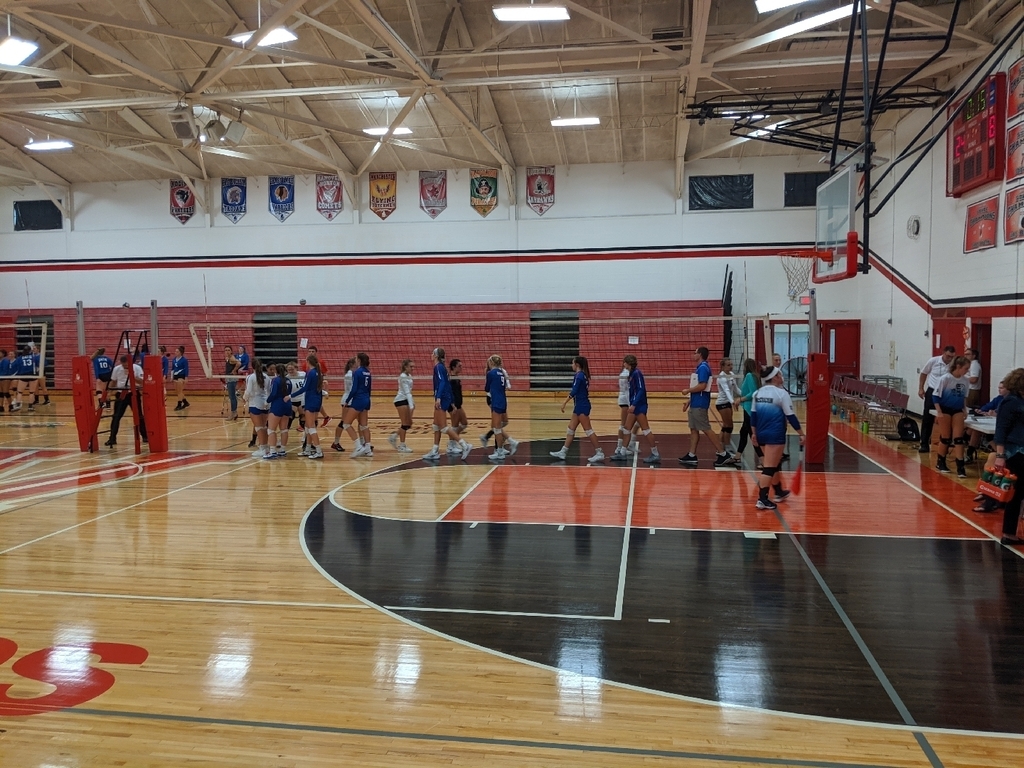 Varsity Volleyball takes the first set in their match with Lenawee Christian.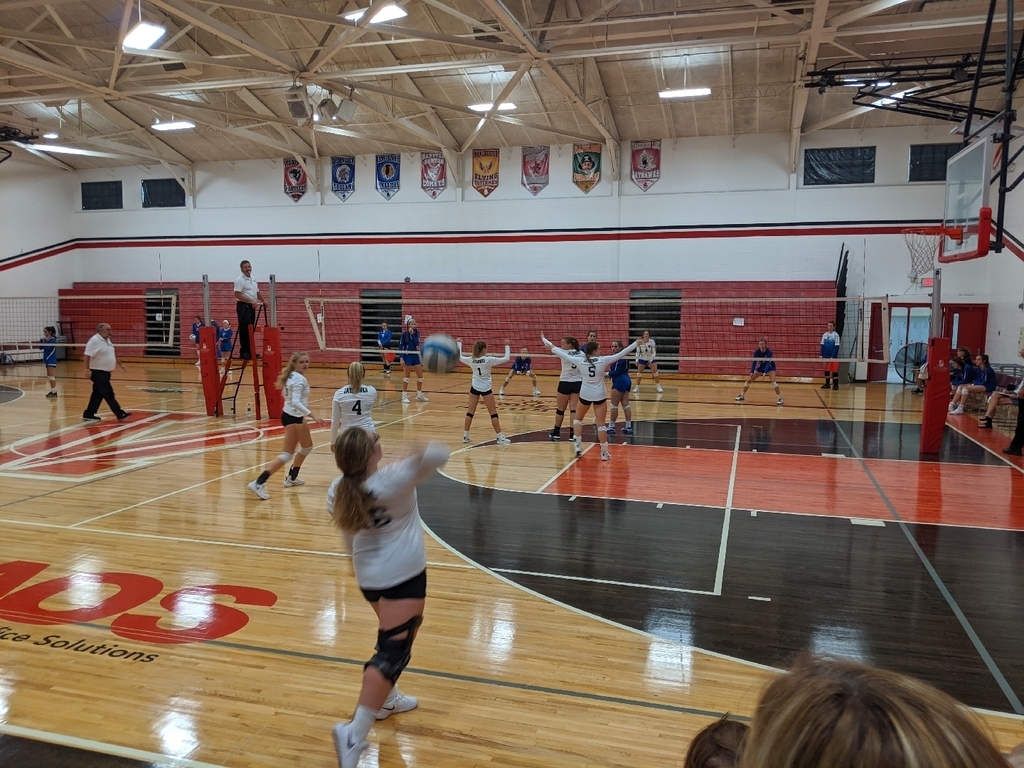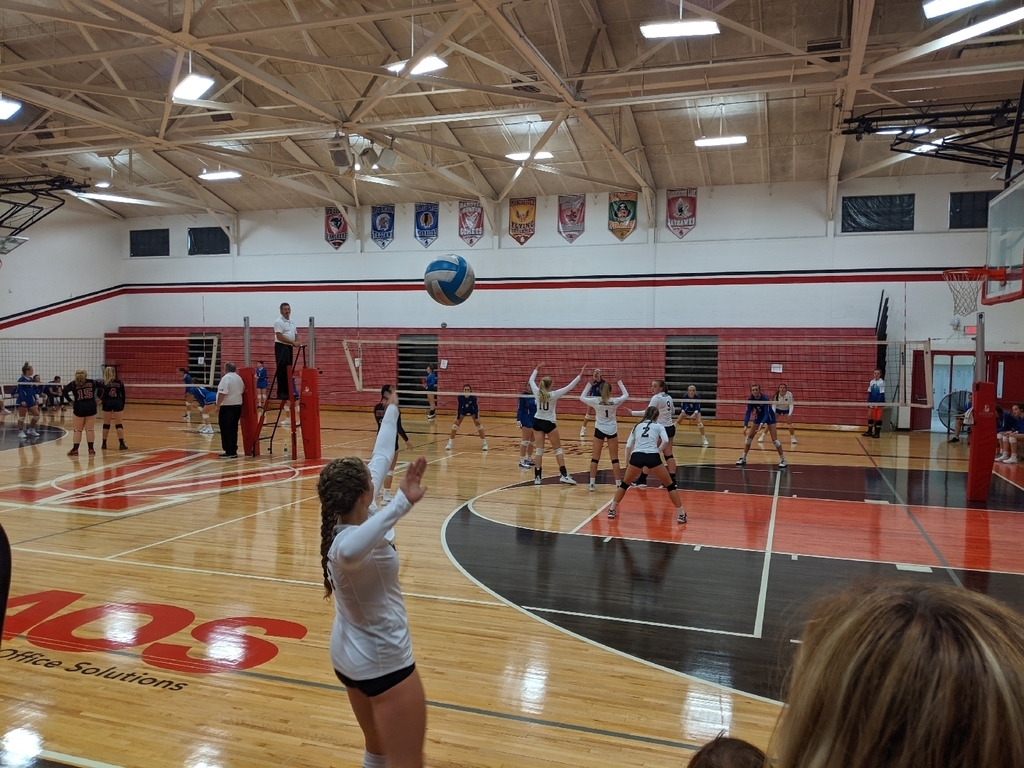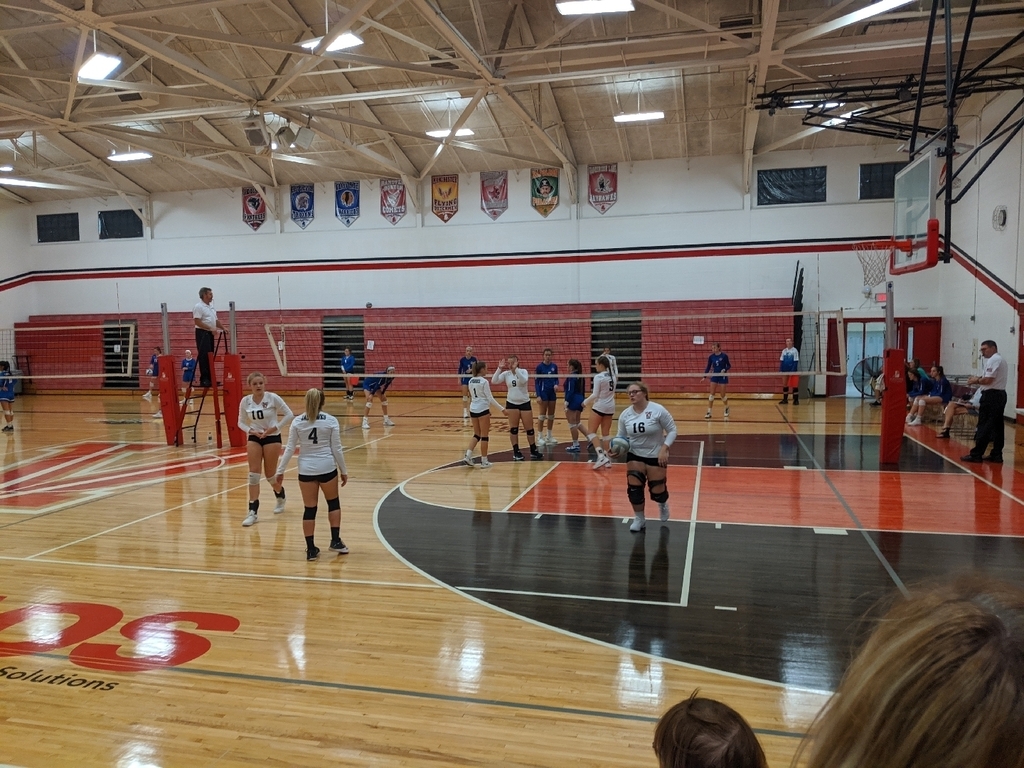 Young Fives Gift books, bubbles and paint!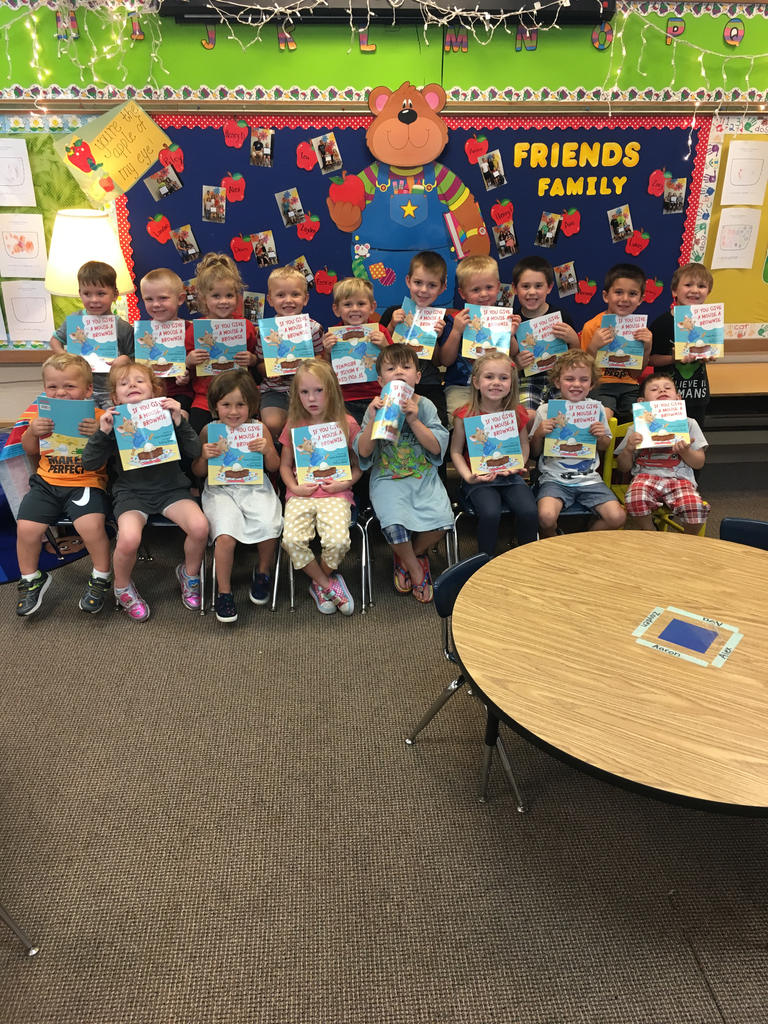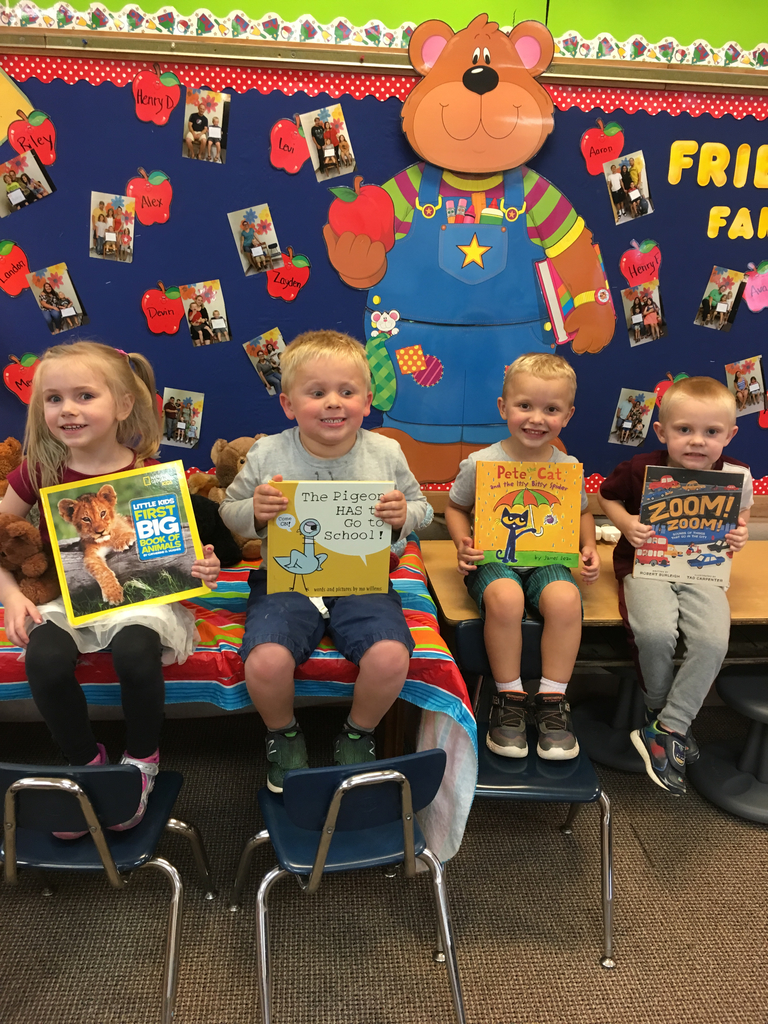 Seniors & Juniors get Ready! Upcoming visits at VCL HS during 4th hour. Sign up in the Counselor's office! September 16th: Concordia University, September 19th: Alma College, September 27th: Siena Heights University, October 9th: Lake Superior State University, October 16th: Adrian College

A big thank you to American1 Credit Union for their sponsorship of our gym floor. They are another great community partner! Keep an eye out for our new banners that American1 will be providing to our district. Thanks again @american1creditunion #BelieveAchieveSOAR!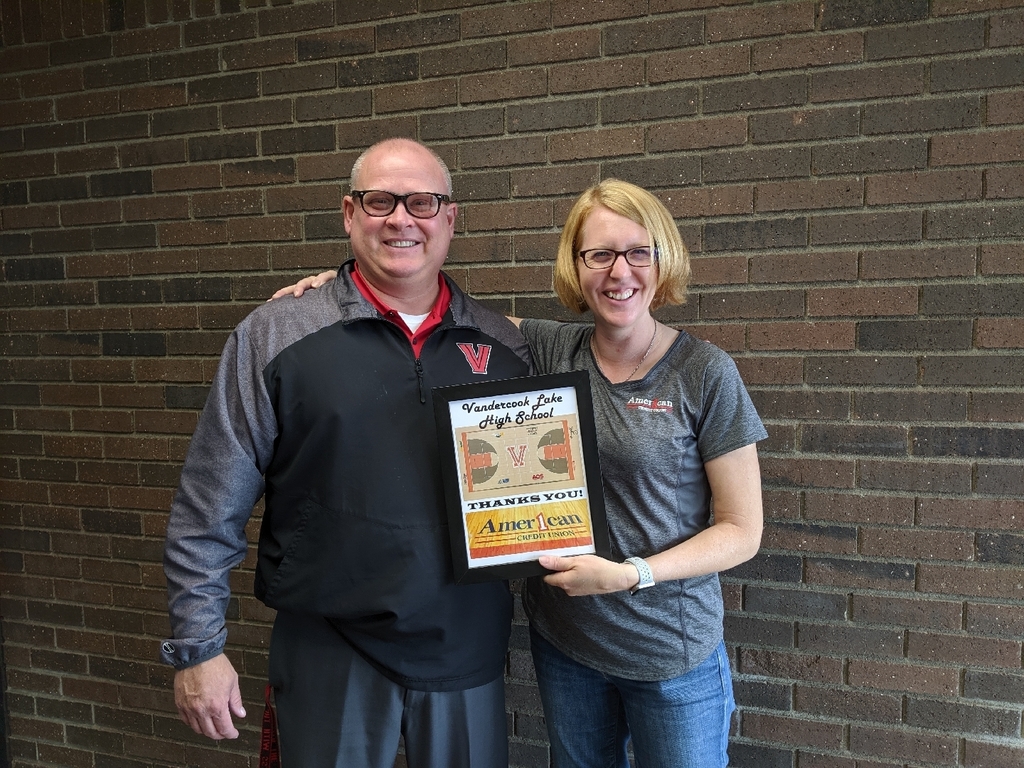 Homecoming week begins Monday September 16th! We would like to congratulate the following students for being nominated by their peers as representatives for our homecoming court: 9th grade:Alivia Smith & Evan Crum 10th grade:Katerra Wright & Damien Rodriguez 11th grade:Emma Bushinski & Gaven Cooper 12th grade: Olivia Applegate & CJ Adams Brianna Bailey & Nate Crump Olivia Beilfuss & Tade Hiller Erika Cheney & Brady Pickens

#BelieveAchieveSoar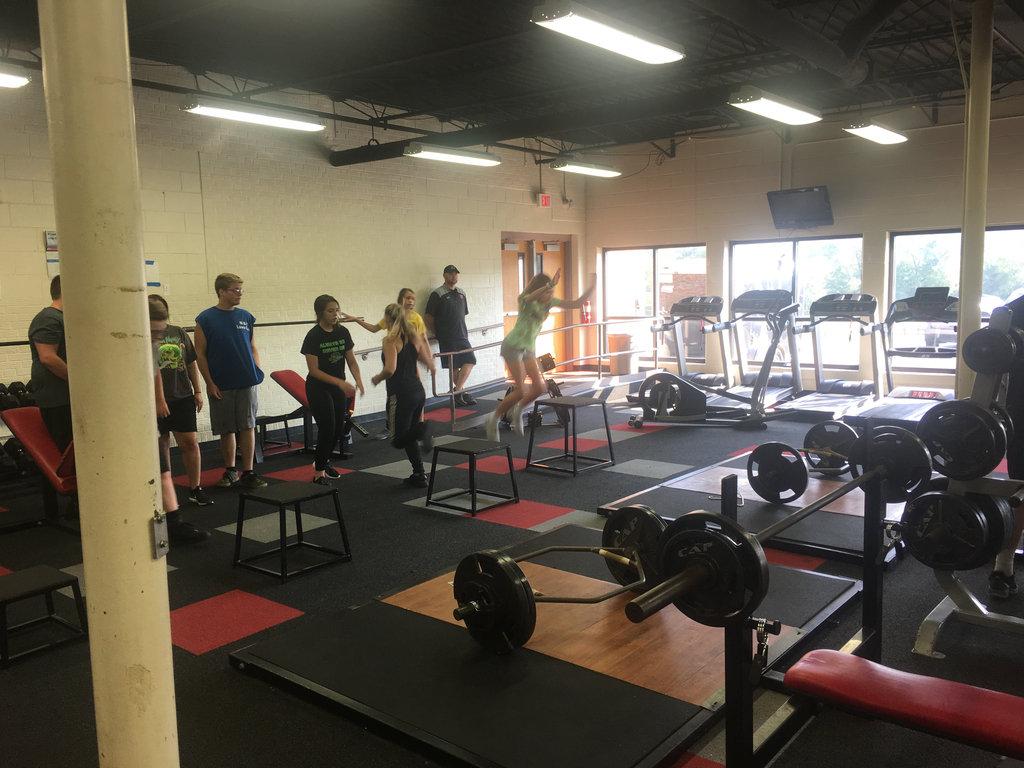 PBIS Wednesday WINNERS !!! Congratulations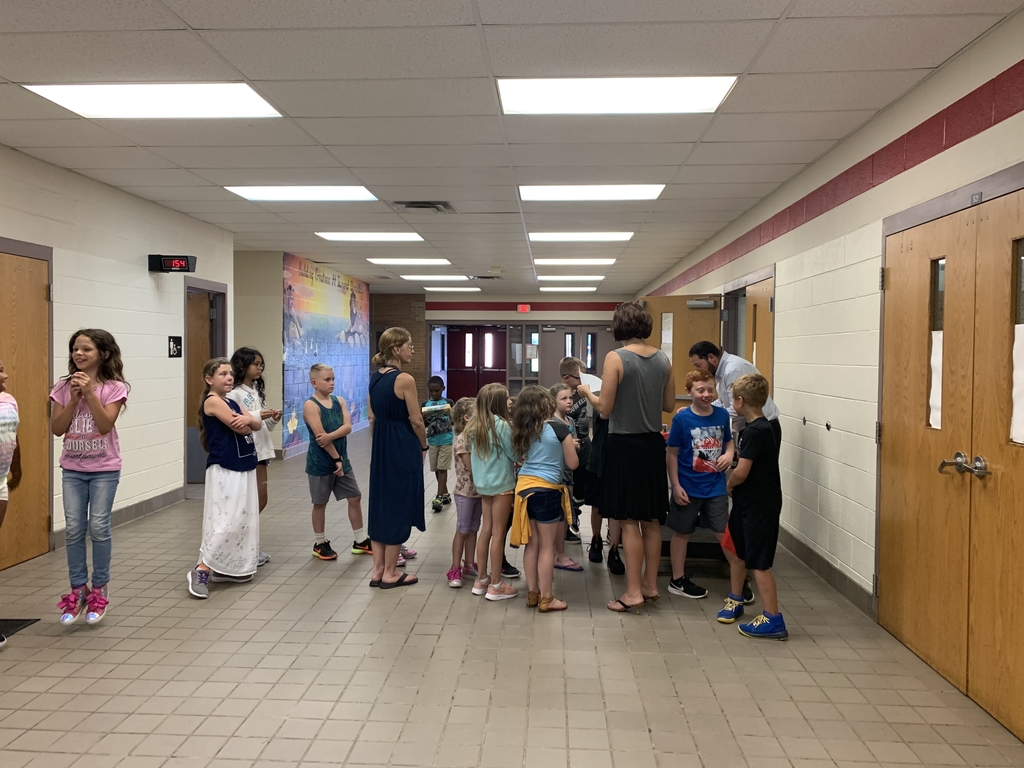 Great to see all the smiling faces! #BelieveAchieveSOAR!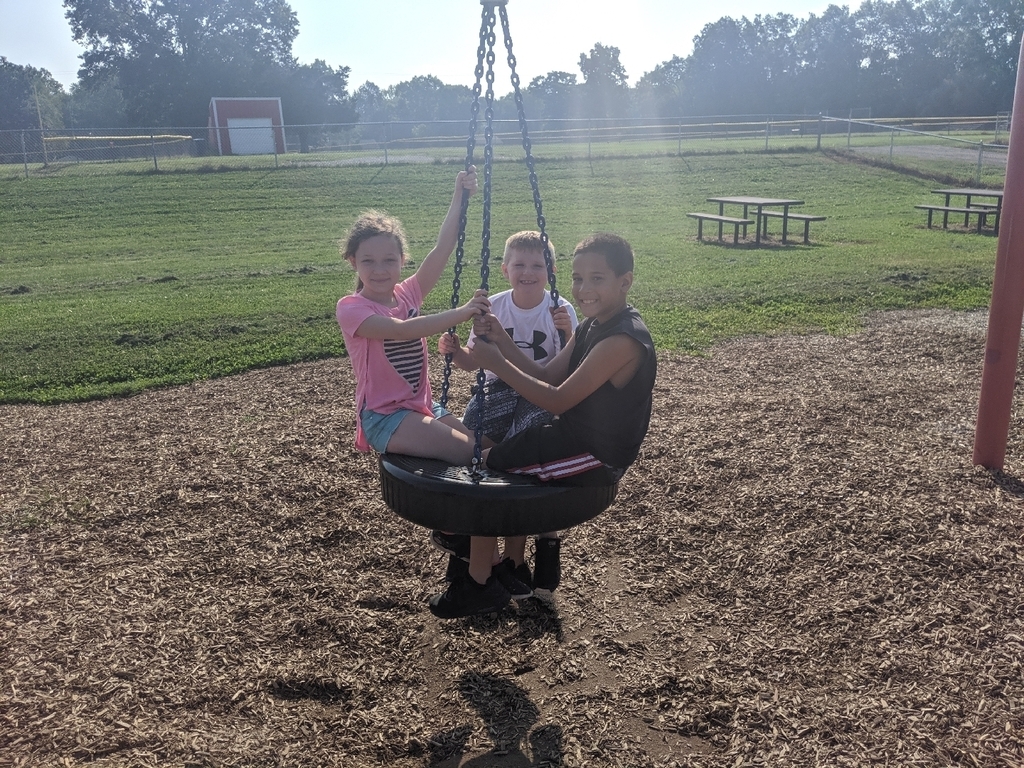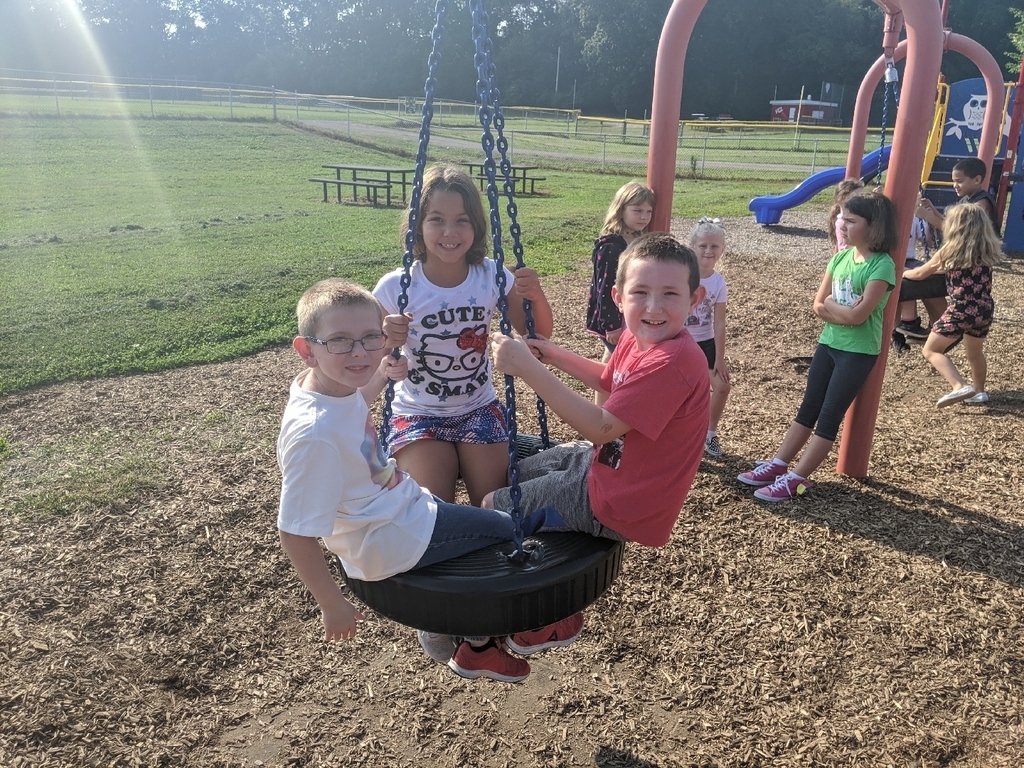 Today our middle school football team has their first scrimmage at Springport! Start time is 5pm. Our Jayhawks are pumped up for their game tonight !#Believe.Achieve.SOAR! #readyforsomefootball


The Jayhawks hold off a determined Manchester team and take their match with the Dutch 3-1. #BelieveAchieveSOAR!

The Jayhawks take the third set 25 - 13. #BelieveAchieveSOAR!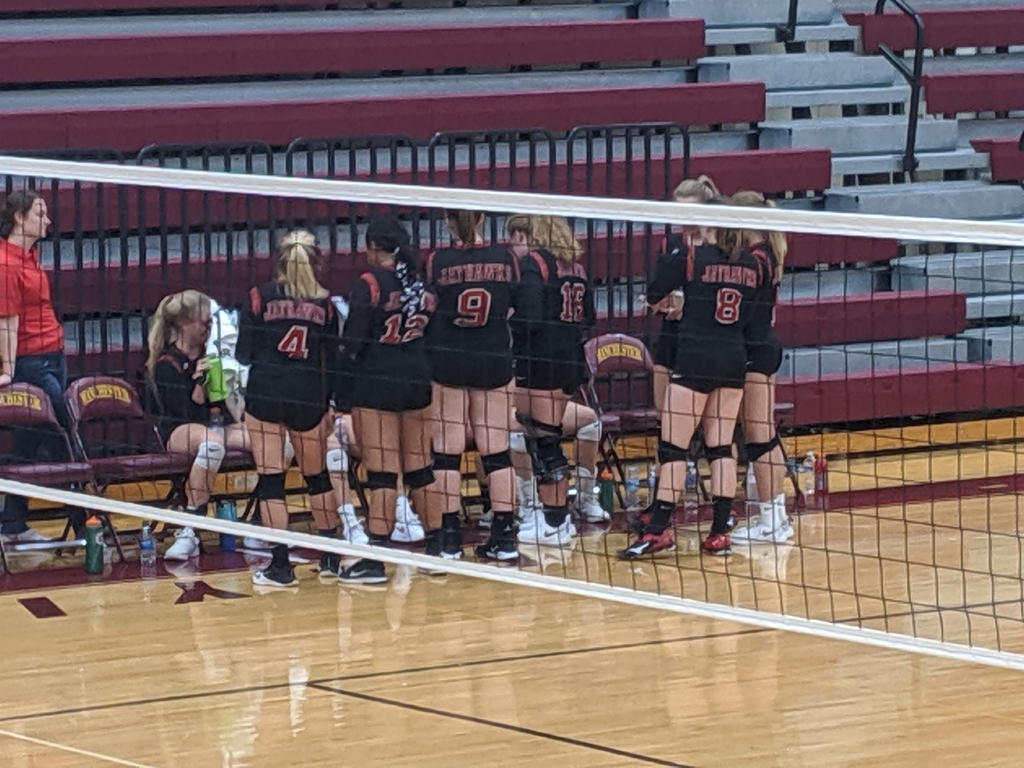 The Jayhawks drop the first set yet come back strong in set number two. Set the about to start. #BelieveAchieveSOAR!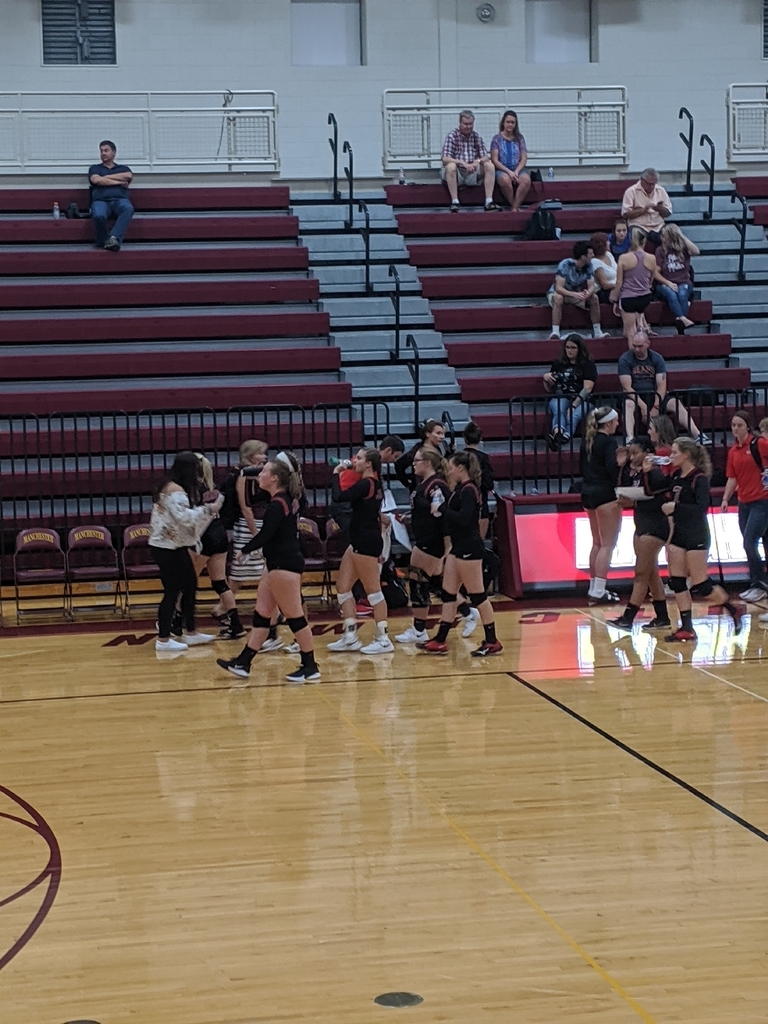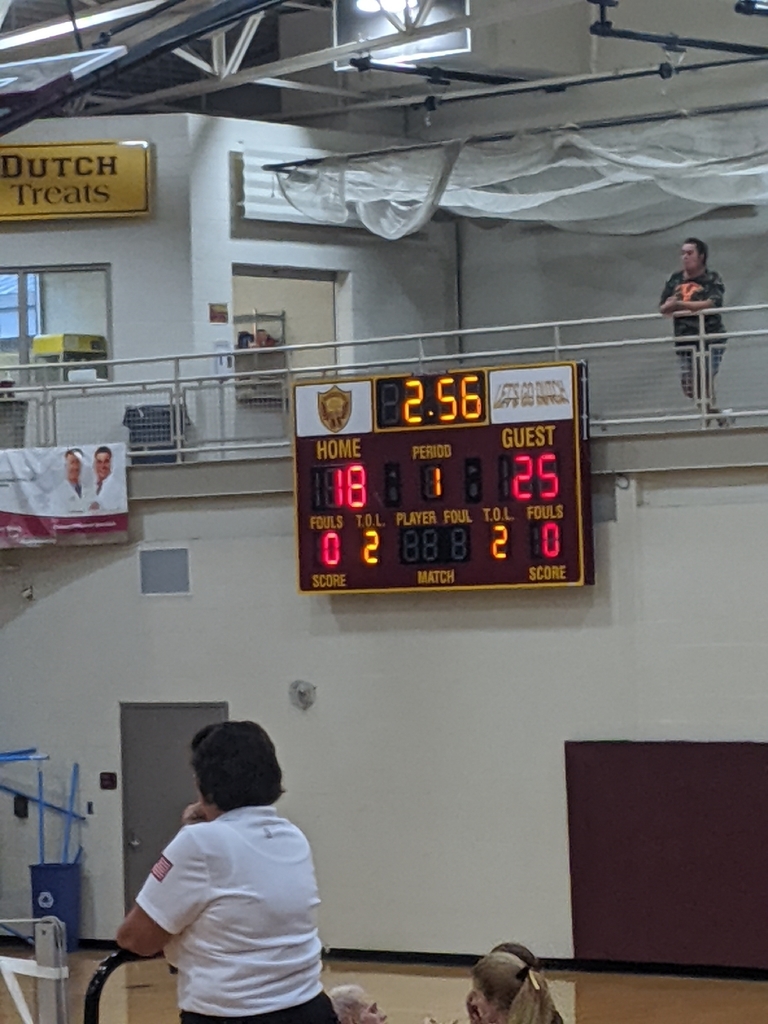 It's our time! Let's go Jayhawks! #BelieveAchieveSOAR!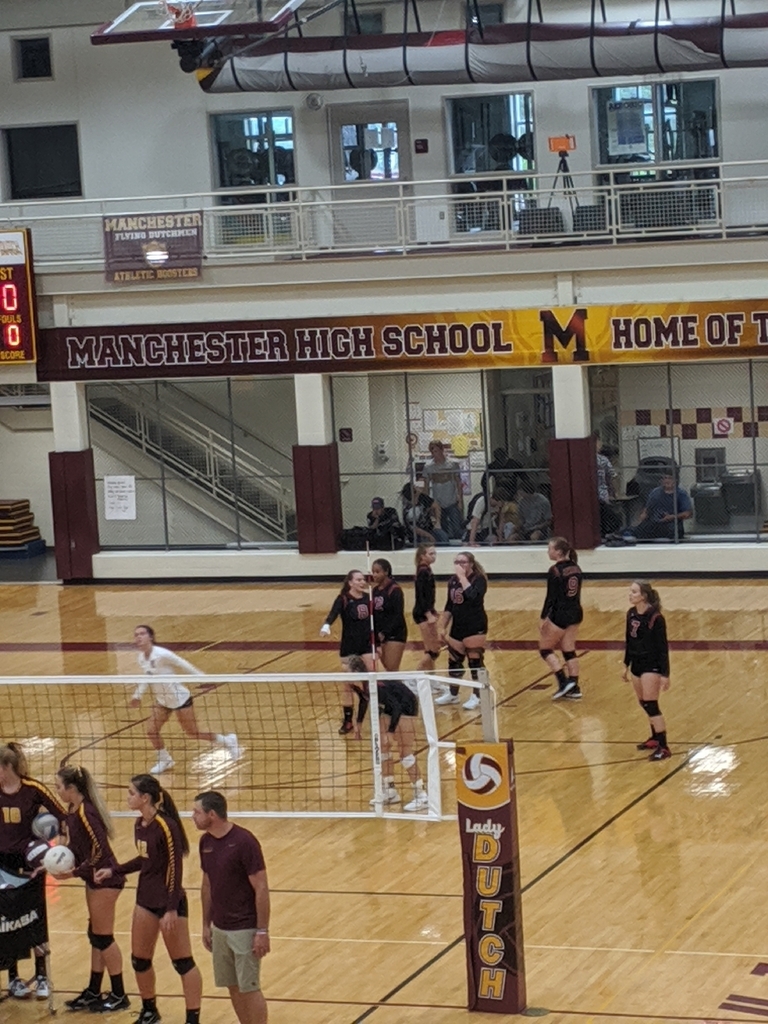 A big thank you to Johnny's for their sponsorship of our refinished gym floor. They are a great community partner! Thanks again Johnny's! #BelieveAchieveSOAR!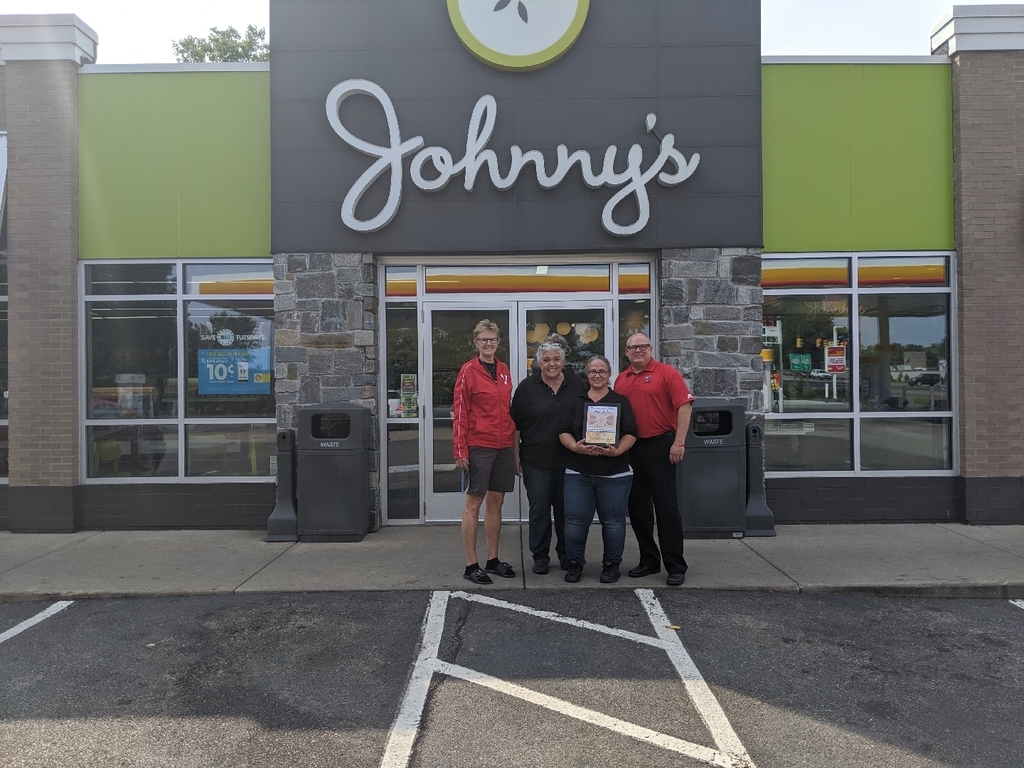 Varsity Volleyball kicks off conference play @ Manchester. Manchester is one of the preseason favorites to win the conference. It should be a great match. Come on out and support our Volleyball Jayhawks. JV at 5 and Varsity around 6:30. #BelieveAchieveSOAR!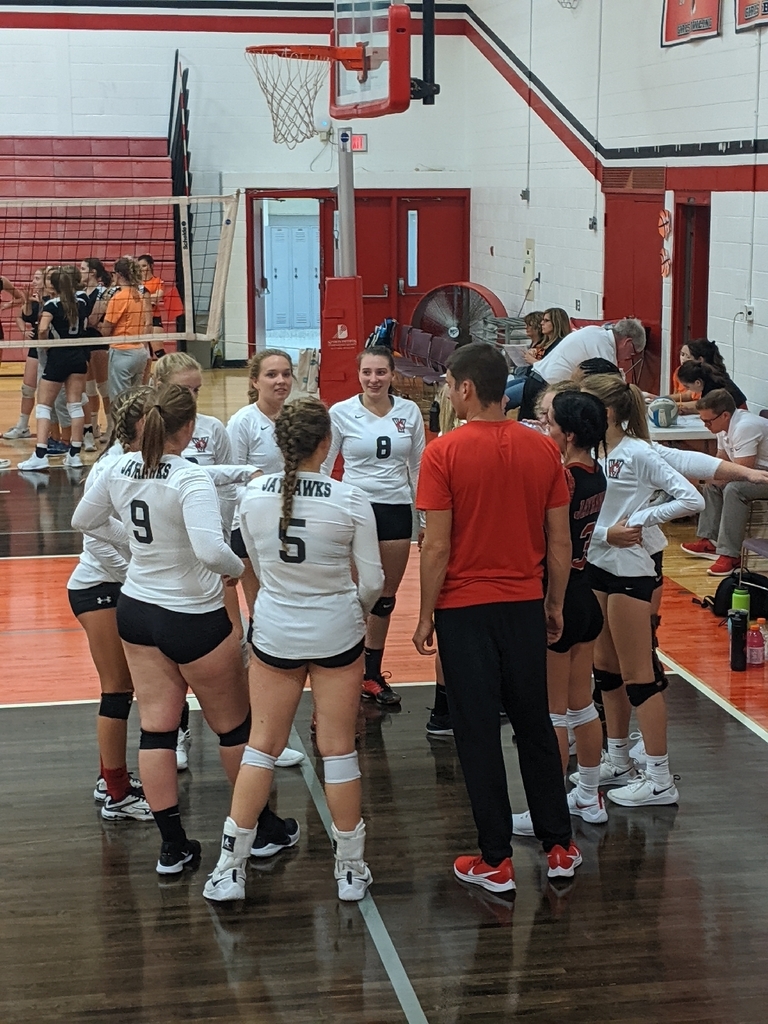 Students and staff did a great job participating in our first lock down drill of the year today. Thank you for keeping our school safe! #BelieveAchieveSOAR

Thanks to many generous sponsors, each month Mrs. Sweeney's 1st graders will receive a book to keep. At the end of the school year, they will have their very own little library to take home with them. Today, we received our first book!