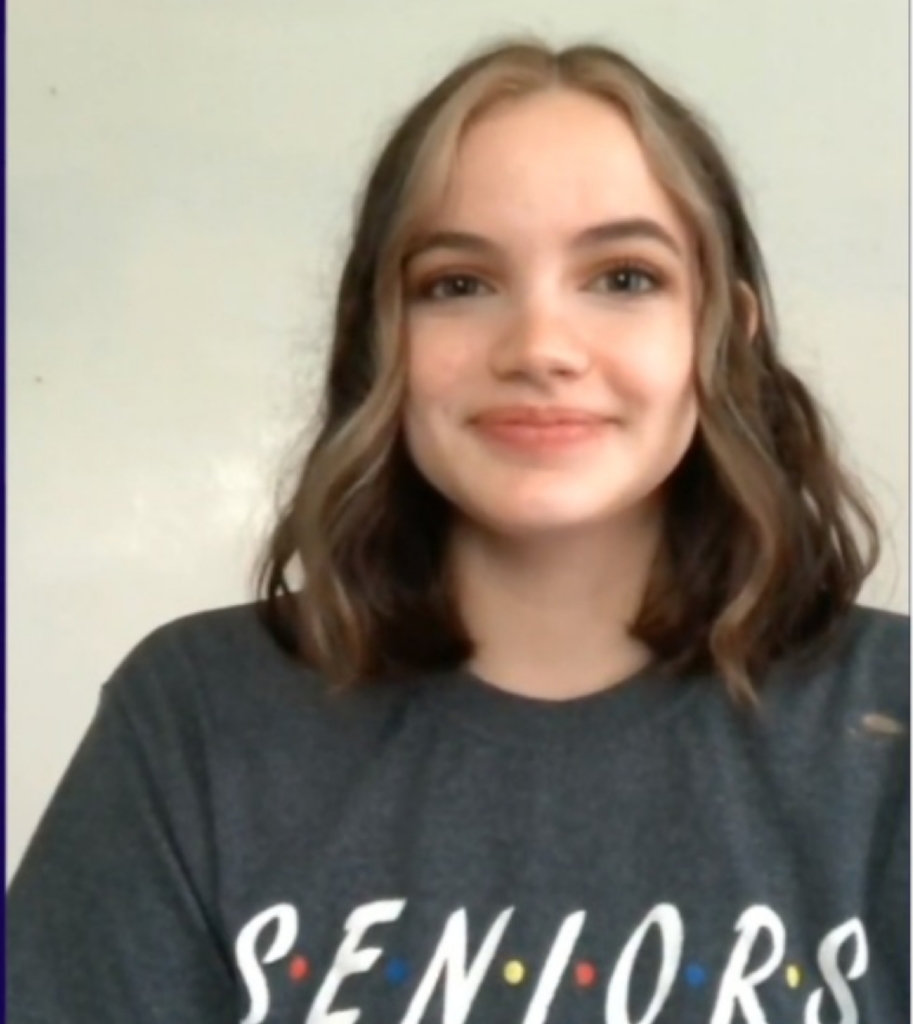 A can't miss senior event.#BelieveAchieveSOAR!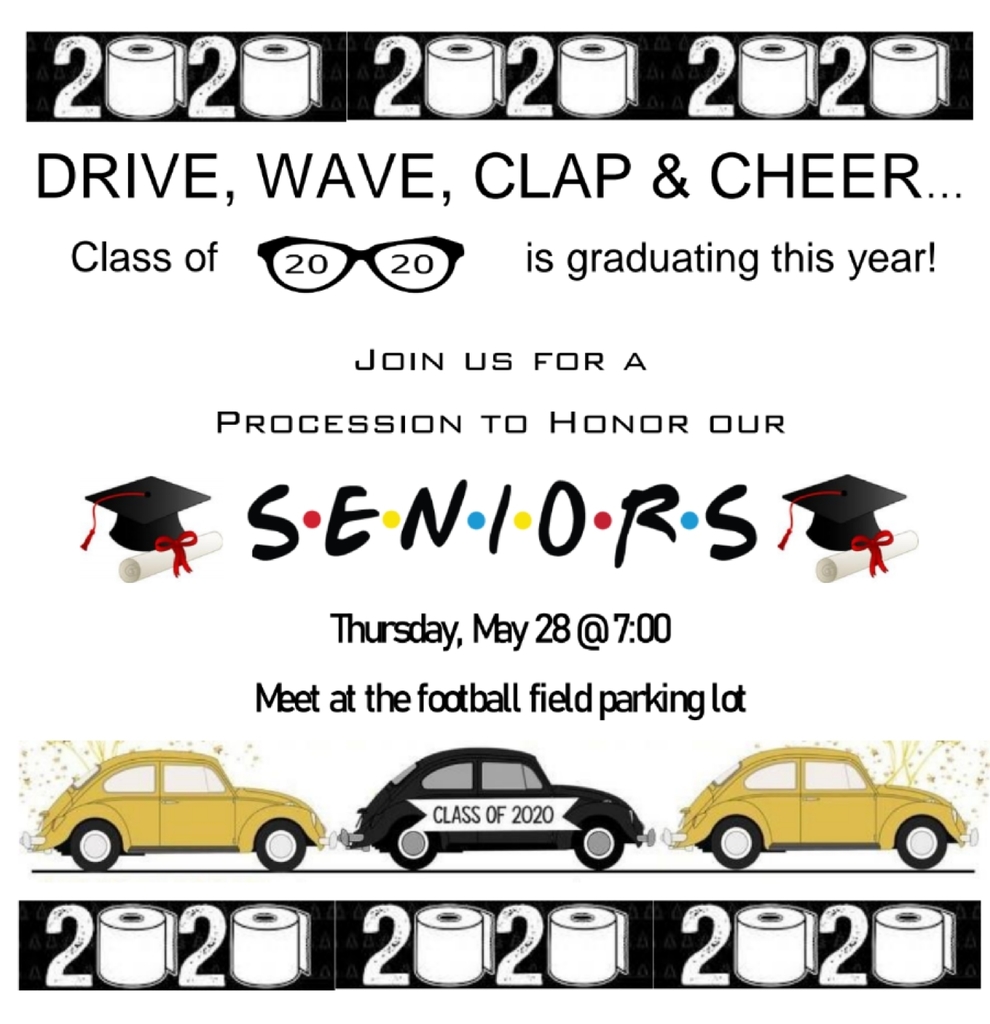 Ms Sharp's class had fun working on character traits this evening while playing operation.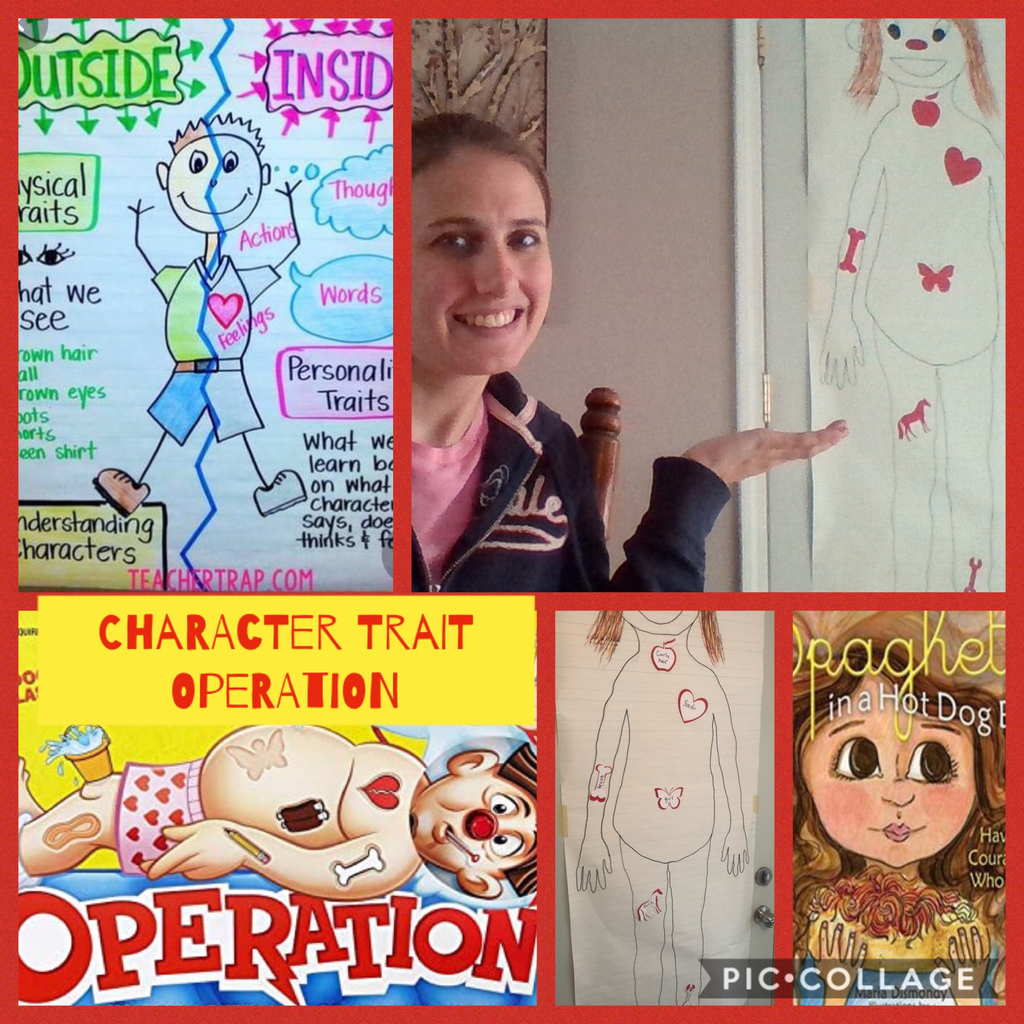 Miss you and can't wait to see you again😊

Watch today's Bart Hawley Show where our own Maesyn Hynes will be interviewed as Vandercook Lake's Senior Spotlight representative. Congratuations Maesyn, well deserved.

Townsend Preschool- Apply today! ☺️ greatstartjackson.org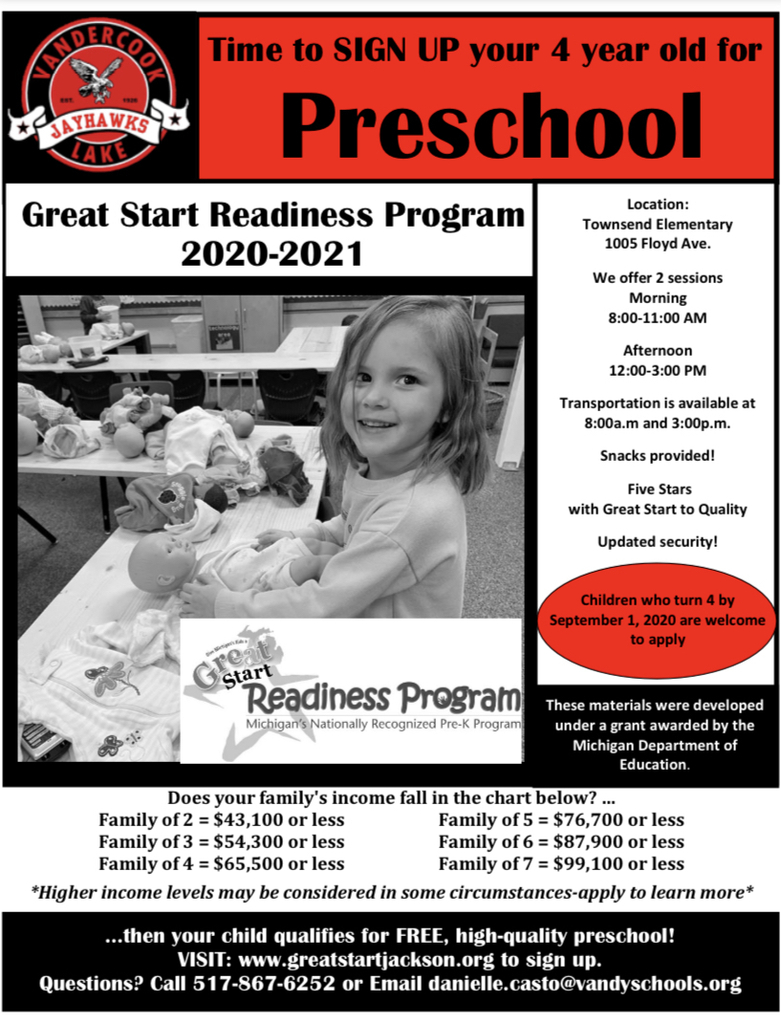 Townsend families: we are extending our video/pictures submission to Wednesday!!! We want know why you love our school!! Email
Jamie.stanley@vandyschools.org
and share your reasons!


Jayhawk Class of 2020: Celebrate your graduation with the Nation. #GraduateTogether Saturday, May 16th @ 8 pm on ABC, NBC, CBS, FOX visit
https://graduatetogether2020.com/
for more details. #BeleiveAchieveSOAR!

Attention next years 9th-12th graders. Your course request pages are now available on your PowerSchool account. Please log on and request your courses.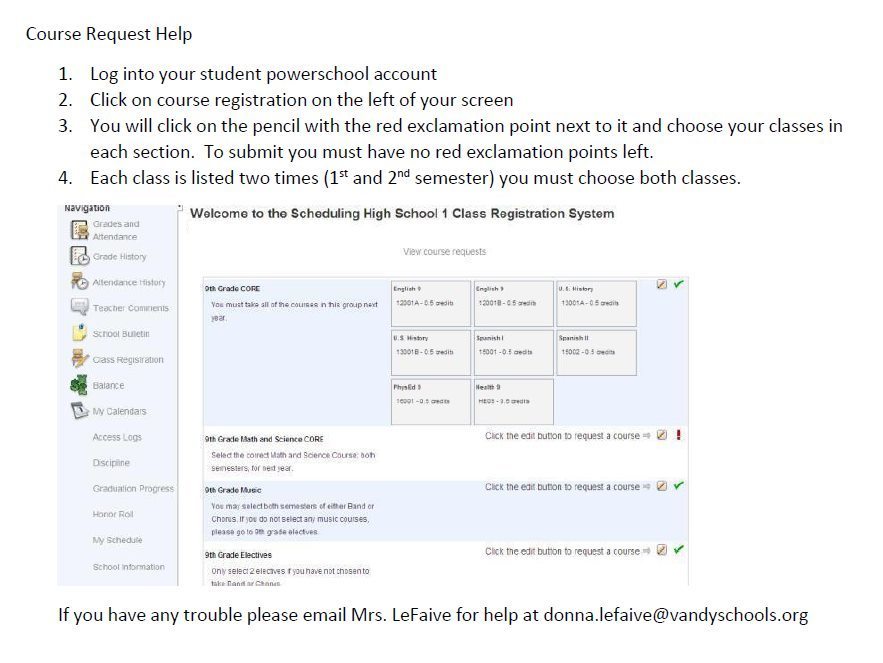 Students from Ms Sharp's first grade class are hard at work!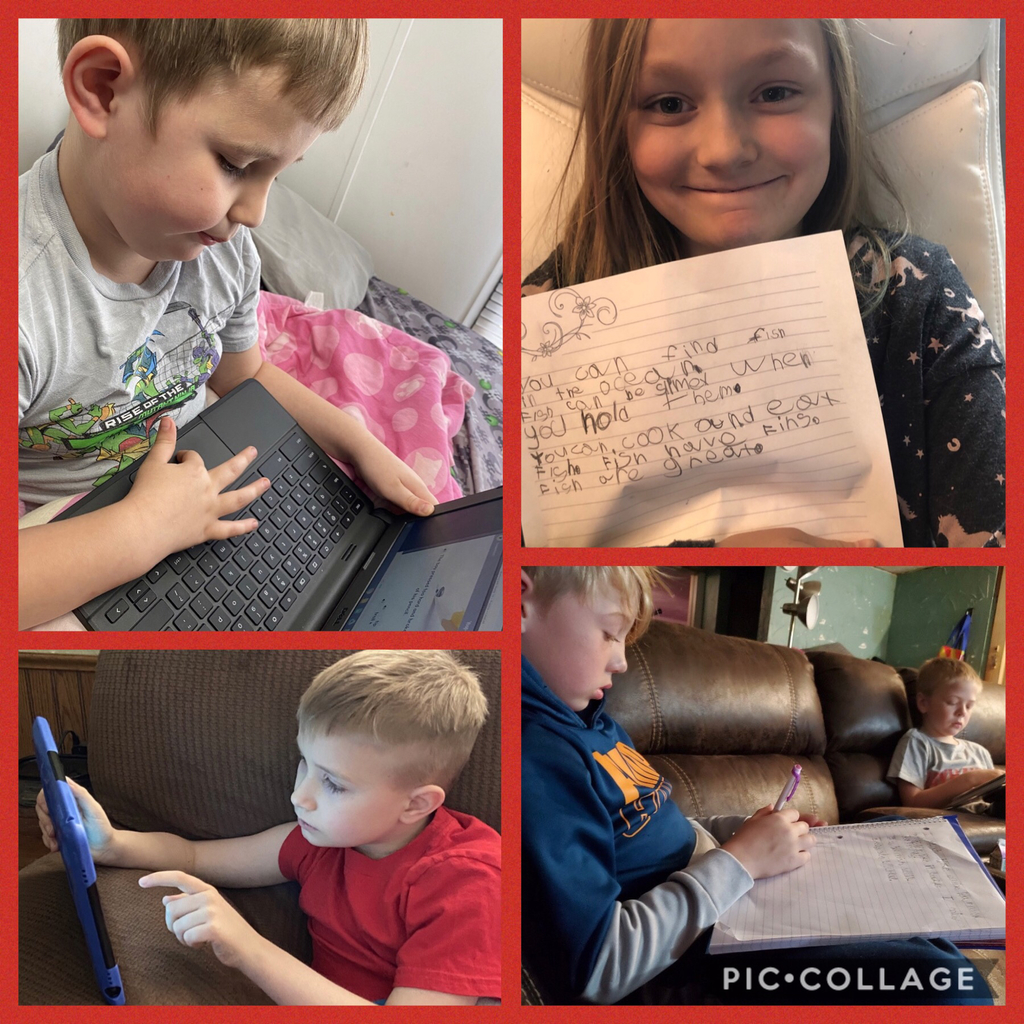 Townsend families: We know why WE love our school, but we want to hear from YOU! Send Ms. Stanley a 10-15 second video clip or picture of you and/or your child(ren) telling the community why you love Townsend so much! We want to make a video to share out and we will be selecting some or your creative submissions to use :) Please have submissions to
jamie.stanley@vandyschools.org
by Monday, May 18. Can't wait to see what you send!

Fun on Zoom today in Mrs. Johnson's second grade! We drew houses on paper but the catch was, you had to draw while the paper was on your head!!! We had such a blast looking at each other's drawings! Can't wait for next week!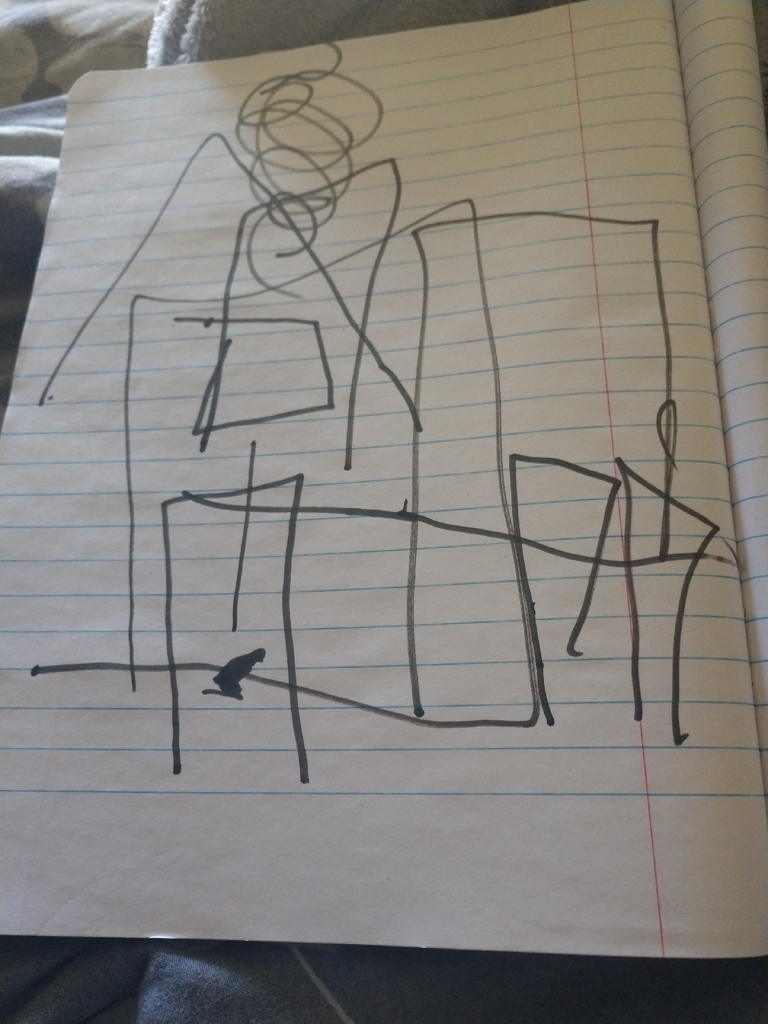 Attention Seniors: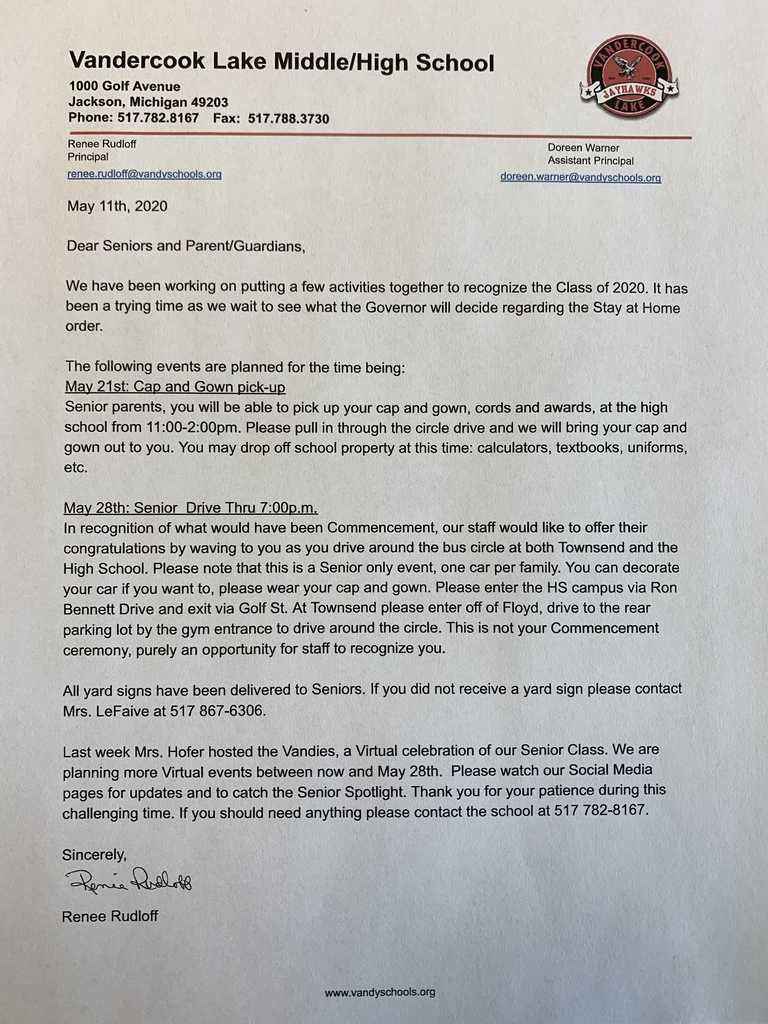 Senior 2020 Quote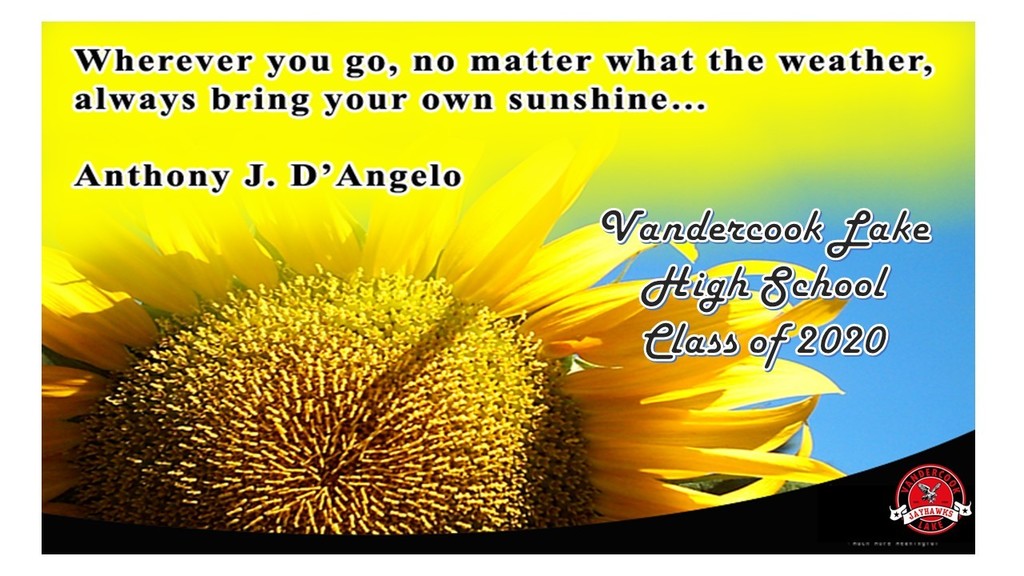 One last look at our Class of 2020 as 5th graders at Townsend! We love you all and wish you great success in life! ❤️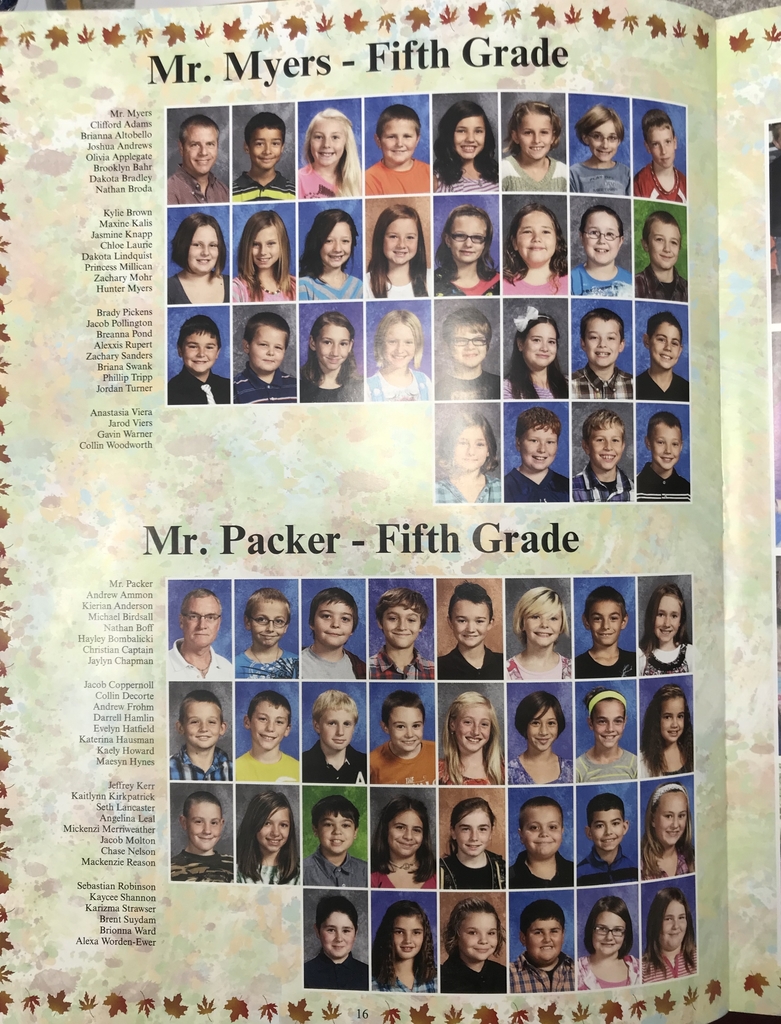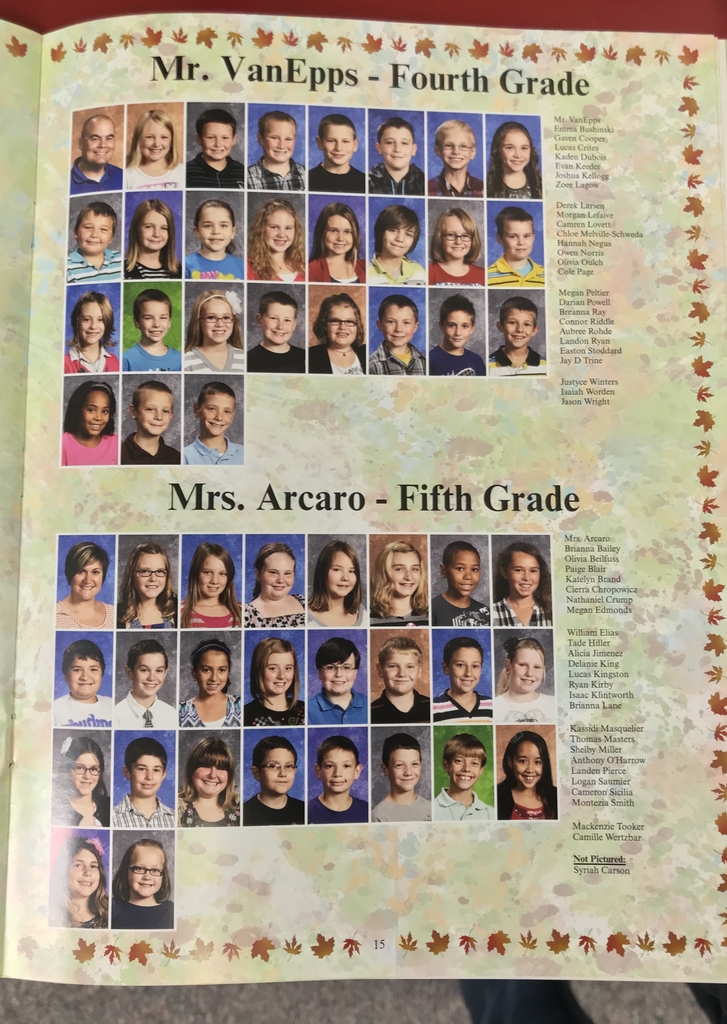 Class of 2020 fondly remembered at Townsend! Go Seniors! Believe Achieve Soar!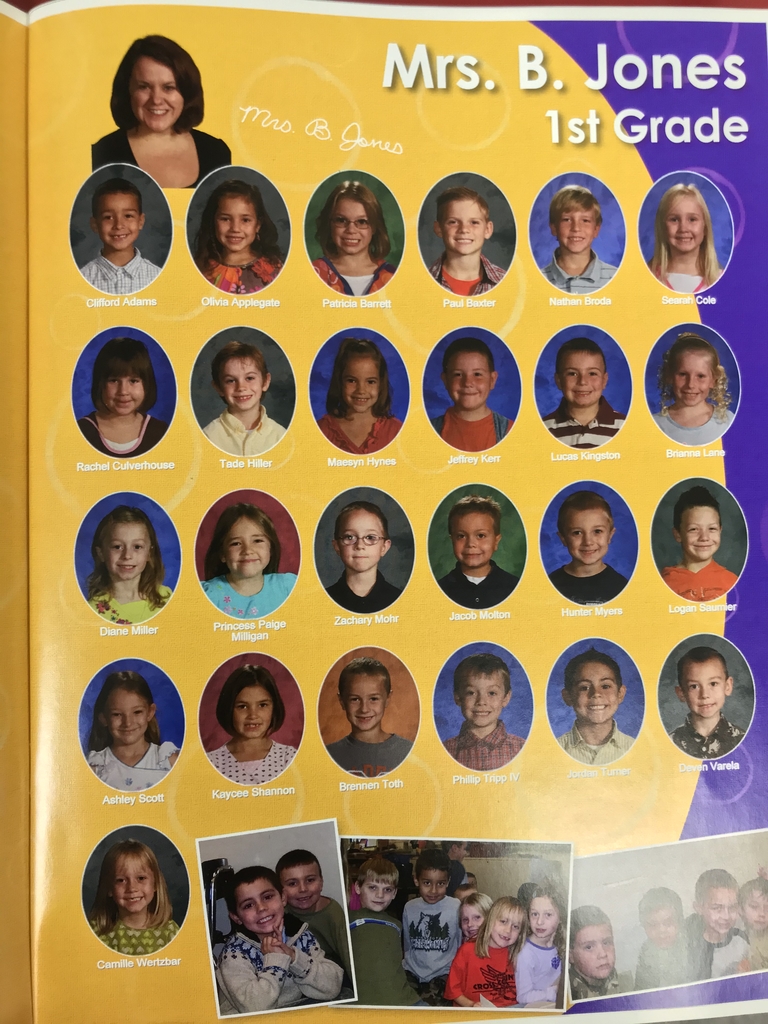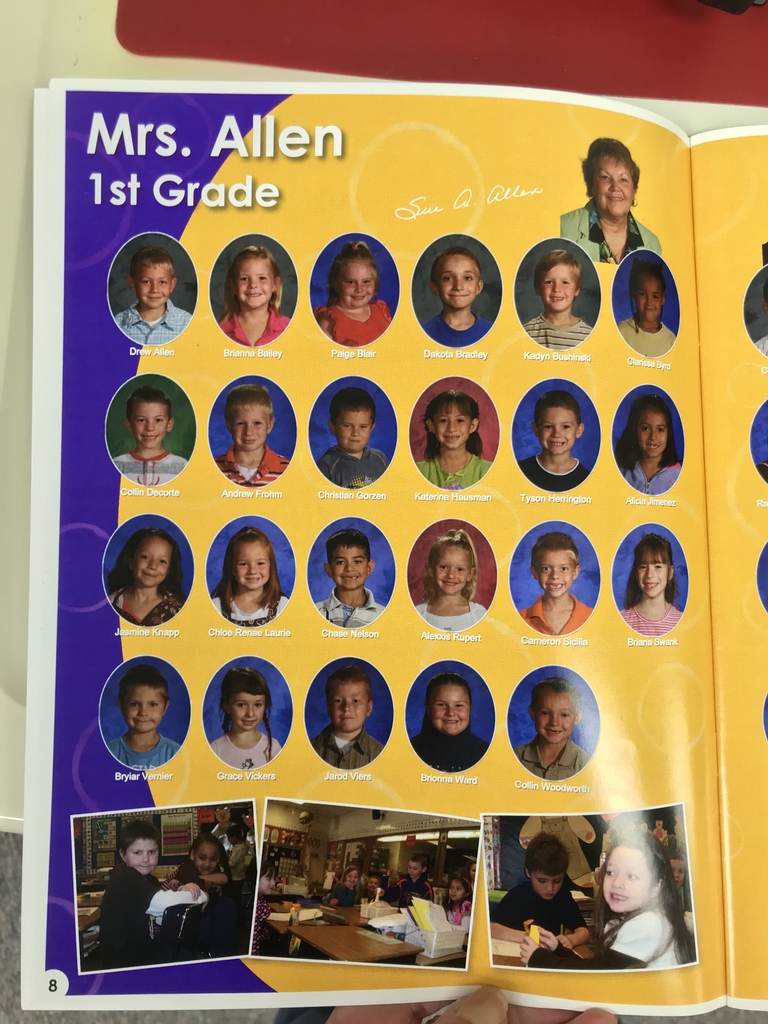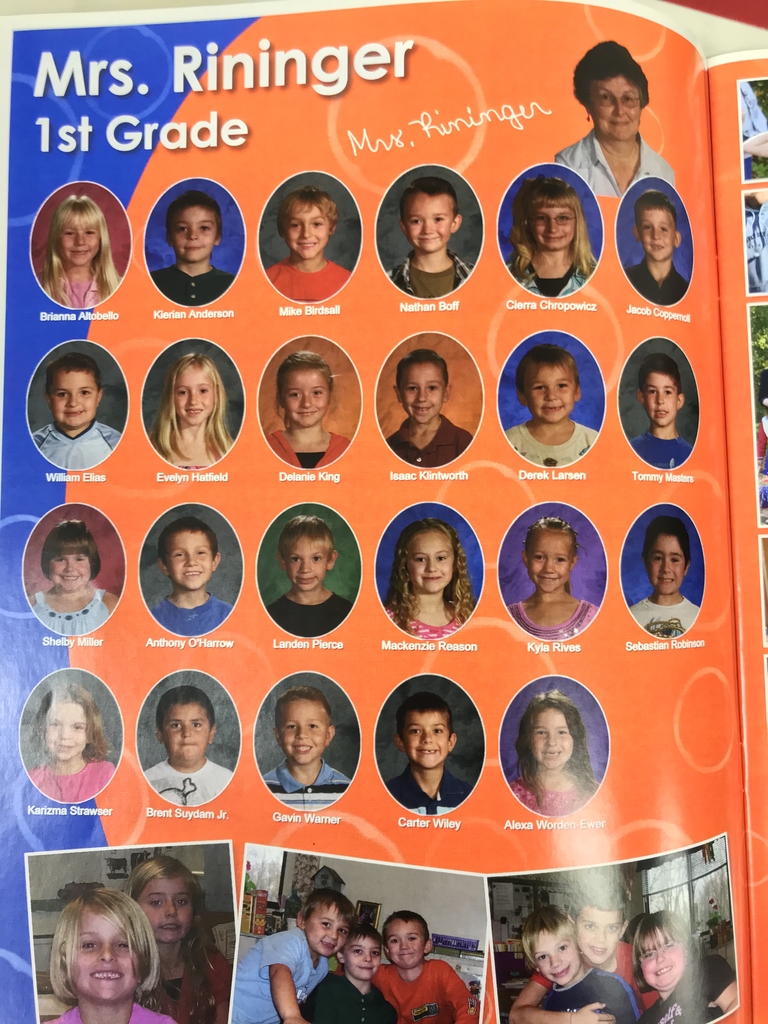 ATTENTION SENIORS: Make sure your consistently checking your email. Vandercook Lake Scholarship materials are due this Friday, May 15. Check your email for specific guidelines and requirements. Any questions, email Mr.Mann @
Tim.Mann@Vandyschools.org

Upcoming Senior Events